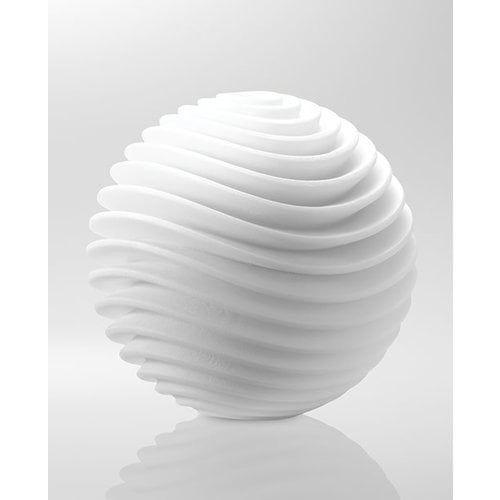 GEO
Squishy and soft, these masturbation sleeves encase your cock with a ton of sensation.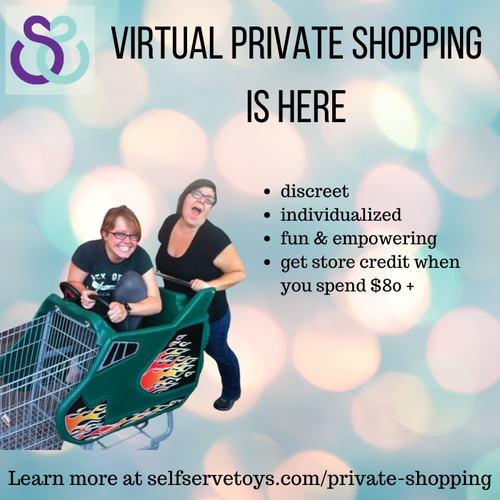 VIRTUAL PRIVATE SHOPPING 15 MINUTES
Are you curious about sex toys, lube or BDSM products, but don't know where to start?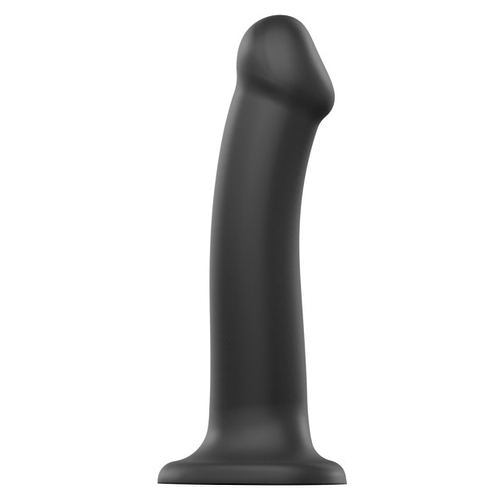 FLEX
Flex is a dual density semi-realistic bendable dildo that can hug all your curves.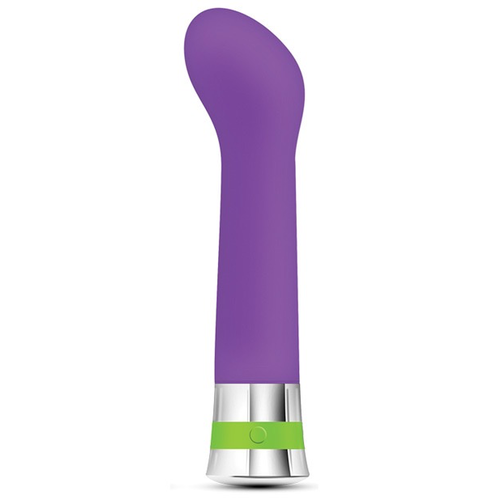 DINO MIGHT
Dino Might has a protruding tip for G-spot stimulation or to curve over a clitoris, nipple, or penis and a soft and flexible shaft to move with you.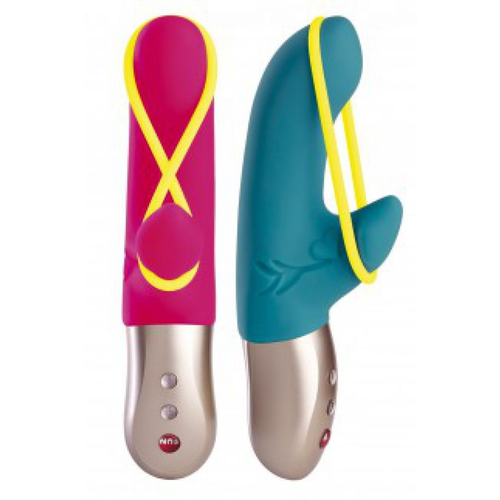 CUPID
Cupid is a smaller vibrator that combines a powerful dual stimulation vibe with a curved insertable tip and a revolutionary circular band.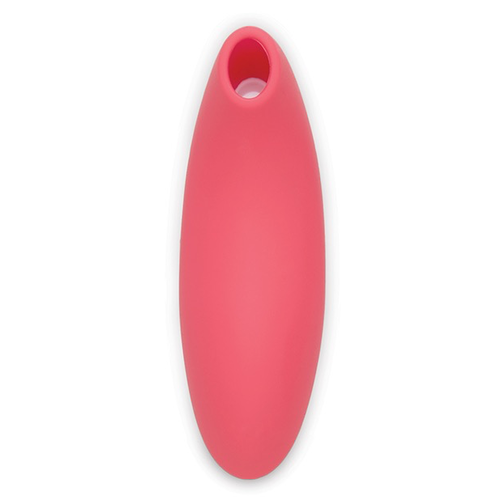 MELT
Melt uses air, instead of vibration, to surround your sexy bit with waves of suction and pleasure.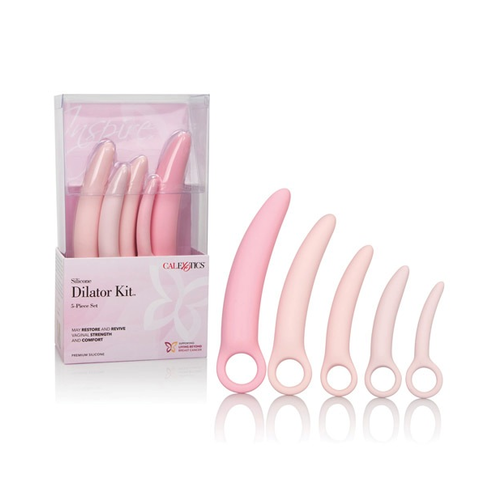 INSPIRE SILICONE DILATOR
Its soft, smooth silicone plus some lubricant glides easily, and it has a comfortable ergonomic curve.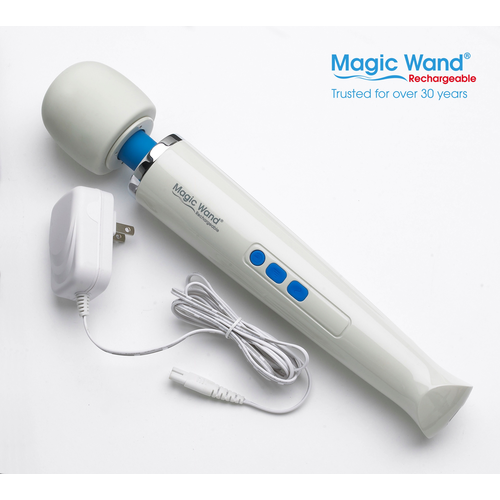 MAGIC WAND RECHARGEABLE
This is a cordless, rechargeable version that offers the freedom of enjoying the Magic Wand almost anywhere, anytime.
CHARGED RING TRUE
Just like our Ring True in that it combines a stretchy cock ring with a bullet style vibrator lying across the ring encased in textured rubber. What's different about it is that it's rechargeable!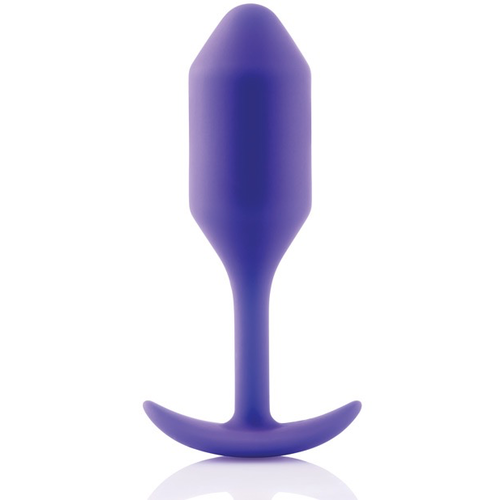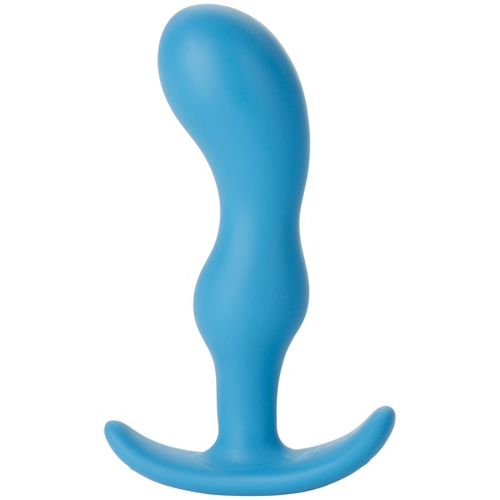 MARGE
Straight yet also curvy, Marge is here to hit all the spots! Its velvety feeling material inserts easily with some lube and goes in straight, yet the curves on it aim to bump and hug those sensitive bits inside you.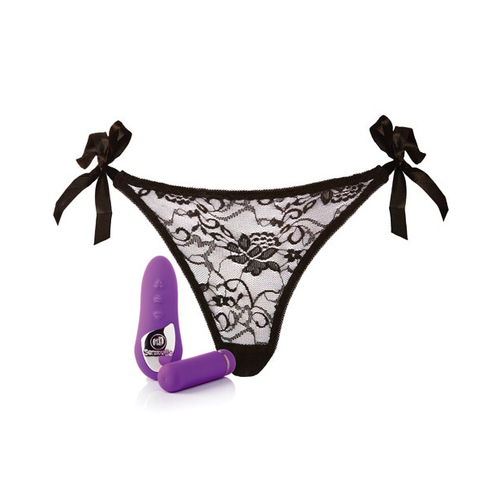 VIBRATING PARTY PANTIES
This vibrating bullet/panty/remote control set checked all our boxes!