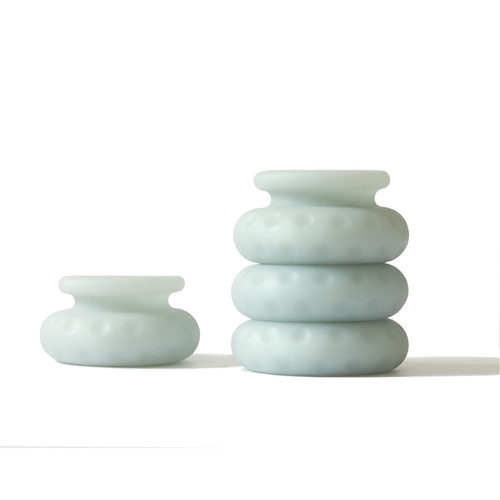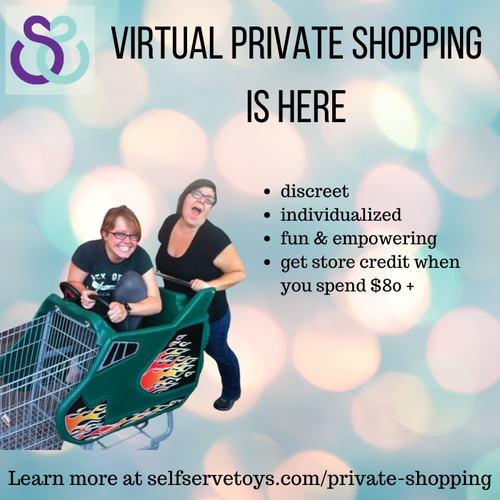 VIRTUAL PRIVATE SHOPPING 15 MINUTES
Are you curious about sex toys, lube or BDSM products, but don't know where to start?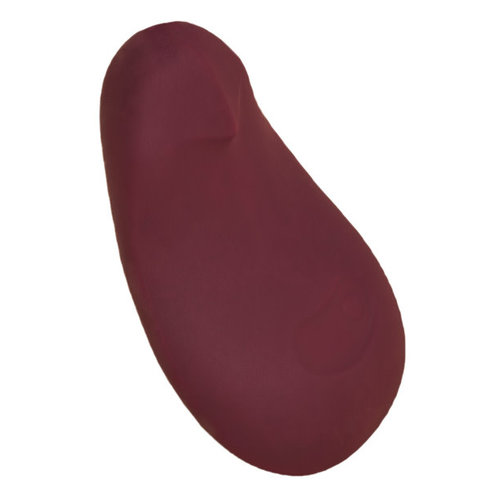 STARLING
A flexible, waterproof vibe. Starling gives you broad or targeted stimulation with its powerful, rumbly motor and five patterns.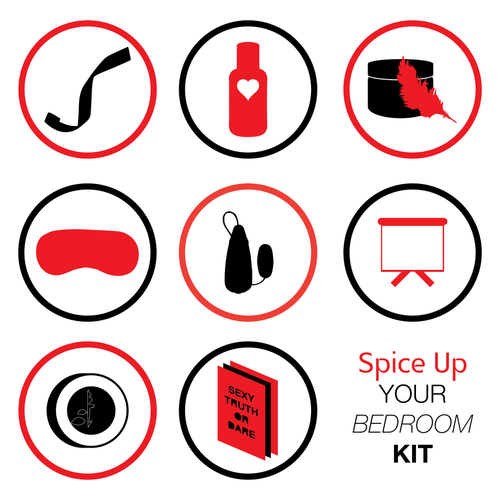 SPICE UP THE BEDROOM GIFT SET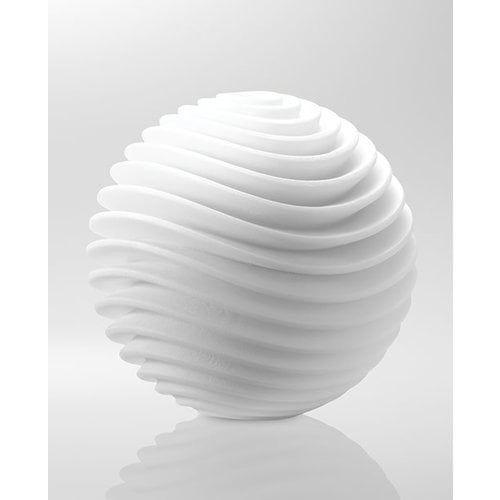 GEO
Squishy and soft, these masturbation sleeves encase your cock with a ton of sensation.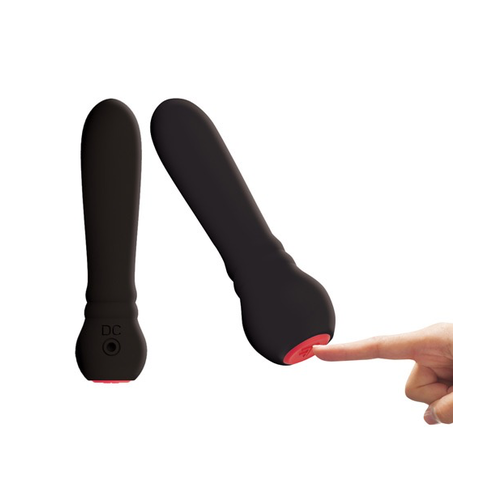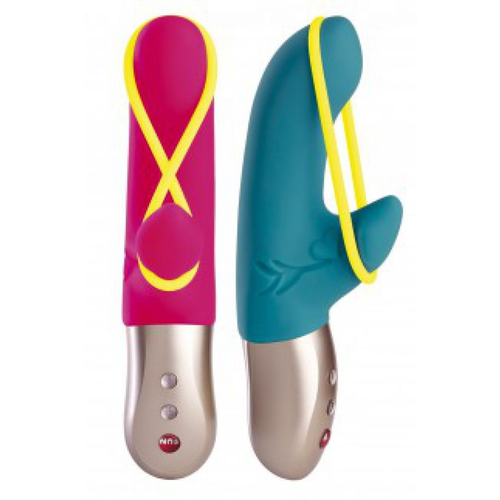 CUPID
Cupid is a smaller vibrator that combines a powerful dual stimulation vibe with a curved insertable tip and a revolutionary circular band.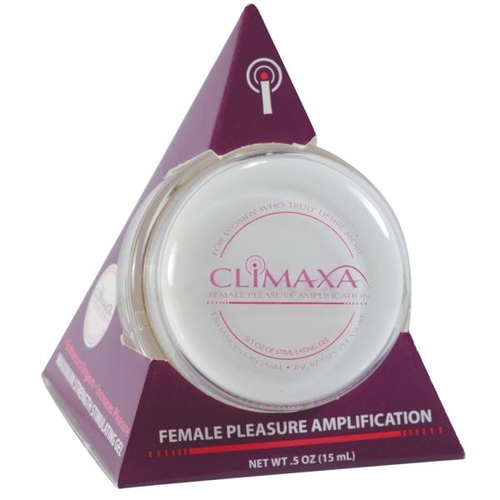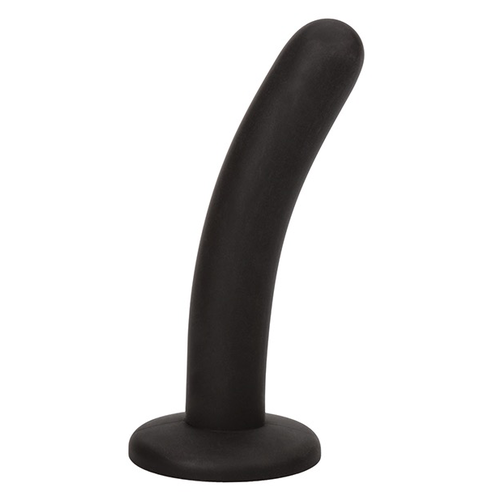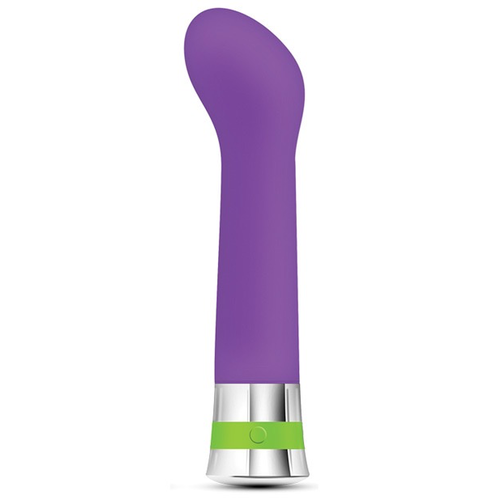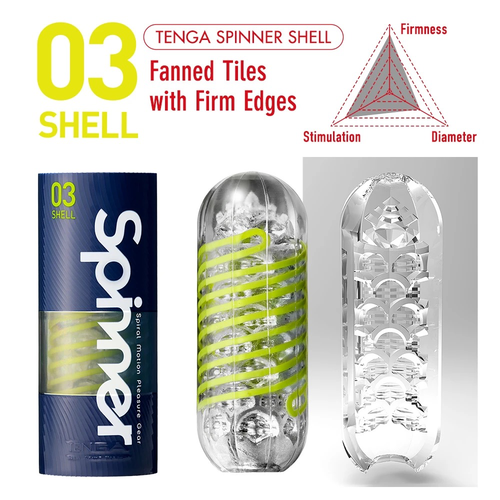 TENGA SPINNER SHELL
Spinners have a compound construction that combines squishy, delicious feeling elastomer with a coil so that when it's pulled, the inside tightens and twists.