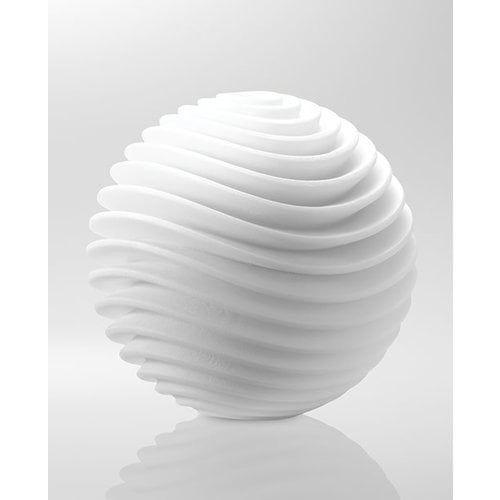 GEO
Squishy and soft, these masturbation sleeves encase your cock with a ton of sensation.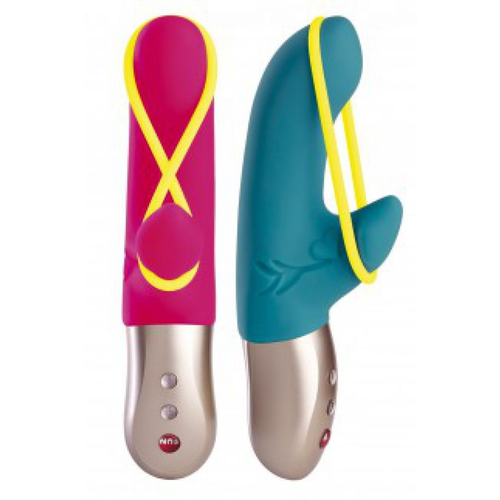 CUPID
Cupid is a smaller vibrator that combines a powerful dual stimulation vibe with a curved insertable tip and a revolutionary circular band.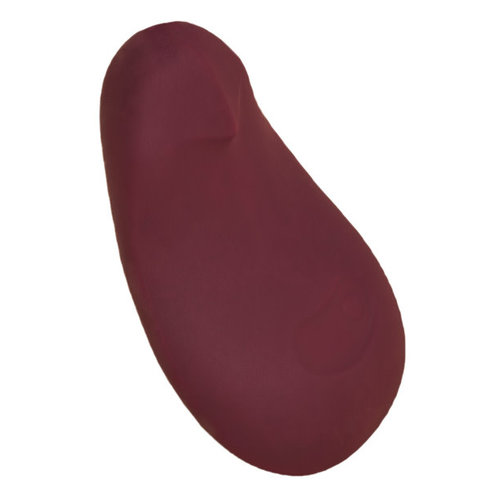 STARLING
A flexible, waterproof vibe. Starling gives you broad or targeted stimulation with its powerful, rumbly motor and five patterns.
GEMSTONE
Use Gemstone on its edge if you want vibration directly on the clitoris.  Slide it over a vulva or penis by its flat edge for dispersed vibration or to fit between bodies.  Its thumpy vibrations are just the ticket for those who love a vibration that move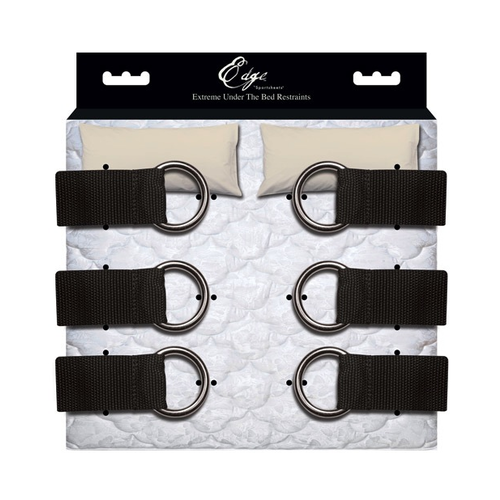 6 POINT BED RESTRAINTS
This kit takes the prize for being super sturdy, with wide straps and welded O-rings, and having six points for restraint instead of the usual four!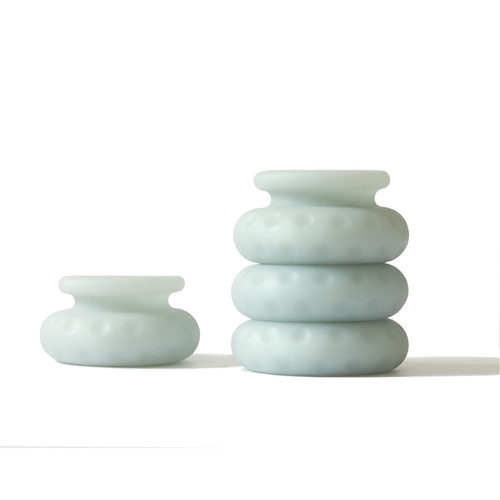 OH NUT
A set of 4 squishy rings so you can customize just how much something can penetrate you.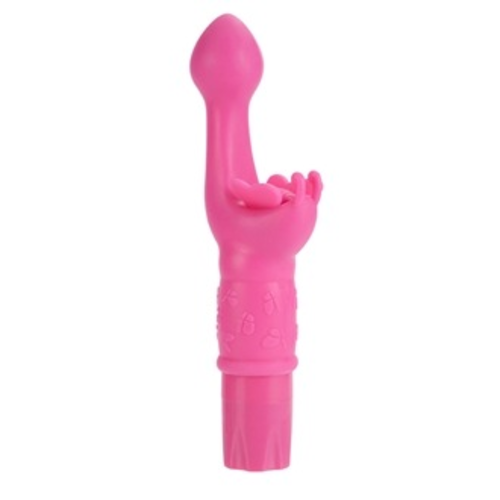 FLUTTER BI PINK SILICONE
The Flutter Bi is designed for internal and exterior stimulation to give you totally rocking orgasms.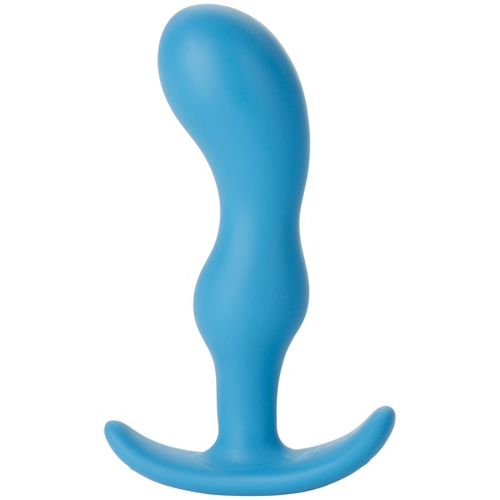 MARGE
Straight yet also curvy, Marge is here to hit all the spots! Its velvety feeling material inserts easily with some lube and goes in straight, yet the curves on it aim to bump and hug those sensitive bits inside you.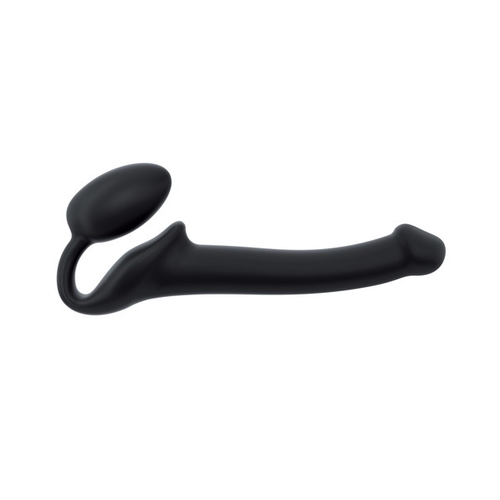 BENDY ONE
Bendy lets you customize your experience with a super smart, adjustable connection between the wearable bulb and the insertable dildo.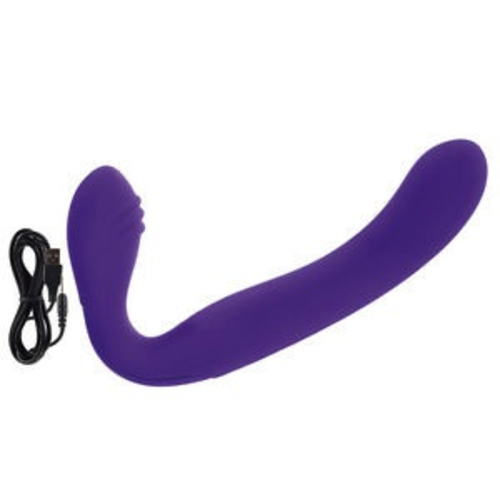 DOUBLE DELIGHT
Double delight is light, stiff, and has two vibrating motors, one in the internal piece and the other in the insertable piece.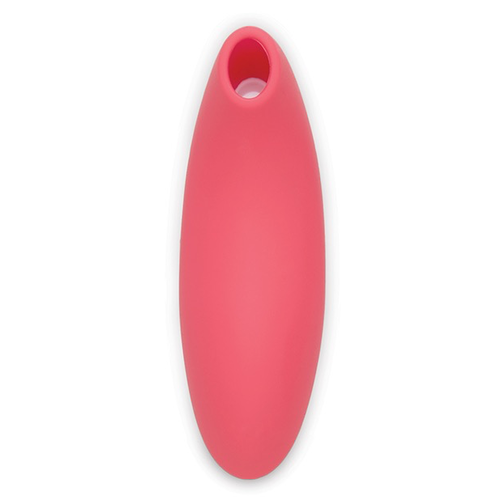 MELT
Melt uses air, instead of vibration, to surround your sexy bit with waves of suction and pleasure.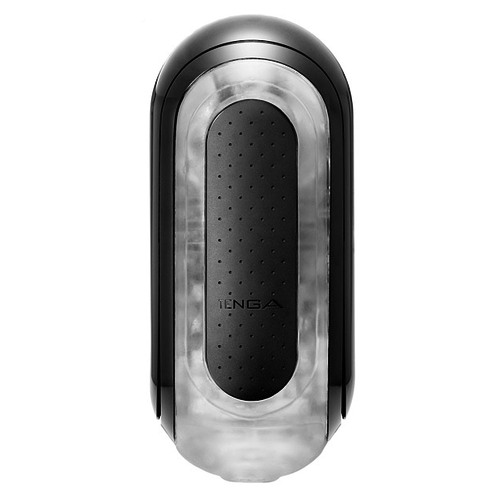 TENGA FLIP ZERO
Flip Zero is a hard shelled masturbation sleeve with unbelievable, soft texture inside.  It can create suction, create pressure on specific areas, and open up flat for super easy cleaning and drying.