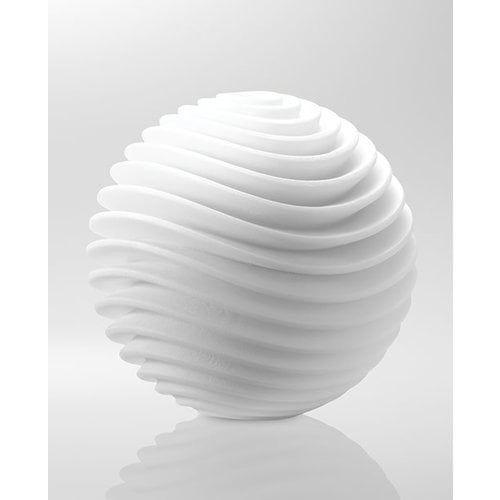 GEO
Squishy and soft, these masturbation sleeves encase your cock with a ton of sensation.
GEMSTONE
Use Gemstone on its edge if you want vibration directly on the clitoris.  Slide it over a vulva or penis by its flat edge for dispersed vibration or to fit between bodies.  Its thumpy vibrations are just the ticket for those who love a vibration that move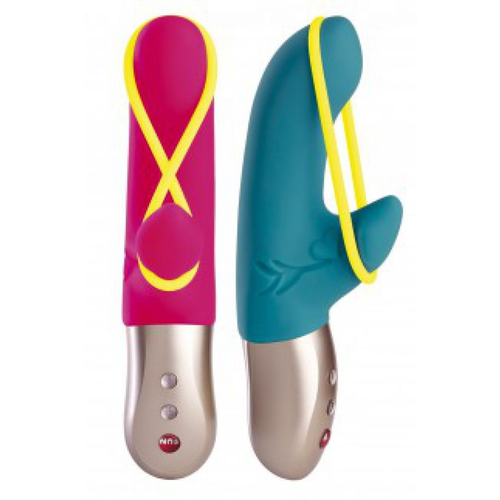 CUPID
Cupid is a smaller vibrator that combines a powerful dual stimulation vibe with a curved insertable tip and a revolutionary circular band.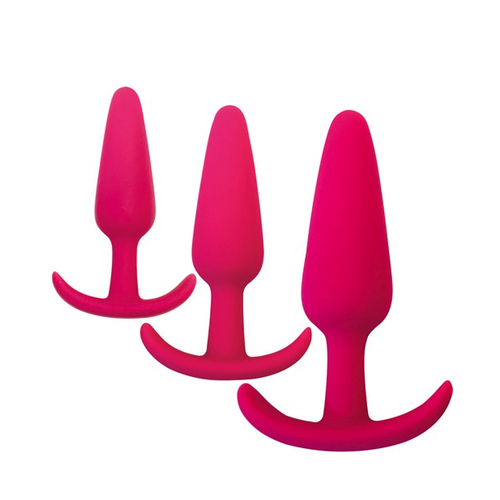 UP, UP AND AWAY
A super set of 3 plugs in 3 different sizes!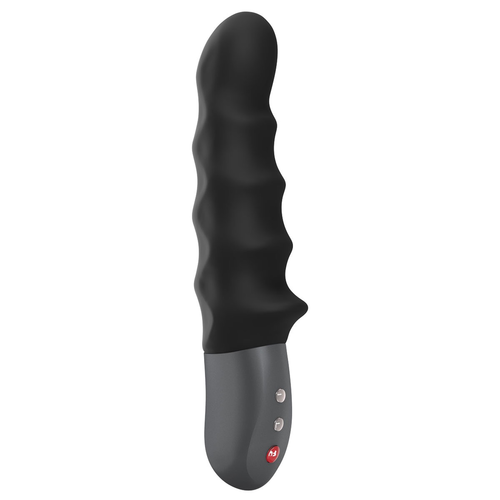 STRONIC SURF
Stronic uses some mix of remarkable technology and magic (we're sure) to make this toy move back and forth, in and out. It literally fucks you.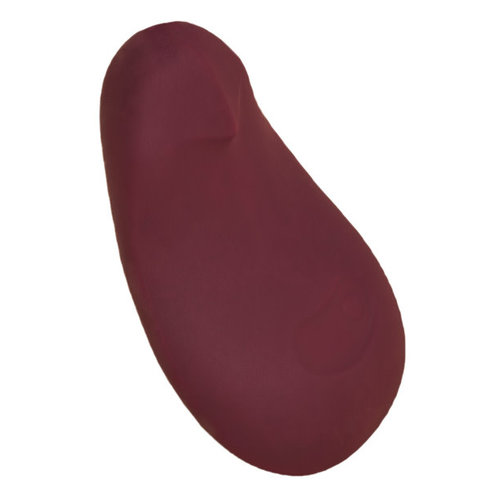 STARLING
A flexible, waterproof vibe. Starling gives you broad or targeted stimulation with its powerful, rumbly motor and five patterns.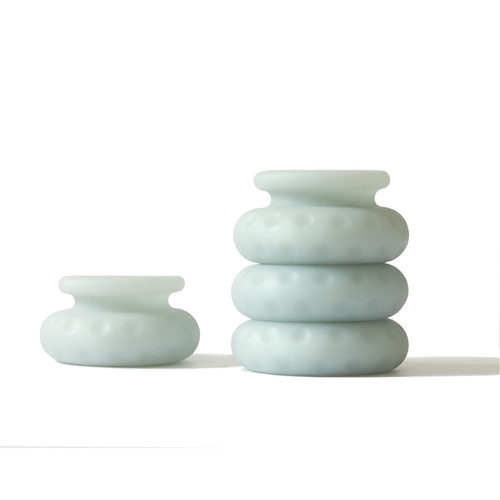 OH NUT
A set of 4 squishy rings so you can customize just how much something can penetrate you.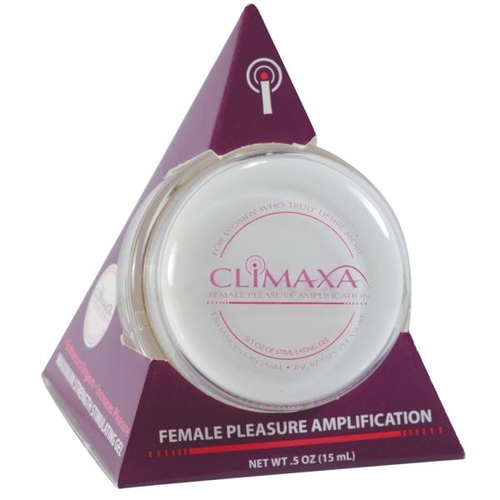 CLIMAXA JAR
Climaxa is a stimulating gel that makes your bits feel hot and cold and ooh so sexy.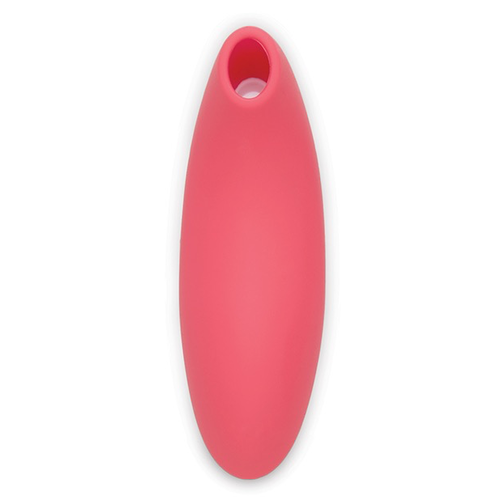 MELT
Melt uses air, instead of vibration, to surround your sexy bit with waves of suction and pleasure.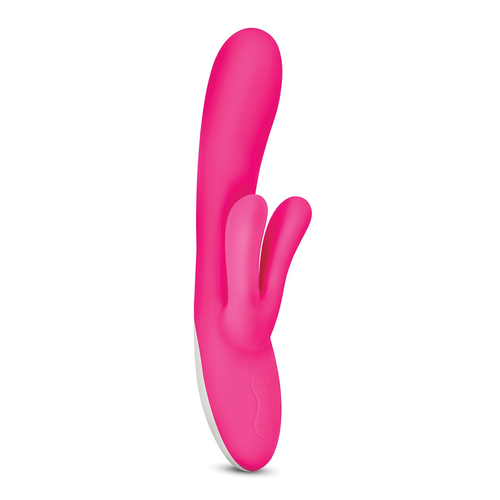 G BUNNY
G Bunny is sleek, powerful and equipped with 3 vibration points: two for clitoral stimulation and one to target the G-Spot.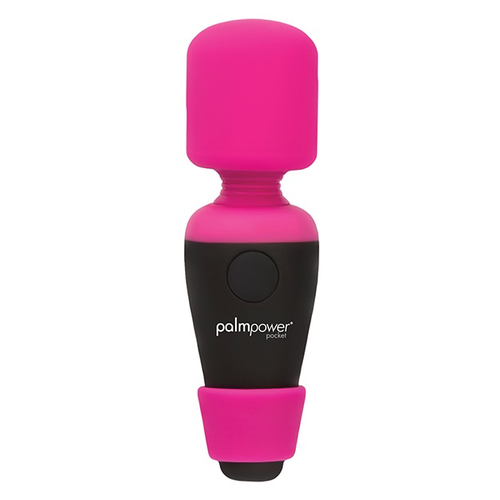 HONEY, I SHRUNK THE WAND
Honey, I Shrunk The Wand is a miniature wand style vibrator with a surprising amount of oomph.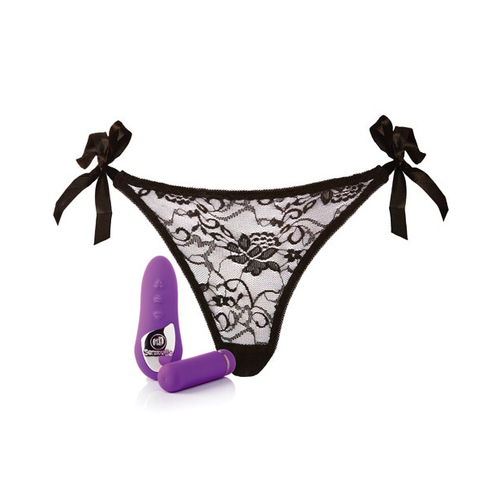 VIBRATING PARTY PANTIES
This vibrating bullet/panty/remote control set checked all our boxes!