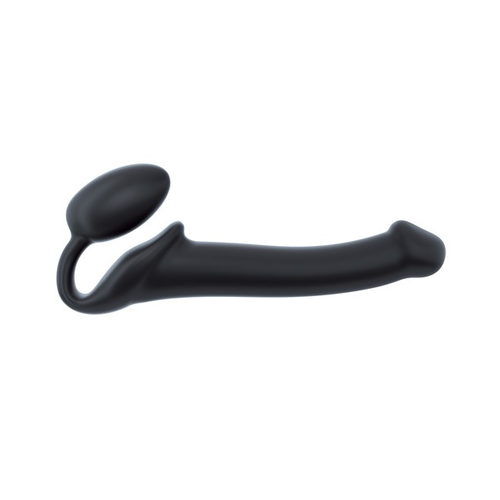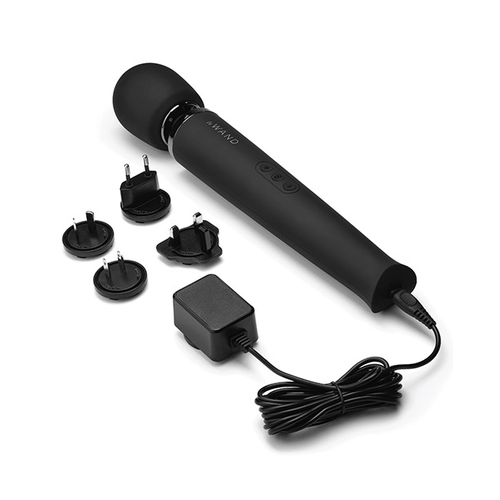 LE WAND
Le Wand gets it right in so many ways. It's rechargeable, has a silicone head (for sterilization), a flexible neck, and a multiuse disposable texture cover.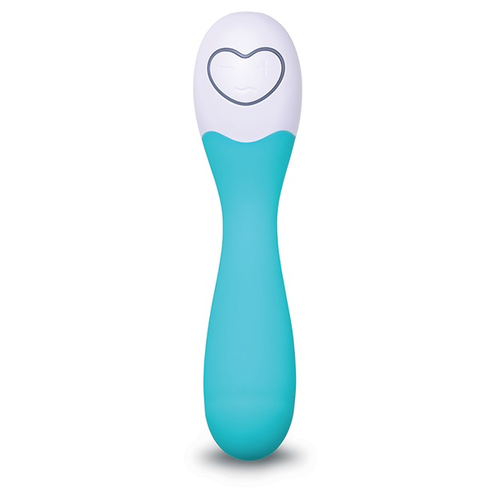 SPLASH
A brilliant take on a classic vibrator shape, Splash can be easily used internally or externally.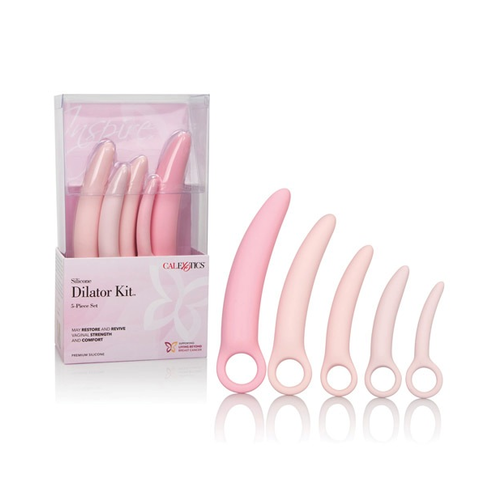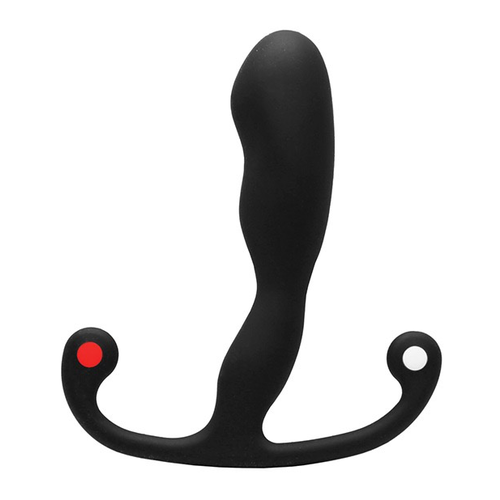 HELIX SYN TRIDENT
An explosively crafted toy, ergonomically designed for bodies with prostates.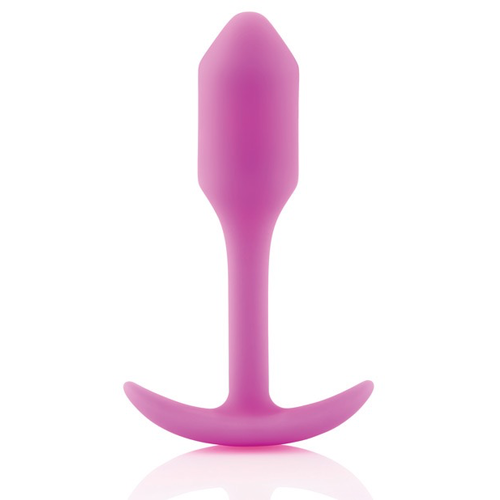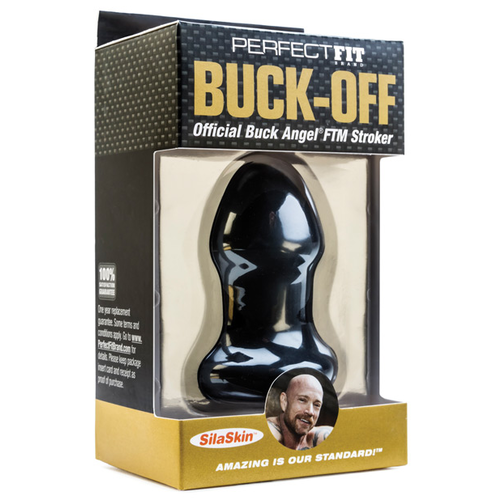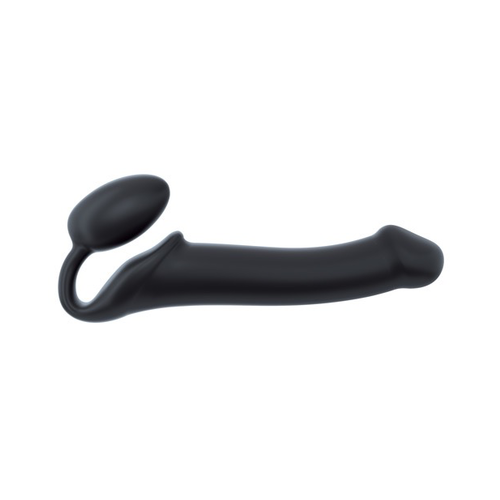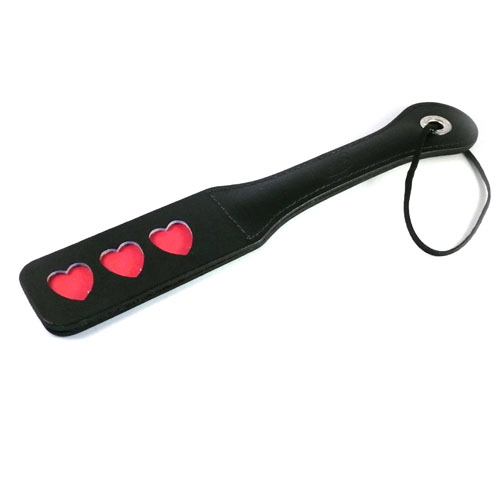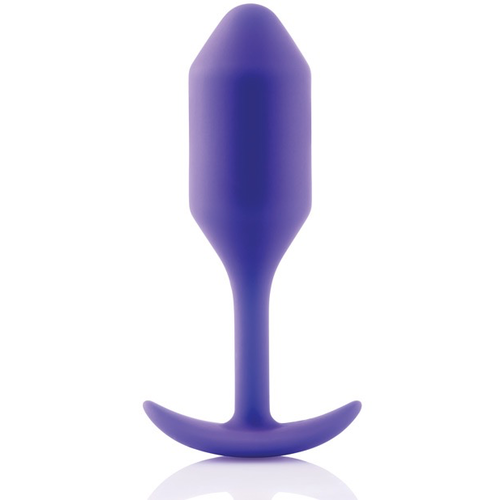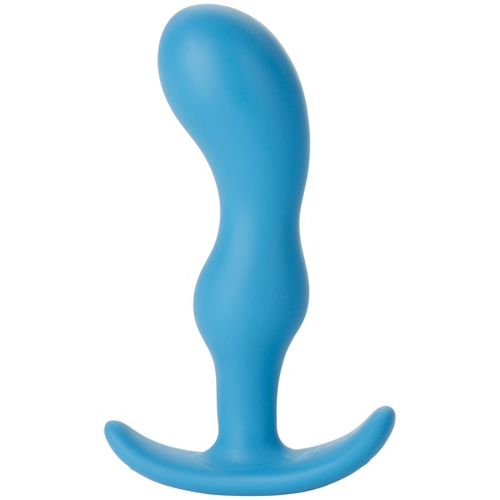 MARGE
Straight yet also curvy, Marge is here to hit all the spots! Its velvety feeling material inserts easily with some lube and goes in straight, yet the curves on it aim to bump and hug those sensitive bits inside you. It's got a slip, tapered, curved base