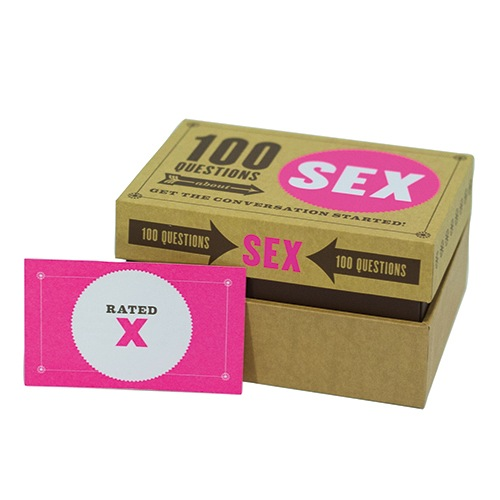 100 QUESTIONS ABOUT SEX
Playful and provocative, this collection of 100 sex questions provides a surefire way for lovers to turn up the heat.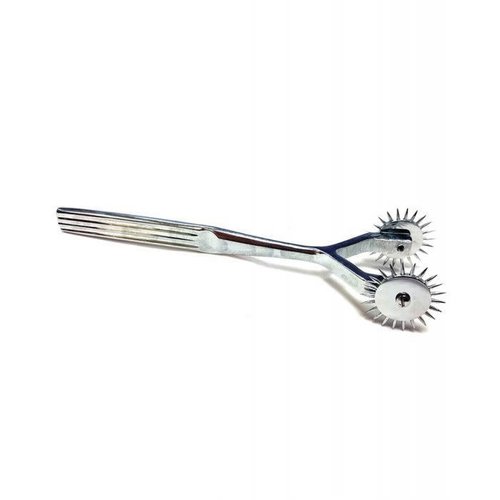 2 PRONG PINWHEEL
Two wheels, just as sharp and spikey as one, but set at a distance so your partner will feel both as you trace devious, tickly, prickly patterns.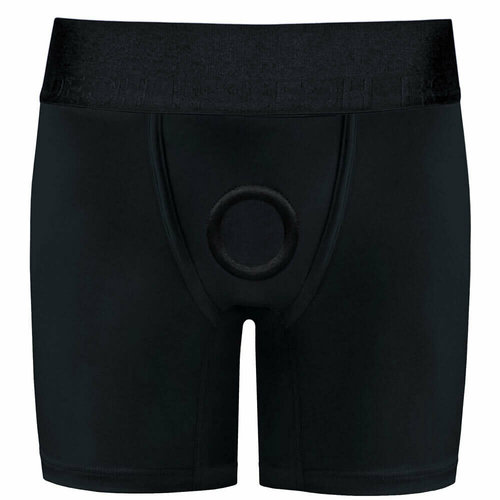 2.0 RISE BOXER +
Article code
R-2.0-RISEBOX2.5-BK
Are they underwear or a harness? They're both!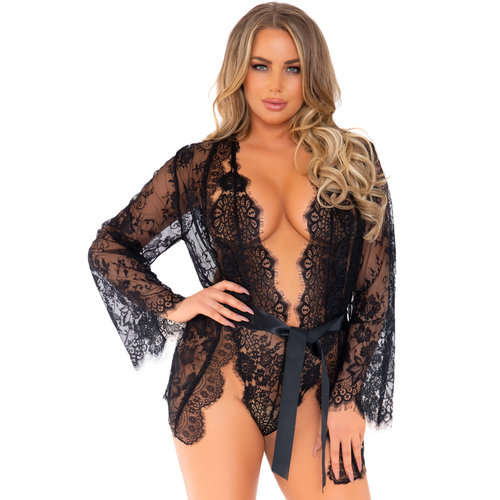 3 PIECE LACE TEDDY -Black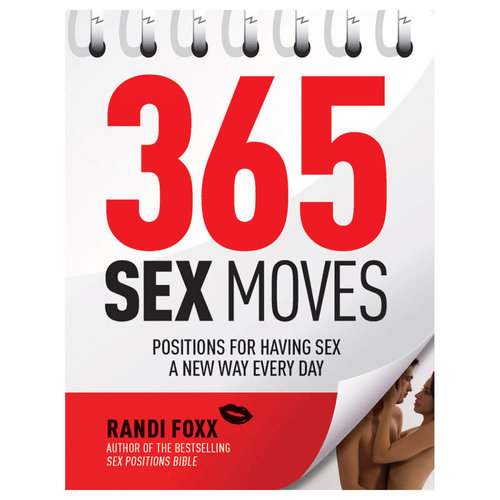 365 SEX MOVES
365 Sex Moves offers couples hot and exciting positions for every day of the year.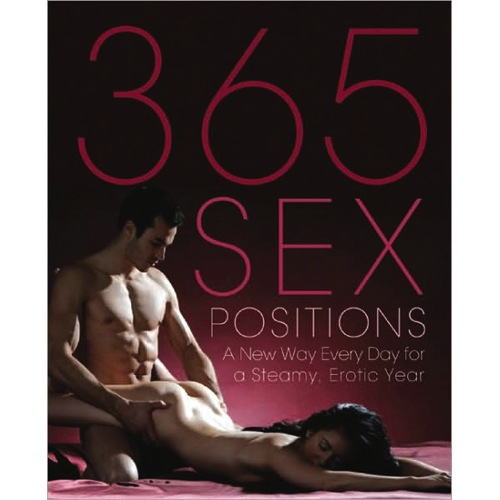 365 SEX POSITIONS
Packed full of exciting positions -- a new one for every day of the year.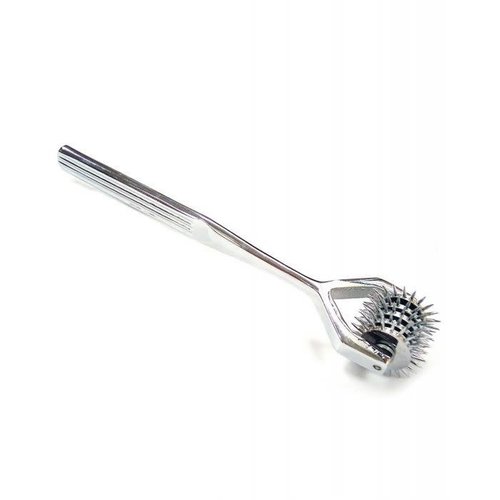 5 ROW PINWHEEL
For sensory stimulation, pain/pleasure play, and/or teasing, this 5 Row Pinwheel can do it all.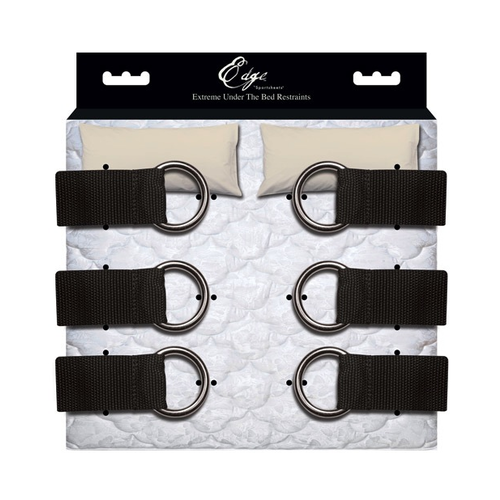 6 POINT BED RESTRAINTS
This kit takes the prize for being super sturdy, with wide straps and welded O-rings, and having six points for restraint instead of the usual four!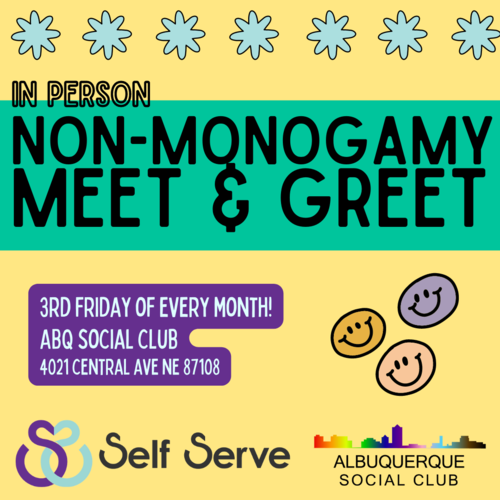 6.16.2023 - NON-MONOGAMY MEET & GREET
NO MAY MEET & GREET!
7:30pm - 8:30pm | Friday, June 16th | This is an in-person event at ABQ Social Club - 4021Central Ave. | This is a 21+ event. Must have valid ID. For members and bona fide guests (& you're a guest if you're here for the meet & greet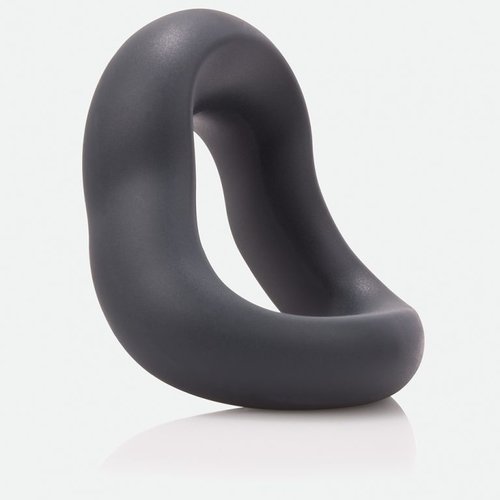 8 O'CLOCK COCKRING
Soft and stretchy silicone that can be worn two ways- applying customized pressure to suit your pleasure needs!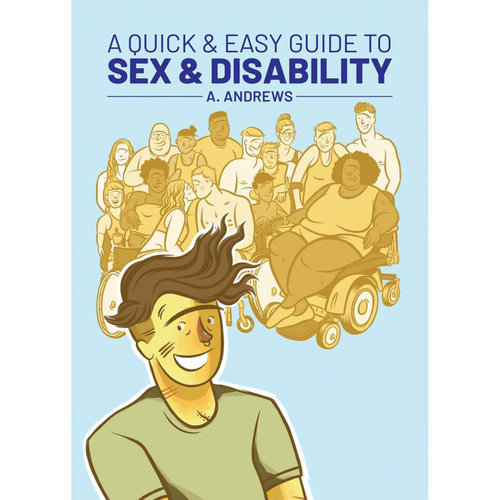 A QUICK & EASY GUIDE TO SEX AND DISABILITY
"This guide can help disabled people (and their partners) on their journey toward self-love, better communication, and confidence." -- Alice Wong, Founder and Director or Disability Visibility Project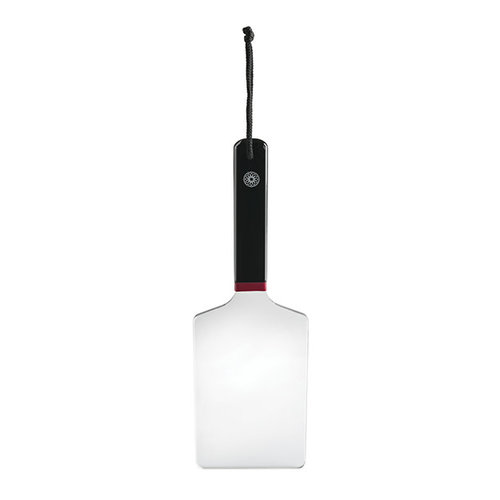 ACRYLIC PADDLE
The  Acrylic Paddle's strong 4mm-thick impact surface delivers an intense sting and a slapping sound like no other.