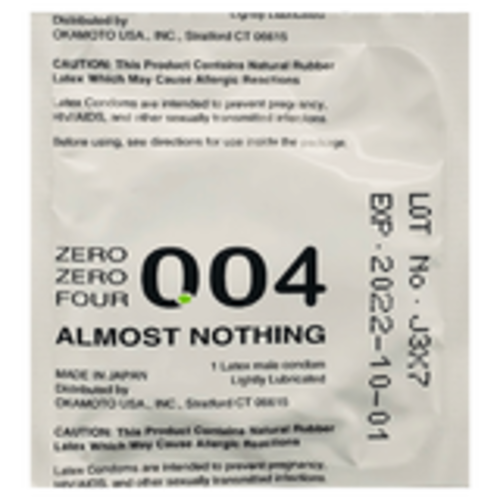 004 ZERO ZERO FOUR SINGLE
Zero Zero Four Condoms are a super thin premium latex condom. The thinnest condom on the market at 0.04mm in thickness Zero Zero Four condoms make you feel as if you forgot to wear a condom at all.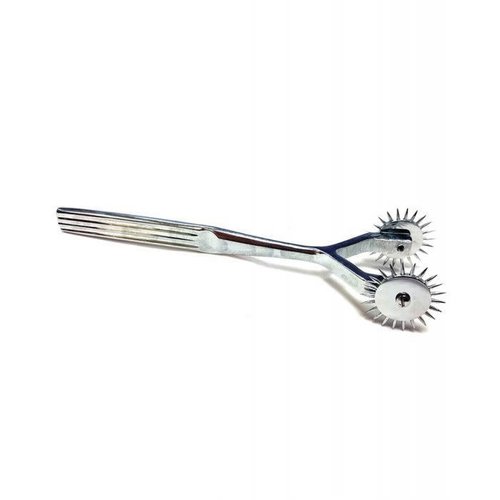 2 PRONG PINWHEEL
Two wheels, just as sharp and spikey as one, but set at a distance so your partner will feel both as you trace devious, tickly, prickly patterns.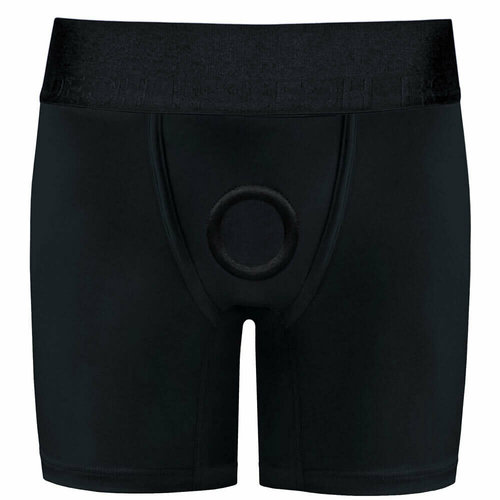 2.0 RISE BOXER +
Article code
R-2.0-RISEBOX2.5-BK
Are they underwear or a harness? They're both!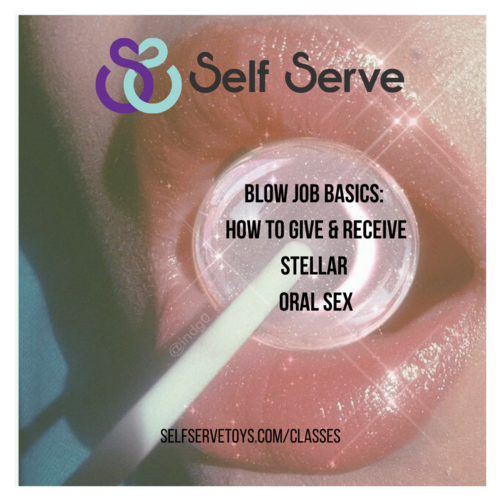 2.09.23 BLOWJOB BASICS: HOW TO GIVE & RECEIVE STELLAR ORAL SEX
7pm - 8:30pm MT| Thursday, February 9th (Was previously: Thursday, January 26th). This class is held in-person. In-person classes have a 10 person limit.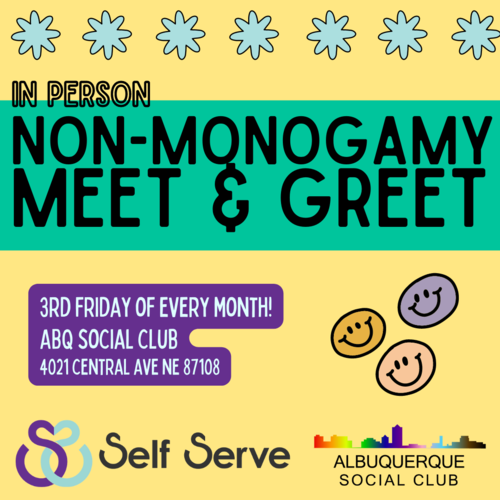 2.17.2023 - NON-MONOGAMY MEET & GREET
7:30PM - 8:30PM MST | Friday, February 17th. This is an in-person event at ABQ Social Club - 4021Central Ave. | This is a 21+ event. Must have valid ID. For members and bona fide guests (& you're a guest if you're here for the meet & greet!).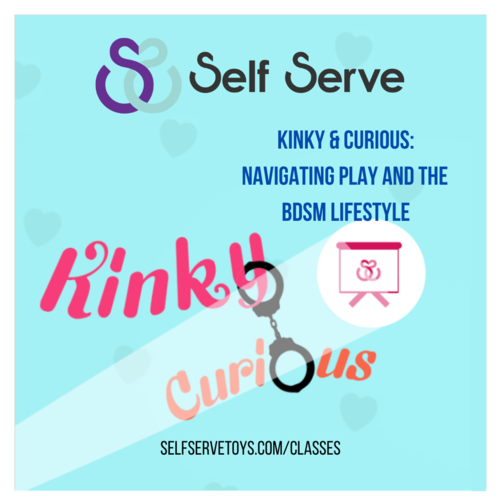 2.19.2023 - KINKY & CURIOUS: NAVIGATING PLAY & THE BDsM LIFESTYLE
If you're curious about the kink & BDSM lifestyle, but still have questions, or have a partner who is new to the lifestyle, this is the class for you.

This class is held in person. Masks are required and class size is limited to 10 people.
2.22.2023 -GSPOT ORGASMS & HOW TO SQUIRT
Join Self Serve Owner Matie for an in-depth discussion on the clitoral cluster, G-spot myths and facts, and how to let go and let it flow. This class is perfect for anyone who wants to explore G-spot stimulation on themselves or with a partner!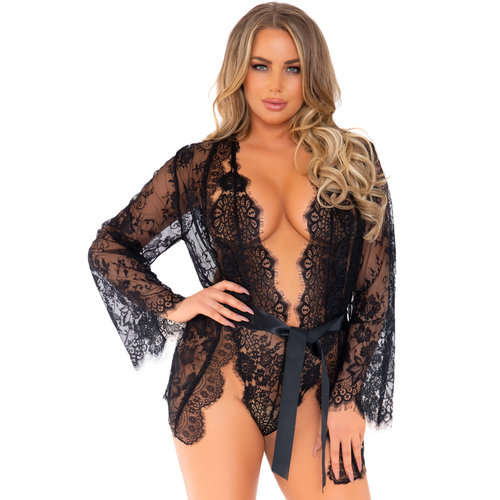 3 PIECE LACE TEDDY -Black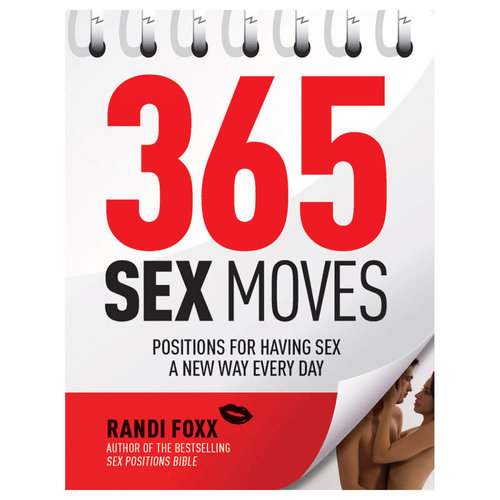 365 SEX MOVES
365 Sex Moves offers couples hot and exciting positions for every day of the year.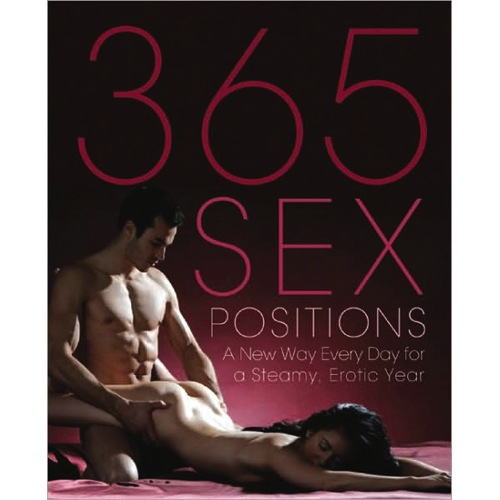 365 SEX POSITIONS
Packed full of exciting positions -- a new one for every day of the year.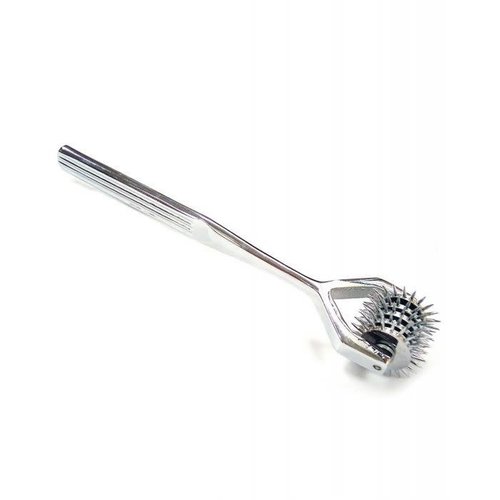 5 ROW PINWHEEL
For sensory stimulation, pain/pleasure play, and/or teasing, this 5 Row Pinwheel can do it all.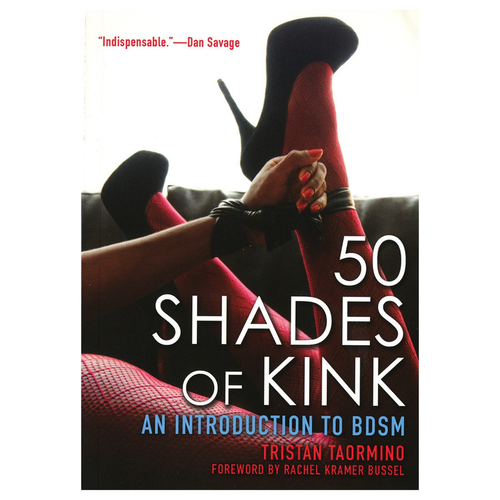 50 SHADES OF KINK
Operating on the pleasure principle, 50 Shades of Kink is a truly helpful how-to that is the perfect beginner's guide to the realm of kinky sex and can also serve as a wonderful refresher course.