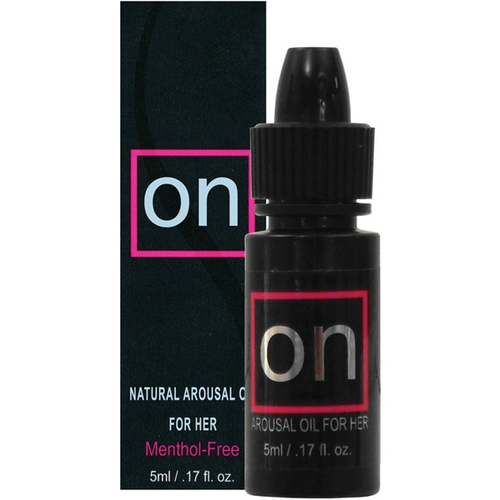 ON AROUSAL OIL 5 mL
As an oil, this sensation lasts longer than traditional stimulating gels and because the formula is menthol-free, it's more likely to feel only warming on your bits than other liquids like it.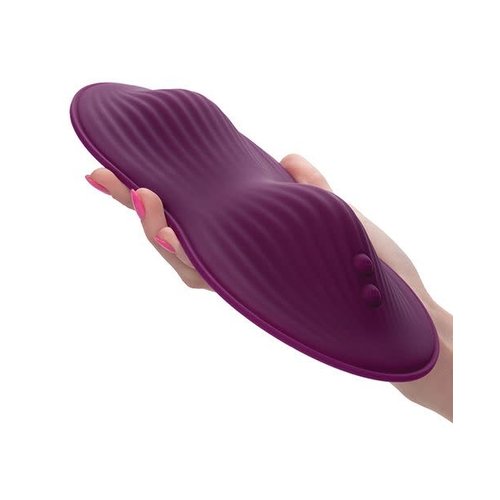 ON YOUR GRIND
On Your Grind features two motors and two teasingly textured bumps to rub, ride, and grind against.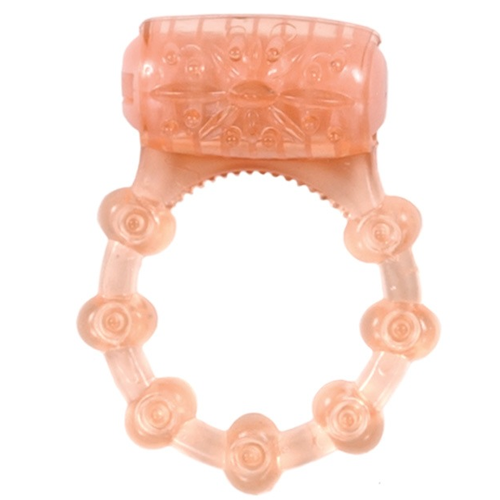 ONE RING
If you're curious about vibrating cock rings, but you're unsure if you want to take the plunge and buy a more robust toy, this is a great place to start! This unassuming ring is simple, stretchy and has a small vibrator that lasts up to 30 minutes; enough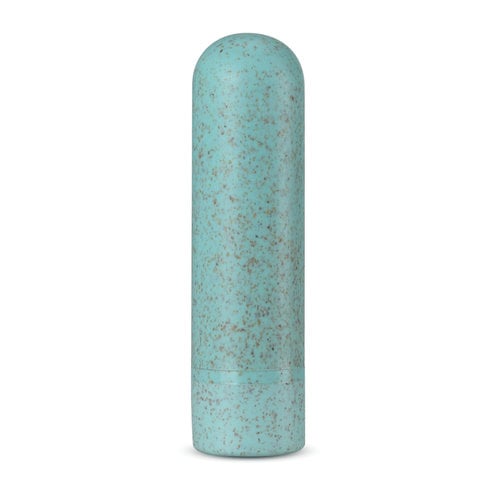 ONE WORLD
The line that makes One World, a 10 function bullet style rechargeable vibe, designs their toys to use less energy and create fewer emissions than other toys.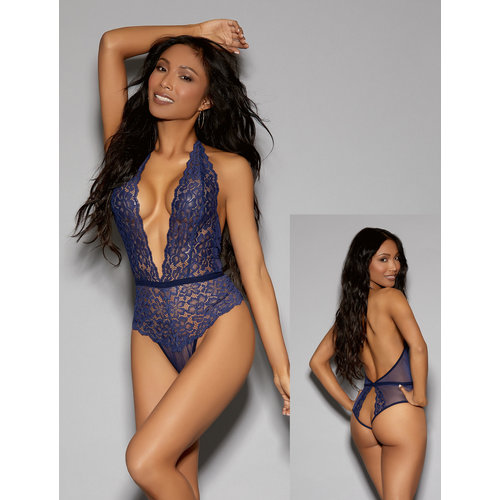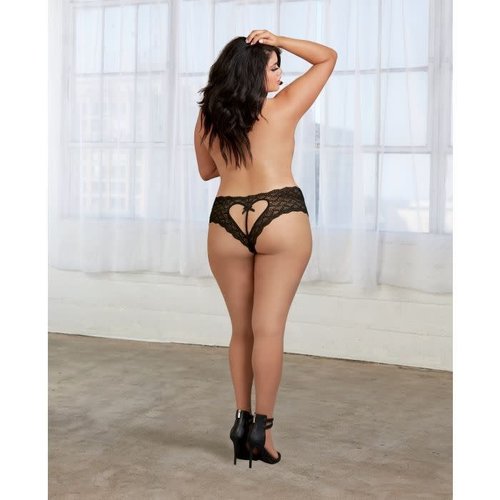 OPEN HEART BACK CROTCHLESS PANTY
Big open heart detailing in the back with the cutest thong strap.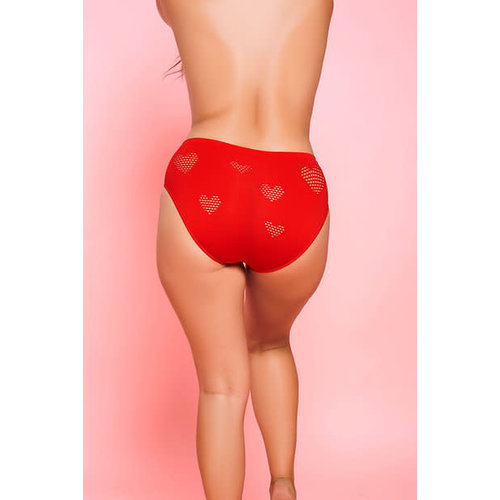 OPEN HEART PANTY HIGH WAIST
Just in time for Valentine's day, this full coverage panty has a great cut and hearts made by fishnet cutouts all along the fabric!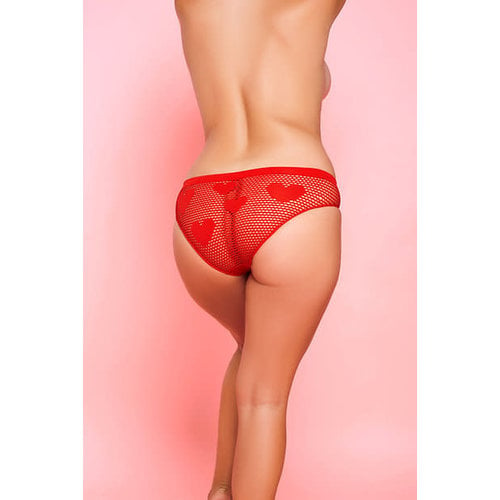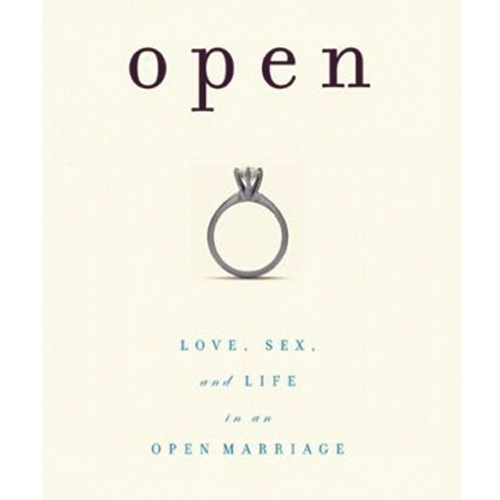 OPEN: LOVE, SEX, AND LIFE IN AN OPEN MARRIAGE
Finally, a book about open marriage that grapples with the problems surrounding monogamy and fidelity in an honest, heartfelt and non-fringe manner.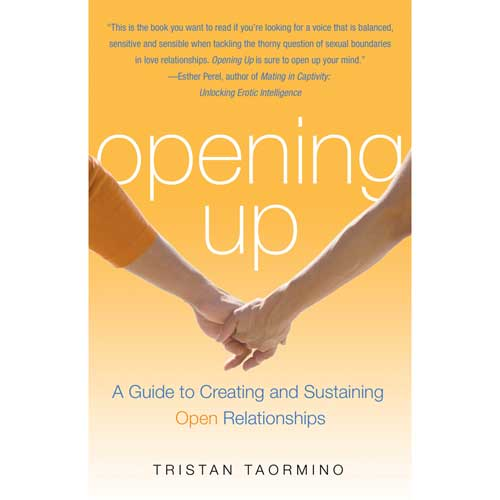 OPENING UP
Relationship expert and bestselling author Tristan Taormino offers a bold new strategy for creating loving, lasting relationships.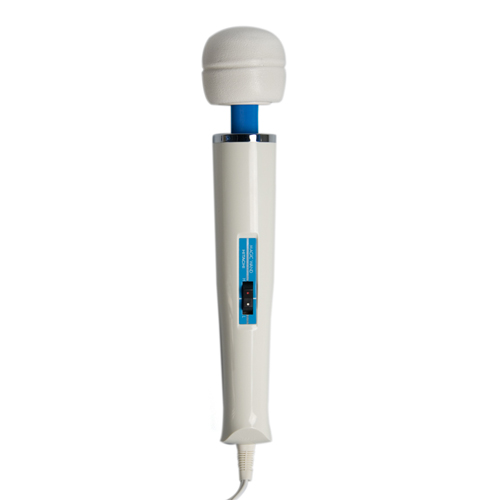 ORIGINAL MAGIC WAND
The powerful Original Magic Wand (formerly known as Hitachi Magic Wand) electric vibrator has had a loyal following for over 25 years for good reason. High and low speeds deliver strong vibrations through the tennis ball shaped head.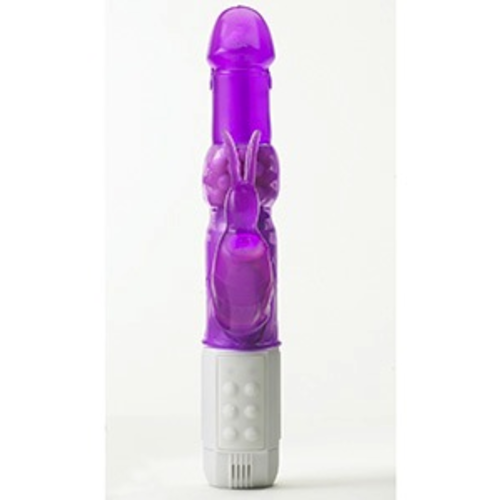 ORIGINAL RABBIT
It vibrates its tiny bunny ears and nose externally just where you want! Cute as the bunny is, The Original Rabbit also features an internal piece that rotates to find all your sexy areas and has rotating pearls near the opening of the vagina.