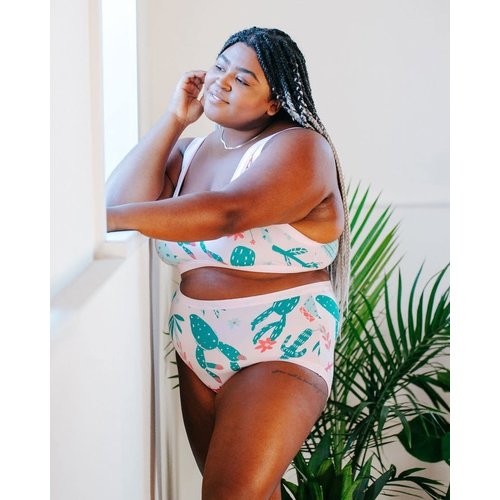 PRICKLY PEAR BRIEF
The iconic prickly pear is a jewel in our local desert, especially when it's flowering or fruiting. Some think of cacti as unfriendly, but we know how amazing (and beautiful, and edible...) these plants really are.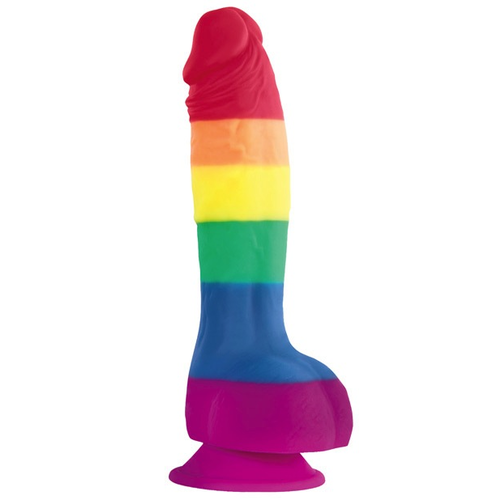 PRIDE COCK 6"
This rainbow striped dildo is large and has a realistically shaped head, veins and balls. It's slightly larger at the top than down the shaft, so you get filled up fast, but not necessarily stretched wide where you open.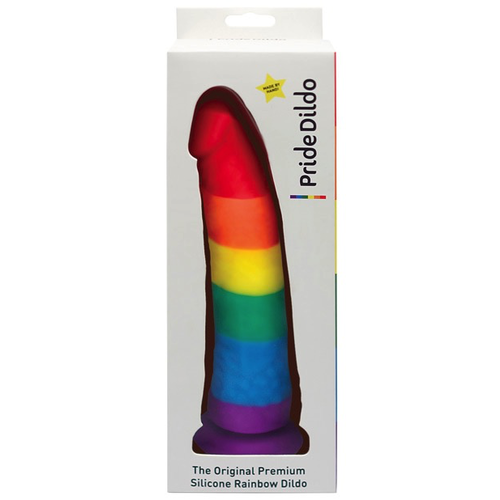 PRIDE COCK SLIM
Beautiful and tapered! This suction cup dildo delivers.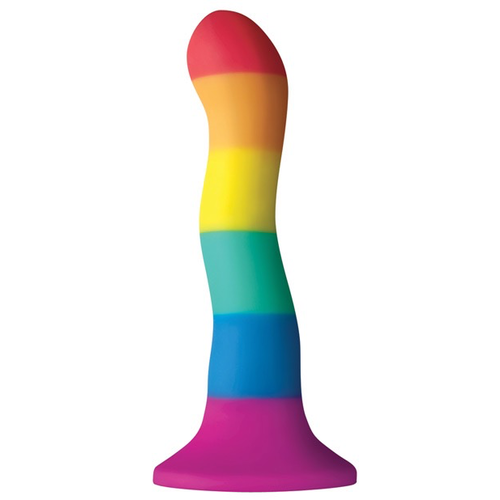 PRIDE WAVES
With great undulating curves, Pride Waves will have you sailing on waves of pleasure!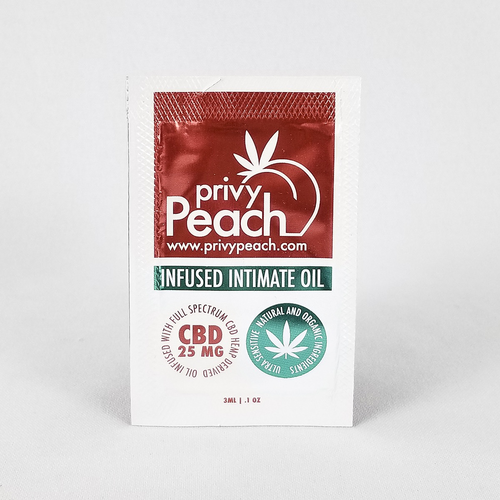 PRIVY PEACH CBD LUBE
This coconut oil based lubricant is infused with CBD oil for an experience you'll remember!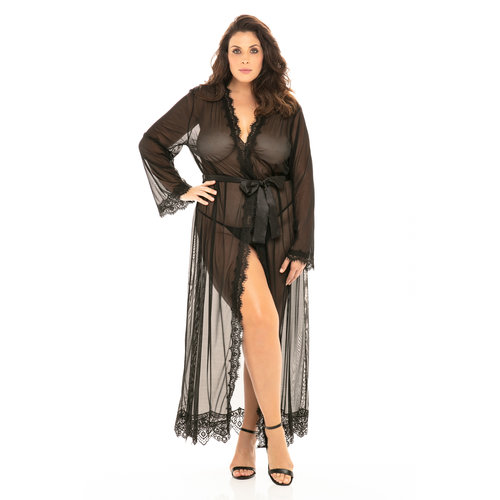 PROVENCE ROBE -Black
Putting a spotlight on sheer sexiness, the full length Provence Robe covers you with a filmy, see-through mesh edged with delicate eyelash lace.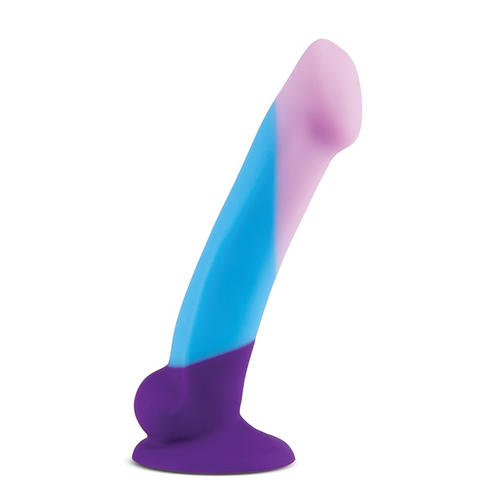 PURPLE HAZE
Long and slim, Purple Haze is a great dildo in a harness or solo!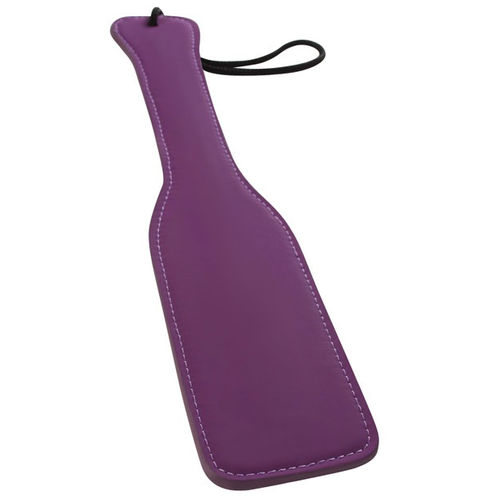 PURPLE PADDLE
Simple and effective, this little paddle is just what you need if you want some inexpensive impact play.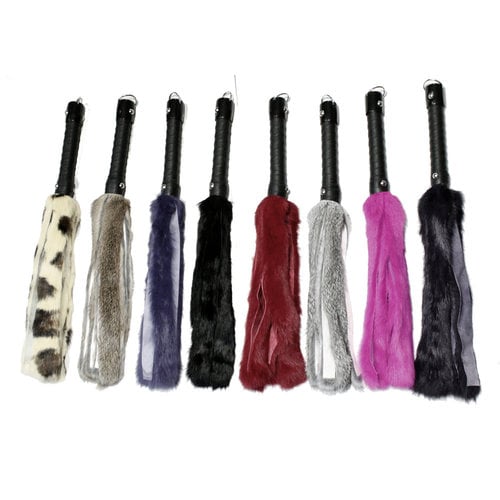 RABBIT FUR FLOGGER
Soft and sweet meets tough love with this furry flogger.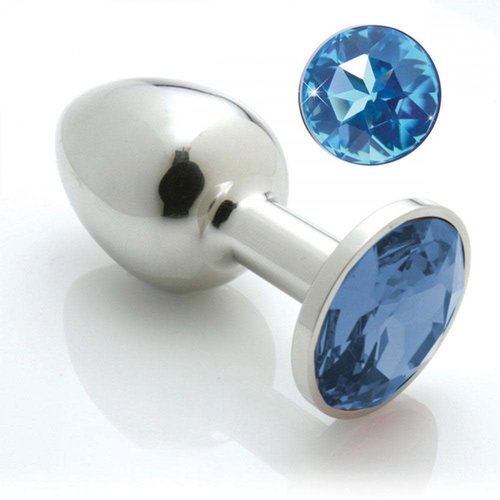 RADIANT
These stainless steel butt plugs are delightfully weighted and put a sparkle just where you least expect it.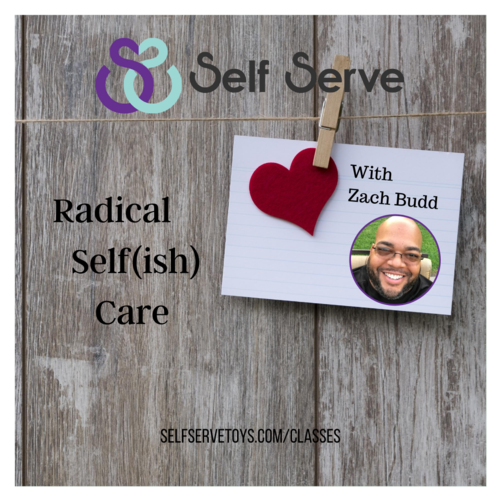 RADICAL SELF(ISH) CARE W/ ZACH BUDD
Access Info: This is a recorded virtual class. You will receive your recording within 24 hours of purchase. Our system is not automated. Classes are held on Zoom and most of them have captions in English.