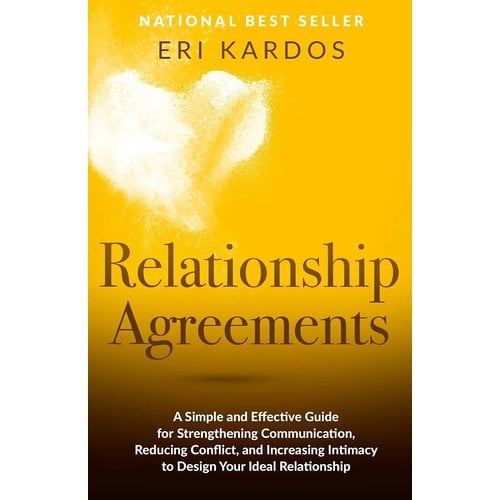 RELATIONSHIP AGREEMENTS
A Simple and Effective Guide for Strengthening Communication, Reducing Conflict, and Increasing Intimacy to Design Your Ideal Relationship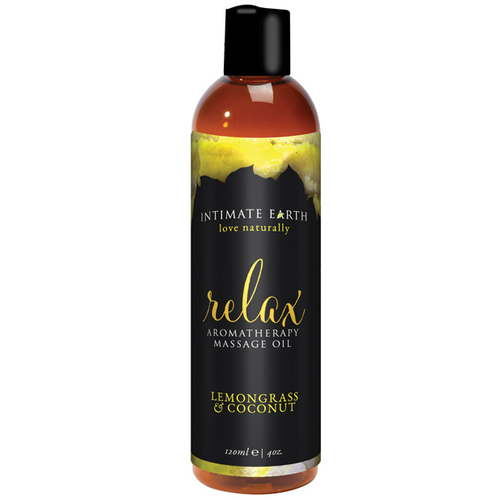 RELAX MASSAGE OIL
This sensual line of massage oils helps create a comfortable setting where touch and intimacy come together. Treat your lover to a luxurious massage or moisturize your skin after a bath allowing the medium weight oils to sink into your skin.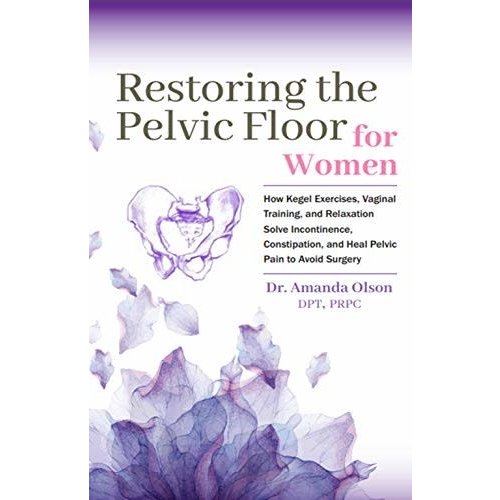 RESTORING THE PELVIC FLOOR FOR WOMEN
This book is for any woman who has avoided the trampoline or yoga class for fear of leaking.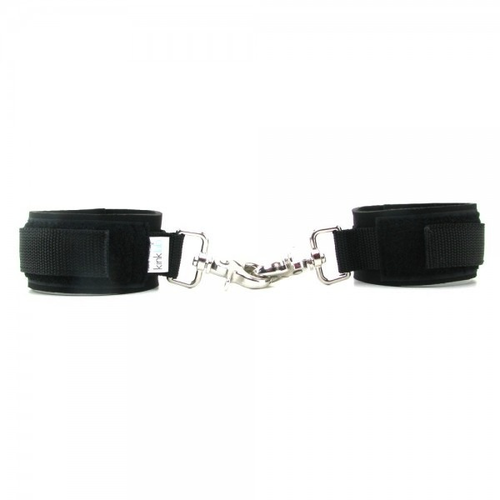 RESTRAINTS NEOPRENE - BLACK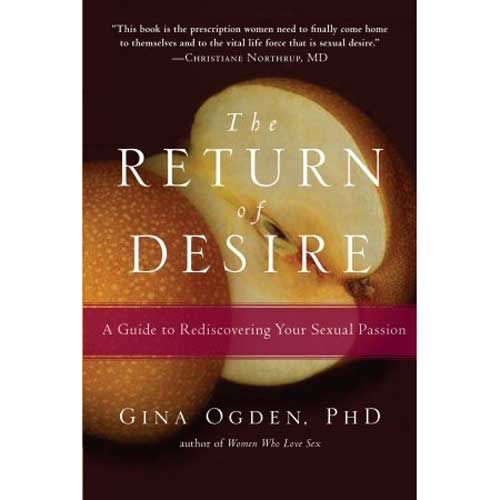 RETURN OF DESIRE
The Return of Desire is an excellent resource for women looking inward and wanting to re-connect with their sex life and pleasure.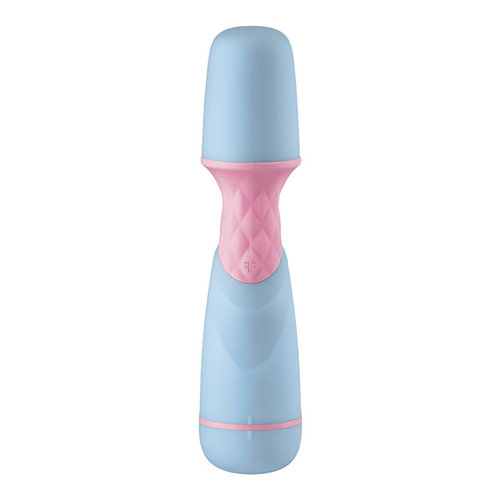 RHYTHM
Article code
FE-FF-4001-09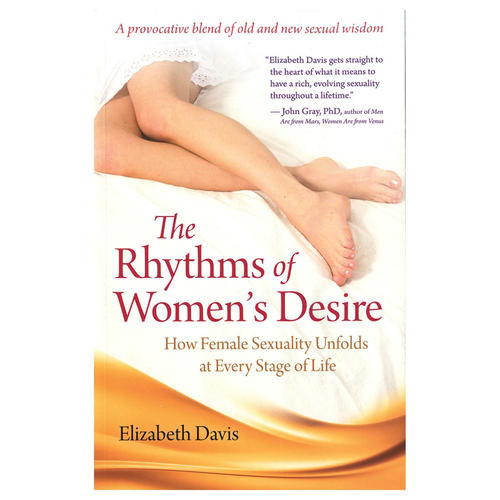 RHYTHMS OF WOMEN'S DESIRE
Author Elizabeth Davis' focus on sexual changes over time is what makes this book unique; she gives insight into what is natural at each sexual stage and how it all fits together in the context of a lifetime.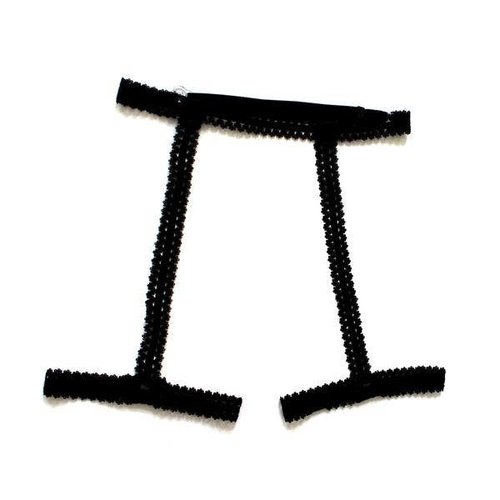 RICRAC LEGTYES
Sweeten your boudoir wardrobe with a touch of sensuality in these beautiful leg garters!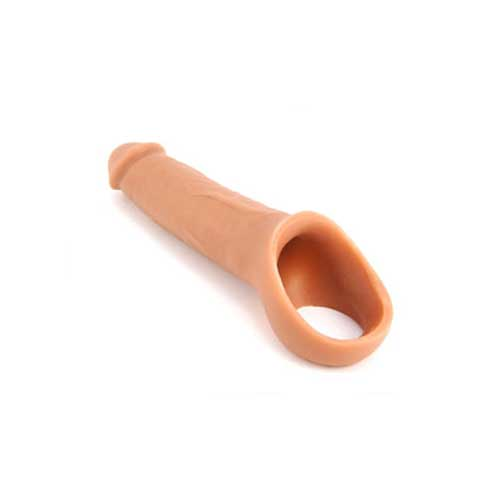 RIDE ON
Ride On is an extender or PPA (prosthetic penis attachment), created using Vixen's Bandit dildo as the model. It's hollow so it fits over a penis.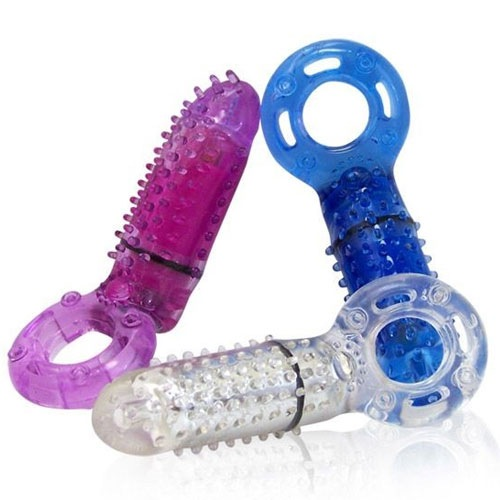 RIGHT-ON RING
While most vibrating cockrings have a vibrator that sits across the ring, this one sticks out from the ring, making it way more likely that it will rest on the spots you and your partner like!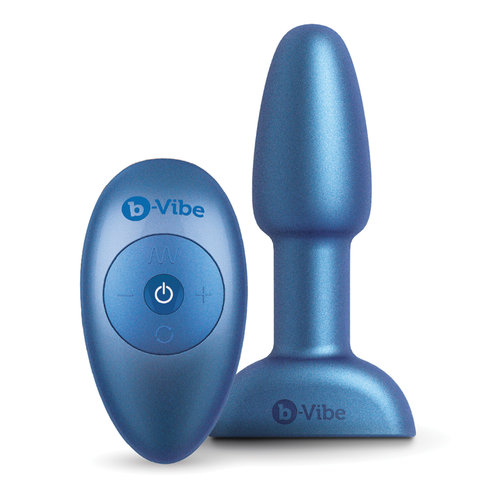 RIM RUMBLER
Give yourself the pleasure of vibration and rimming with one medium sized toy!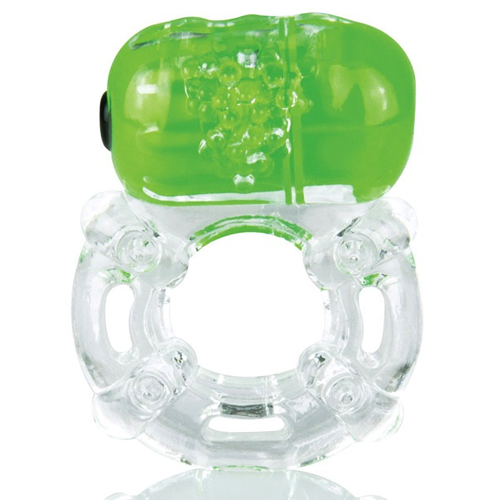 RING TRUE
Ring True combines a stretchy cock ring with a bullet style vibrator lying across the ring encased in textured rubber.