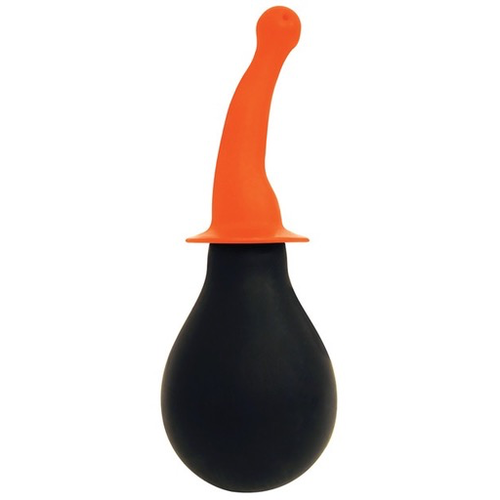 BOOTY SPA
Whether you're looking to get cleaned up, relax, or have some fun, the Booty Spa can do all three!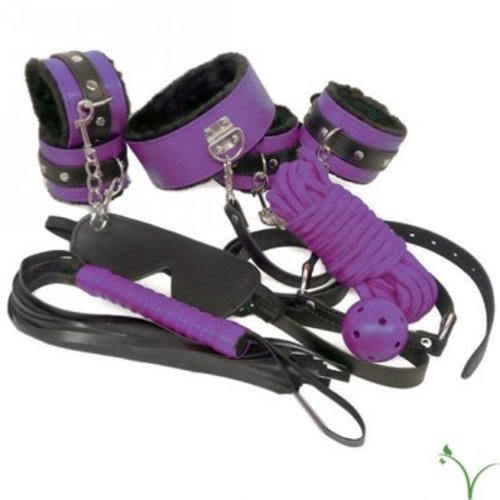 BOUND FOR YOU KIT
A great kit for beginners and those with some experience, Bound For You includes 10 essential tools to create the play space of your dreams.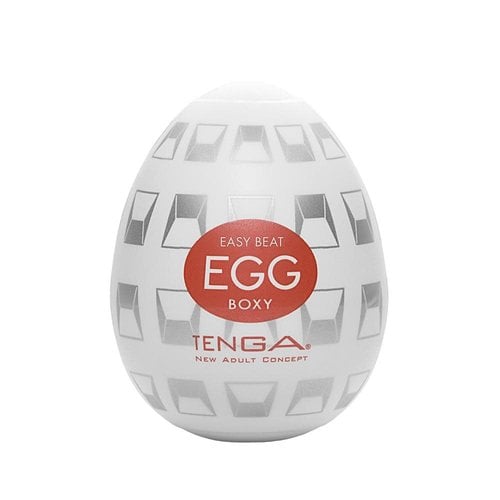 BOXY ELASTA-EGG
Open angled boxes alternate up and down the entire inside of this egg!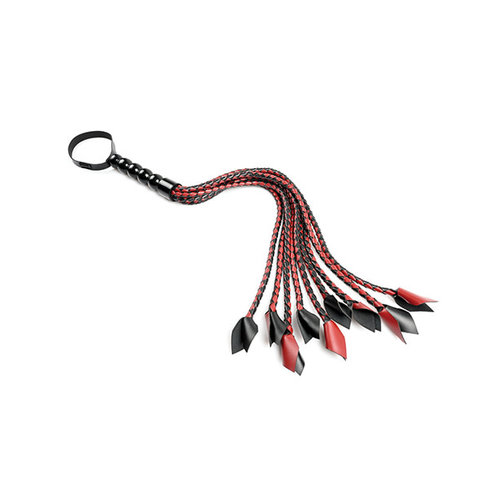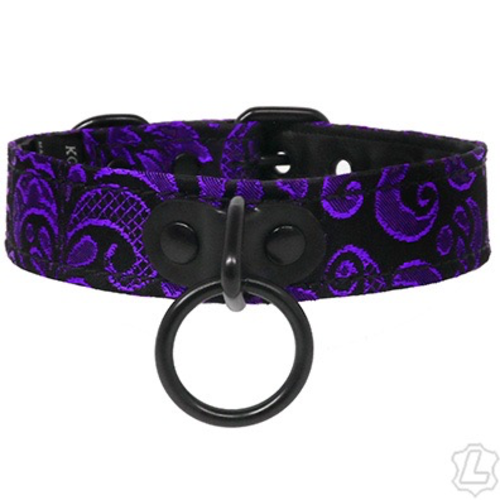 BROCADE COLLAR BLK HARDWARE
Made with brocade fabric, this beautiful collar really lights up a submissive's face.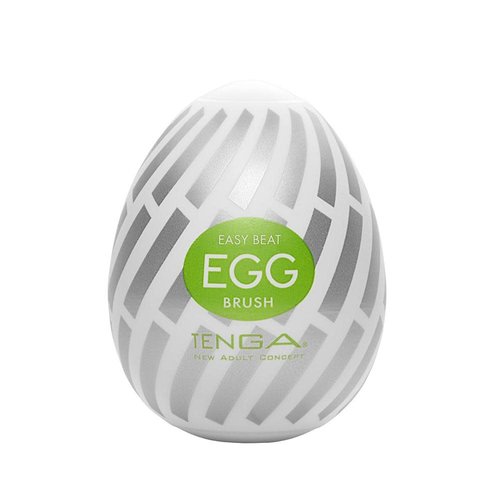 BRUSH ELASTA-EGG
So many nubs!  They start narrow and get wider so you feel more with more pressure. Tickling licks to hearty sweeps from each.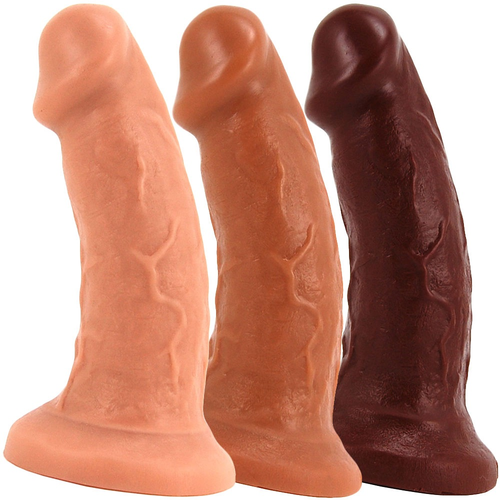 BUCK
This is a great dildo for someone who wants something wider and shorter -though it is by no means actually short. It's slightly curved and shows veins in a very life-like way.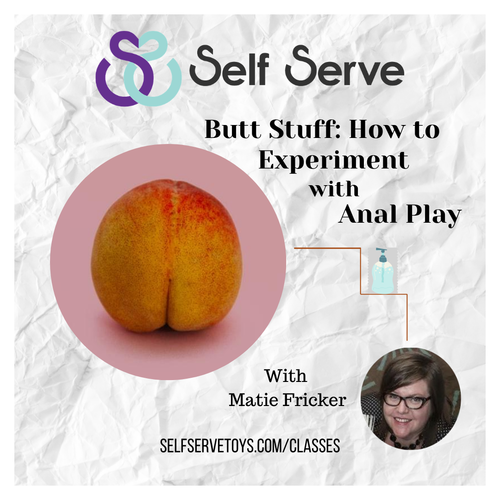 BUTT STUFF: HOW TO EXPERIMENT WITH ANAL PLAY
Access Info: This is a recorded virtual class. You will receive your recording within 24 hours of purchase. Our system is not automated. Classes are held on Zoom and most of them have captions in English.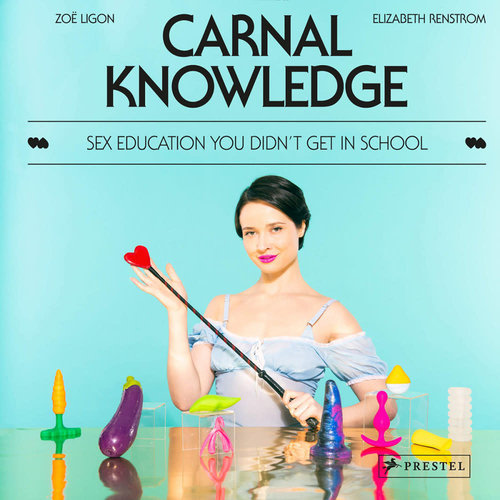 CARNAL KNOWLEDGE
Lusciously illustrated, this book takes readers through every aspect of sexuality—from body basics and physiology to maintaining healthy relationships.
CAUTION WEAR IRON GRIP x 3
The Caution Wear Iron Grip condoms have a tighter fit, parallel-sided, and are lubricated with ultra smooth silicone-based lubricant.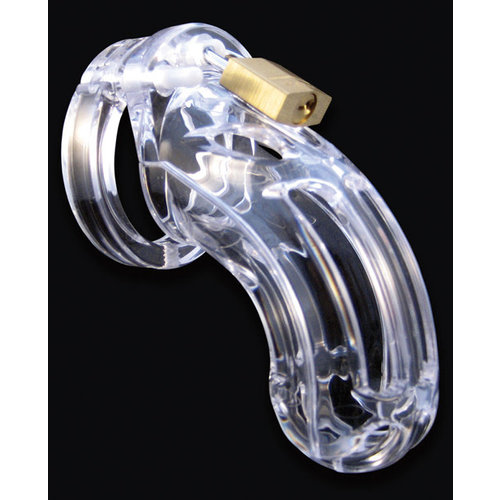 CB 6000 CURVED COCK CAGE
Lock it up and walk away knowing you control the shots.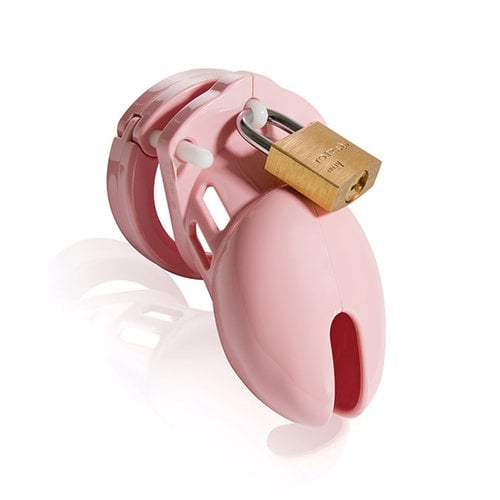 CB 6000 SMALL PENIS CHASTITY DEVICE, PINK
Lock it up and walk away knowing you control the shots. In pink!