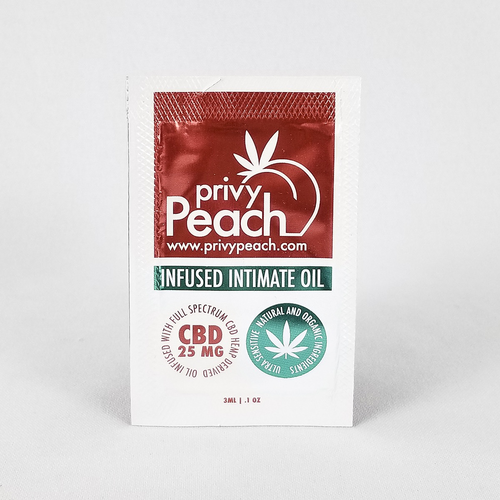 TRIAL SIZE PRIVY PEACH CBD LUBE
This coconut oil based lubricant is infused with CBD oil for an experience you'll remember!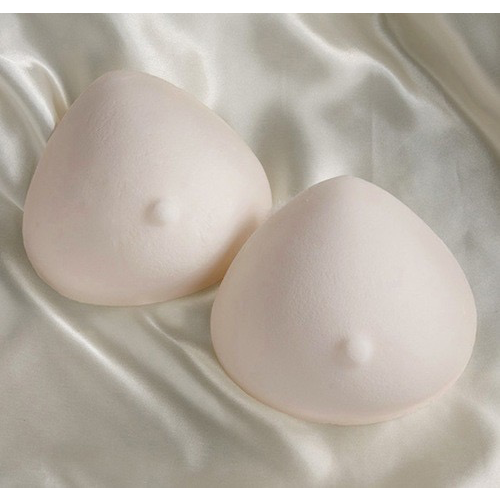 TRIANGLE FOAM BREAST FORMS
These foam breast forms offer a full shape with a lighter material than the silicone gel breast forms.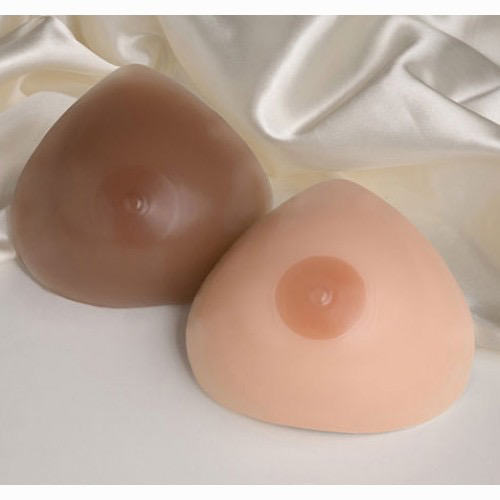 TRIANGLE GEL BREAST FORMS
These breast forms give a natural feel, appearance and movement when wearing. They are realistic and come in different sizes and colors.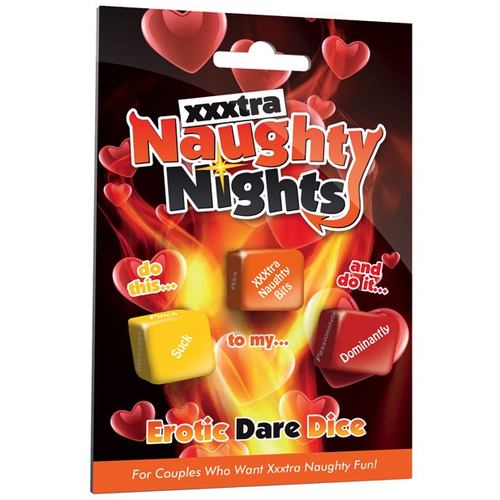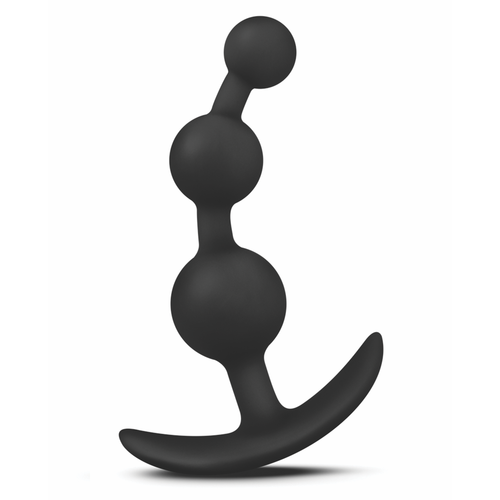 TRIPLE DECKER
Beads or curve?  Now you can have both!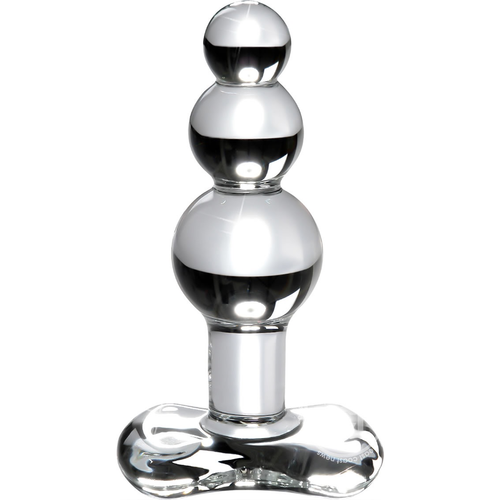 TRIPLE STEP
This luxurious glass plug features a tapered tip to ease insertion, bulbs that provides extra sensation, and a narrow neck that allows your muscles to wrap around and hold it in.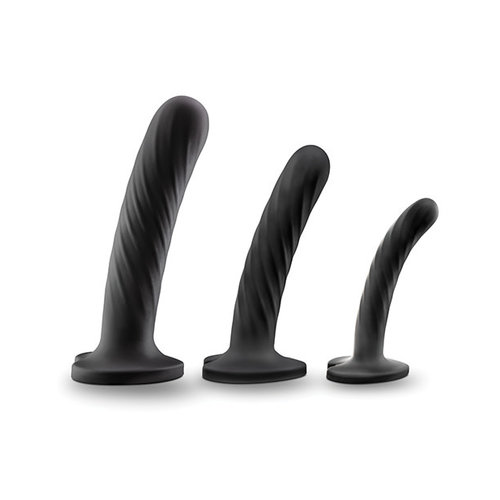 TRIPLE TREASURE
Triple Treasure kit includes 3 different sizes of dildos, so you can find just the right size for any kind of play.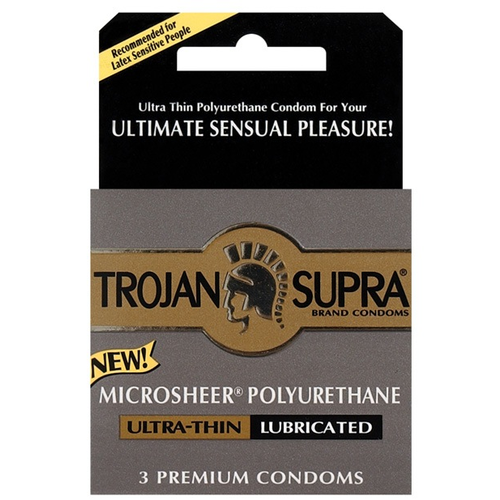 TROJAN SUPRA ULTRA CONDOMS x 3
Thin, strong, odor and latex-free polyurethane condoms.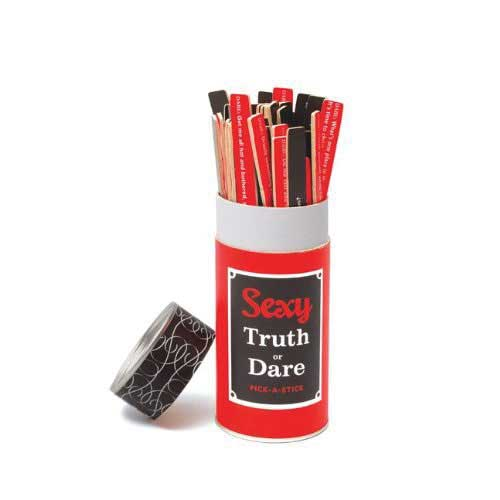 TRUTH OR DARE STICKS
Our most popular game of all time mixes the classic truth or dare with decidedly adult content.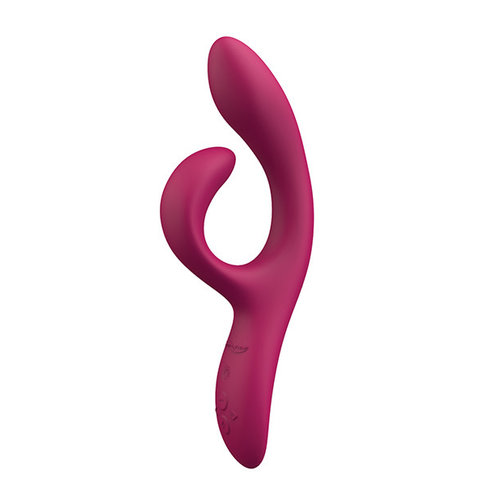 TURNING POINT
A great new dual-action vibe that stays touching you when things get wild.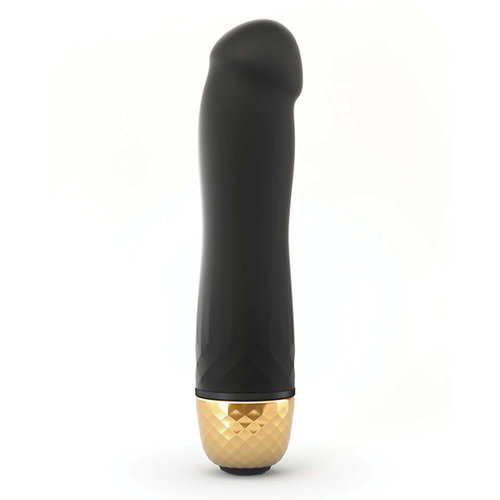 TUXEDO JUNCTION
Just slip this pretty treasure in your bag, suitcase, or pocket, because at just under 5 inches, this pretty toy is ready to travel!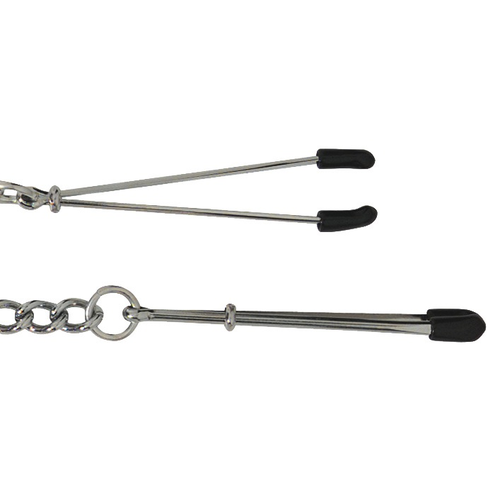 TWEEZER NIPPLE CLAMPS
These are some of our best-selling nipple clamps at Self Serve. They're great for beginners and pros. If you've been curious, we do recommend Tweezer Clamps to start out.