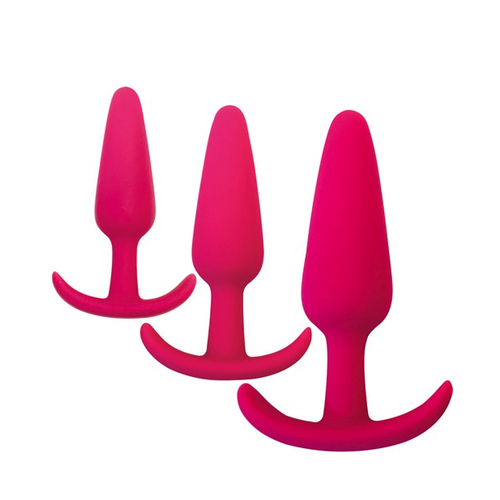 UP, UP AND AWAY
A super set of 3 plugs in 3 different sizes!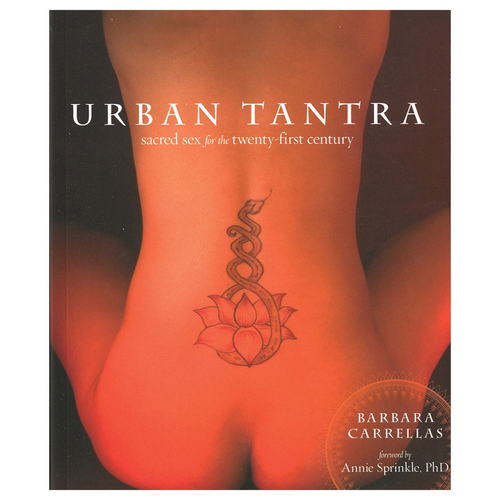 URBAN TANTRA: SACRED SEX FOR THE TWENTY-FIRST CENTURY, SECOND EDITION
No matter your gender, sexual preference or erotic tastes, this book will expand your notions about pleasure and open you up to new heights of intimacy and sexual fulfillment. Discover your great cosmic orgasm by this fresh update of ancient Tantric pract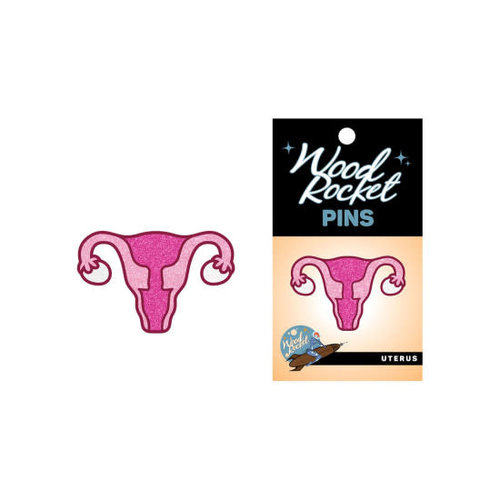 UTERUS PIN
Bring cute to the uterus with this large, adorable, soft enamel pin with pink and white glitter!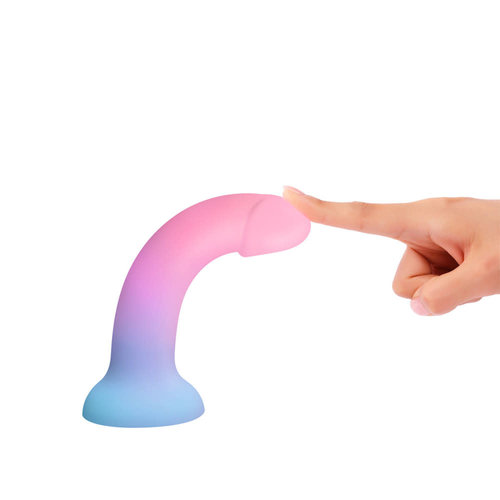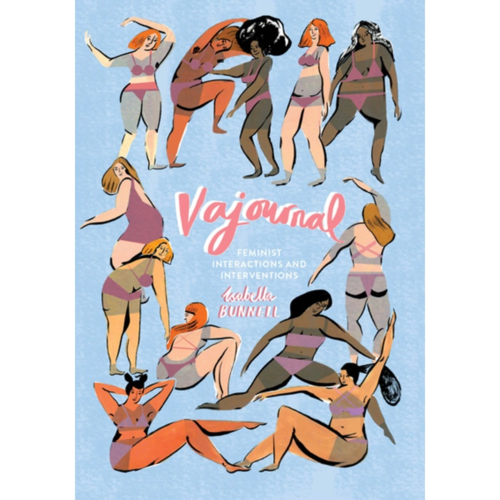 VAJOURNAL: FEMINIST INTERACTIONS AND INTERVENTIONS
"The truth will set you free, but first it will piss you off."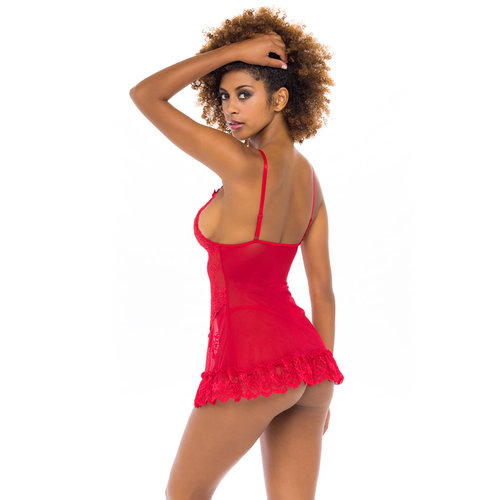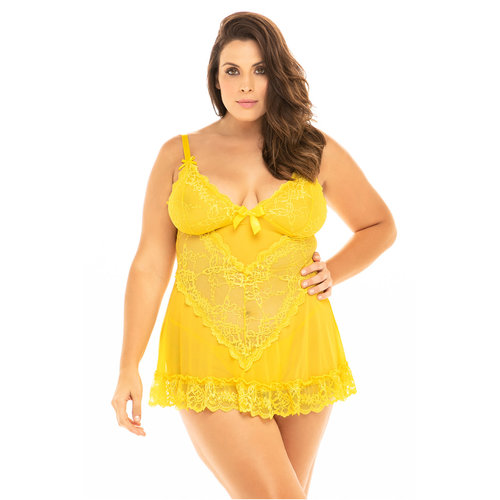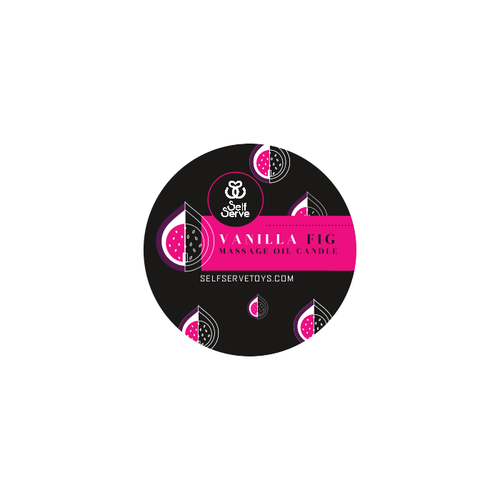 VANILLA FIG MASSAGE CANDLE SMALL
What could improve any massage more than warmed, luscious smelling oil on your skin?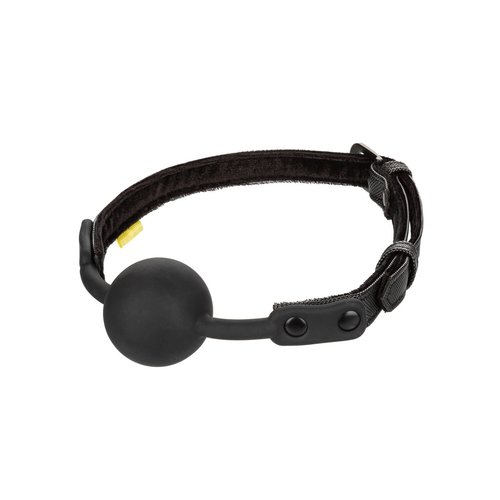 VEGAN 1.5" BALL GAG
Super secure and cruelty free (unless you want to add some of your own consensually), this ball gag is one of the best!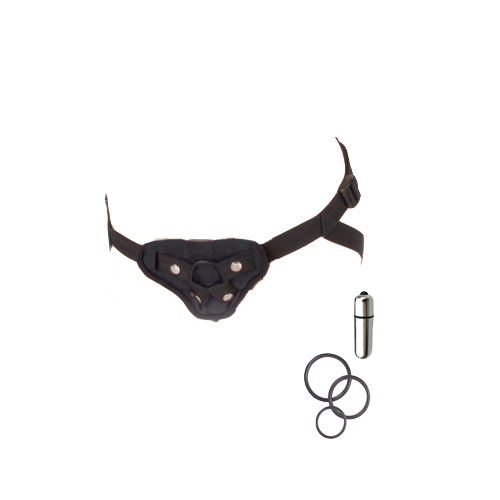 VELAMOUR
This vibrating dildo harness is like a playground for your privates. The four-way straps are a sturdy nylon while the base has a thin padding covered in soft, sensual velour-like fabric.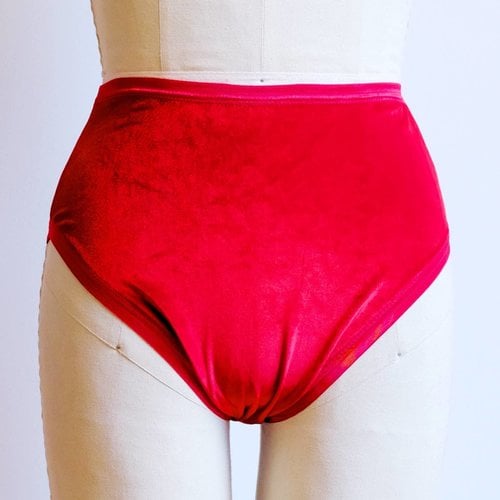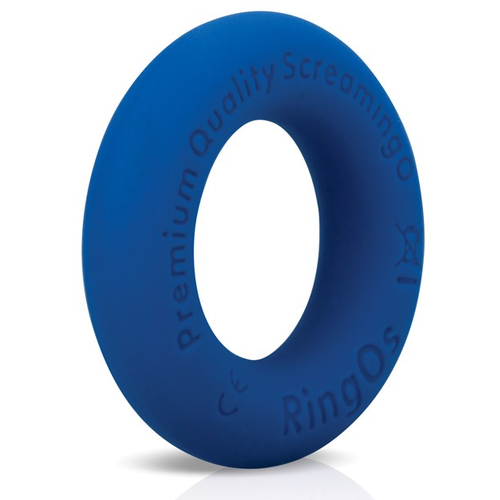 VELVET RING
So soft and stretchy we could barely feel them, but they still did the job that cock rings are supposed to do: keep us harder, longer.