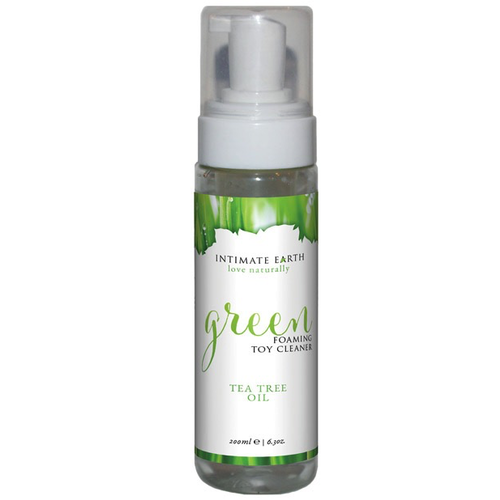 BODY SAFE TOY CLEANER LARGE
It's light, foamy and sudsy, has a light and pleasant smell, and doesn't appear to stick around on your toys to cause problems later (as proved by licking the toy after using the product and not detecting any cleaner still around). It comes in a pump bot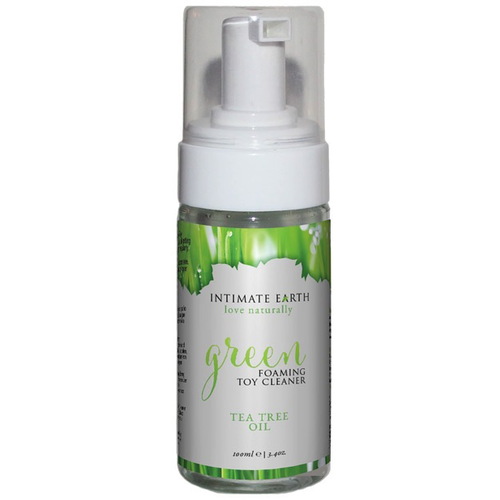 BODY SAFE TOY CLEANER SMALL
It's light, foamy and sudsy, has a light and pleasant smell, and doesn't appear to stick around on your toys to cause problems later (as proved by licking the toy after using the product and not detecting any cleaner still around). It comes in a pump bot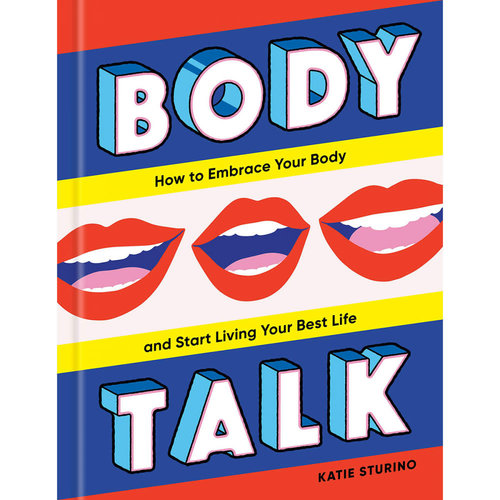 BODY TALK
Can you imagine how much free time you'd have if you didn't spend so much of it BODY SHAMING yourself? Your body is NOT the problem.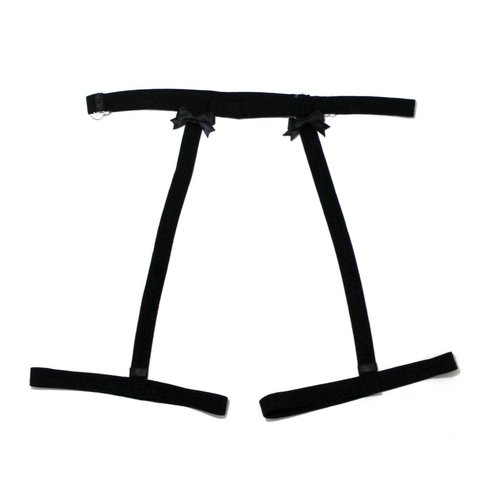 BOMBSHELL LEGTYES
Be the bombshell that you are with these handcrafted leg garters designed to light up a room.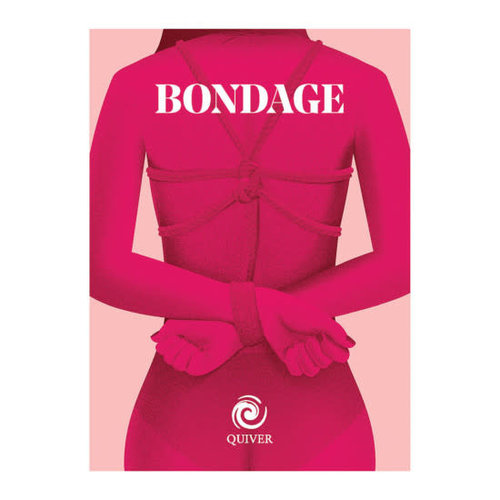 BONDAGE MINI BOOK
The Bondage mini book is filled with everything you need to know about the basics of bondage, including 32 sexy knots and all in one petite mini-book.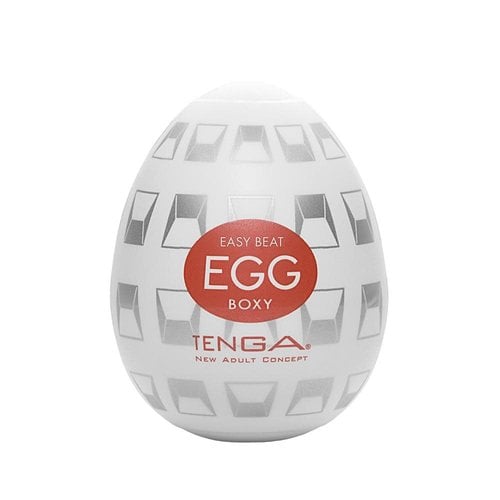 BOXY ELASTA-EGG
Open angled boxes alternate up and down the entire inside of this egg!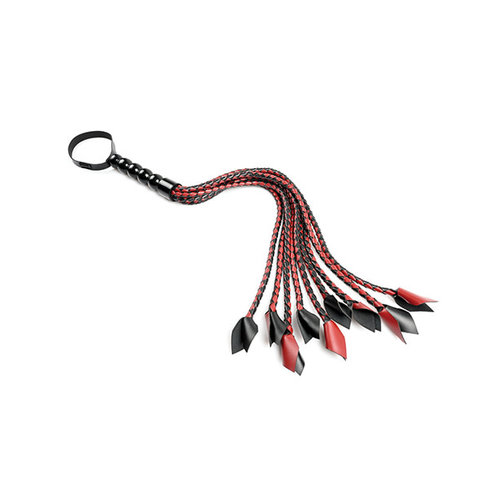 BRAIDED FLOGGER
Intensify your impact play with this Braided Flogger!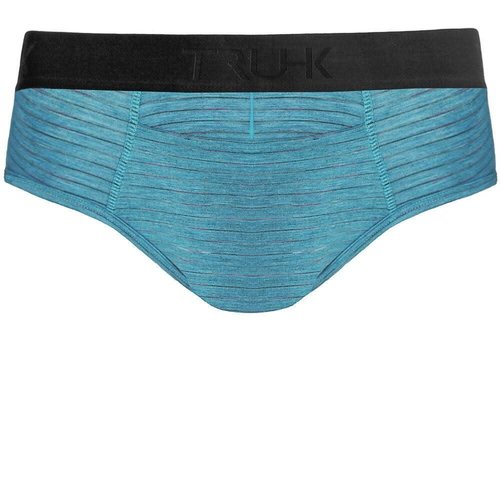 BRIEF WITH ROOM
A Brief with Room... for your junk, for your STP, for your packer...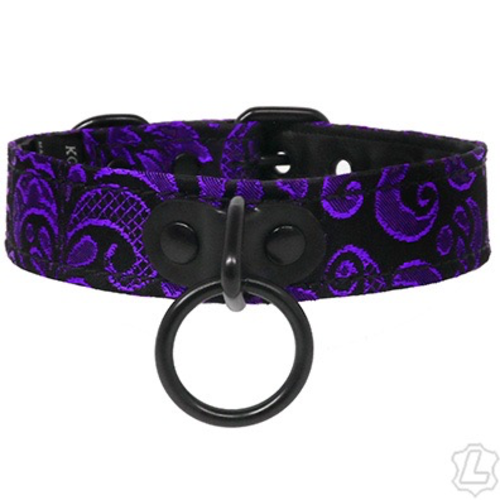 BROCADE COLLAR BLK HARDWARE
Made with brocade fabric, this beautiful collar really lights up a submissive's face.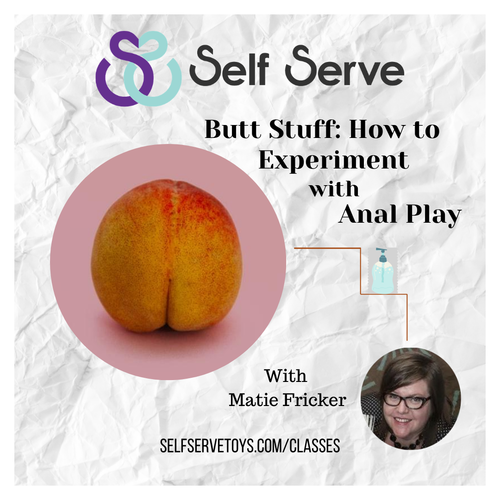 BUTT STUFF: HOW TO EXPERIMENT WITH ANAL PLAY
Access Info: This is a recorded virtual class. You will receive your recording within 24 hours of purchase. Our system is not automated. Classes are held on Zoom and most of them have captions in English.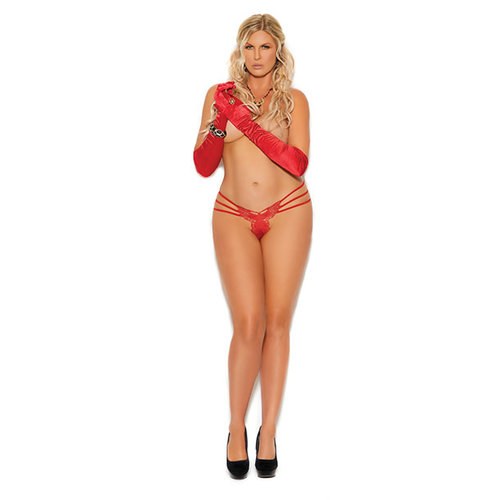 BUTTERFLY APPLIQUE G-STRING