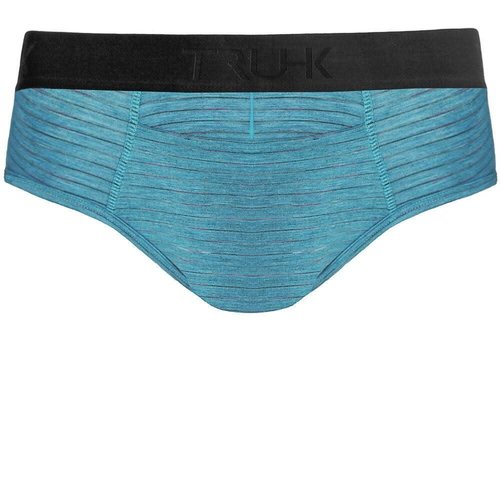 BRIEF WITH ROOM
A Brief with Room... for your junk, for your STP, for your packer...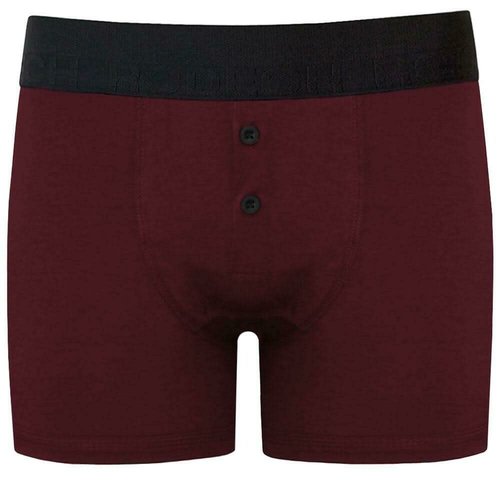 BUTTON BOXERS
These smart undies are secretly packing boxers!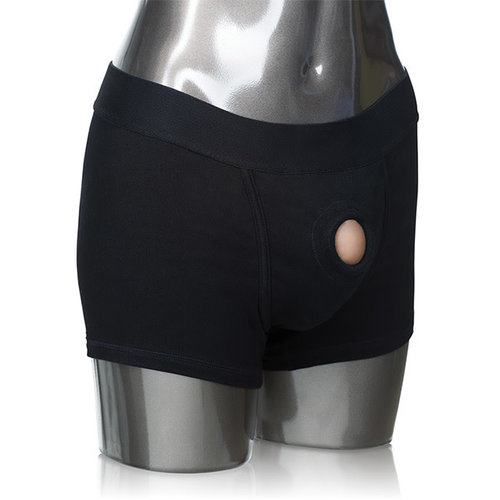 PACKING BOXERS
This smart underwear style means a quick packer placement, pull up, and go!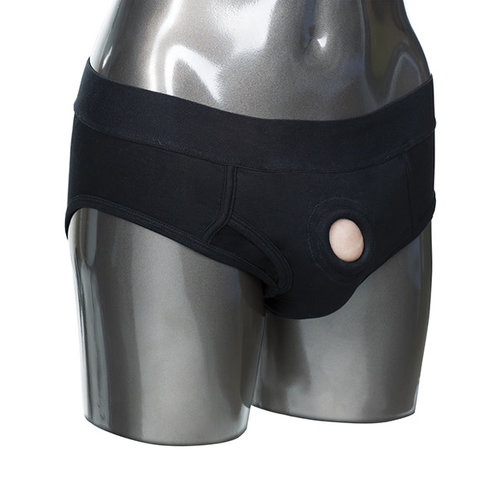 PACKING BRIEFS
Soft and comfortable packing underwear keep you firmly in place!