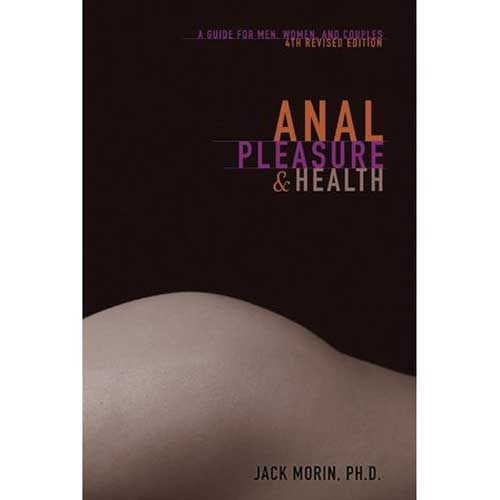 ANAL PLEASURE AND HEALTH
This is the best book in the world about butts!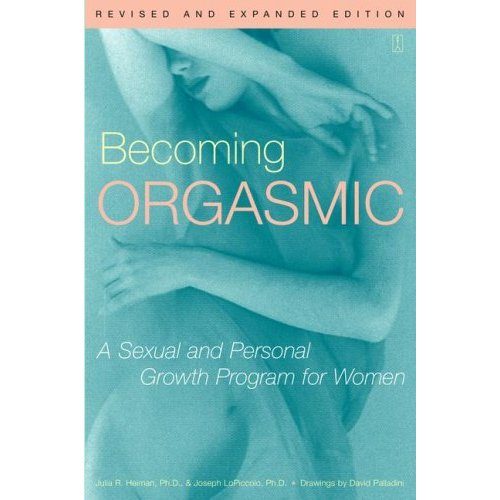 BECOMING ORGASMIC
Becoming Orgasmic is an excellent resource for women who want to explore their bodies, relationships and pleasure potential in a new, in-depth way.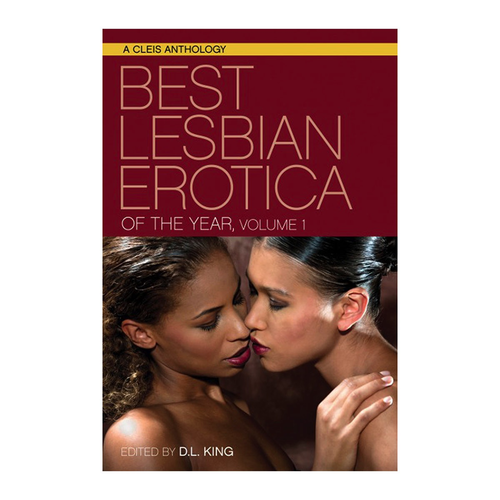 BEST LESBIAN EROTICA OF THE YEAR
The Best Lesbian Erotica series is back and sexier than ever!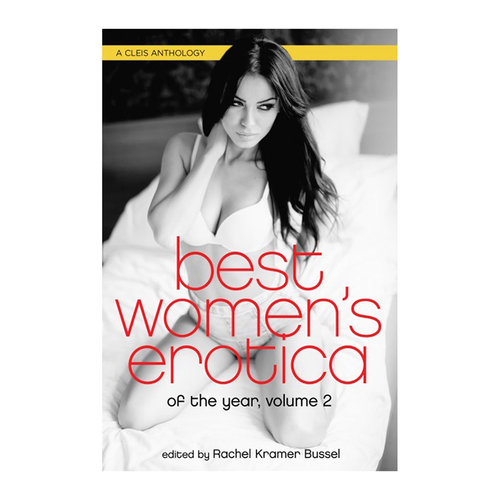 BEST WOMEN'S EROTICA 2017 PART 2
Best Women's Erotica of the Year, Volume 2 gives us fierce female passion, timeless love, and lustful encounters that are guaranteed to fill readers with utter delight.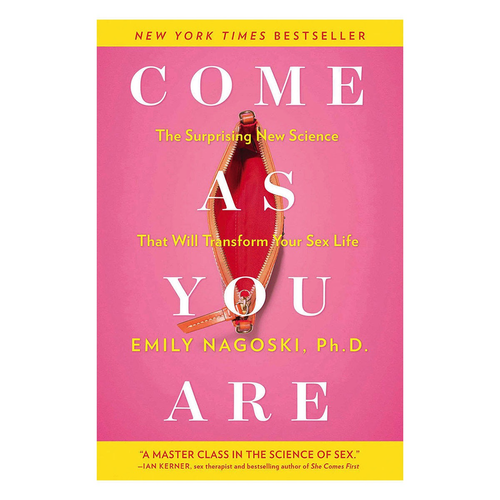 COME AS YOU ARE
An essential exploration of why and how women's sexuality works—based on groundbreaking research and brain science—that will radically transform your sex life into one filled with confidence and joy.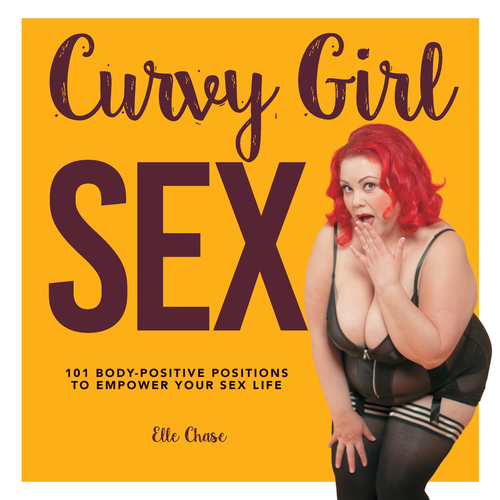 CURVY GIRL SEX: 101 BODY-POSITIVE POSITIONS TO EMPOWER YOUR SEX LIFE
Curvy Girl Sex is here to show you that regardless of size, shape, or flexibility you CAN get creative and have satisfying, sultry, sensual sex!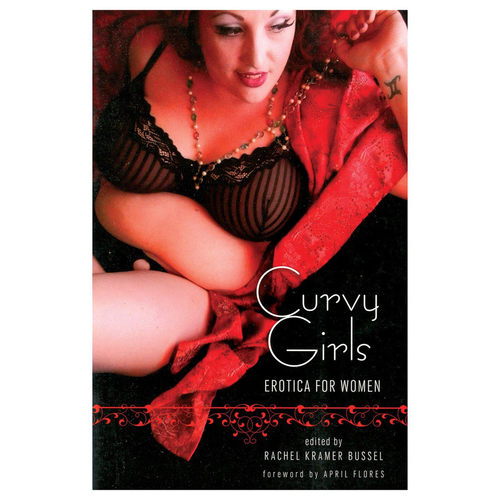 CURVY GIRLS: EROTICA FOR WOMEN
From the editor of Dirty Girls comes a new anthology of steamy stories for women who don't fit into a size zero-or two, or four-and the men and women who love them.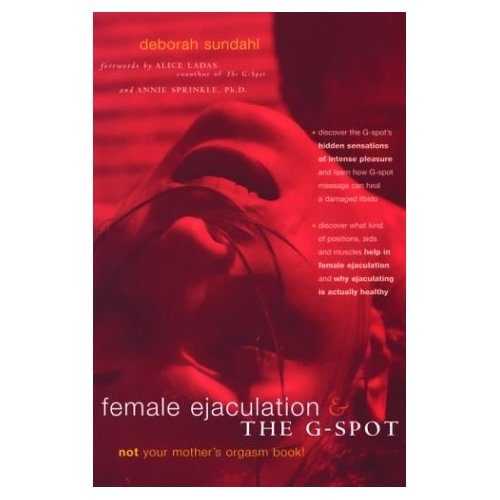 FEMALE EJACULATION AND THE G-SPOT
Like men, women also can ejaculate, enhancing and intensifying their sexual pleasure.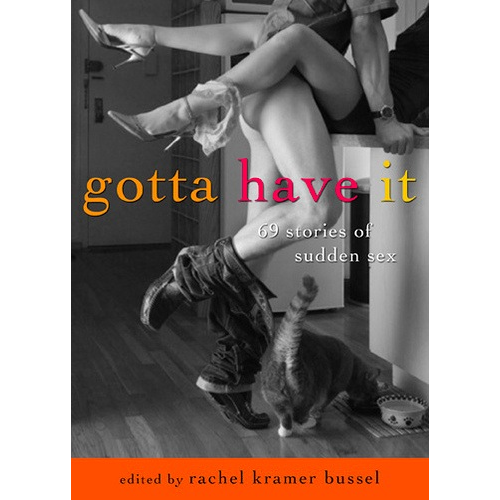 GOTTA HAVE IT
Each story is presented in 1,200 words or less, exploring every which way you can "get it on," including threesomes, sex toys, public sex, BDSM, fetishes, and much more.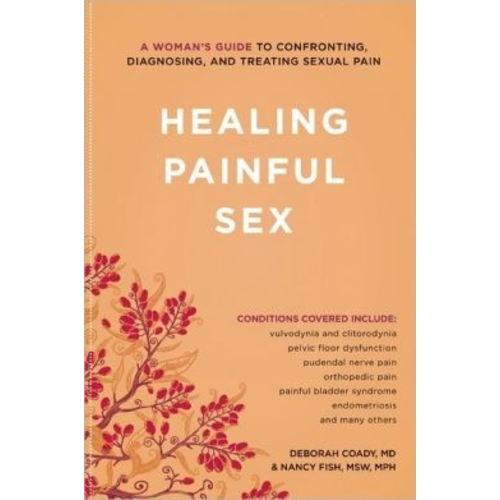 HEALING PAINFUL SEX
Healing Painful Sex is the only book on the market that provides a comprehensive deep insight into the medical and psychological treatment of women suffering from sexual pain conditions.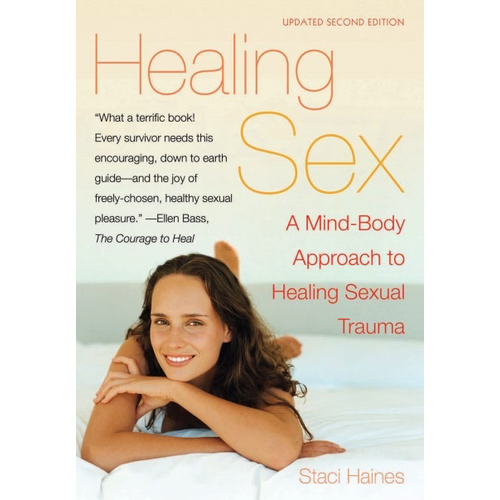 HEALING SEX
The first encouraging, sex-positive guide for all women survivors of sexual assault — heterosexual, bisexual, lesbian, coupled, and single — who want to reclaim their sex lives.
I LOVE FEMALE ORGASM
This book gives you a sneak peek behind bedroom doors as women and men share their favorite moves, mistakes to avoid, and best "oh, yeah!" moments.