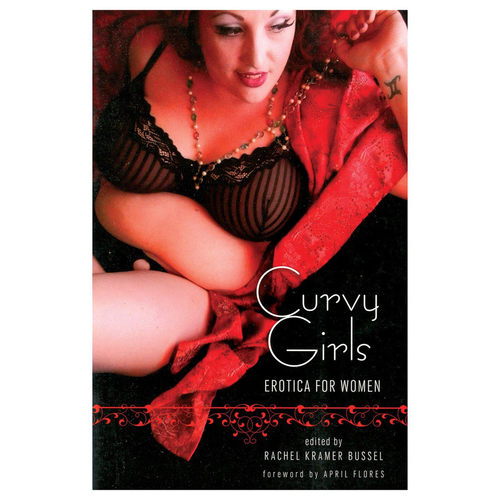 CURVY GIRLS: EROTICA FOR WOMEN
From the editor of Dirty Girls comes a new anthology of steamy stories for women who don't fit into a size zero-or two, or four-and the men and women who love them.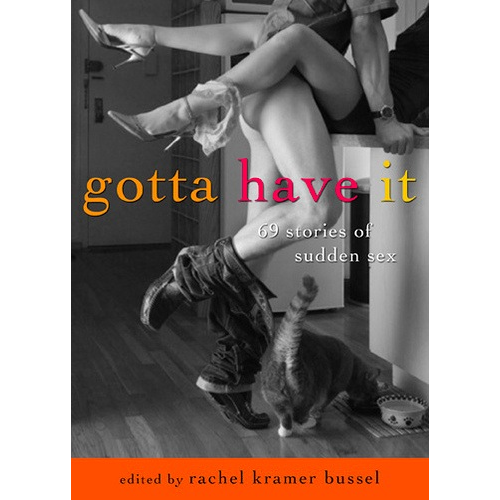 GOTTA HAVE IT
Each story is presented in 1,200 words or less, exploring every which way you can "get it on," including threesomes, sex toys, public sex, BDSM, fetishes, and much more.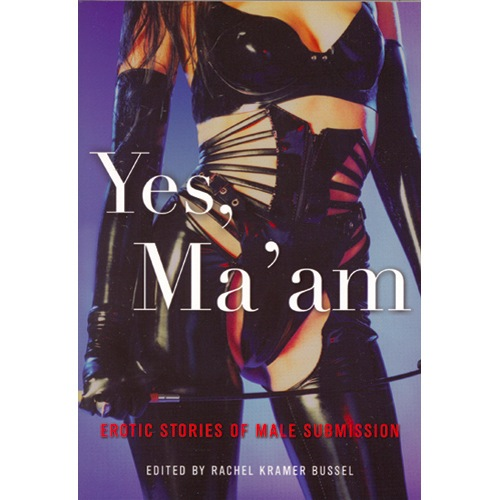 YES MA'AM - EROTIC STORIES OF MALE SUBMISSION
Turning the tables on rigid gender roles, the stories in Yes, Ma'am detail the adventures of men who revel in submission to stern mistresses who recognize their deepest desires.