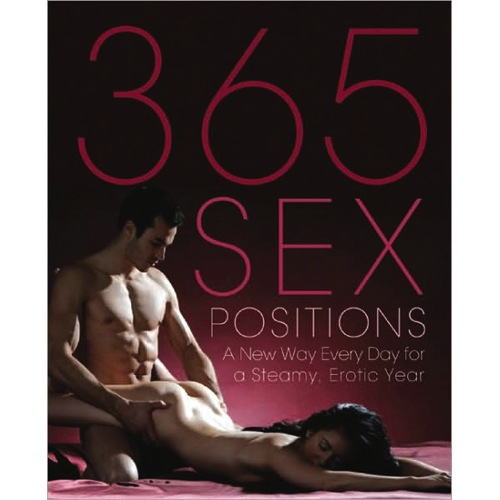 365 SEX POSITIONS
Packed full of exciting positions -- a new one for every day of the year.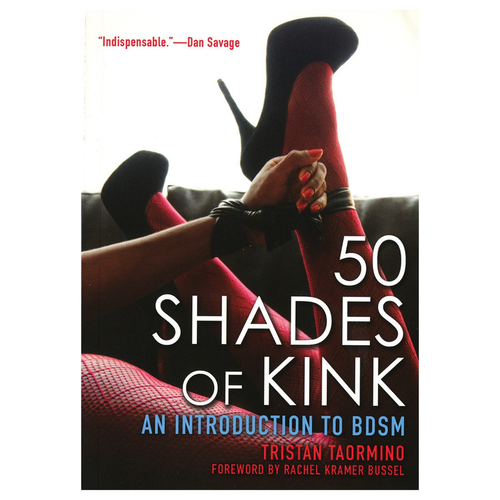 50 SHADES OF KINK
Operating on the pleasure principle, 50 Shades of Kink is a truly helpful how-to that is the perfect beginner's guide to the realm of kinky sex and can also serve as a wonderful refresher course.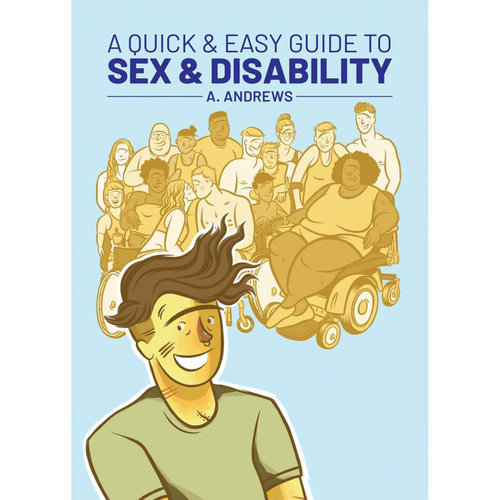 A QUICK & EASY GUIDE TO SEX AND DISABILITY
"This guide can help disabled people (and their partners) on their journey toward self-love, better communication, and confidence." -- Alice Wong, Founder and Director or Disability Visibility Project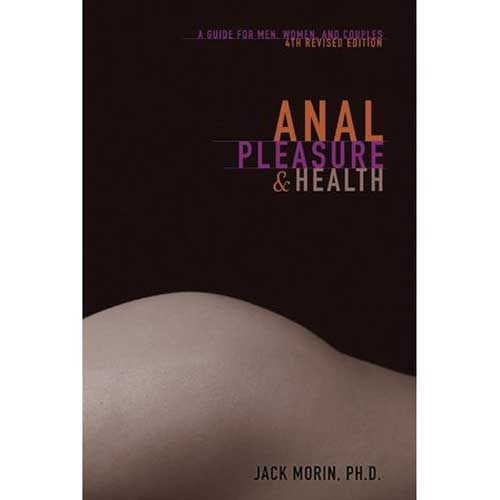 ANAL PLEASURE AND HEALTH
This is the best book in the world about butts!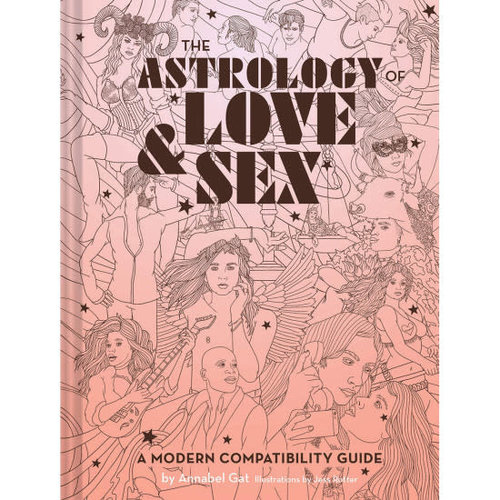 ASTROLOGY LOVE & SEX
Bringing the ancient matchmaking tool of astrology into the 21st century, The Astrology of Love & Sex explores the romantic and sensual sides of the zodiac.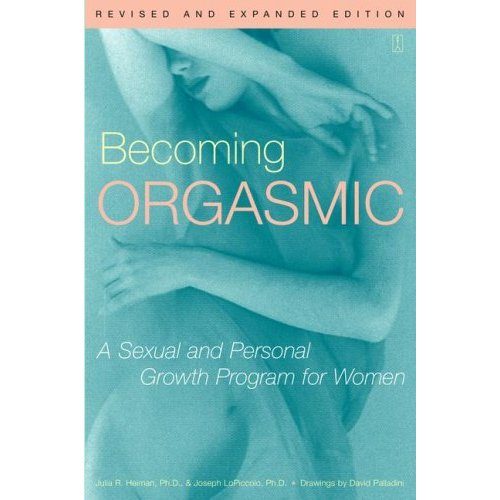 BECOMING ORGASMIC
Becoming Orgasmic is an excellent resource for women who want to explore their bodies, relationships and pleasure potential in a new, in-depth way.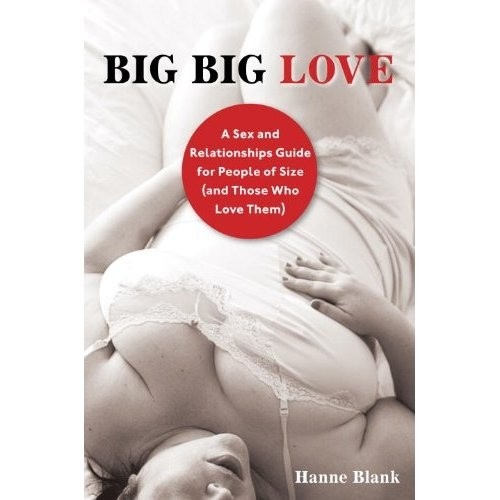 BIG BIG LOVE
Big Big Love is the only one-stop-shopping handbook on relationships, sexuality, and big sexy confidence for people of all genders, sizes, and sexual orientations who know that a fantastic love life doesn't necessarily have anything to do with the number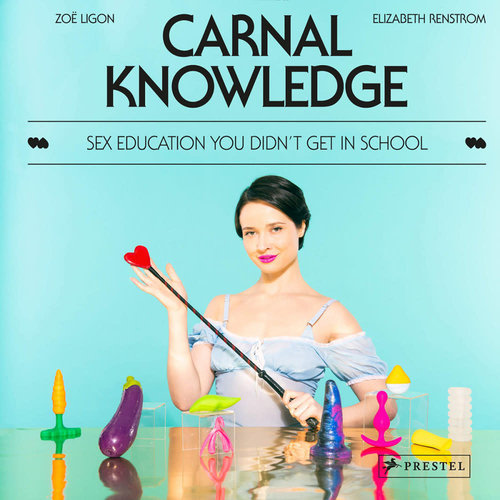 CARNAL KNOWLEDGE
Lusciously illustrated, this book takes readers through every aspect of sexuality—from body basics and physiology to maintaining healthy relationships.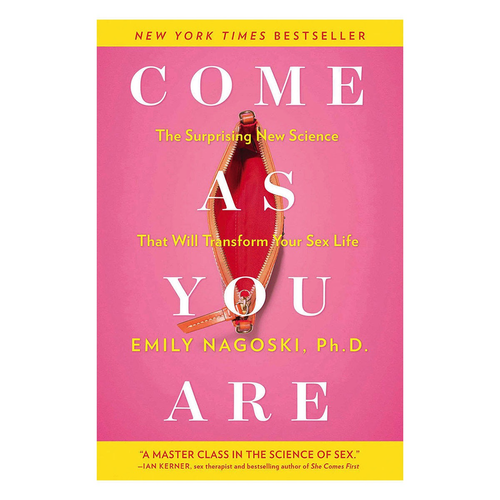 COME AS YOU ARE
An essential exploration of why and how women's sexuality works—based on groundbreaking research and brain science—that will radically transform your sex life into one filled with confidence and joy.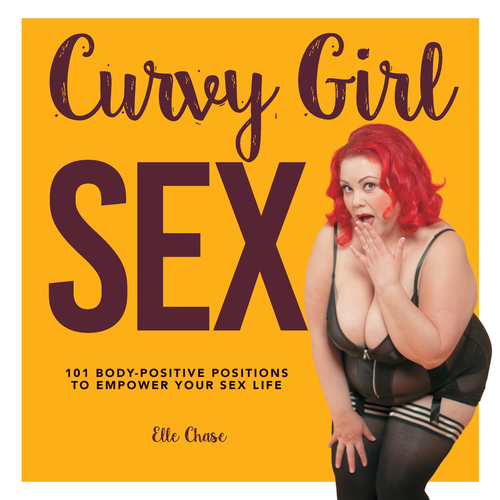 CURVY GIRL SEX: 101 BODY-POSITIVE POSITIONS TO EMPOWER YOUR SEX LIFE
Curvy Girl Sex is here to show you that regardless of size, shape, or flexibility you CAN get creative and have satisfying, sultry, sensual sex!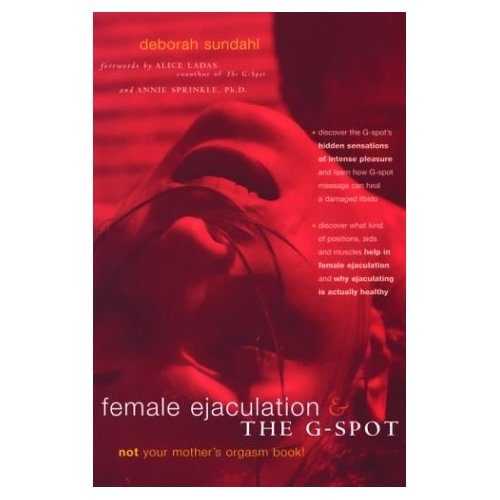 FEMALE EJACULATION AND THE G-SPOT
Like men, women also can ejaculate, enhancing and intensifying their sexual pleasure.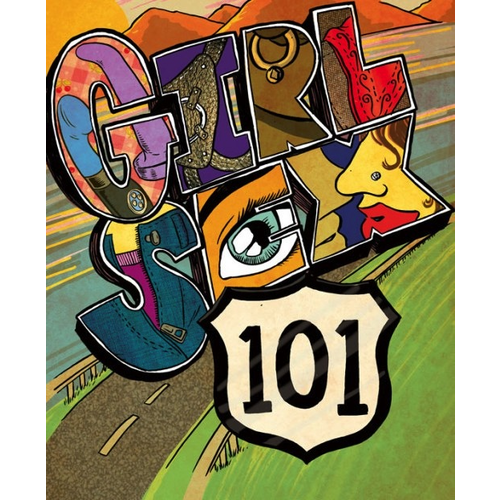 GIRL SEX 101
Learn how to navigate the twists and turns of female sexuality.