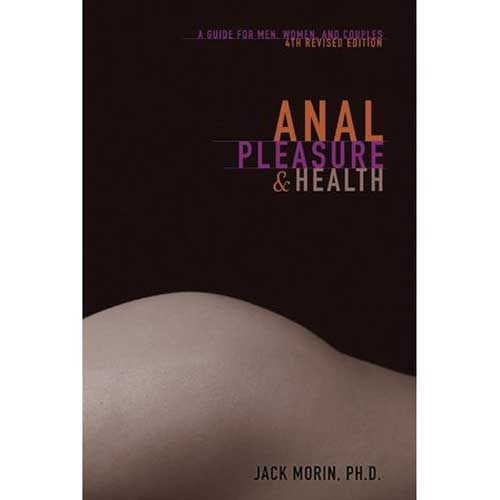 ANAL PLEASURE AND HEALTH
This is the best book in the world about butts!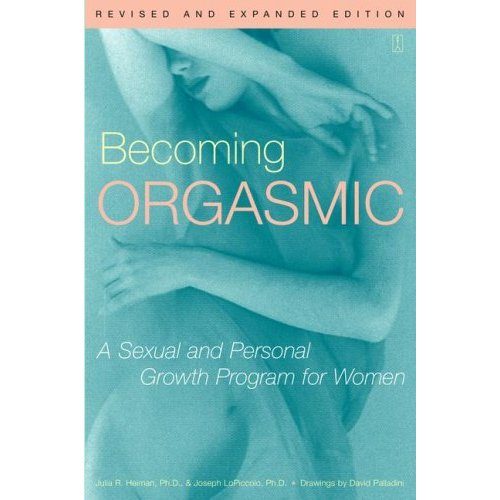 BECOMING ORGASMIC
Becoming Orgasmic is an excellent resource for women who want to explore their bodies, relationships and pleasure potential in a new, in-depth way.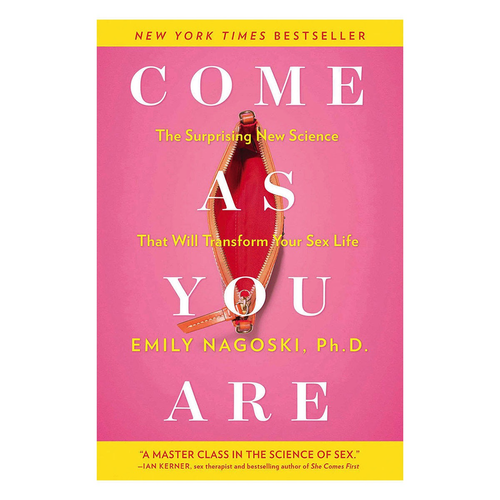 COME AS YOU ARE
An essential exploration of why and how women's sexuality works—based on groundbreaking research and brain science—that will radically transform your sex life into one filled with confidence and joy.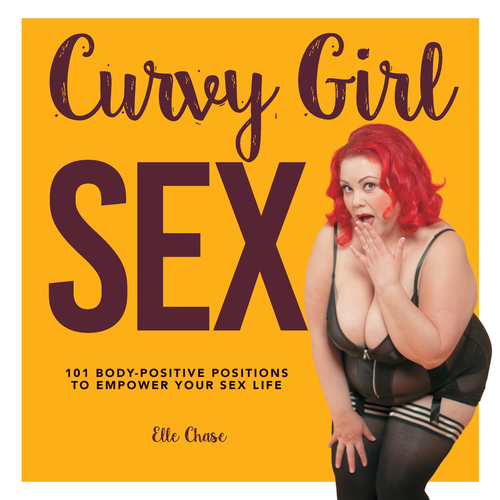 CURVY GIRL SEX: 101 BODY-POSITIVE POSITIONS TO EMPOWER YOUR SEX LIFE
Curvy Girl Sex is here to show you that regardless of size, shape, or flexibility you CAN get creative and have satisfying, sultry, sensual sex!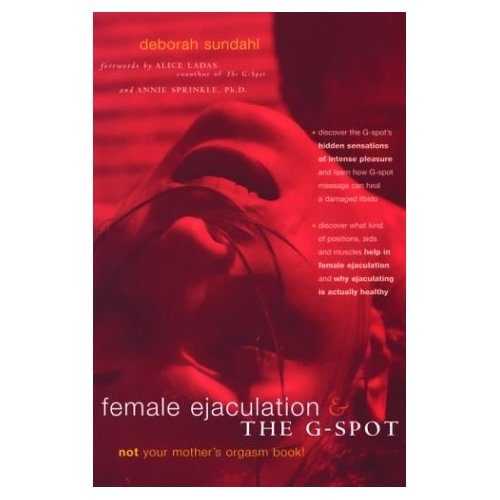 FEMALE EJACULATION AND THE G-SPOT
Like men, women also can ejaculate, enhancing and intensifying their sexual pleasure.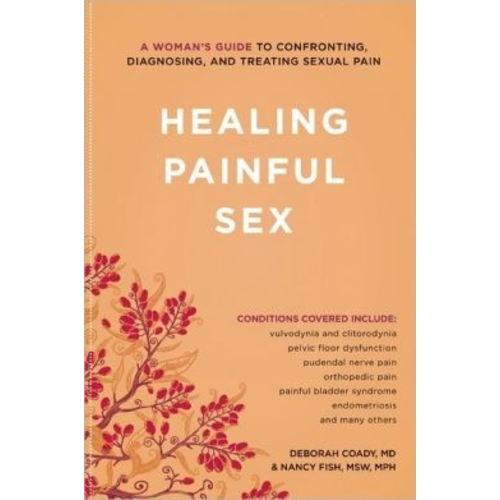 HEALING PAINFUL SEX
Healing Painful Sex is the only book on the market that provides a comprehensive deep insight into the medical and psychological treatment of women suffering from sexual pain conditions.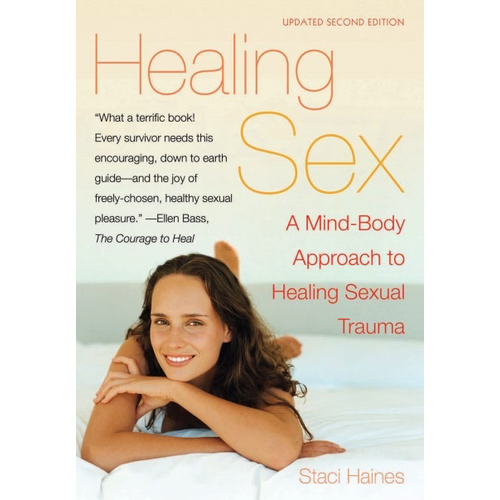 HEALING SEX
The first encouraging, sex-positive guide for all women survivors of sexual assault — heterosexual, bisexual, lesbian, coupled, and single — who want to reclaim their sex lives.
I LOVE FEMALE ORGASM
This book gives you a sneak peek behind bedroom doors as women and men share their favorite moves, mistakes to avoid, and best "oh, yeah!" moments.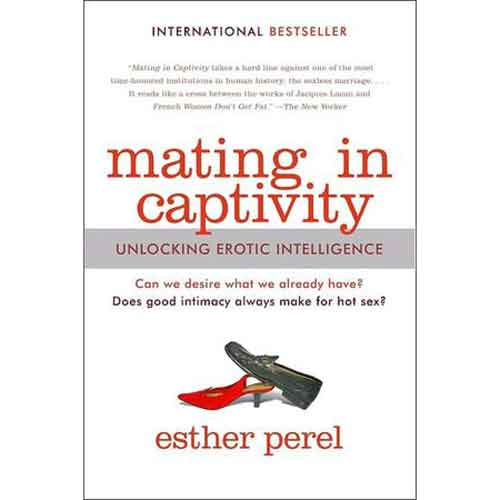 MATING IN CAPTIVITY
Mating in Captivity is an excellent book for anyone who wants to question the assumptions of modern relationships.ᅠ Let's re-frame the way we look at eroticism and desire in our lives.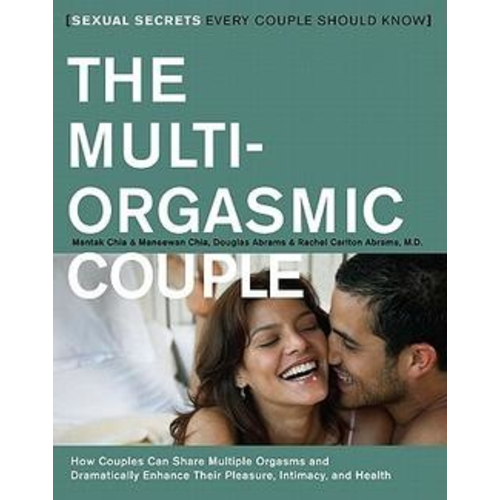 MULTI ORGASMIC COUPLE
Couples will discover simple step-by-step techniques for a level of sexual pleasure, intimacy, and healing they may not have known was possible.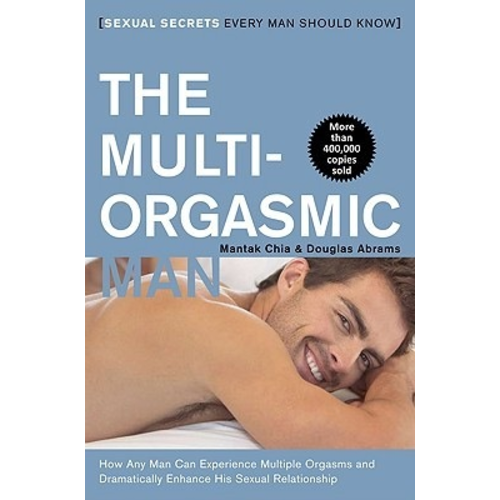 MULTI ORGASMIC MAN
This best selling book offers men clear and practical guidelines for researching their real, but seldom realized, sexual potential.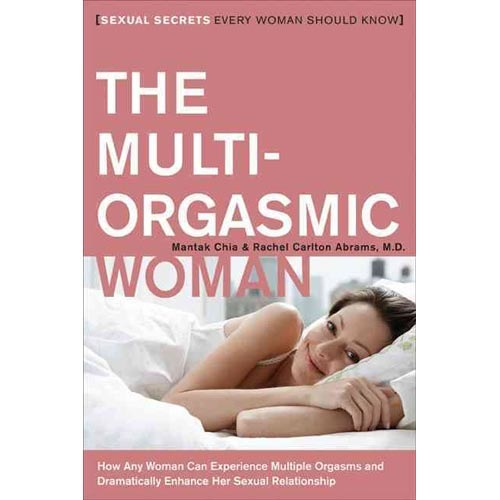 MULTI ORGASMIC WOMAN
The Multi-Orgasmic Woman is a holistic guide to female sexuality that can help you dramatically increase your pleasure in lovemaking as well as your life energy.