ULTIMATE GUIDE TO PROSTATE PLEASURE
Finally, a book all about prostate pleasure!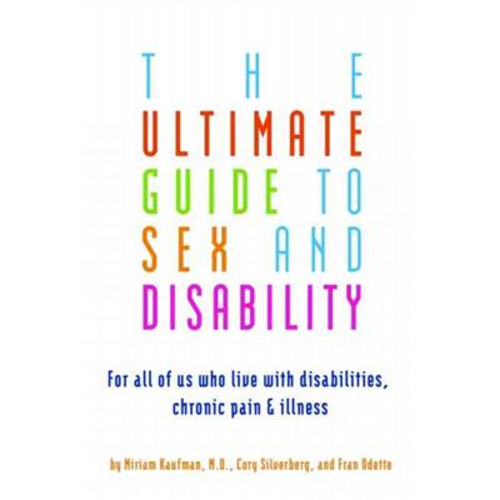 ULTIMATE GUIDE TO SEX & DISABILITY
This is the first complete sex guide for people who live with disabilities, pain, illness, or chronic conditions.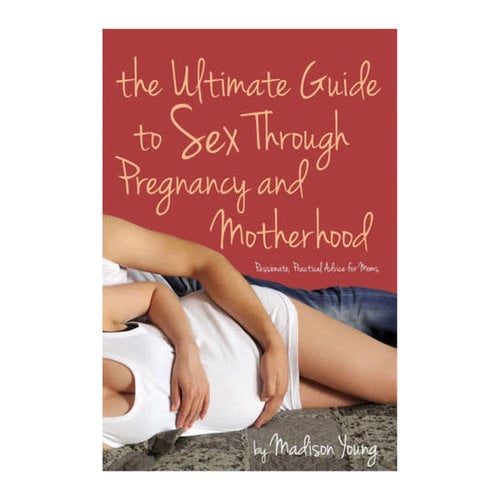 ULTIMATE GUIDE TO SEX THROUGH PREGNANCY & MOTHERHOOD
You can still get it on in pregnancy and after, let Madison Young teach you how.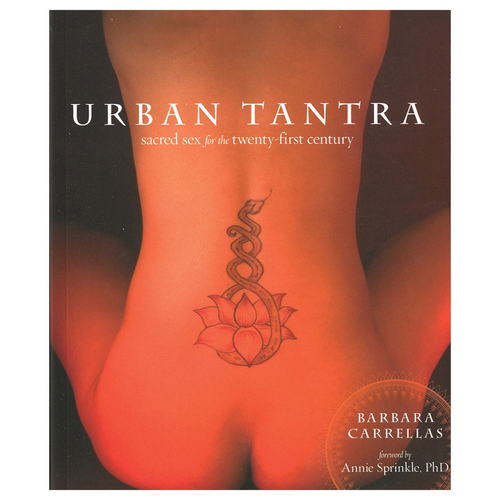 URBAN TANTRA: SACRED SEX FOR THE TWENTY-FIRST CENTURY, SECOND EDITION
No matter your gender, sexual preference or erotic tastes, this book will expand your notions about pleasure and open you up to new heights of intimacy and sexual fulfillment. Discover your great cosmic orgasm by this fresh update of ancient Tantric pract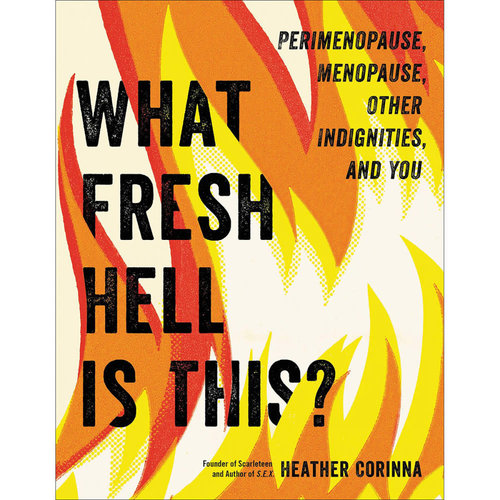 WHAT FRESH HELL IS THIS?
Perimenopause and menopause are varied experiences, but Heather Corinna talks about it all, offering real self-care tips - the kind that won't break the bank or your soul.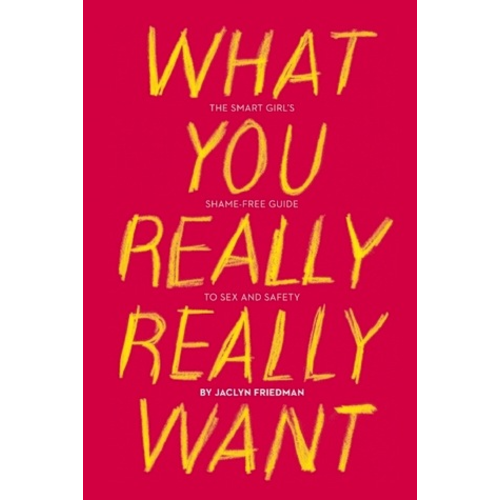 WHAT YOU REALLY REALLY WANT
Co-editor of Yes Means Yes gives young women the tools to decipher the modern world's confusing, hypersexualized, sometimes dangerous landscape so they can define their own sexual identity. In this empowering, accessible guide, Jaclyn Friedman-co-editor o
WHEN SOMEONE YOU LOVE IS KINKY
This book is designed for those who maybe haven't identified themselves as kinky, but have a partner who is.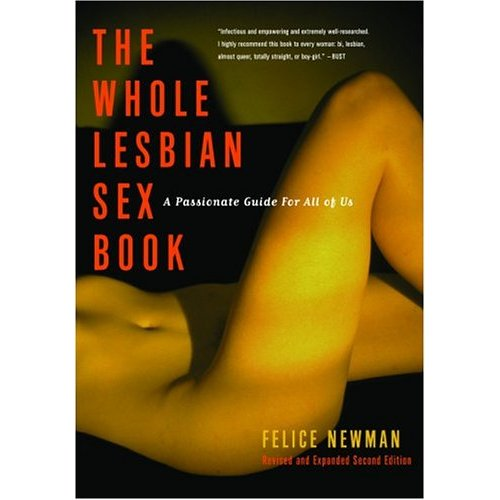 WHOLE LESBIAN SEX BOOK
Witty and personal, The Whole Lesbian Sex Book is the most comprehensive sex guide available for lesbians, offering information and support for all lesbian lifestyles.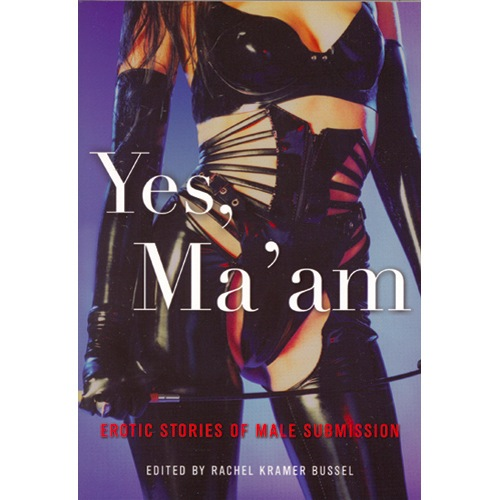 YES MA'AM - EROTIC STORIES OF MALE SUBMISSION
Turning the tables on rigid gender roles, the stories in Yes, Ma'am detail the adventures of men who revel in submission to stern mistresses who recognize their deepest desires.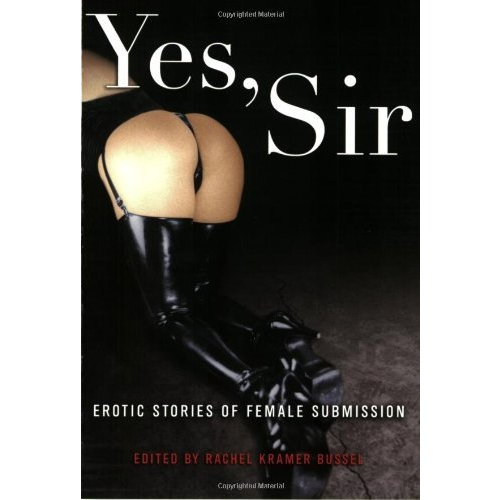 YES, SIR - EROTIC STORIES OF FEMALE SUBMISSION
The lucky women in Yes, Sir give up control to irresistibly powerful men who understand that dominance is about exulting in power that is freely yielded.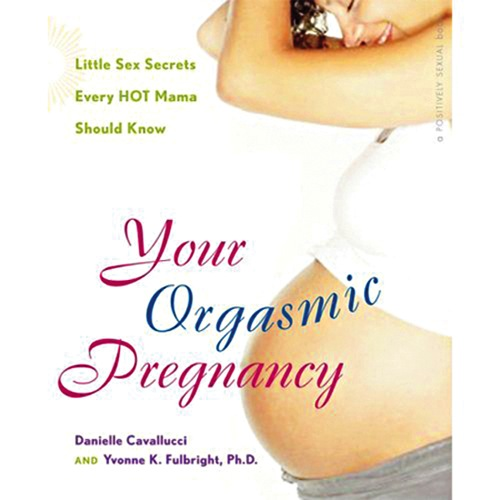 YOUR ORGASMIC PREGNANCY
This no-nonsense guide helps mothers-to-be maintain intimacy through all three trimesters and beyond.