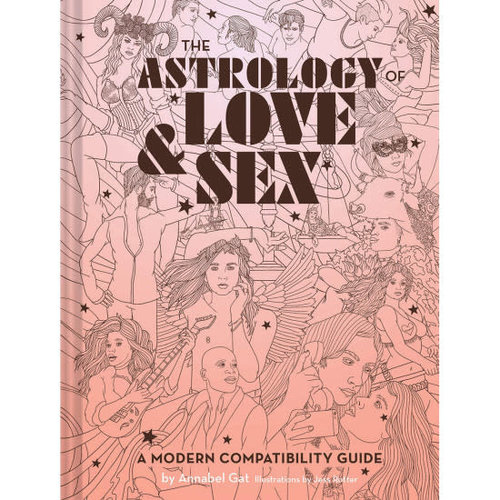 ASTROLOGY LOVE & SEX
Bringing the ancient matchmaking tool of astrology into the 21st century, The Astrology of Love & Sex explores the romantic and sensual sides of the zodiac.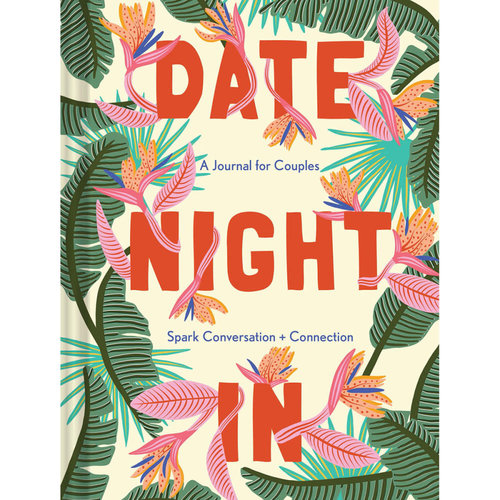 DATE NIGHT IN
Designed to spark conversation and intimacy, this illustrated journal features over 75 prompts about your past, present, and future as a couple.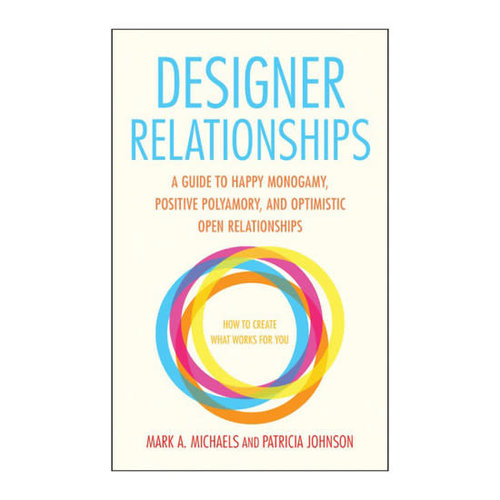 DESIGNER RELATIONSHIPS
A Guide to Happy Monogamy, Positive Polyamory, and Optimistic Open Relationships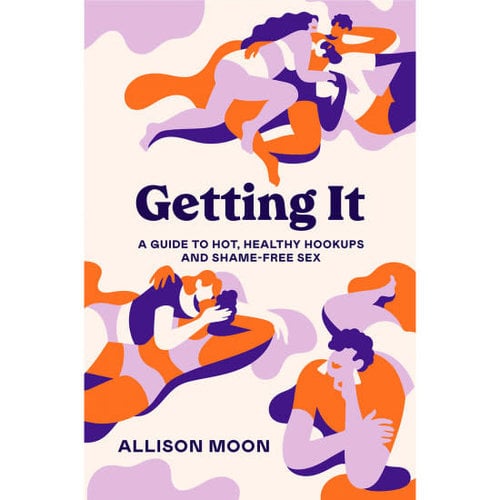 GETTING IT
Refreshingly intersectional and respectful, Getting It is an honest guide to understanding the basics of hook-up culture and how to partake.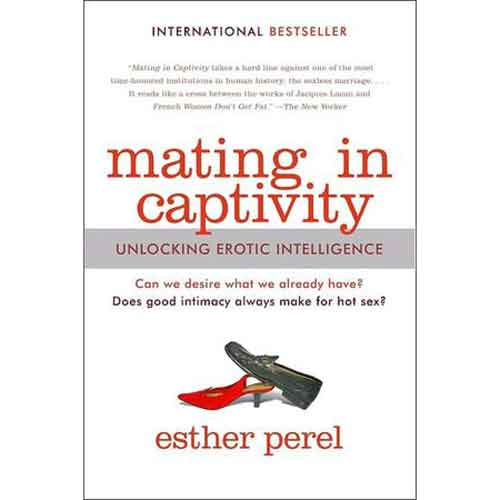 MATING IN CAPTIVITY
Mating in Captivity is an excellent book for anyone who wants to question the assumptions of modern relationships.ᅠ Let's re-frame the way we look at eroticism and desire in our lives.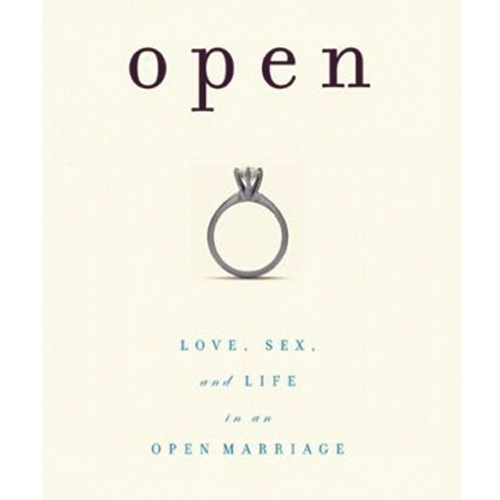 OPEN: LOVE, SEX, AND LIFE IN AN OPEN MARRIAGE
Finally, a book about open marriage that grapples with the problems surrounding monogamy and fidelity in an honest, heartfelt and non-fringe manner.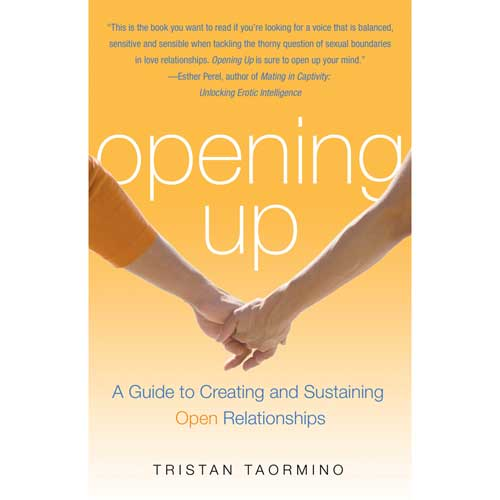 OPENING UP
Relationship expert and bestselling author Tristan Taormino offers a bold new strategy for creating loving, lasting relationships.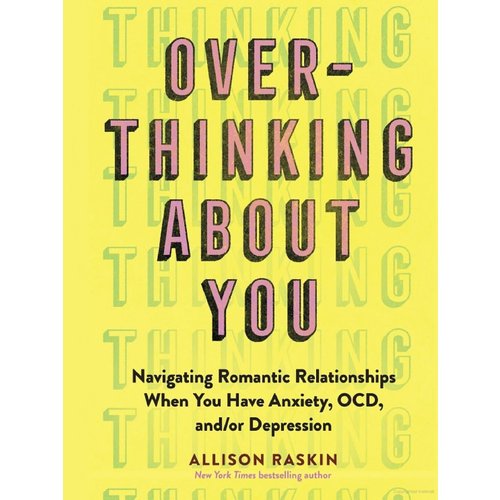 OVERTHINKING ABOUT YOU: NAVIGATING ROMANTIC RELATIONSHIPS WHEN YOU HAVE ANXIETY, OCD, AND/OR DEPRESSION
Dating is hard. But pursuing love and relationships when you live with mental illness can be even more overwhelming.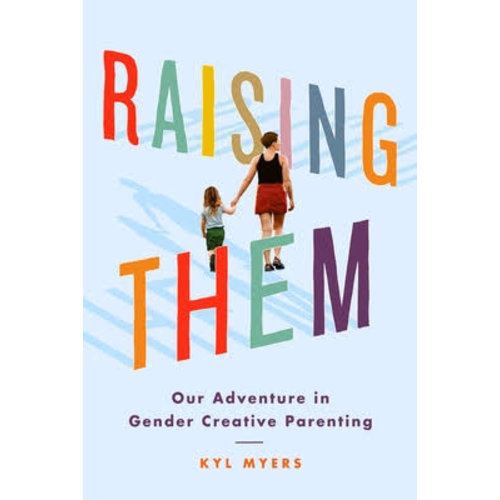 RAISING THEM: OUR ADVENTURE IN GENDER CREATIVE PARENTING
Candid and surprising, Raising Them is an inspiration to parents and to anyone open to understanding the limitless possibilities of being yourself.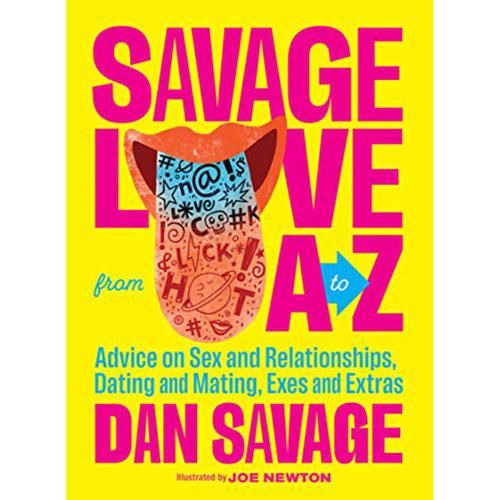 SAVAGE LOVE FROM A TO Z
Edgier-than-ever, Dan Savage writes about sex-positive topics with his signature candor in his first illustrated collection of adults-only essays.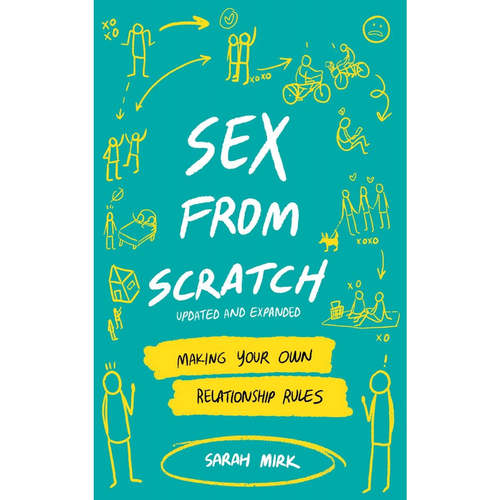 SEX FROM SCRATCH: MAKE YOUR OWN RELATIONSHIP RULES
Sex From Scratch is a love and dating guidebook that gleans real-life knowledge from smart people in a variety of nontraditional relationships.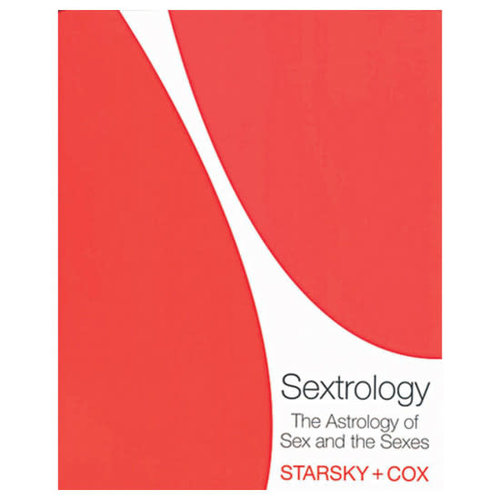 SEXTROLOGY
Do you love sex? Do you love astrology? Sextrology!