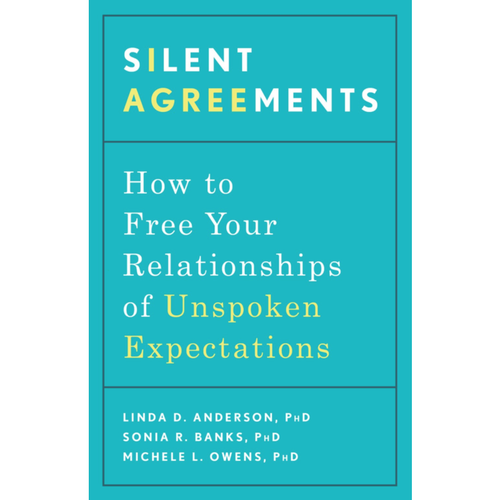 SILENT AGREEMENTS: HOW TO FREE YOUR RELATIONSHIPS
This book is all about learning to identify the silent "agreements" that govern your relationships and move beyond them into clear and healthy communication habits.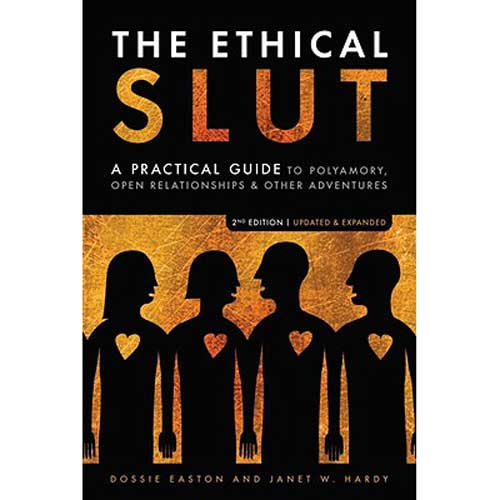 THE ETHICAL SLUT THIRD EDITION
The Ethical Slut serves as your guide through the uncharted jungle of responsible non-monogamy, tackling such heady subjects as jealousy, time management, and emotional honesty with a warm and humorous approach.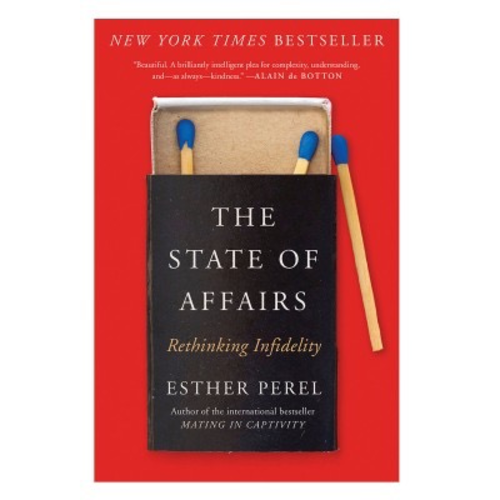 THE STATE OF AFFAIRS
Iconic couples therapist and bestselling author of Mating in Captivity, Esther Perel returns with a provocative look at relationships through the lens of infidelity.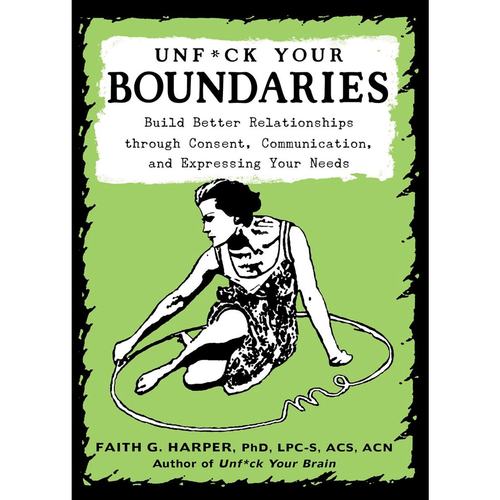 UNFUCK YOUR BOUNDARIES
Boundaries are the basis of a sound life. This zine explains.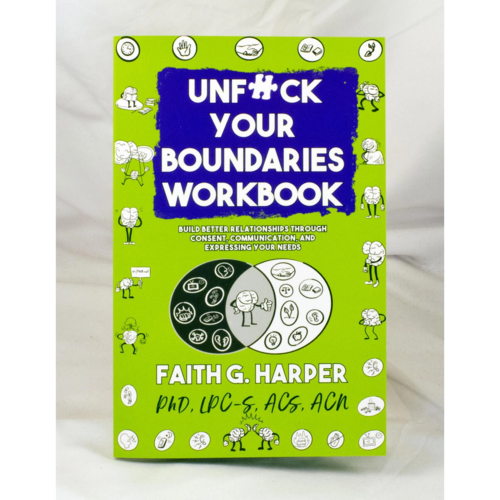 UNFUCK YOUR BOUNDARIES WORKBOOK
Dive deep into self-work with this interactive guide that can be used alone or as a companion to Dr. Faith's book Unfuck Your Boundaries.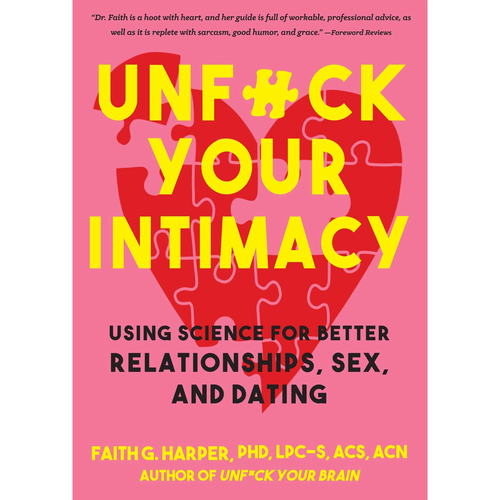 UNFUCK YOUR INTIMACY: BETTER RELATIONSHIPS, SEX, & DATING
With science and humor, Dr. Faith demystifies topics such as kink, consent, shame, and trauma recovery.