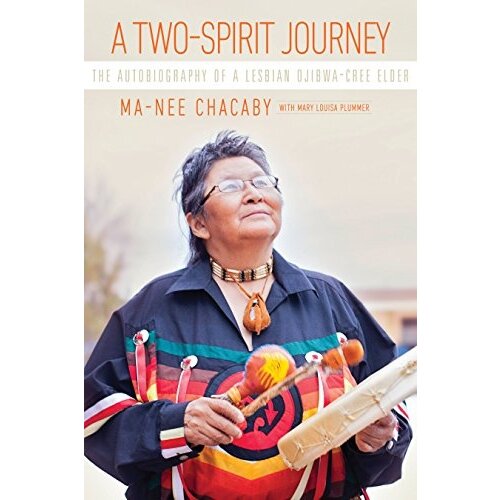 A TWO-SPIRIT JOURNEY: THE AUTOBIOGRAPHY OF A LESBIAN OJIBWA-CREE ELDER
Article code
9780887558122
"A Two-Spirit Journey" is Ma-Nee Chacaby's extraordinary account of her life as an Ojibwa-Cree lesbian.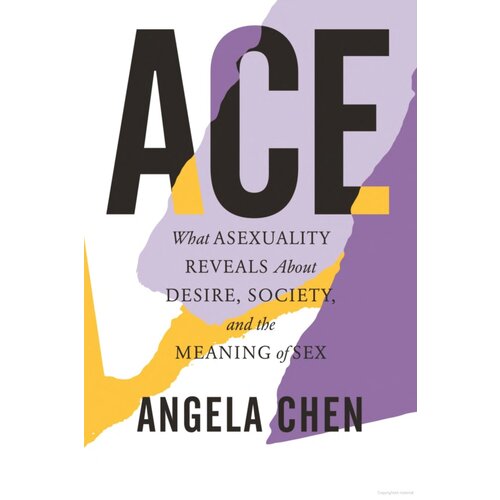 Ace: What Asexuality Reveals about Desire, Society, and the Meaning of Sex
Article code
9780807014738
Through a blend of reporting, cultural criticism, and memoir, Ace addresses the misconceptions around the "A" of LGBTQIA and invites everyone to rethink pleasure and intimacy.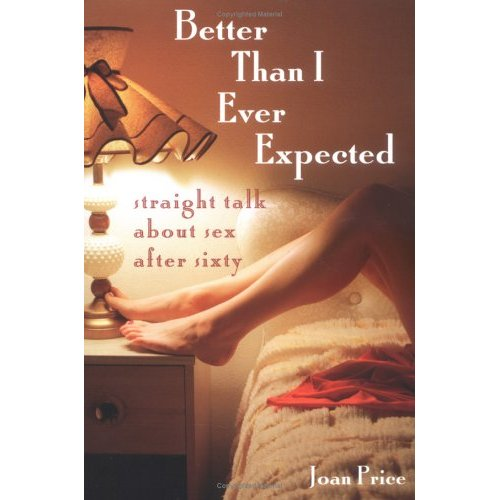 BETTER THAN I EVER EXPECTED
Straight talk about sex after sixty.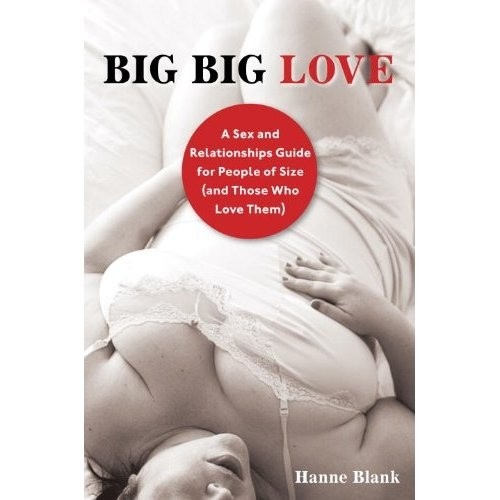 BIG BIG LOVE
Big Big Love is the only one-stop-shopping handbook on relationships, sexuality, and big sexy confidence for people of all genders, sizes, and sexual orientations who know that a fantastic love life doesn't necessarily have anything to do with the number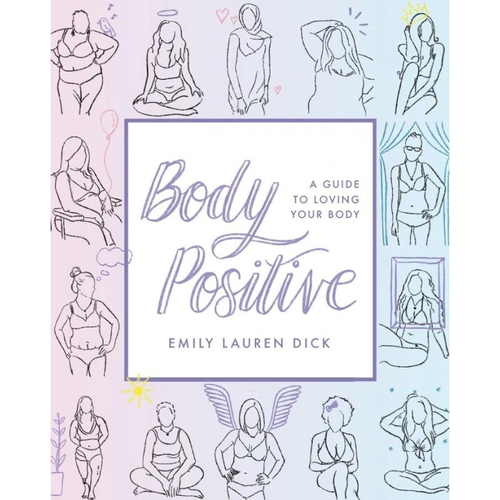 BODY POSITIVE: A GUIDE TO LOVING YOUR BODY
Body Positive is the number one resource for young adult women who desire to redefine and understand true beauty.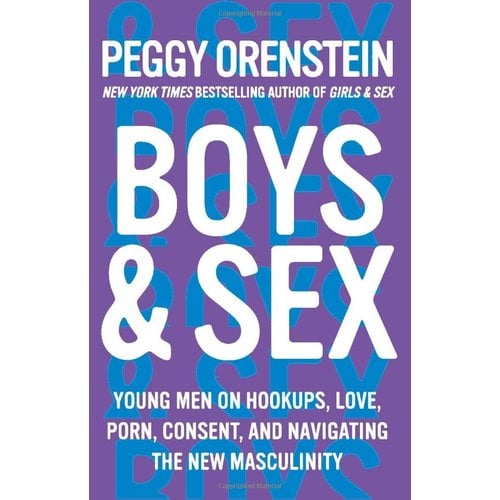 BOYS & SEX: YOUNG MEN ON HOOKUPS, LOVE, PORN, CONSENT, AND NAVIGATING THE NEW MASCULINITY
By surfacing young men's experience in all its complexity, Orenstein is able to unravel the hidden truths, hard lessons, and important realities of young male sexuality in today's world.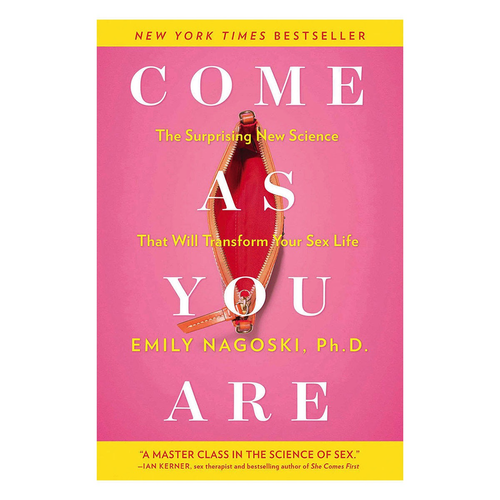 COME AS YOU ARE
An essential exploration of why and how women's sexuality works—based on groundbreaking research and brain science—that will radically transform your sex life into one filled with confidence and joy.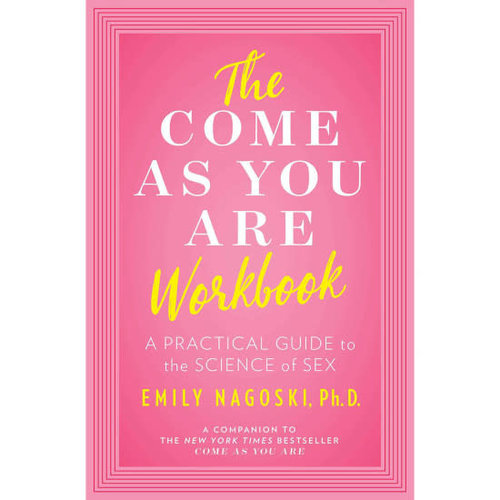 COME AS YOU ARE WORKBOOK
A practical workbook from the New York Times-bestselling author of Come As You Are that will radically transform your sex life.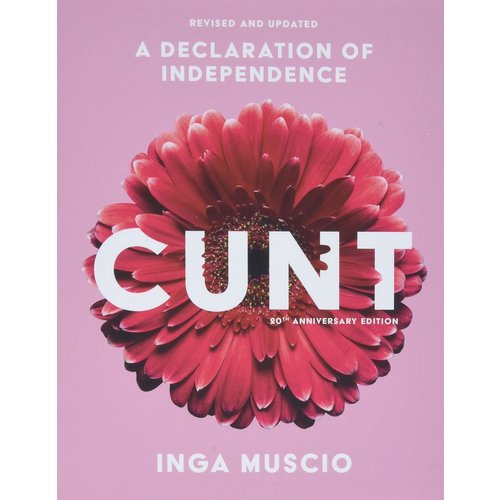 CUNT
An ancient title of respect for women, the word "cunt" long ago veered off this noble path.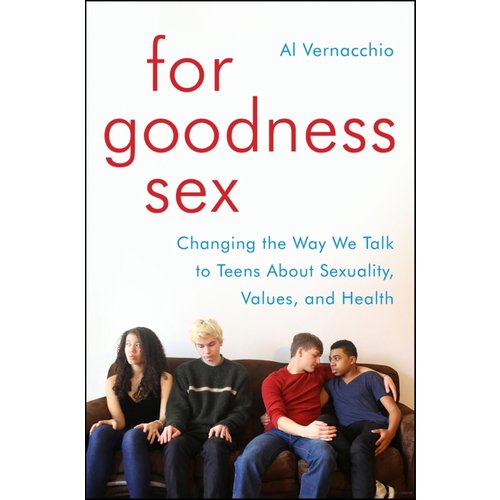 FOR GOODNESS SEX: CHANGING THE WAY WE TALK TO TEENS ABOUT SEXUALITY, VALUES, AND HEALTH
A progressive, effective, and responsible approach to sex education for parents and teens that challenges traditional teaching models and instead embraces 21st century realities by promoting healthy sexuality, values, and body image in young people.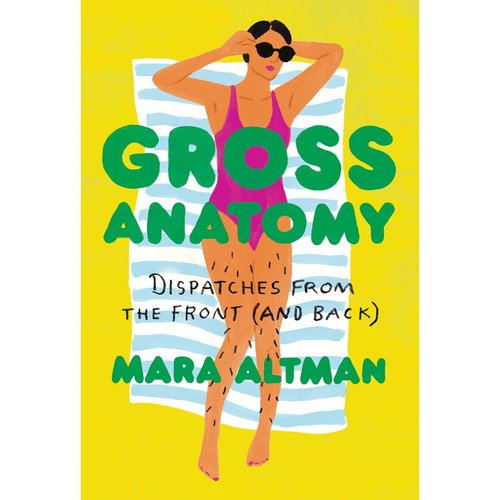 GROSS ANATOMY: A FIELD GUIDE TO LOVING YOUR BODY
An essay collection about our bodies and what it's like to inhabit them, with all the good and bad that comes with being human animals.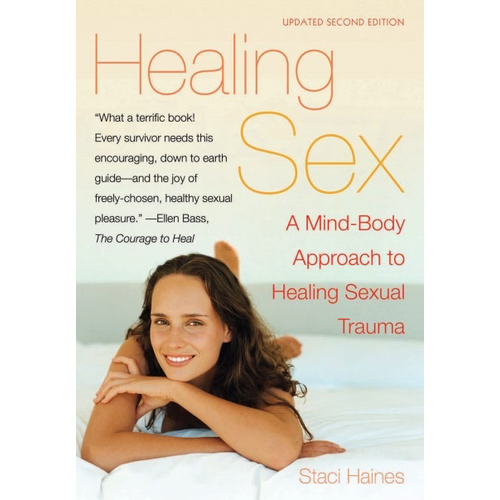 HEALING SEX
The first encouraging, sex-positive guide for all women survivors of sexual assault — heterosexual, bisexual, lesbian, coupled, and single — who want to reclaim their sex lives.