HOW TO BE ACE: A MEMOIR OF GROWING UP ASEXUAL
A humorous and honest graphic memoir of growing up and navigating life as asexual.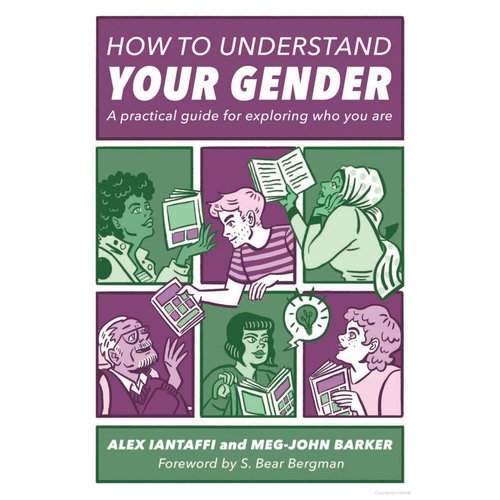 HOW TO UNDERSTAND YOUR GENDER: A PRACTICAL GUIDE FOR EXPLORING WHO YOU ARE
Have you ever questioned your own gender identity? Do you know somebody who is transgender or who identifies as non-binary? Do you ever feel confused when people talk about gender diversity?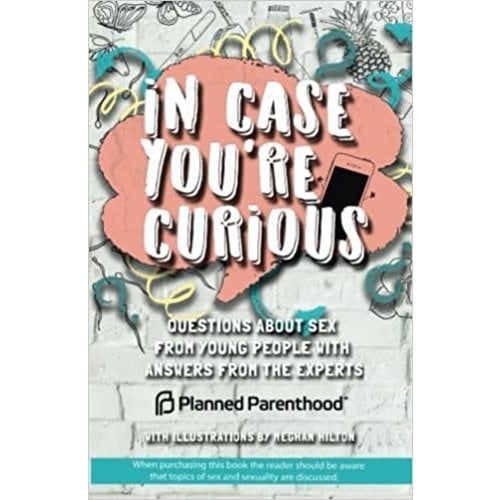 IN CASE YOU'RE CURIOUS: QUESTIONS ABOUT SEX FROM YOUNG PEOPLE WITH ANSWERS FROM THE EXPERTS
Within these pages you will find nonjudgmental (and fun!) answers meant to educate teens without the uncomfortable silence or weird eye contact often associated with "The Talk."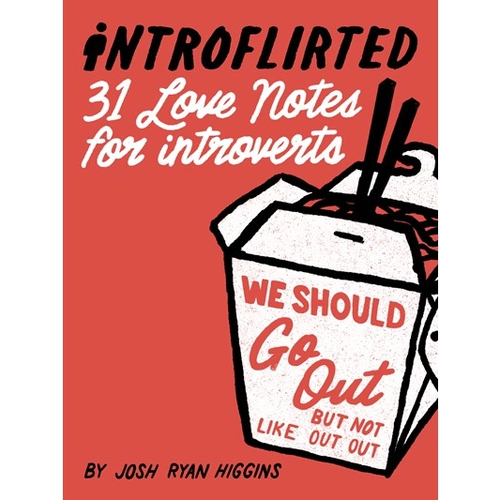 INTROFLIRTED: 31 LOVE NOTES FOR INTROVERTS
A collection of illustrated love notes for introverts.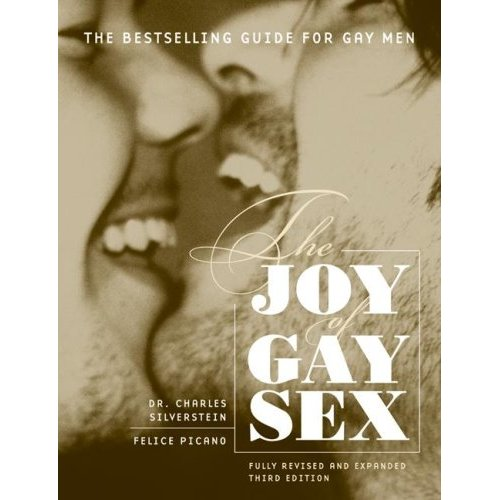 JOY OF GAY SEX
Invaluable as a sex guide, a resource on building self-esteem, and a trusted aid for coming out of the closet, The Joy of Gay Sex covers the ins and outs of gay life alphabetically from "anus" to "wrestling."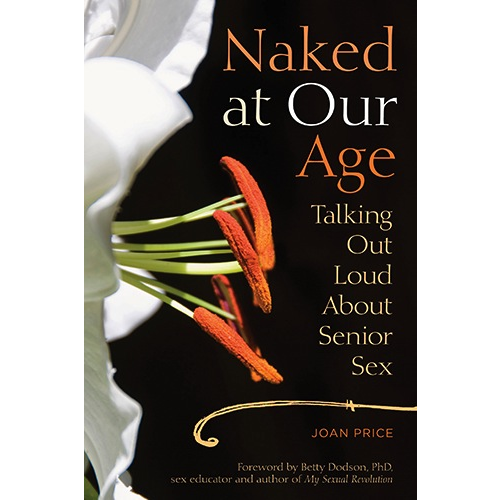 NAKED AT OUR AGE
Unblinkingly honest and painstakingly researched, Naked at Our Age spares no detail in addressing the challenges and joys of pursuing love and sex late in life.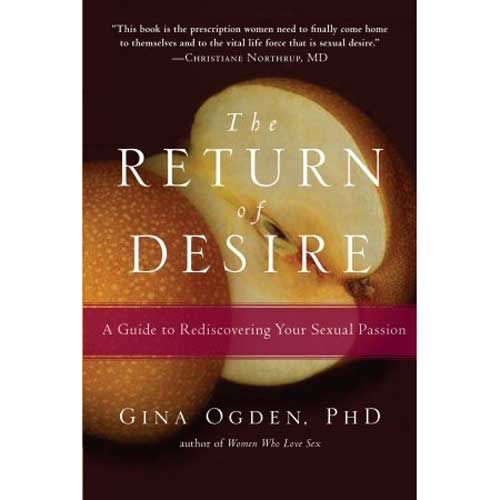 RETURN OF DESIRE
The Return of Desire is an excellent resource for women looking inward and wanting to re-connect with their sex life and pleasure.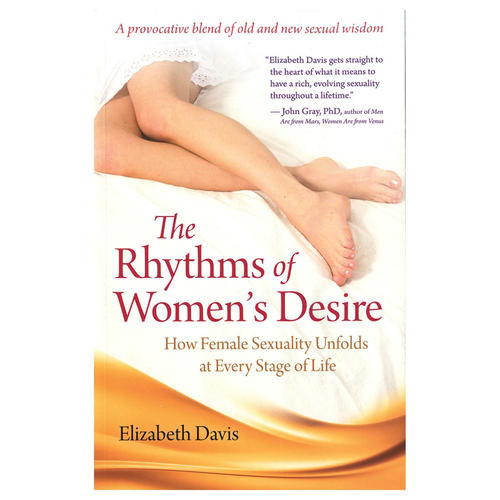 RHYTHMS OF WOMEN'S DESIRE
Author Elizabeth Davis' focus on sexual changes over time is what makes this book unique; she gives insight into what is natural at each sexual stage and how it all fits together in the context of a lifetime.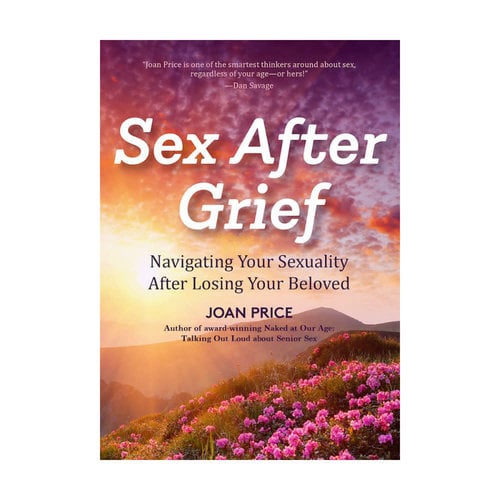 SEX AFTER GRIEF
Sex after Grief is the first book to address sex and grief together and treat sex as a normal, positive, life-affirming part of emerging from such a difficult time.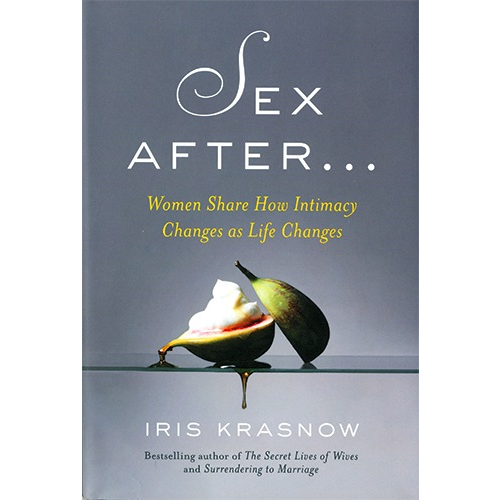 SEX AFTER...
Sex After… is filled with advice in the voices of 150 women, from waitresses to CEOs, ages twenty to eighty-eight.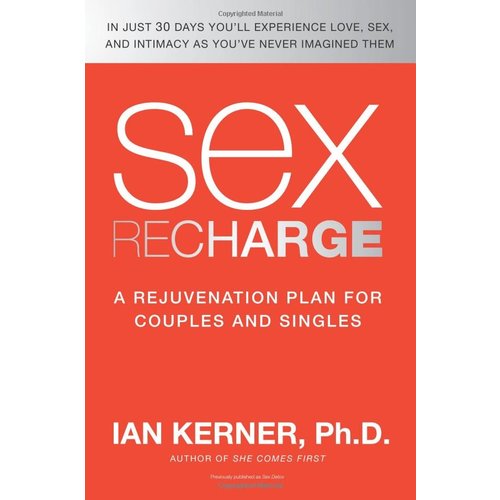 SEX RECHARGE: A REJUVENATION PLAN FOR COUPLES AND SINGLES
For many of us—whether we're in a relationship or actively dating in the hopes of finding that special someone—our love lives have become a source of toxicity. Sex Recharge offers a new way to start fresh and take action.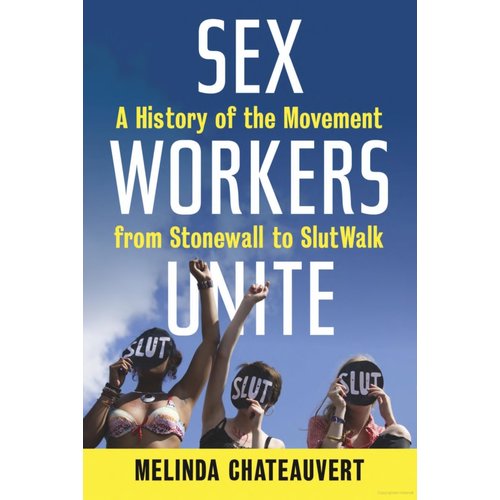 SEX WORKERS UNITE
A provocative history that reveals how sex workers have been at the vanguard of social justice movements for the past fifty years while building a movement of their own that challenges our ideas about labor, sexuality, feminism, and freedom.