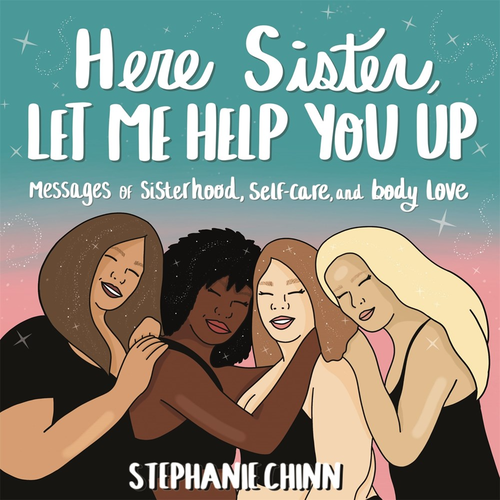 HERE SISTER, LET ME HELP YOU UP: MESSAGES OF SISTERHOOD
Stephanie Chinn has built an Instagram following of more than 52,000 fans by creating art that celebrates women "taking up space, unapologetically."
HOW TO BE ACE: A MEMOIR OF GROWING UP ASEXUAL
A humorous and honest graphic memoir of growing up and navigating life as asexual.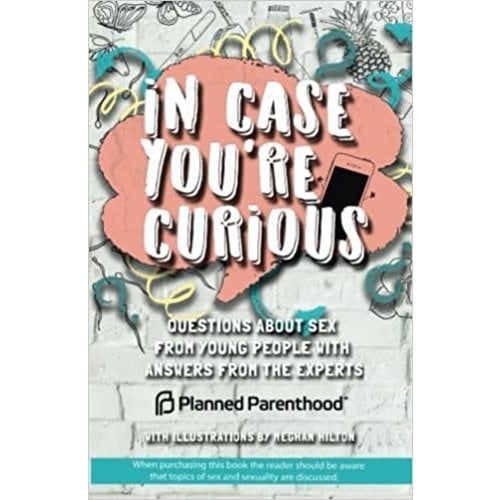 IN CASE YOU'RE CURIOUS: QUESTIONS ABOUT SEX FROM YOUNG PEOPLE WITH ANSWERS FROM THE EXPERTS
Within these pages you will find nonjudgmental (and fun!) answers meant to educate teens without the uncomfortable silence or weird eye contact often associated with "The Talk."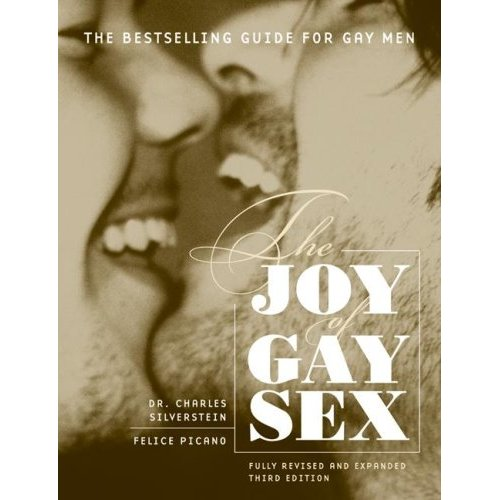 JOY OF GAY SEX
Invaluable as a sex guide, a resource on building self-esteem, and a trusted aid for coming out of the closet, The Joy of Gay Sex covers the ins and outs of gay life alphabetically from "anus" to "wrestling."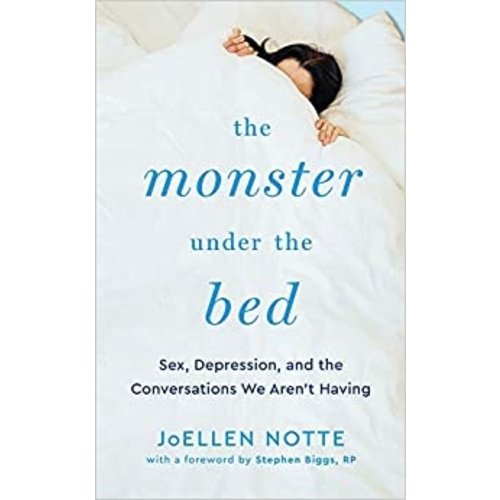 MONSTER UNDER THE BED: SEX, DEPRESSION, AND THE CONVERSATIONS WE AREN'T HAVING
With practical tips and real-life examples, this is both a guidebook for people with depression and the people who love them, as well as a reference tool for mental health professionals.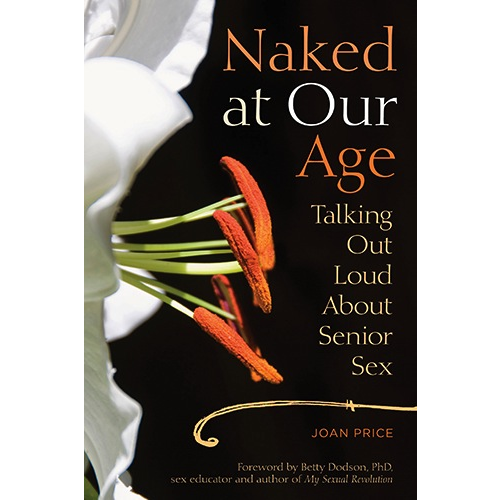 NAKED AT OUR AGE
Unblinkingly honest and painstakingly researched, Naked at Our Age spares no detail in addressing the challenges and joys of pursuing love and sex late in life.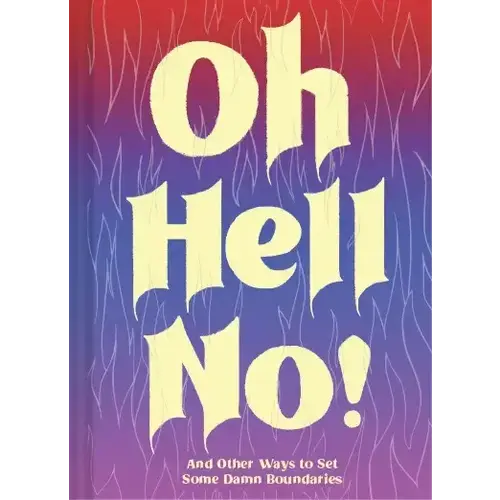 OH HELL NO! AND OTHER WAYS TO SET SOME DAMN BOUNDARIES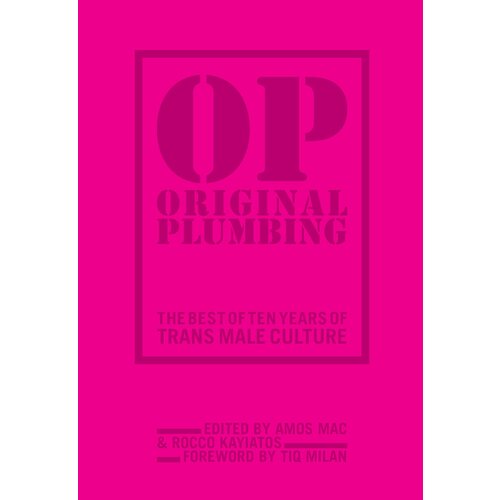 Original Plumbing: The Best of Ten Years of Trans Male Culture
Article code
9781936932597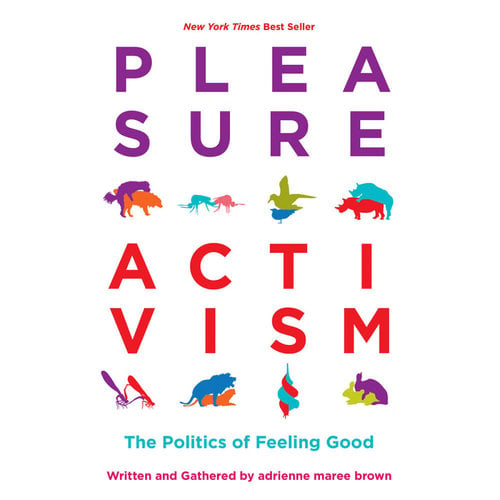 PLEASURE ACTIVISM
Pleasure Activism is a politics of healing and happiness that explodes the dour myth that changing the world is just another form of work.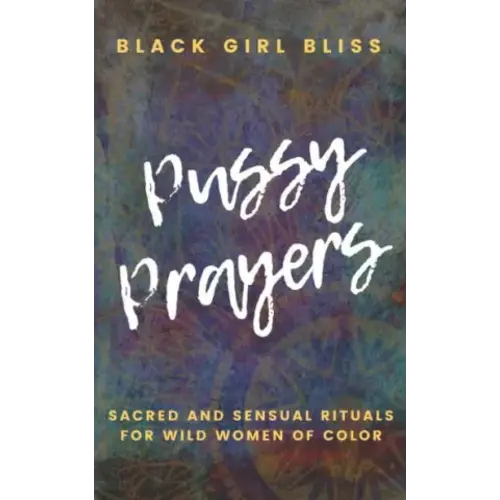 Pussy Prayers: Sacred and Sensual Rituals for Wild Women of Color
Article code
9781729209448
Pussy Prayers is about rekindling the connection to your pleasure center - the space through which you manifest worlds - regardless of the body parts you do or don't have.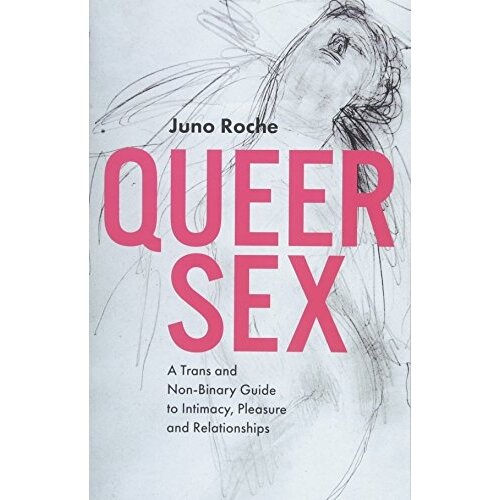 Queer Sex: A Trans and Non-Binary Guide to Intimacy, Pleasure and Relationships
Article code
9781785924064
In this frank, funny and poignant book, transgender activist Juno Roche discusses sex, desire and dating with leading figures from the trans and non-binary community.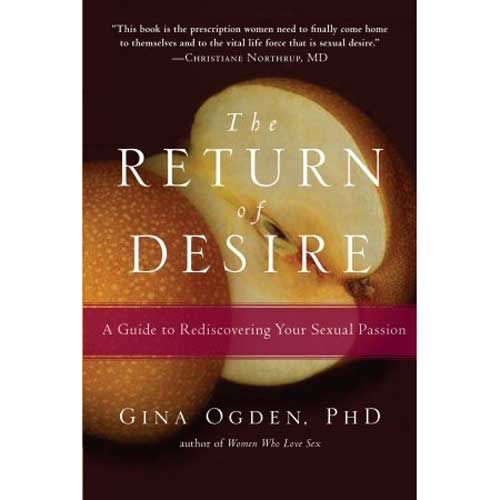 RETURN OF DESIRE
The Return of Desire is an excellent resource for women looking inward and wanting to re-connect with their sex life and pleasure.