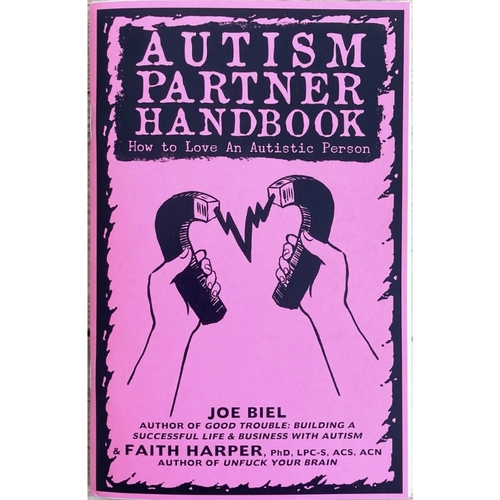 AUTISM PARTNER HANDBOOK
Autism Partner Handbook Zine: How to Love on the Spectrum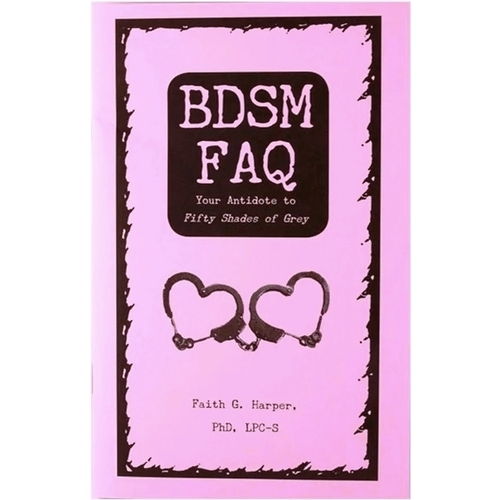 BDSM FAQ ZINE: YOUR ANTIDOTE TO FIFTY SHADES OF GREY
Did 50 Shades make you feel tingly in a good way? Use this zine to answer questions that brought forth!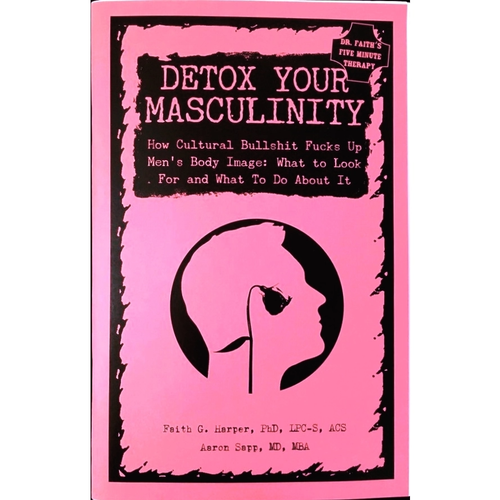 DETOX YOUR MASCULINITY
How Cultural Bullshit Fucks Up Men's Body Image: What to Look For and What to Do About It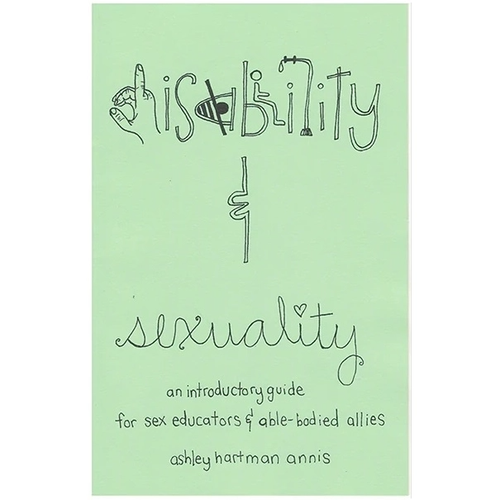 DISABILITY & SEXUALITY: INTRODUCTORY GUIDE FOR SEX ED
A brief introduction to the theory and practice of taking the ableism out of sex education.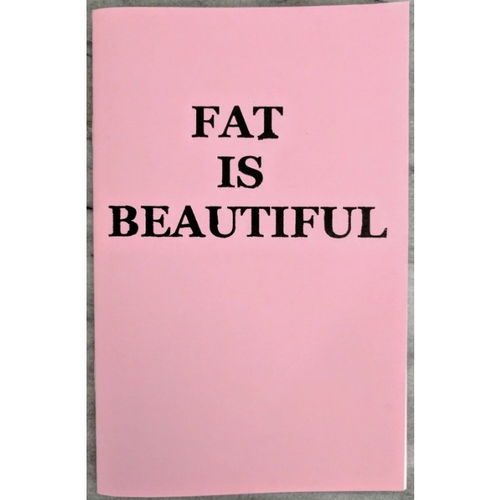 FAT IS BEAUTIFUL
Uplifting and empowering. Let us unlearn our media-induced responses to fatness!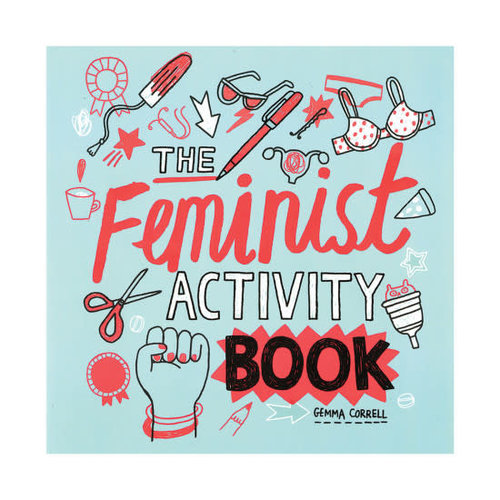 FEMINIST ACTIVITY BOOK
This thoroughly cathartic, hilarious and informative activity has everything a person needs.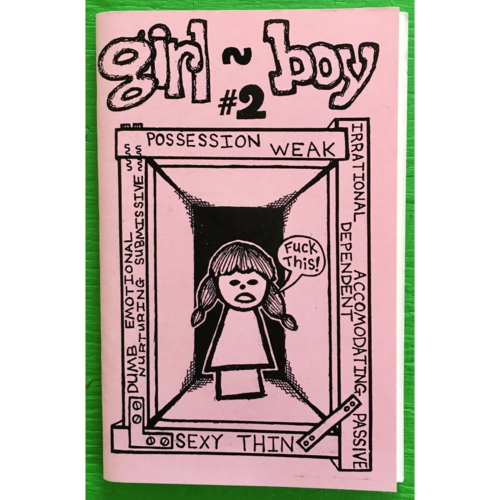 GIRL / BOY ZINE #2
Rob Noxious teams up with Shyla Ann to talk about gender roles in extreme depth!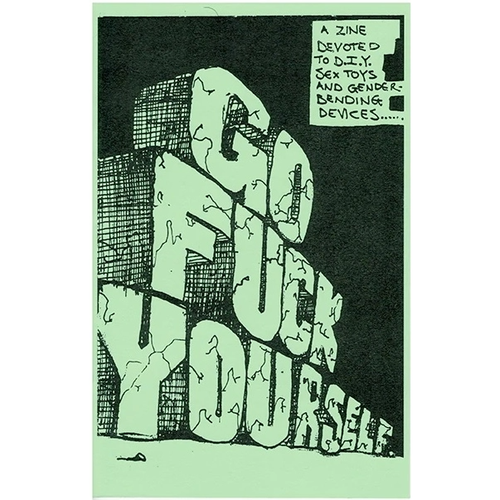 GO FUCK YOURSELF ZINE: DIY SEX TOYS & GENDER BENDING DEVICES
A pro-sex, trans-friendly DIY sex toy making guide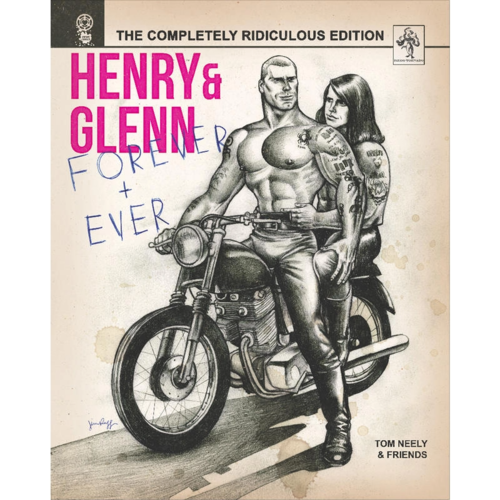 HENRY & GLENN FOREVER & EVER: COMPLETELY RIDICULOUS EDITION
The greatest love story ever told has finally been released in graphic novel form.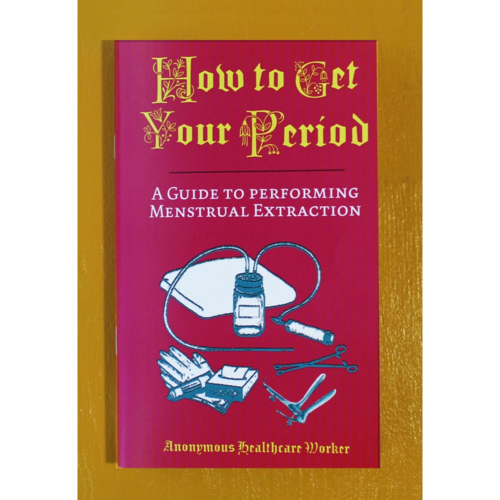 HOW TO GET YOUR PERIOD
Detailed informative zine about menstrual extraction.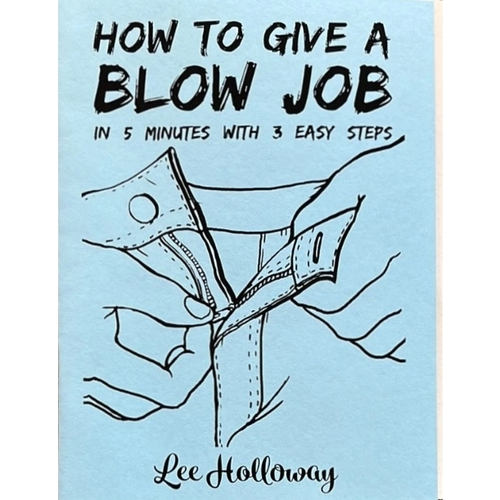 HOW TO GIVE A BLOW JOB
How To Give A Blow Job: In 5 Minutes With 3 Easy Steps!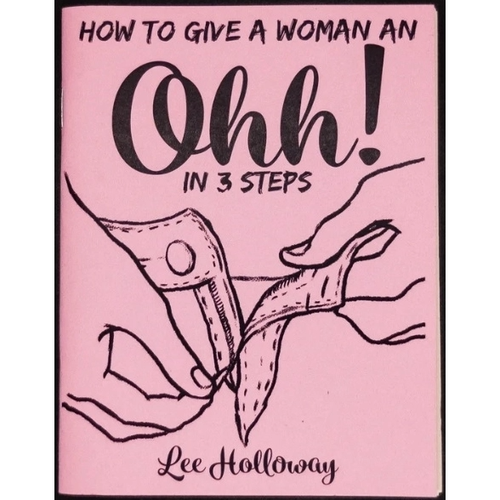 HOW TO GIVE A WOMAN AN OHHH!
Being a good lover is a key life skill, no matter where you're at.