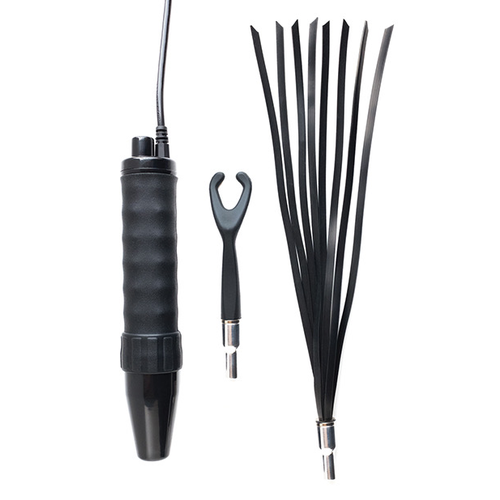 OBSIDIAN ELECTRIC LIGHTNING KIT
Electrify your love life! Let the sparks fly! This violet wand lets you apply a sensual dose of electricity to your partner wherever you want with its two of its most intense attachments: the electro whip and the flex capacitor.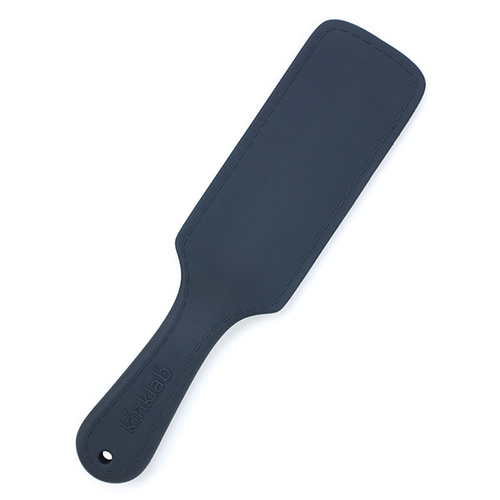 THUNDERCLAP ELECTRO PADDLE
Create your own little mini thunder and lightning storm during your play.  Thunderclap is a silicone paddle interwoven (but not textured) with conductive electrode wires.