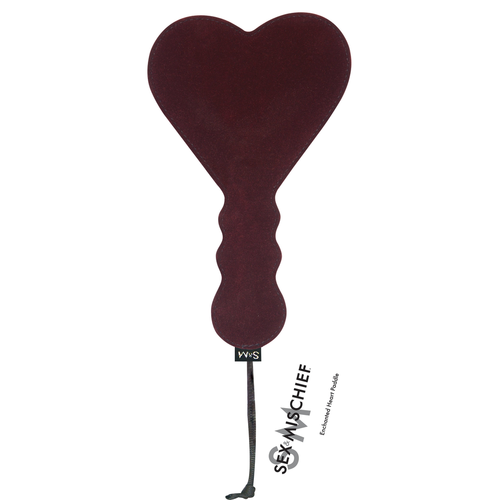 ENCHANTED HEART PADDLE
The Enchanted Heart Paddle has two sides, one vegan burgundy fur and the other a flat velvety feel for whatever mood you may be in.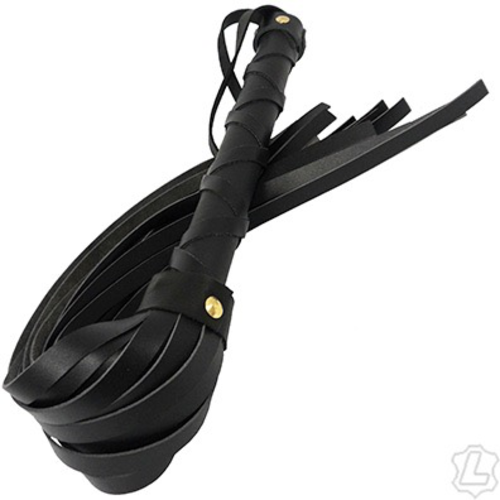 LATIGO FLOGGER
If sting is your thing, latigo offers you just want you want.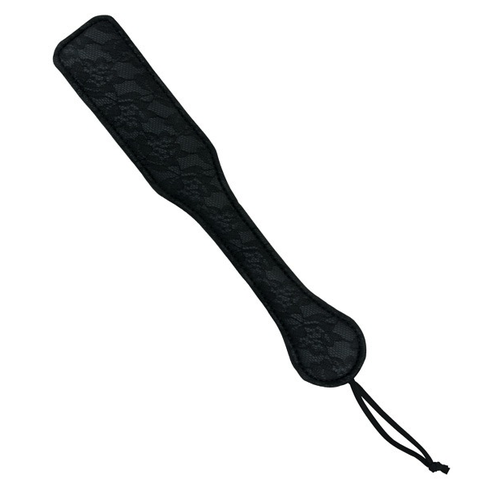 MIDNIGHT PADDLE
Do you love the sound paddles make, but not so much the sting? This simple and inexpensive paddle makes a fantastic sound when it connects with skin, but doesn't bite the way a lot of paddles do.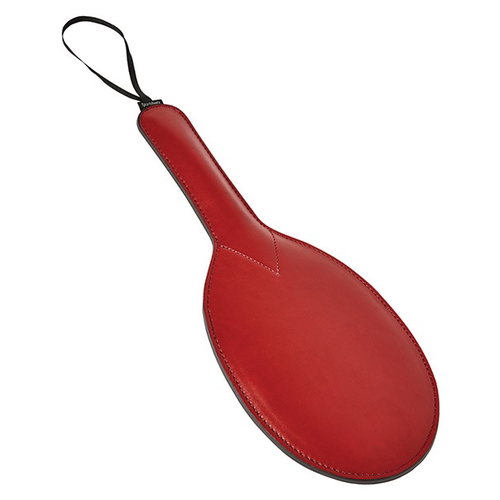 PLEASURE PADDLE
For those of us who want a whump! instead of a sting, this paddle delivers!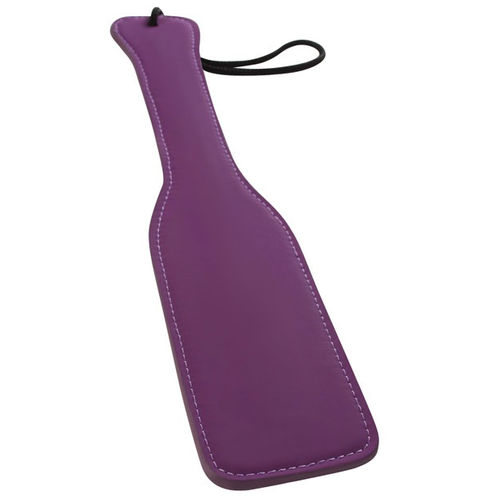 PURPLE PADDLE
Simple and effective, this little paddle is just what you need if you want some inexpensive impact play.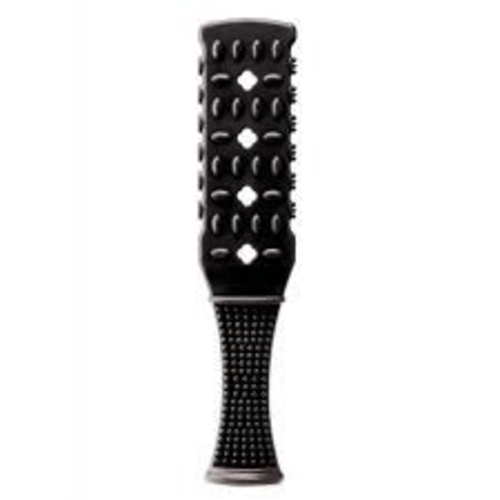 RUBBER SWACULA
The Rubber Swacula is bendable but not floppy and features many raised and textured points.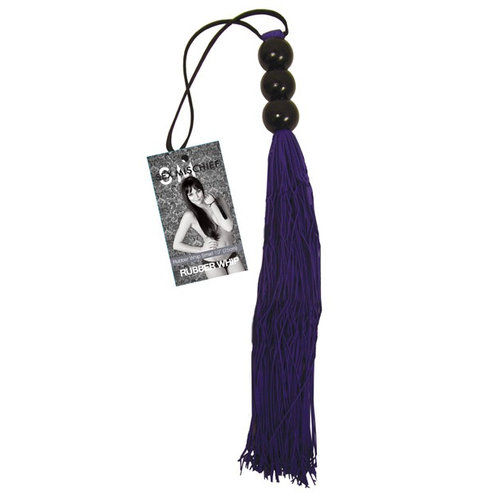 RUBBER WHIP
Use this simple rubber whip to smack or tickle… either way your lover will be wriggling.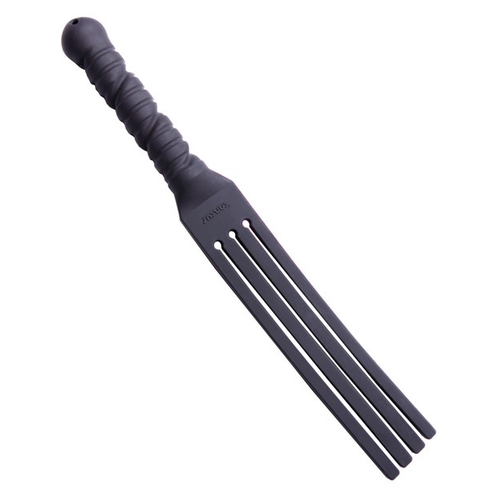 THE PUNISHER
If pain is the game, The Punisher has a mean streak 4 falls wide!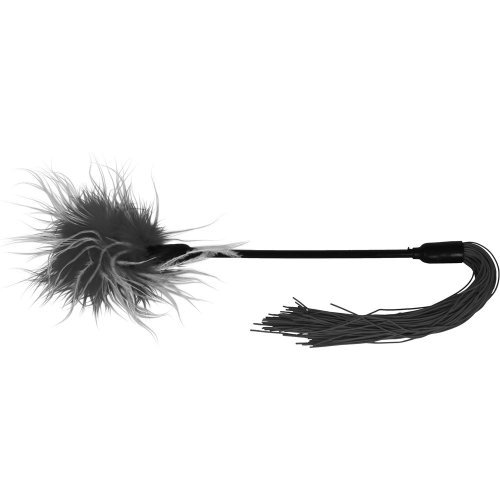 WHIP & TICKLE
The Whip & Tickle is the multi-tool of the bedroom! With rubber falls at one end, you can leave your lover stinging and wriggling. Then make them squeal as you caress the sensitized spots with the other end of feathers.