ENCHANTED FLOGGER
The small, sexy Enchanted Flogger is perfect to tickle, tease and flog with its soft, velvet like falls.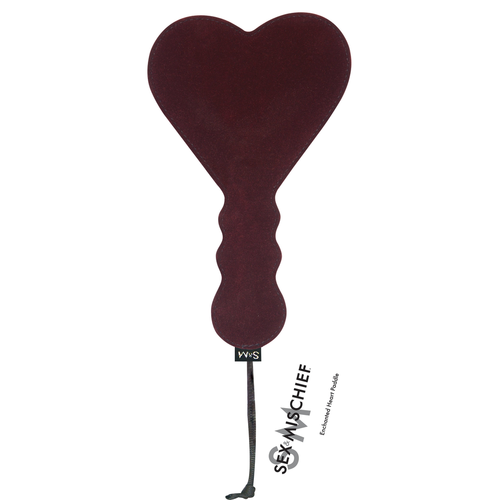 ENCHANTED HEART PADDLE
The Enchanted Heart Paddle has two sides, one vegan burgundy fur and the other a flat velvety feel for whatever mood you may be in.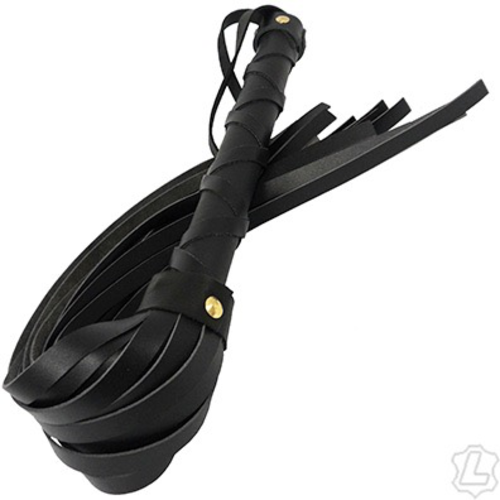 LATIGO FLOGGER
If sting is your thing, latigo offers you just want you want.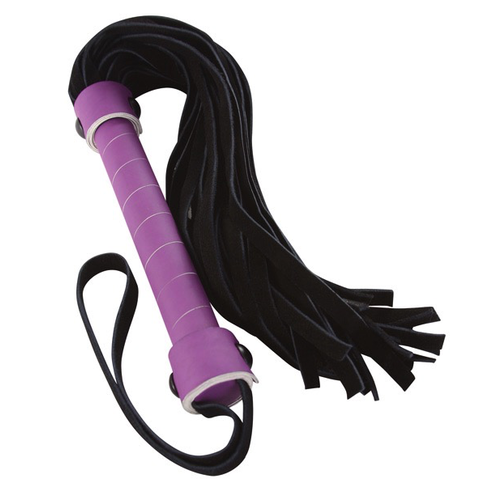 LITTLE PURPLE FLOGGER
This little flogger's falls are slender, cut straight across, and made of a thick suede leather.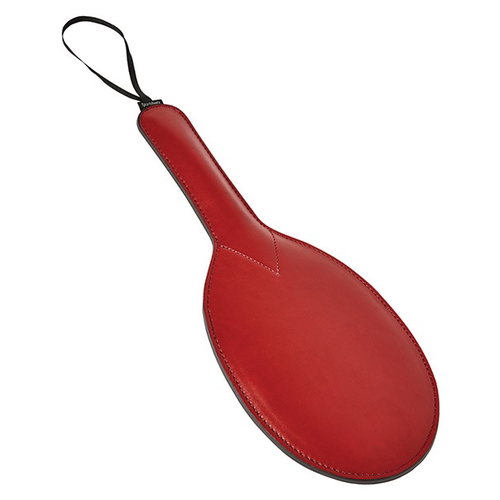 PLEASURE PADDLE
For those of us who want a whump! instead of a sting, this paddle delivers!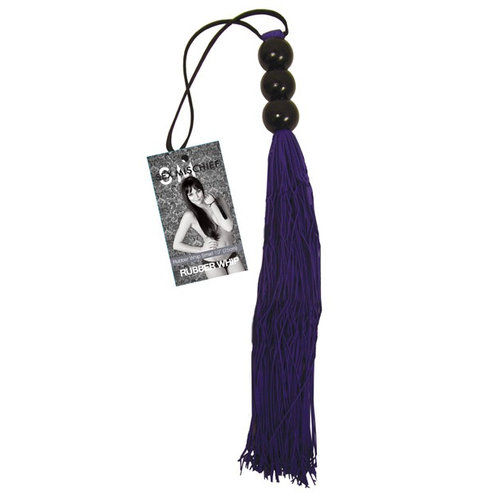 RUBBER WHIP
Use this simple rubber whip to smack or tickle… either way your lover will be wriggling.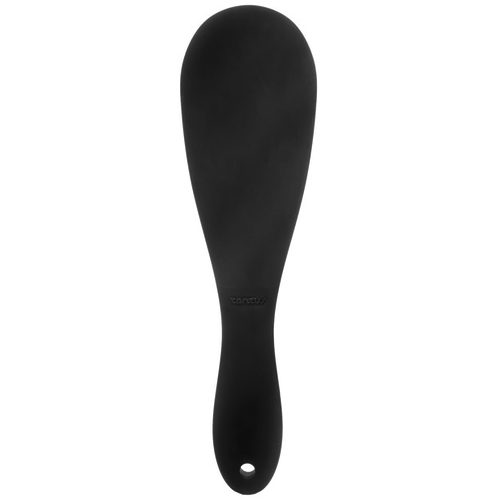 THICK STINGER
For players who like some serious sensation, this super sting-y silicone paddle doesn't mess around!