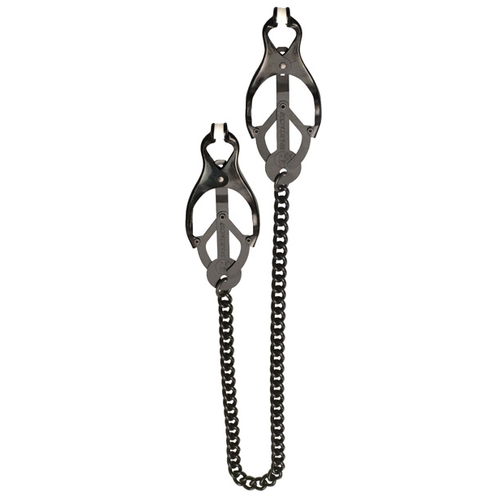 CLOVER CLAMPS
These clover clamps (sometimes called butterfly clamps) sting like a bee! They're for folks who really like it to pinch!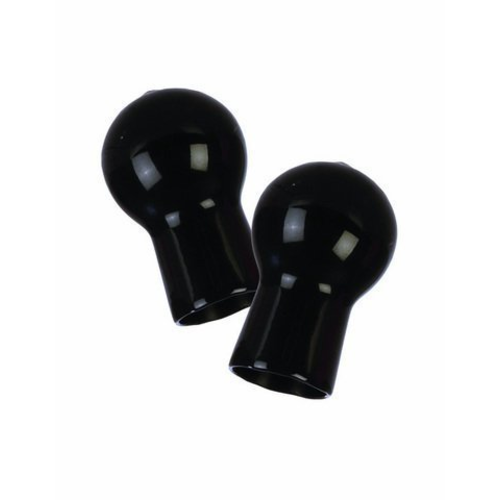 NIP SLIPS
These nipple suckers are easy to apply and they pull on nipples oh-so-nastily.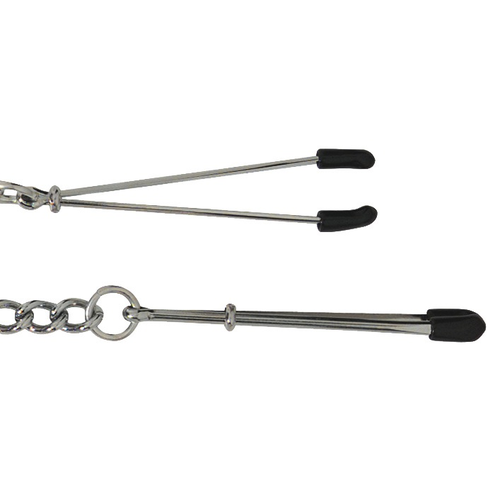 TWEEZER NIPPLE CLAMPS
These are some of our best-selling nipple clamps at Self Serve. They're great for beginners and pros. If you've been curious, we do recommend Tweezer Clamps to start out.