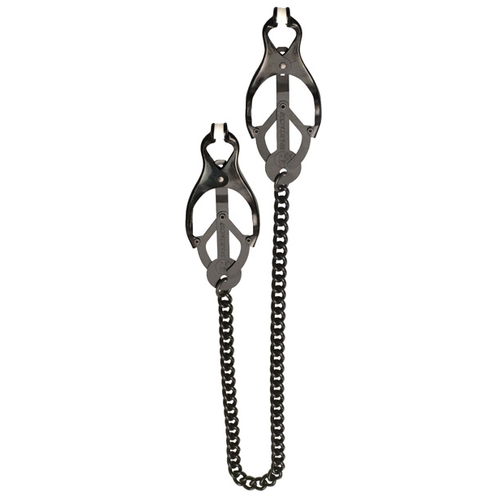 CLOVER CLAMPS
These clover clamps (sometimes called butterfly clamps) sting like a bee! They're for folks who really like it to pinch!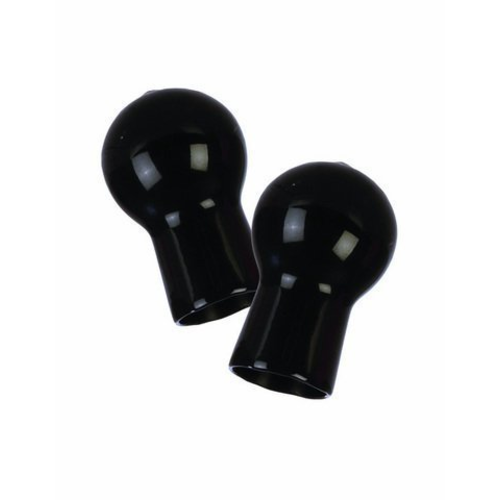 NIP SLIPS
These nipple suckers are easy to apply and they pull on nipples oh-so-nastily.
POM-POM PINCHERS
Clamps connected to black pom-poms that will accent the nipple and provide some light sensation where the material touches the skin.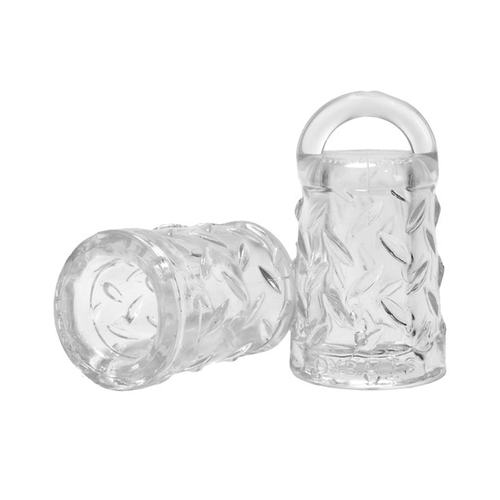 STEEL GRIP NIPPLE SUCKERS
Steel Grip Nipple Suckers produce dull, aching, burning, tingling and pinchy sensations as they pull on your nips.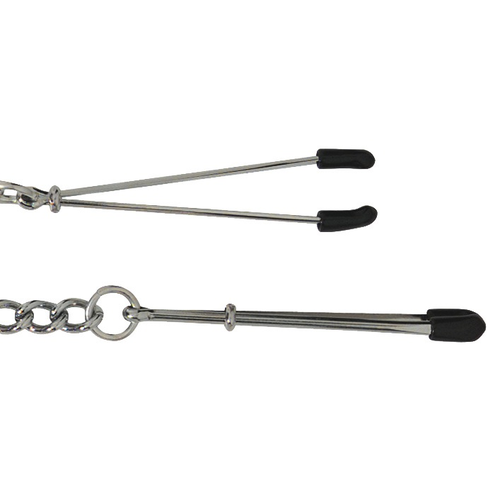 TWEEZER NIPPLE CLAMPS
These are some of our best-selling nipple clamps at Self Serve. They're great for beginners and pros. If you've been curious, we do recommend Tweezer Clamps to start out.