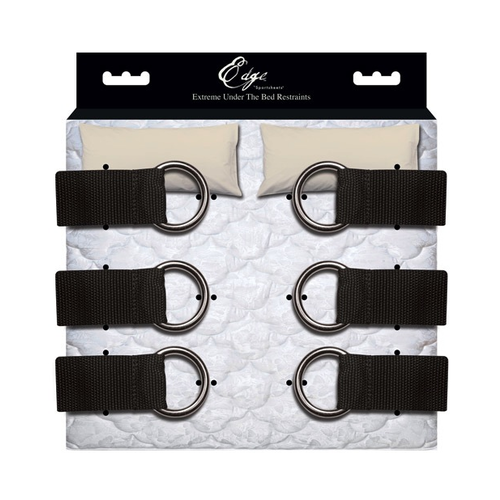 6 POINT BED RESTRAINTS
This kit takes the prize for being super sturdy, with wide straps and welded O-rings, and having six points for restraint instead of the usual four!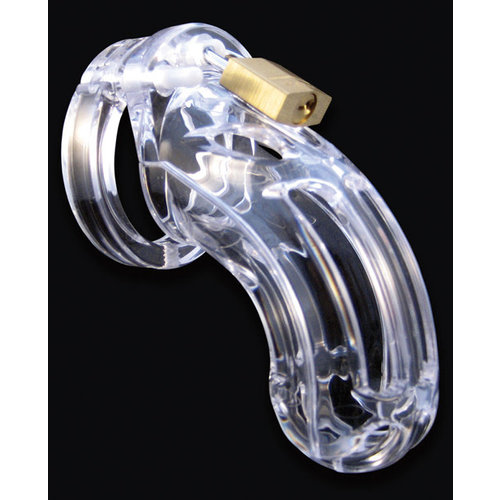 CB 6000 CURVED COCK CAGE
Lock it up and walk away knowing you control the shots.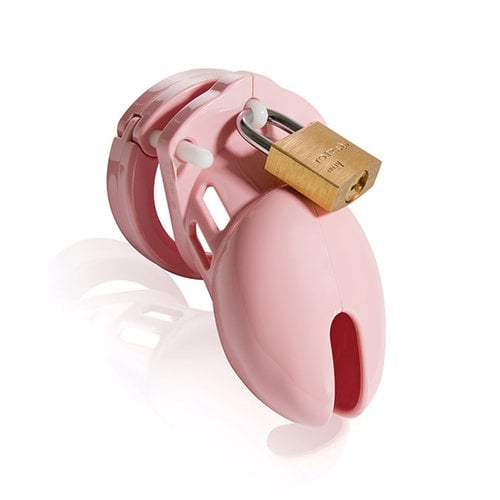 CB 6000 SMALL PENIS CHASTITY DEVICE, PINK
Lock it up and walk away knowing you control the shots. In pink!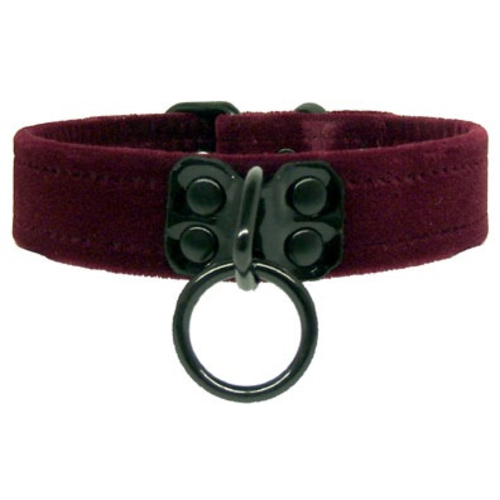 COLLAR VELVET W/RING
For the ultimate in comfort and aesthetics, this velvet collar fits just right.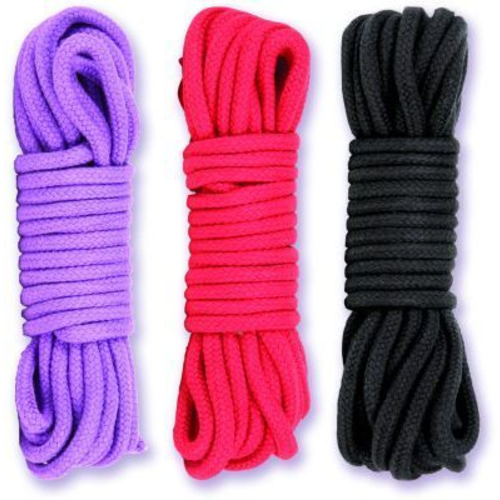 COTTON ROPE
Soft and flexible, cotton rope bends with you, holds knots well and creates lovely bondage experiences. This rope is long enough to create some simple body wraps or restrain wily limbs and still pass around the leg of a bed to hold them steady.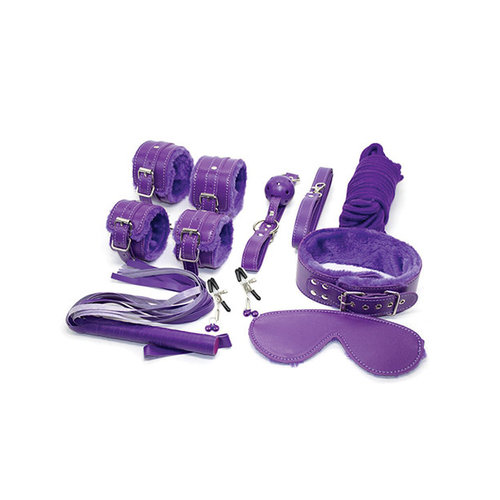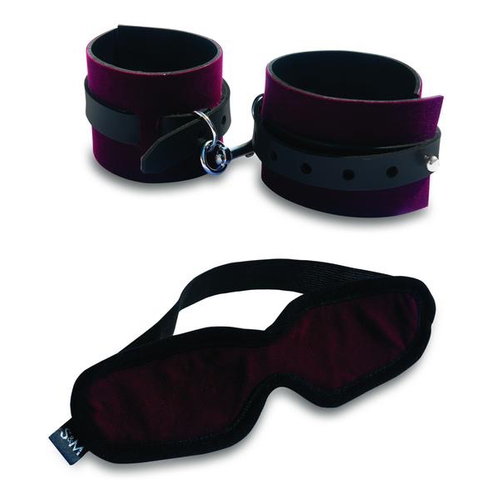 ENCHANTED KIT
This kit has a pair of cuffs and a blindfold for those who want to explore in the dark.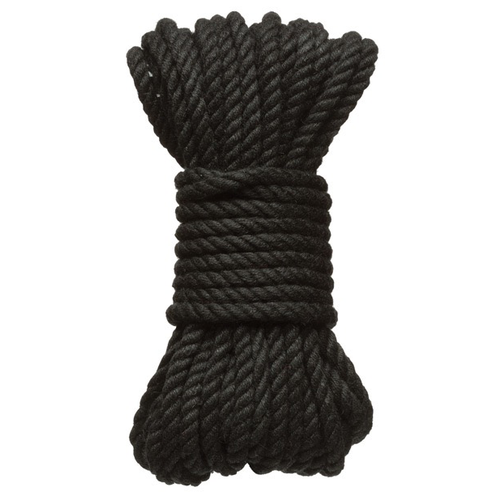 KINK ROPE
This is a natural hemp rope in a 6mm width which is ideal for beautiful, flat knots, and pretty tying styles.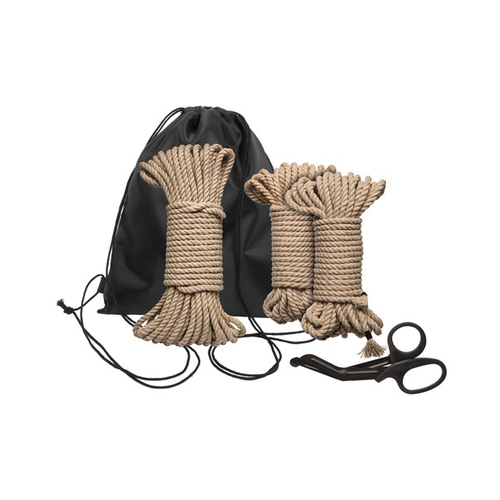 KINK ROPE 5pc KIT
This kit includes everything you need to get started with safe, thrilling rope bondage.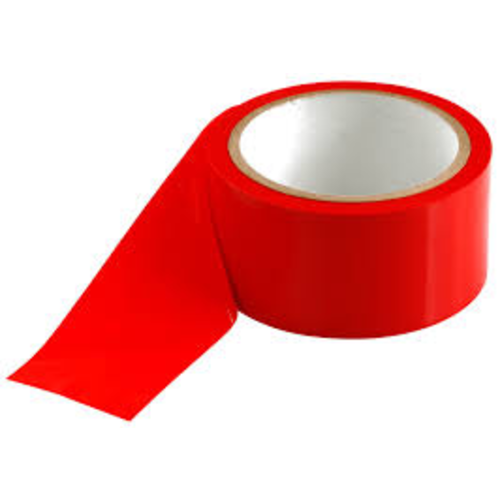 KINK WRAP
Kink Wrap is a non-adhesive "tape" that sticks only to itself.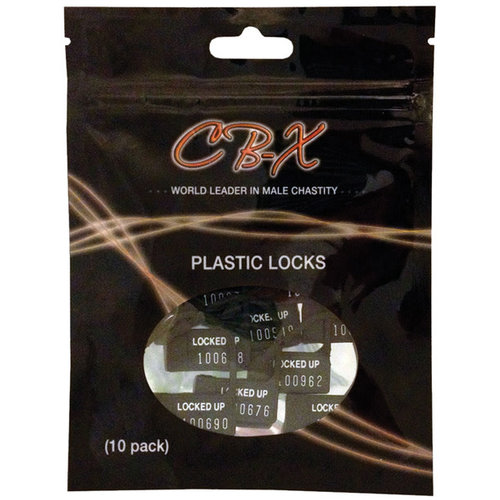 PLASTIC COCK CAGE LOCKS x 10
Pack of 10 plastic locks each with a unique serial number. Perfect for use with all CB-X Cock Cages.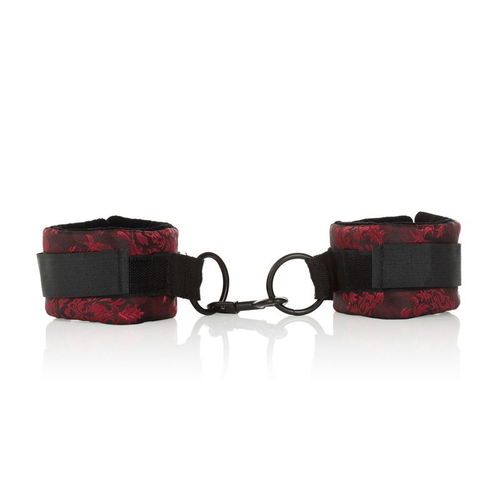 RED DAMASK CUFFS
Designer fabric on the outside in red and black, and a super soft, fuzzy fabric on the inside. They're padded and close with fast and easy velcro.