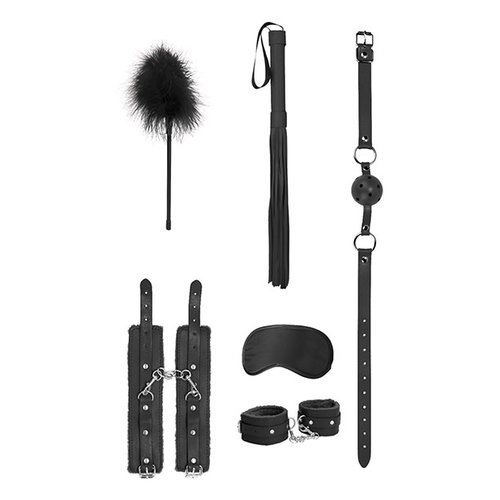 BONDAGE & SENSATION KIT
Want to explore kink?  With a little ouch and a bit of power play?  This kit comes with some essentials to heat up your sex life.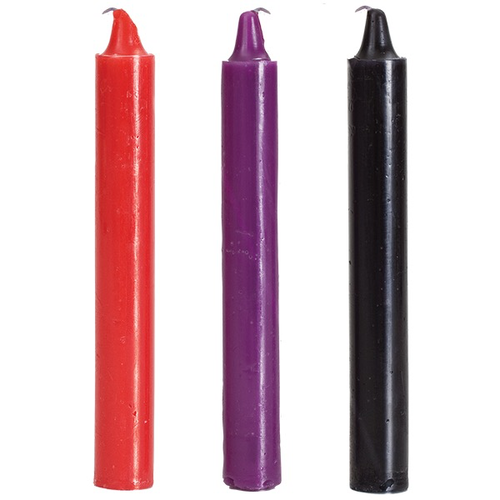 DRIP CANDLES
Drip the wax from these onto a lover's skin to tease and titillate.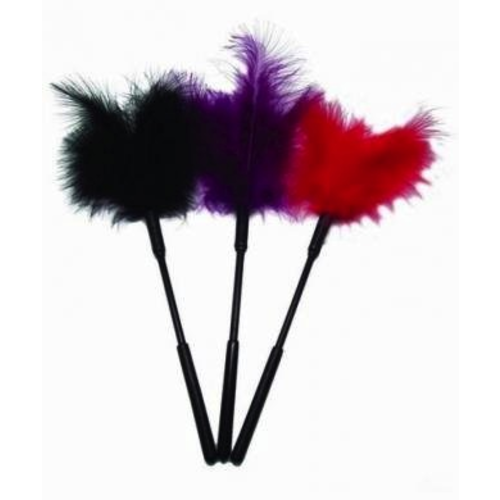 FEATHER TICKLER
Tease, tickle, relax and soothe. This toy puts a few feathers, spread out into a fan shape, on the tip of a plastic wand.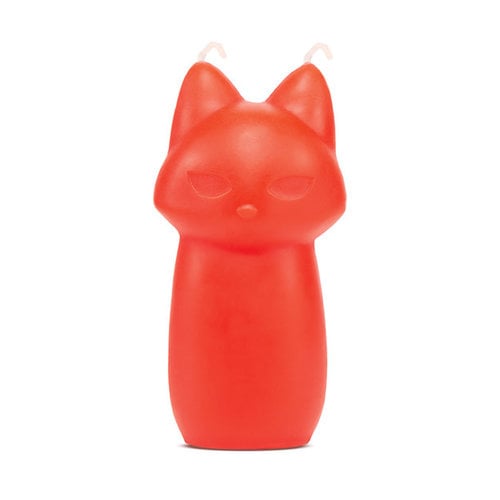 FOXY CANDLE
Explore the hot sensations that wax play brings with this super cute, red-hot Foxy Candle!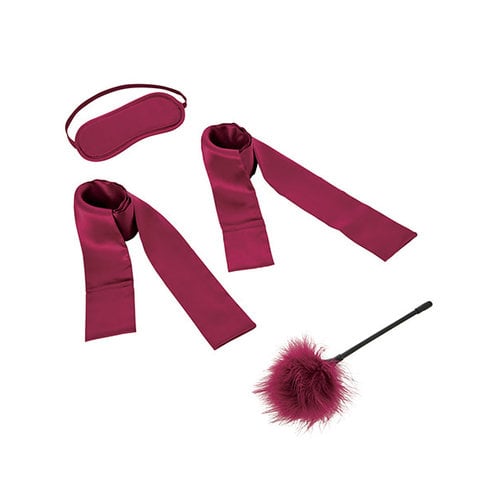 SENSUAL BURGUNDY KIT
This beautiful burgundy kit lets you explore the nuances of sensation and seduction with satin straps, a satin blindfold, and soft feathers.