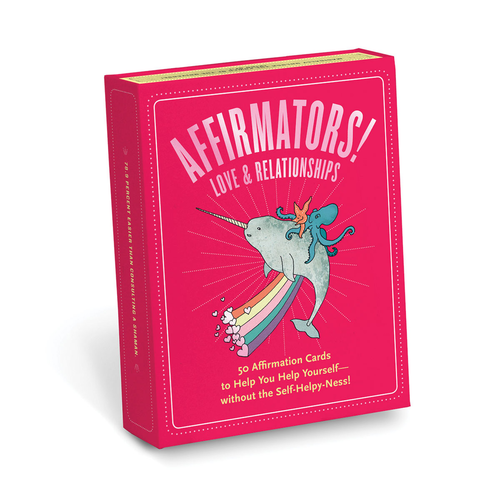 AFFIRMATORS LOVE & RELATIONSHIPS
Providing the fun of a horoscope with a little less woo-woo, and full of positive love affirmations.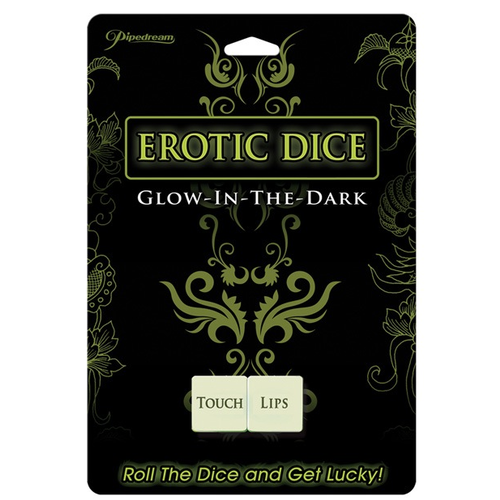 GLOW IN THE DARK DICE
Here's a game of chance that's fun and rewarding.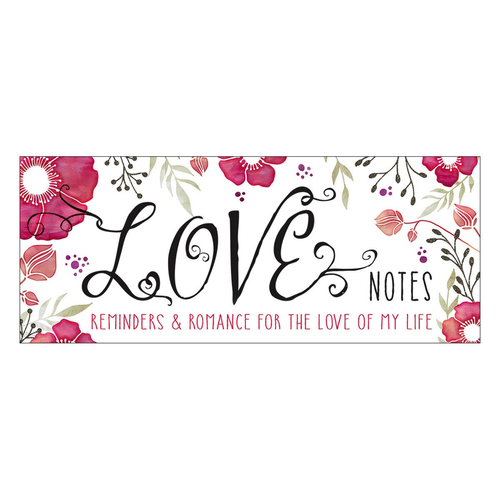 LOVE NOTES
These 24 notes for redeemable romance are the perfect gift.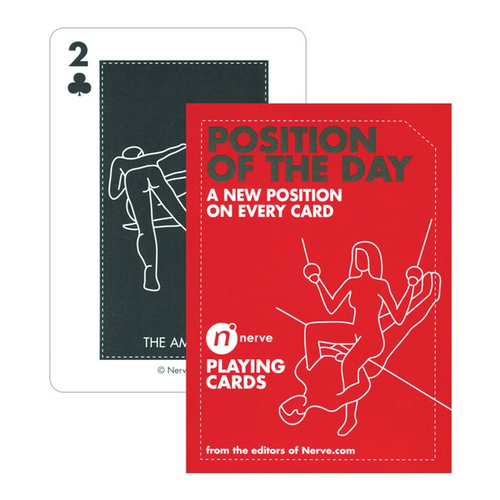 POSITION OF THE DAY PLAYING CARDS
The minds that constructed these cards have conceived of a deck full of sexual entwinements that defy gravity, flexibility, and, let's face it, logic.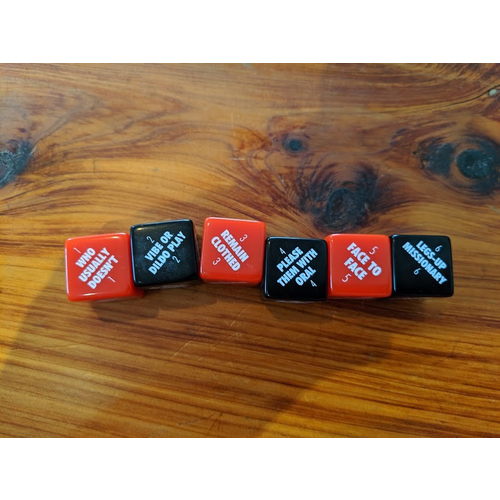 SEXY DICE GAME
Roll the dice and revel in the thrill of how different positions bring rise to contrasting pleasures, complemented by an array of foreplay fun.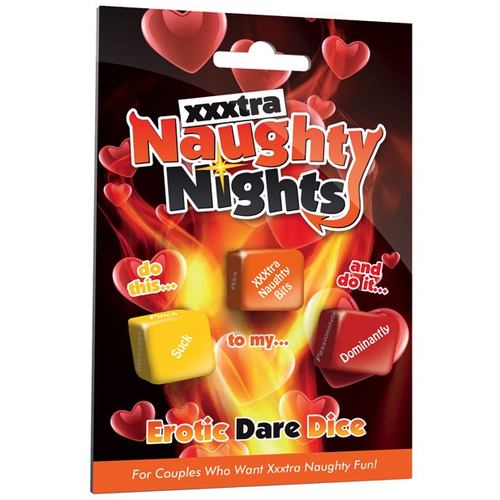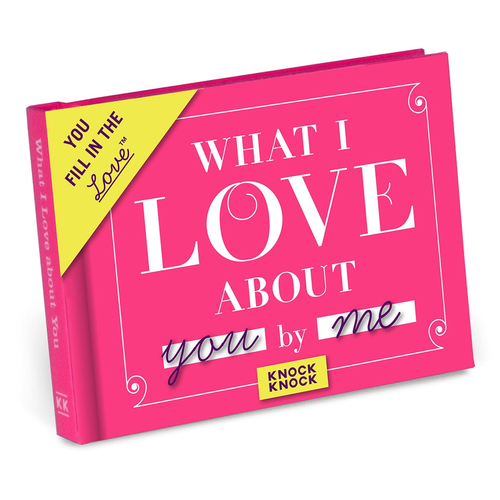 WHAT I LOVE ABOUT YOU
This little book contains 50 fill-in-the-blank sentiments describing an aspect of your affection for your beloved.