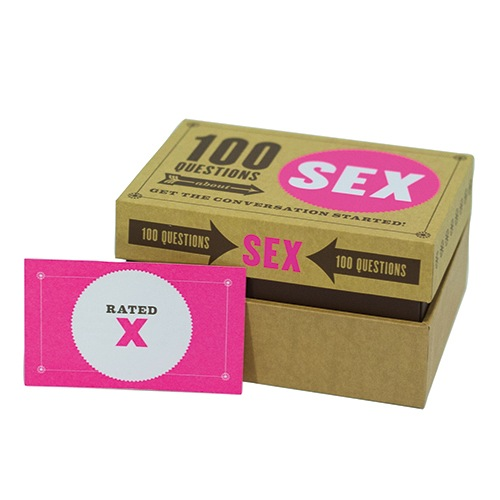 100 QUESTIONS ABOUT SEX
Playful and provocative, this collection of 100 sex questions provides a surefire way for lovers to turn up the heat.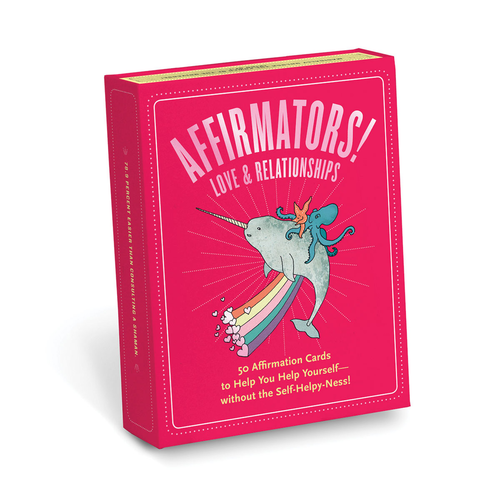 AFFIRMATORS LOVE & RELATIONSHIPS
Providing the fun of a horoscope with a little less woo-woo, and full of positive love affirmations.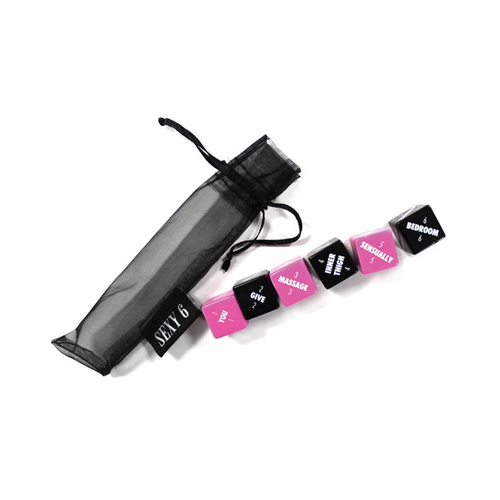 FOREPLAY DICE GAME
Let these dice dictate your foreplay fate.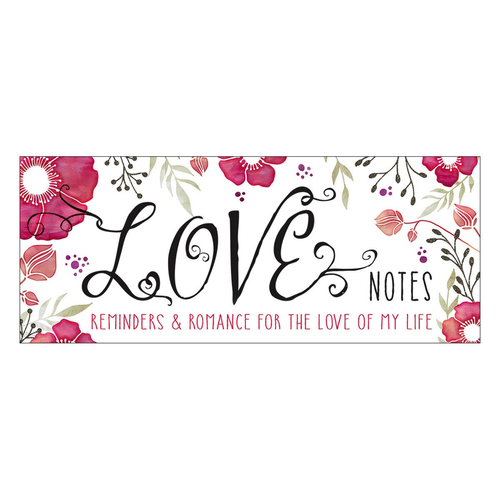 LOVE NOTES
These 24 notes for redeemable romance are the perfect gift.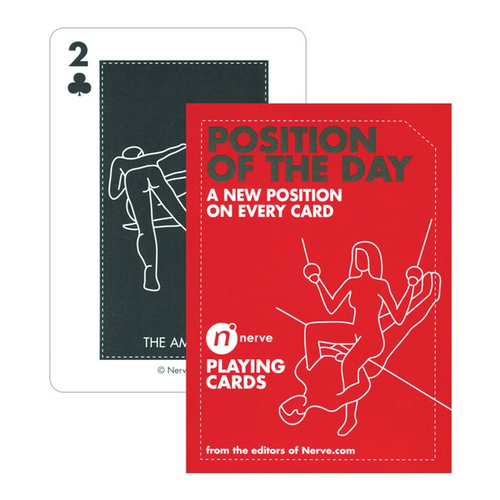 POSITION OF THE DAY PLAYING CARDS
The minds that constructed these cards have conceived of a deck full of sexual entwinements that defy gravity, flexibility, and, let's face it, logic.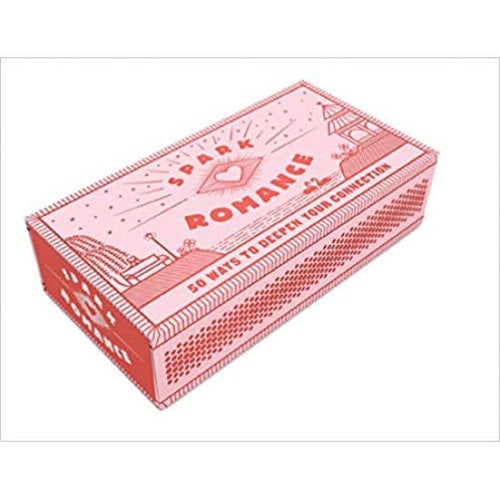 SPARK ROMANCE: 50 WAYS TO DEEPEN YOUR CONNECTION
For couples seeking to kindle a romantic spark, the prompts inside this matchbox are sure to deepen their connection.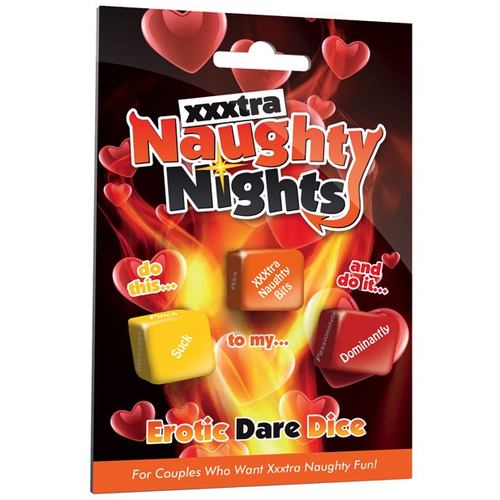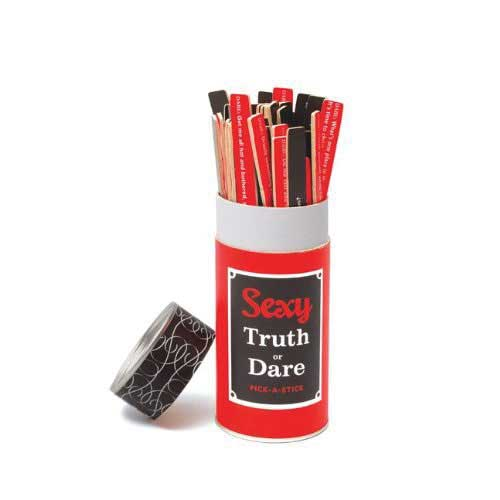 TRUTH OR DARE STICKS
Our most popular game of all time mixes the classic truth or dare with decidedly adult content.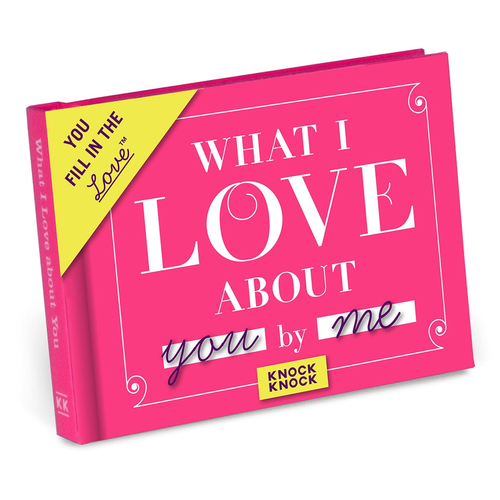 WHAT I LOVE ABOUT YOU
This little book contains 50 fill-in-the-blank sentiments describing an aspect of your affection for your beloved.