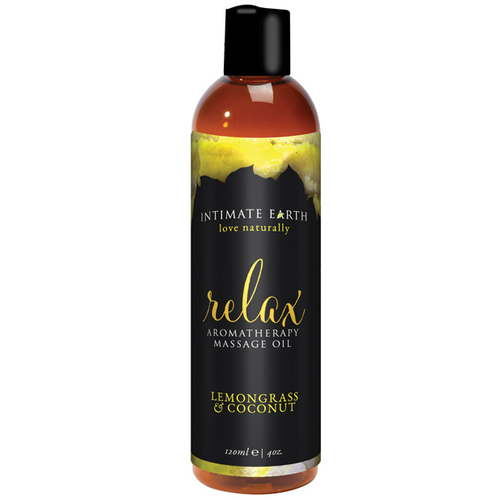 RELAX MASSAGE OIL
This sensual line of massage oils helps create a comfortable setting where touch and intimacy come together. Treat your lover to a luxurious massage or moisturize your skin after a bath allowing the medium weight oils to sink into your skin.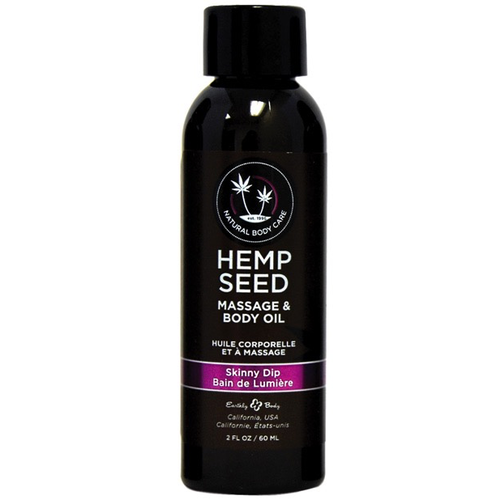 SKINNY DIP HEMP MASSAGE OIL
This 100 percent natural blend of essential oils provides a slick, professional glide. Better yet, the nutrient-rich, medium weight formula absorbs into the skin for deep conditioning and moisturizing without a greasy residue.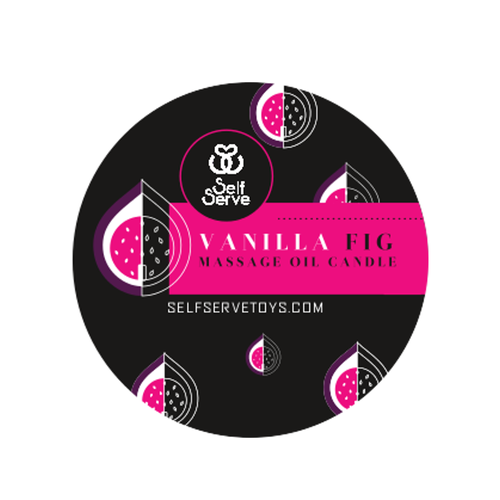 VANILLA FIG MASSAGE CANDLE LARGE
What could improve any massage more than warmed, luscious smelling oil on your skin?