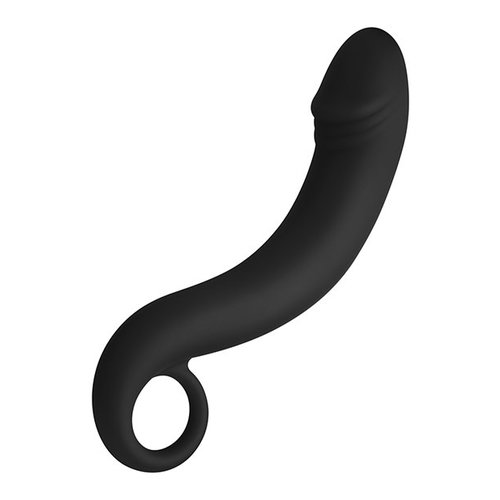 FORTO
Article code
FE-FO-233-05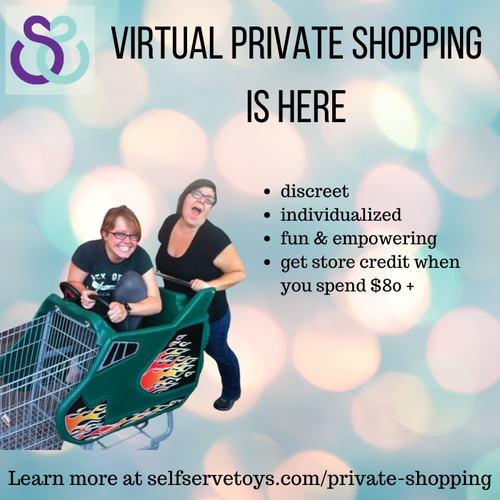 VIRTUAL PRIVATE SHOPPING 15 MINUTES
Are you curious about sex toys, lube or BDSM products, but don't know where to start?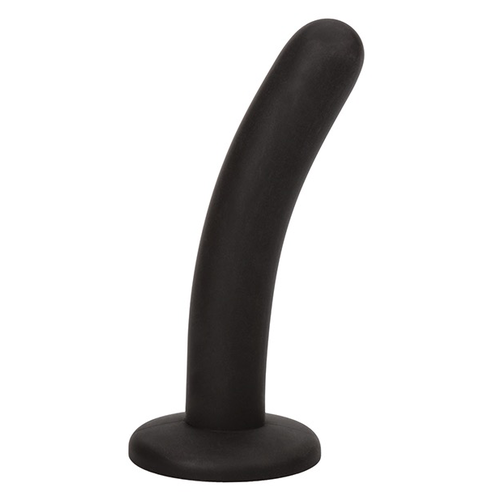 PEGGY PERFECT
At 5" long and only 1" wide, Peggy Perfect will entice you with its gentle curve and be long enough to touch most p-spots without being too much.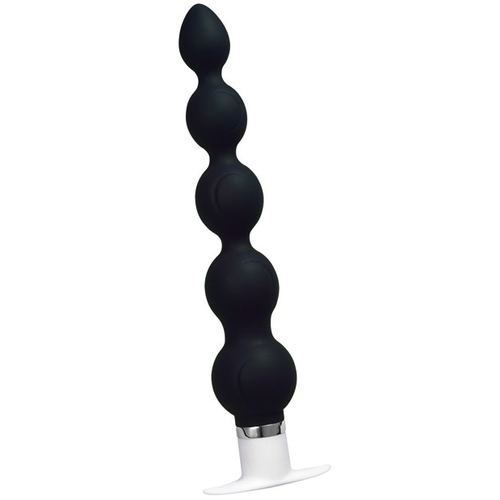 WONDER BEADS
If you're into anal beads, this version is super exciting because they vibrate!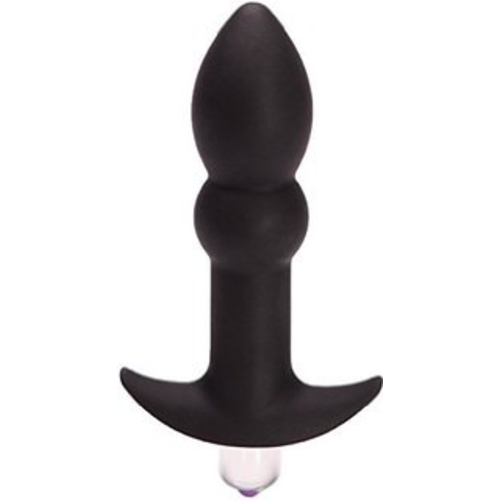 BIGGER BOOTY CUTIE
If the shape of the Booty Cutie appeals to you but you want something a bit more substantial that can also vibrate, the Bigger Booty Cutie is the perfect step up.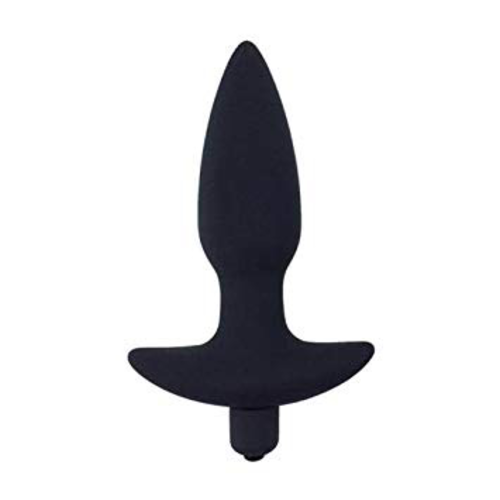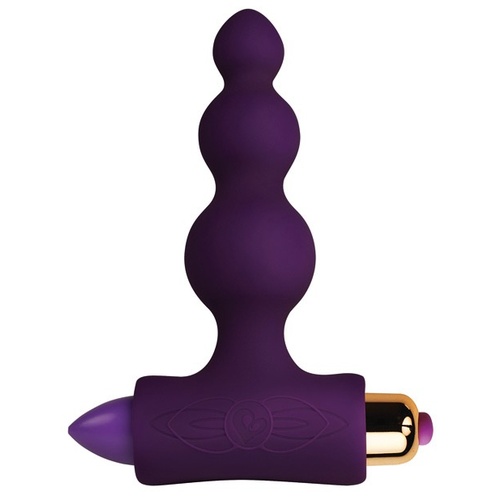 BLISS BUBBLES
This set of silicone anal beads is just right.  Three beads for a little length, a little excitement, and a lot of fun!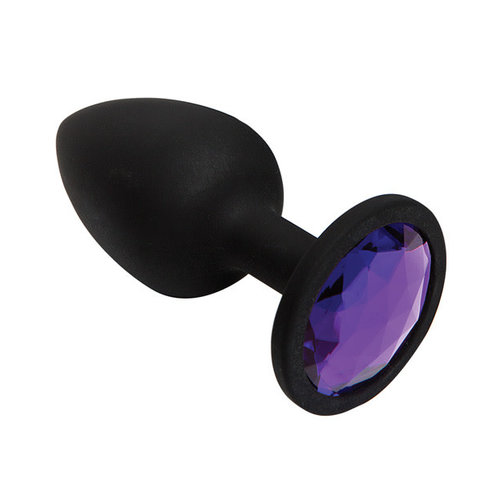 B. PRETTY
These B. Pretty plugs dress up your ravishing rump the way it deserves.  Each plug is the popular ace shape, with a wonderfully narrow neck to close around, which helps it feel secure.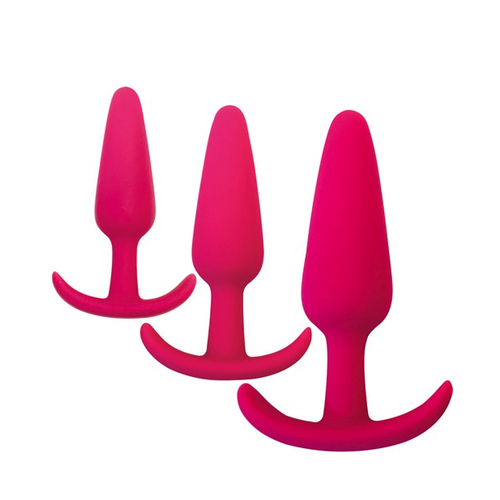 UP, UP AND AWAY
A super set of 3 plugs in 3 different sizes!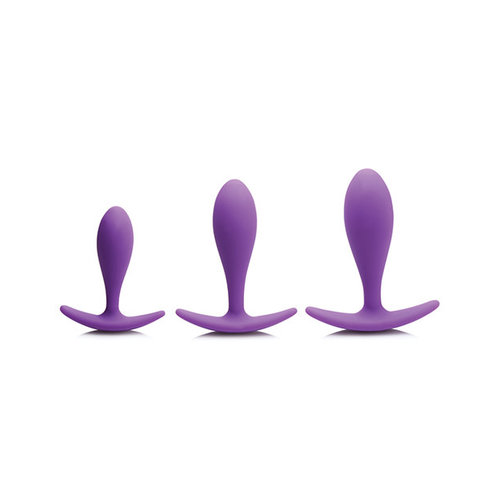 WHAT GOES UP…
This great starter pack of 3 plugs starts with a nice small size, then has two more sizes so you can see what you love about anal!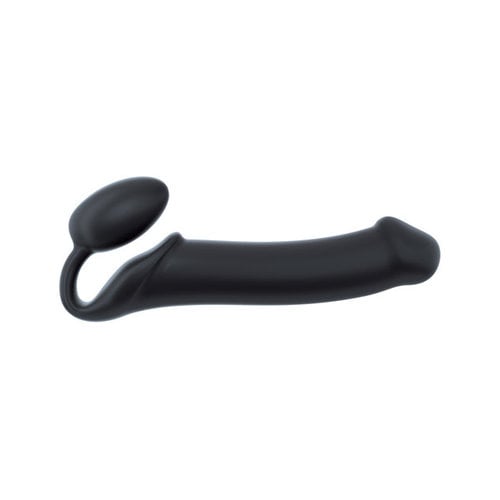 BENDY FOUR
Bendy lets you customize your experience with a super smart, adjustable connection between the wearable bulb and the insertable dildo.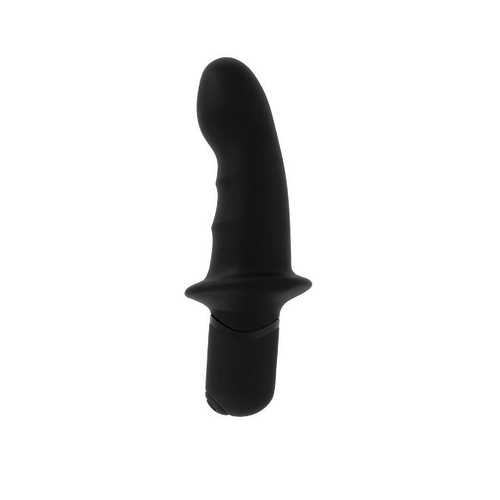 DREAMDATE
The contoured bulb head with a tapered tip of this vibe allows intense stimulation of all the internal hot spots.