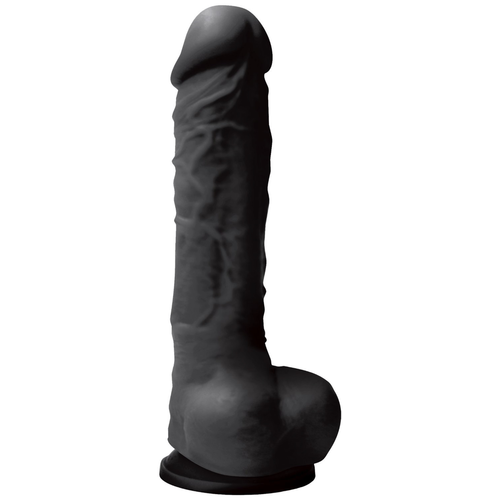 O CAPTAIN!
O Captain! is one of our more realistically sized dildos and it's realistically fashioned with veins, a fairly prominent head, and high, tight balls.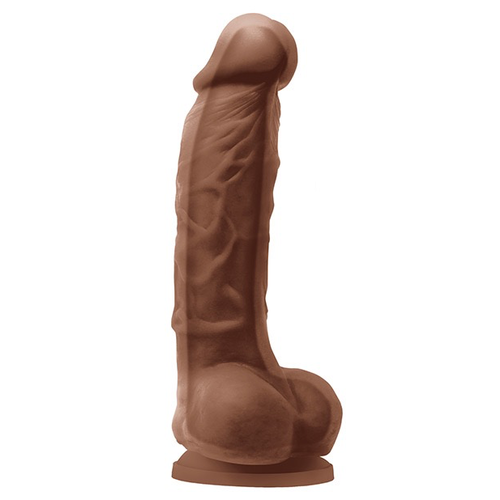 STRATA
With a firm core and pliable exterior, Strata's layers give this exceptional toy the strength and robustness you need while also providing a soft entry and landing to your fun.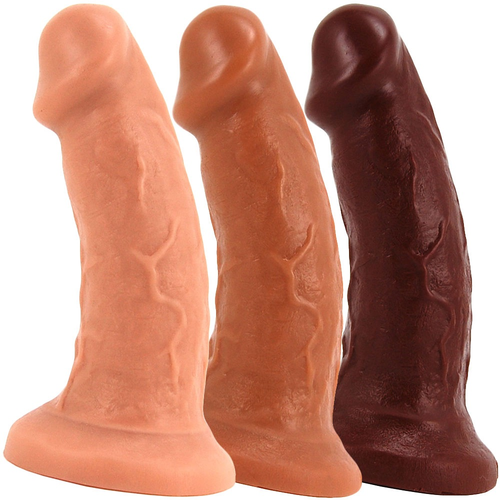 BUCK
This is a great dildo for someone who wants something wider and shorter -though it is by no means actually short. It's slightly curved and shows veins in a very life-like way.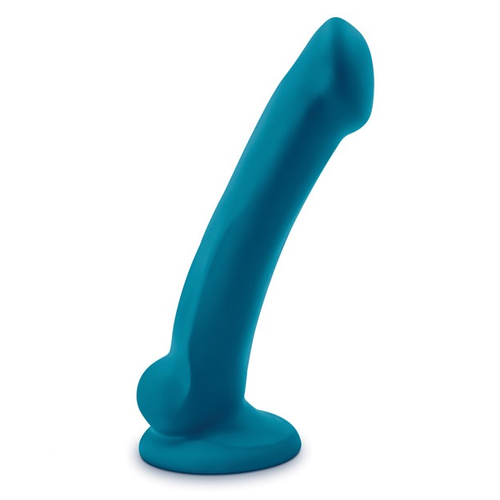 TEAL TIME
Lots of slim dildos are short, but this one is great for those who like length but not a lot of girth.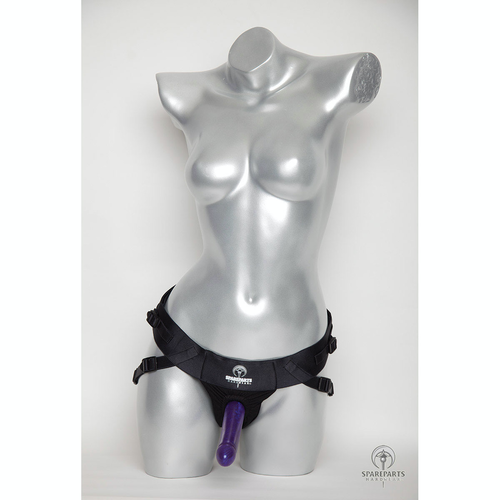 SPARE PARTS JOQUE HARNESS SIZE B
The Spreparts Joque Harness is our go-to for the right mix of durability, sexiness, and usability.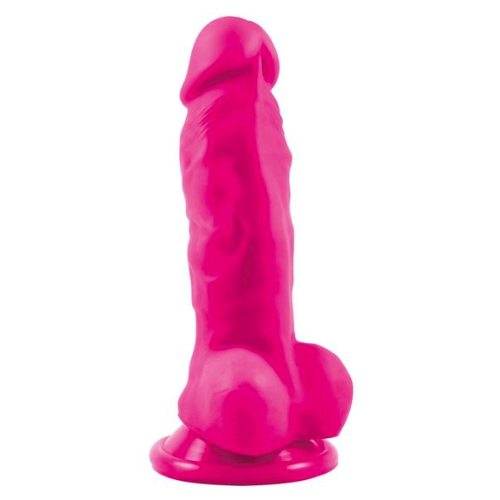 DAYGLO DREAM
Dayglo Dream is an extra girthy dildo for those who are looking for a more ful-filling experience.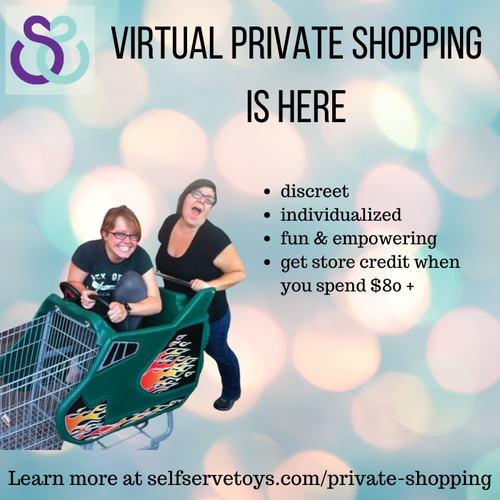 VIRTUAL PRIVATE SHOPPING 15 MINUTES
Are you curious about sex toys, lube or BDSM products, but don't know where to start?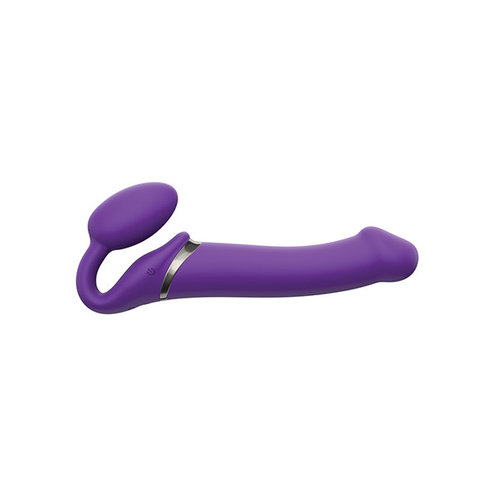 BENDY MEDIUM VIBE
Bendy lets you customize your experience with a super smart, adjustable connection between the wearable bulb and the insertable dildo.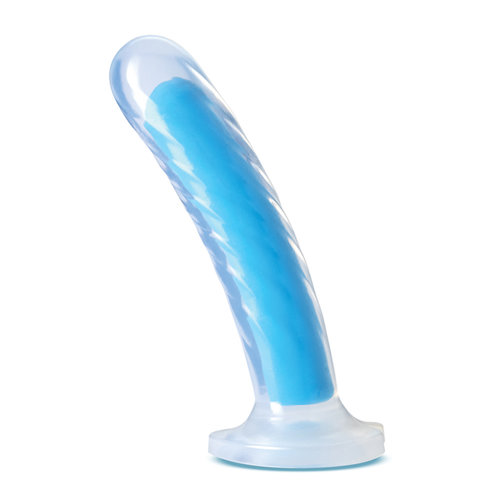 GLACIER
Shining like the northern lights reflecting off arctic glaciers, this dildo glows!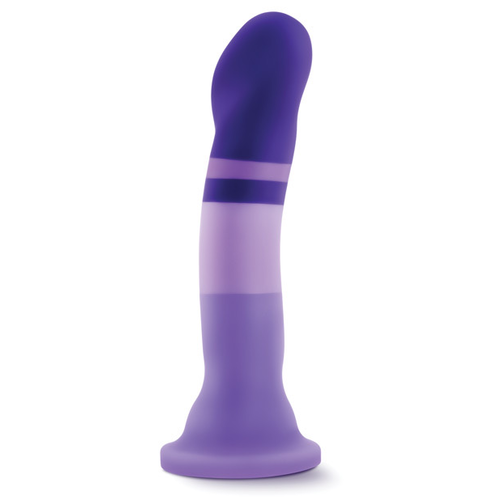 ALL THINGS PURPLE
Beautifully crafted and smart gentle curves make for a great dildo to use when you don't need any particular spot pressed against.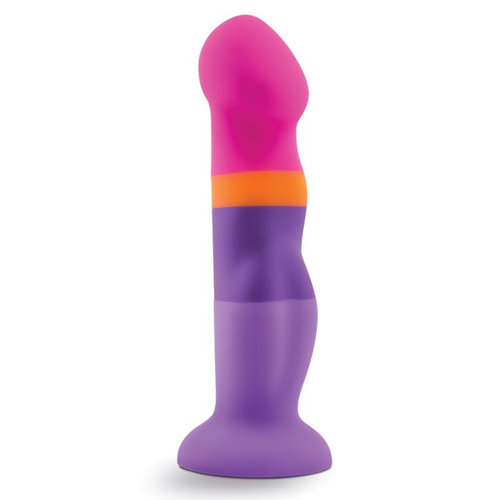 PRETTY PLEASER
Developed through user feedback and lots of experimenting, this dildo is handcrafted and artfully curved for erotic stimulation. Its prominent head and ridges offer increased stimulation in spots you'll love.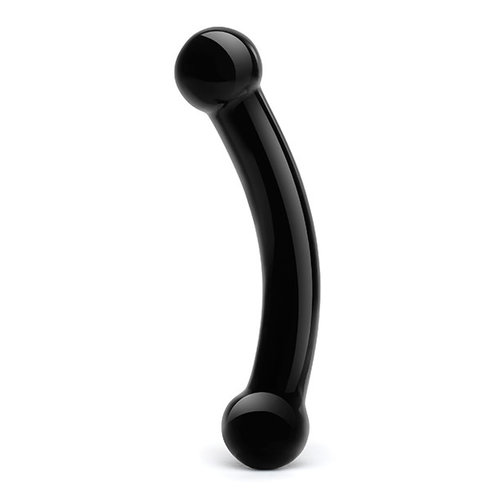 OBSIDIAN O
You're going to love the sleek look of black glass!