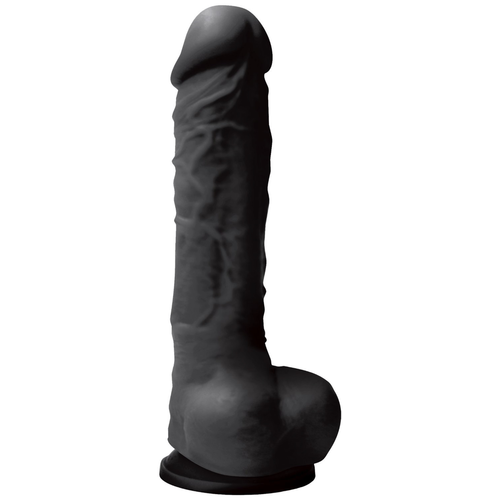 O CAPTAIN!
O Captain! is one of our more realistically sized dildos and it's realistically fashioned with veins, a fairly prominent head, and high, tight balls.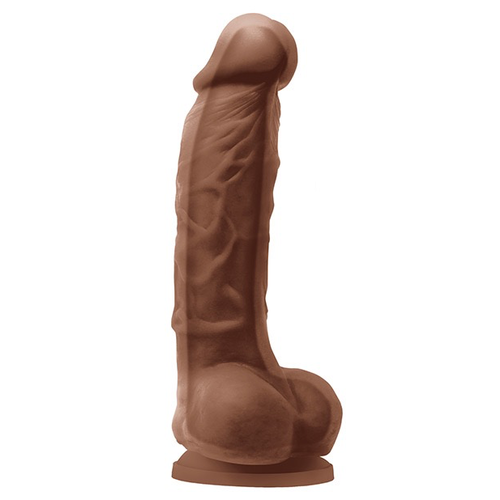 STRATA
With a firm core and pliable exterior, Strata's layers give this exceptional toy the strength and robustness you need while also providing a soft entry and landing to your fun.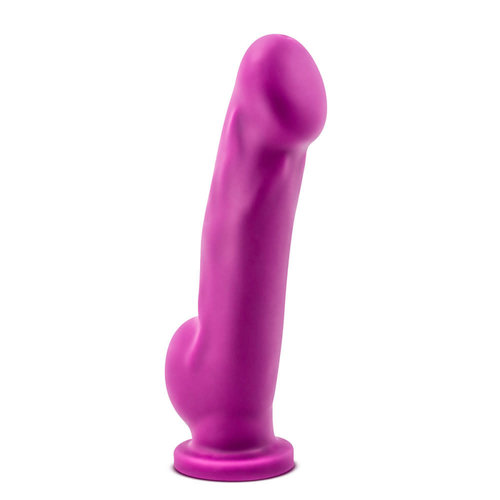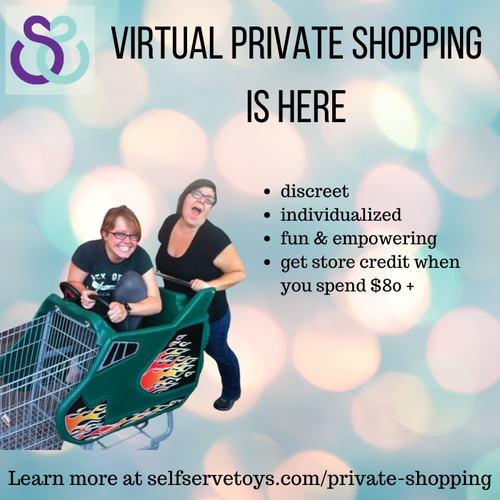 VIRTUAL PRIVATE SHOPPING 15 MINUTES
Are you curious about sex toys, lube or BDSM products, but don't know where to start?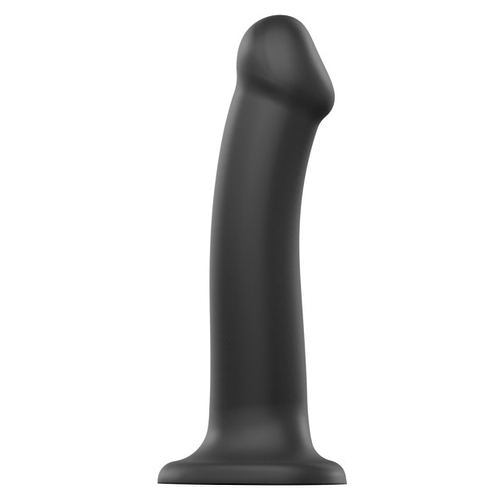 FLEX
Flex is a dual density semi-realistic bendable dildo that can hug all your curves.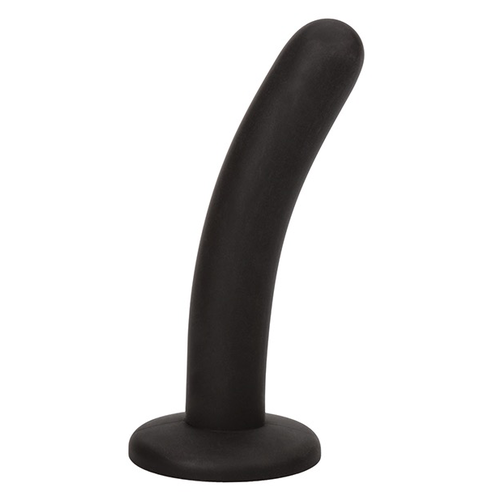 PEGGY PERFECT
At 5" long and only 1" wide, Peggy Perfect will entice you with its gentle curve and be long enough to touch most p-spots without being too much.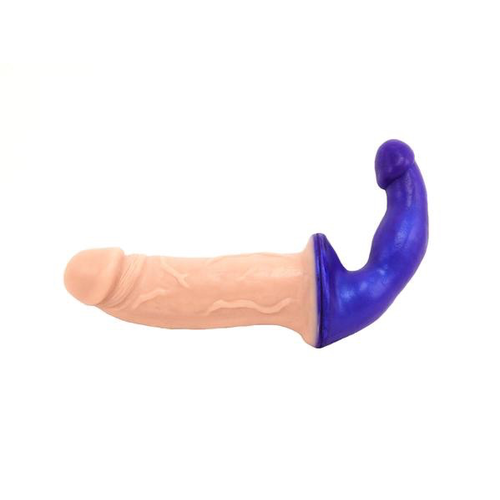 TIE BREAKER
For those who want the softness of Vixskin® with the sexy appeal of a double dildo, your wait is over!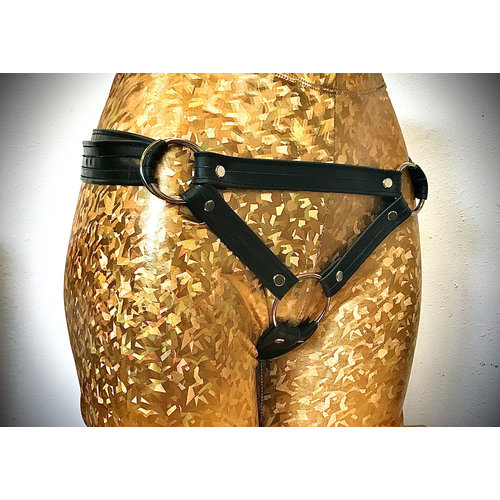 PEG N' PEDAL HARNESS
This harness is stable, easy to clean, and so smart with two interchangeable O-rings for different size dildos.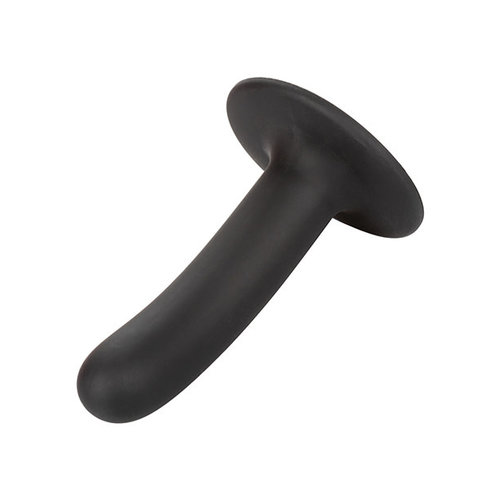 INFINITY 4.75"
The Infinity is sure to thrust you into the orgasmic world of deep, internal stimulation.  The shaft is angled and slightly flexible to tease intimate curves and indulge internal sweet spots.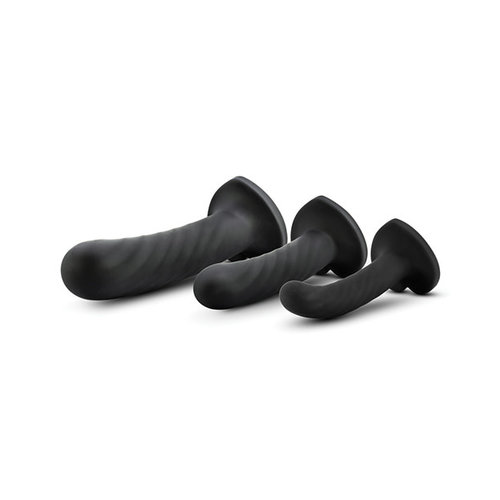 TRIPLE TREASURE
Triple Treasure kit includes 3 different sizes of dildos, so you can find just the right size for any kind of play.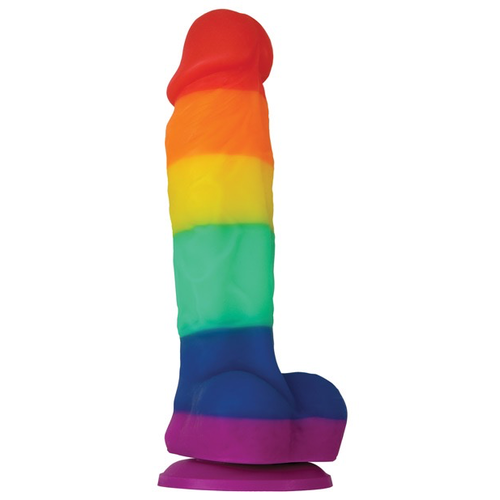 PRIDE COCK 5"
This rainbow striped dildo is large and has a realistically shaped head, veins and balls. It's slightly larger at the top than down the shaft, so you get filled up fast, but not necessarily stretched wide where you open.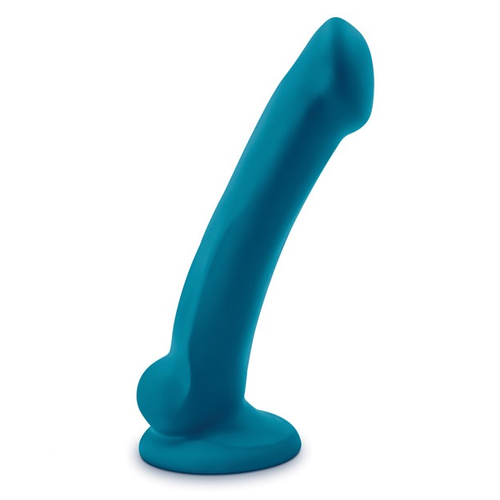 TEAL TIME
Lots of slim dildos are short, but this one is great for those who like length but not a lot of girth.