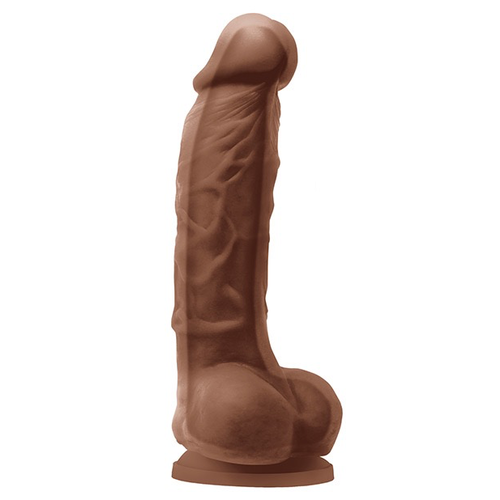 STRATA
With a firm core and pliable exterior, Strata's layers give this exceptional toy the strength and robustness you need while also providing a soft entry and landing to your fun.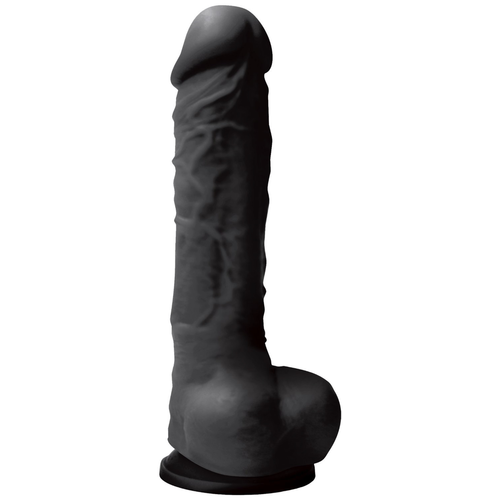 O CAPTAIN!
O Captain! is one of our more realistically sized dildos and it's realistically fashioned with veins, a fairly prominent head, and high, tight balls.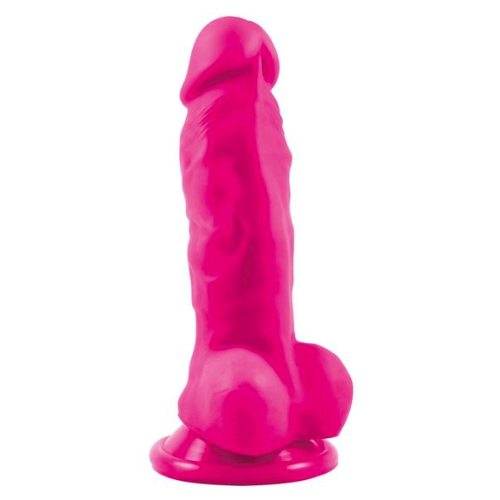 DAYGLO DREAM
Dayglo Dream is an extra girthy dildo for those who are looking for a more ful-filling experience.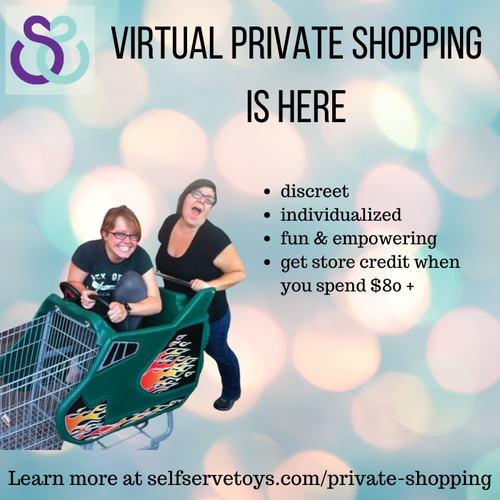 VIRTUAL PRIVATE SHOPPING 15 MINUTES
Are you curious about sex toys, lube or BDSM products, but don't know where to start?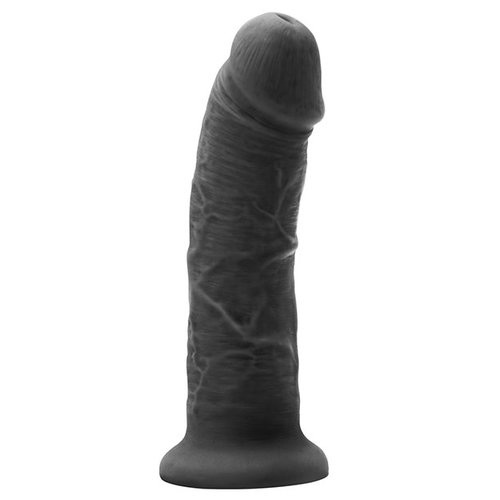 GIRTHY GLORY Black
For those looking for length and fullness at an incredibly affordable price, it does not get better than this!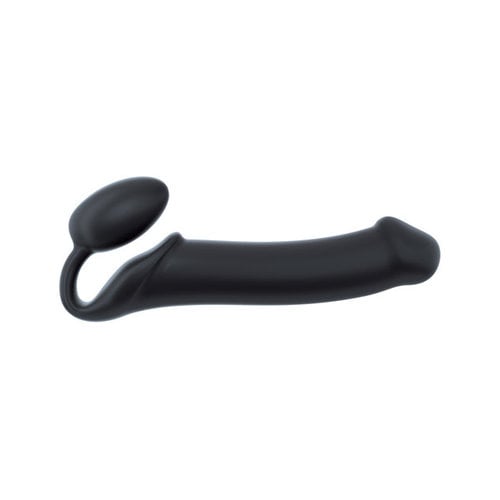 BENDY FOUR
Bendy lets you customize your experience with a super smart, adjustable connection between the wearable bulb and the insertable dildo.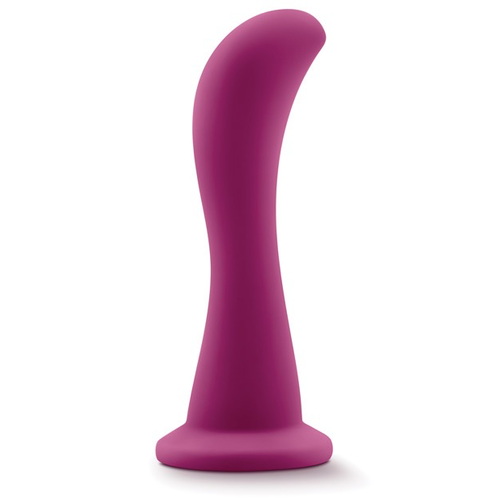 CURVY WONDER
Sensuously curved, Curvy Wonder is designed to stroke the G or P spot for waves of pleasure.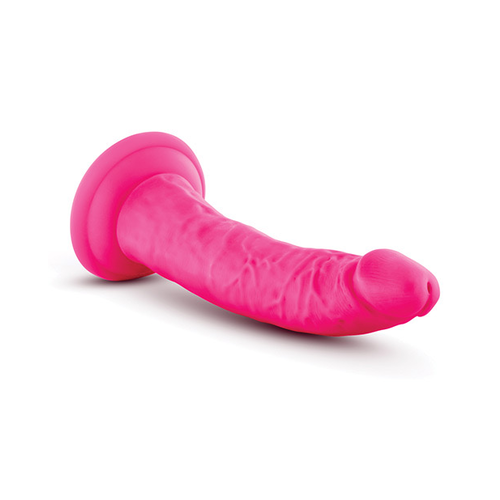 ALLY
Everyone needs an Ally sometimes, and this friend will see you through those challenging times with it's easy to use suction cup base, dual density feel, and a length that makes anything possible!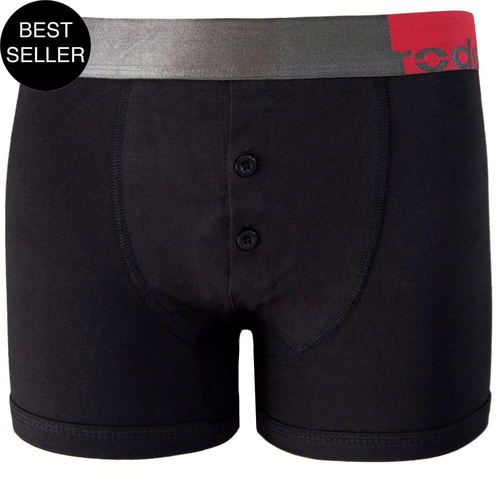 RODEOH TRUHK BUTTON FLY
The RodeoH button fly is a great undie-style, boxer brief strap-on harness that works well for packing, playing and everything in between.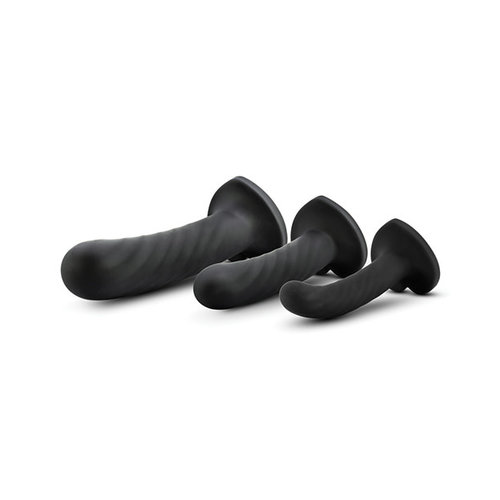 TRIPLE TREASURE
Triple Treasure kit includes 3 different sizes of dildos, so you can find just the right size for any kind of play.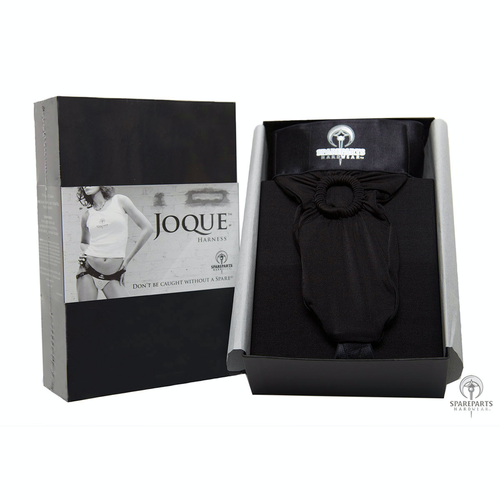 SPARE PARTS JOQUE HARNESS SIZE A
The Spreparts Joque Harness is our go-to for the right mix of durability, sexiness, and usability.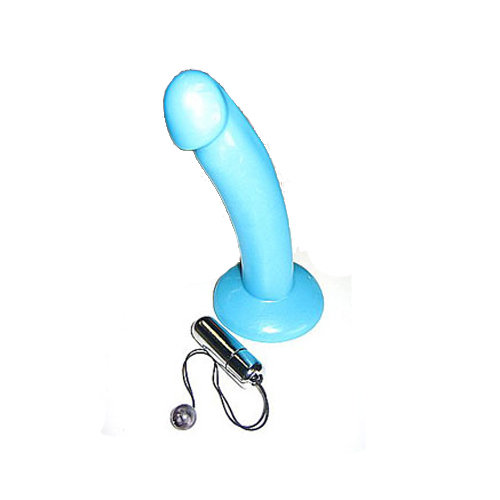 MISTRESS VIBE KIT BLUE
In stunning turquoise shimmer, Mistress is one of our most popular dildos. It's long, sleek and smooth.