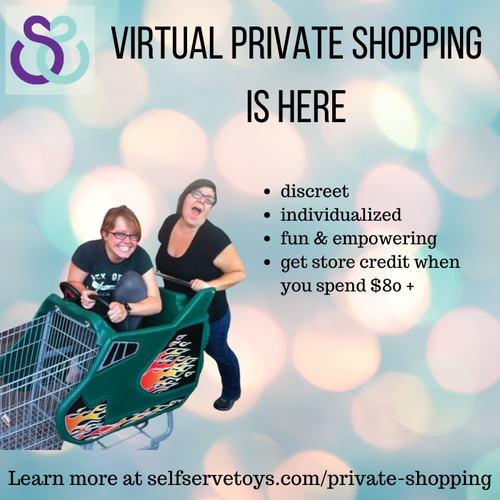 VIRTUAL PRIVATE SHOPPING 15 MINUTES
Are you curious about sex toys, lube or BDSM products, but don't know where to start?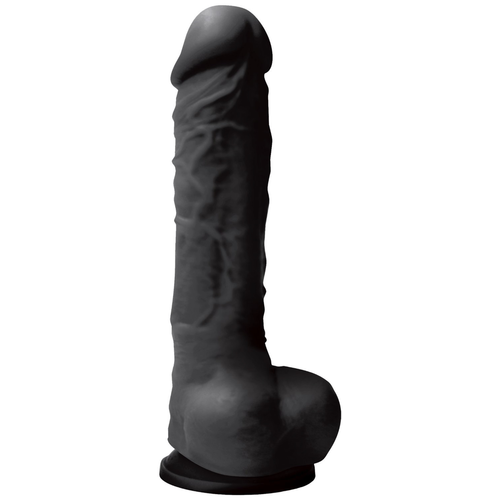 O CAPTAIN!
O Captain! is one of our more realistically sized dildos and it's realistically fashioned with veins, a fairly prominent head, and high, tight balls.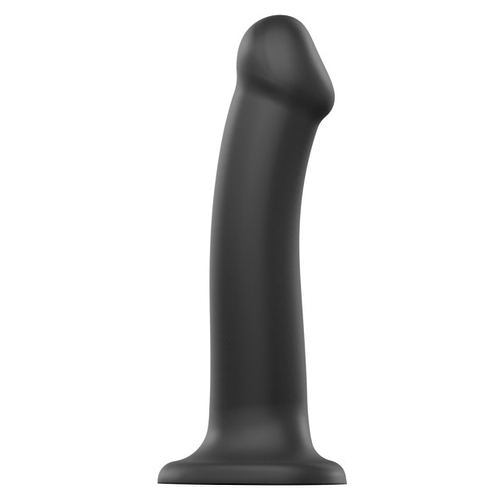 FLEX
Flex is a dual density semi-realistic bendable dildo that can hug all your curves.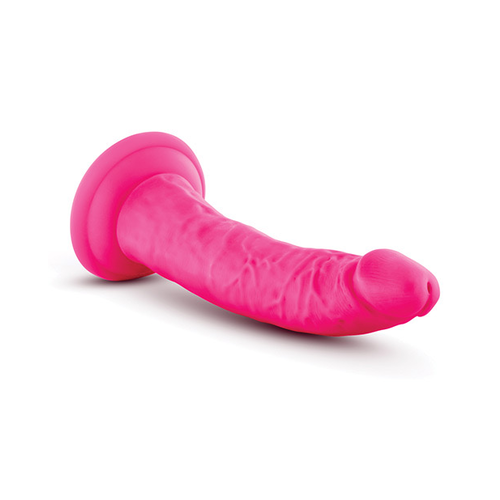 ALLY
Everyone needs an Ally sometimes, and this friend will see you through those challenging times with it's easy to use suction cup base, dual density feel, and a length that makes anything possible!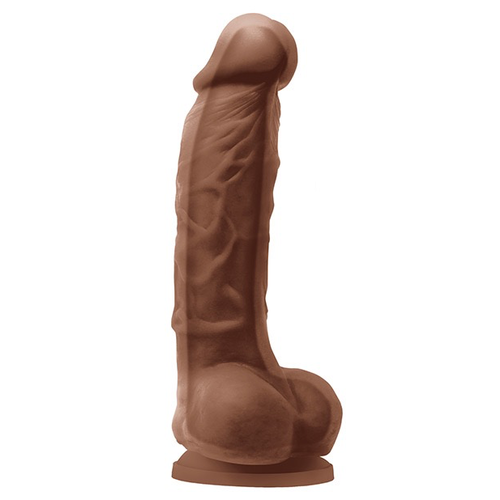 STRATA
With a firm core and pliable exterior, Strata's layers give this exceptional toy the strength and robustness you need while also providing a soft entry and landing to your fun.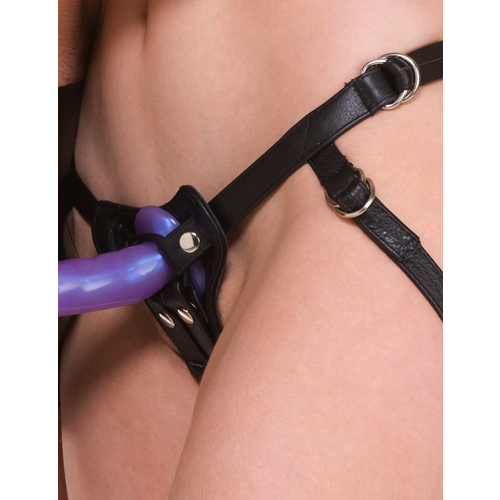 SUPER NOVA HARNESS
The sexy and sophisticated Super Nova Harness features a flattering low-rise design that fits around the hips, not the waist, with genuine garment leather straps that are strong yet soft against bare skin.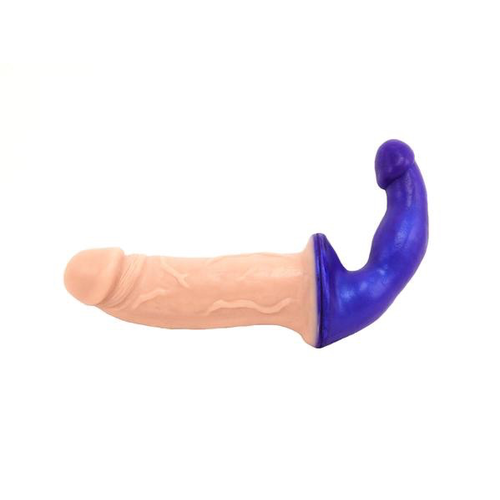 TIE BREAKER
For those who want the softness of Vixskin® with the sexy appeal of a double dildo, your wait is over!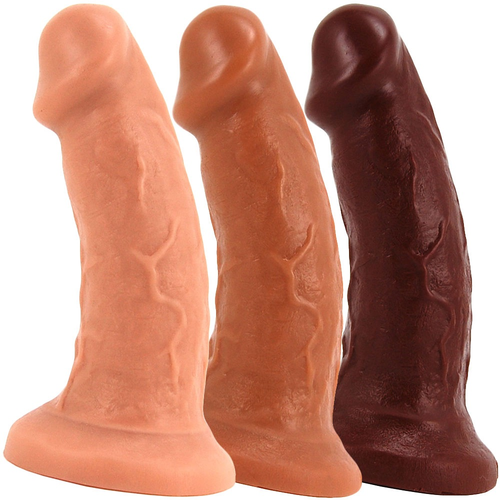 BUCK
This is a great dildo for someone who wants something wider and shorter -though it is by no means actually short. It's slightly curved and shows veins in a very life-like way.
WOODY VIBE KIT
Realistic head and smooth shaft plus a vibrator!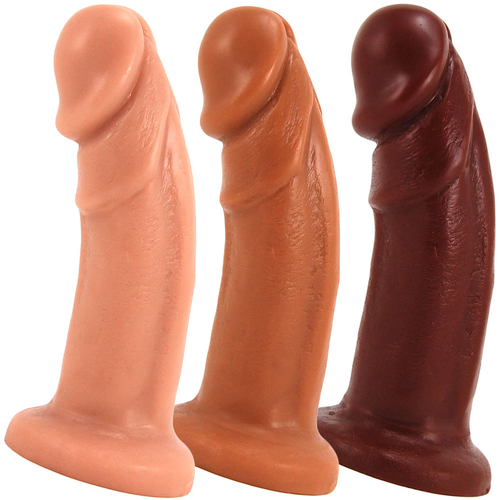 MAVERICK
Maverick is for those who want some extra in the size department, but not something as sizable as the Outlaw. Besides being girthy, Maverick also has an integrated suction cup base; it sticks to slick hard surfaces for interesting possibilities.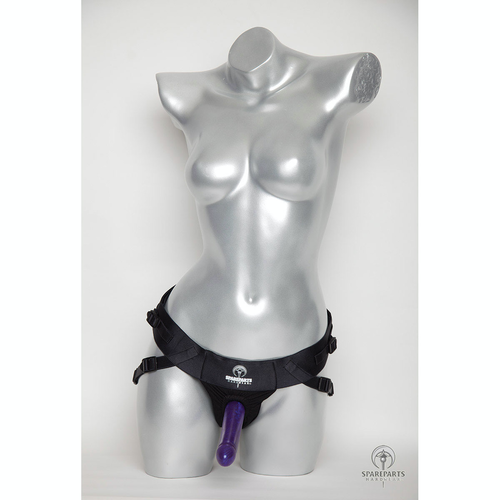 SPARE PARTS JOQUE HARNESS SIZE B
The Spreparts Joque Harness is our go-to for the right mix of durability, sexiness, and usability.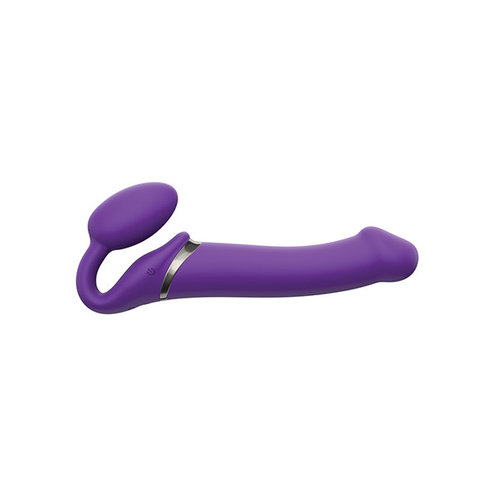 BENDY TWO VIBE
Bendy lets you customize your experience with a super smart, adjustable connection between the wearable bulb and the insertable dildo.