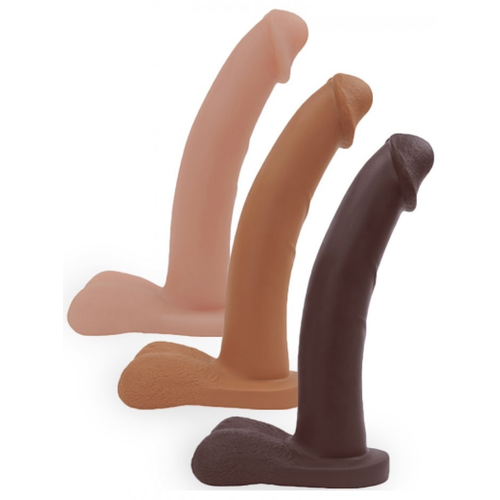 ADMIRAL
For those seeking both firmness and flexibility from their pleasure playthings, the Admiral is a crowning achievement in dildo design.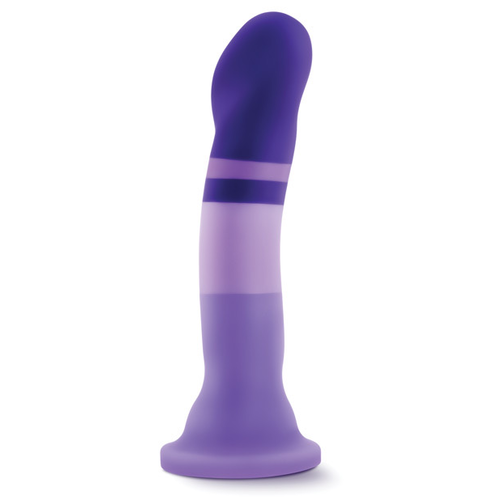 ALL THINGS PURPLE
Beautifully crafted and smart gentle curves make for a great dildo to use when you don't need any particular spot pressed against.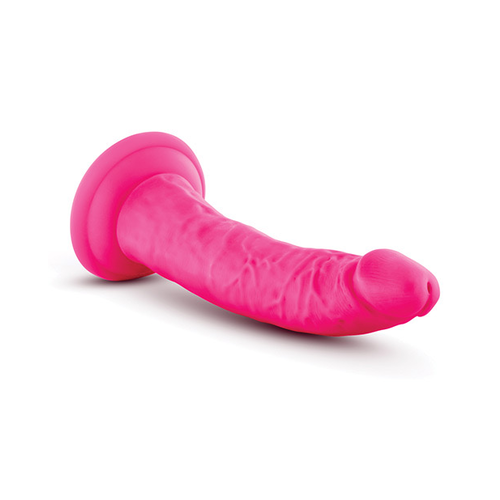 ALLY
Everyone needs an Ally sometimes, and this friend will see you through those challenging times with it's easy to use suction cup base, dual density feel, and a length that makes anything possible!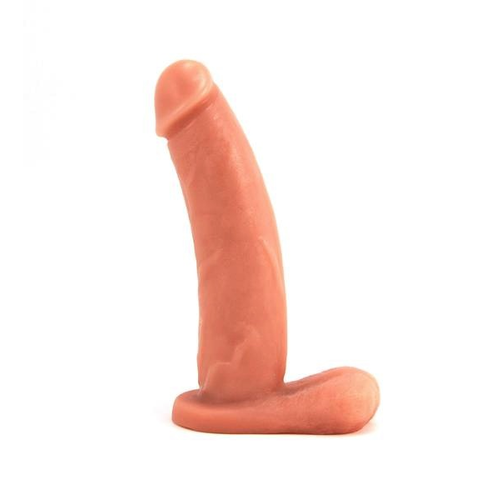 BANDIT
This toy is particularly good for pegging and anal play because it's long enough to do penetration, and not pop out unexpectedly, which can be unpleasant for some people.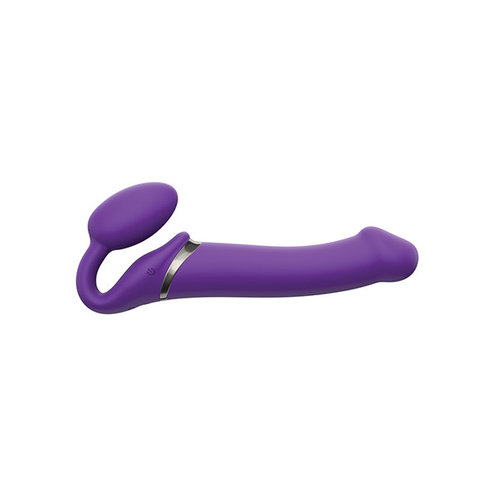 BENDY MEDIUM VIBE
Bendy lets you customize your experience with a super smart, adjustable connection between the wearable bulb and the insertable dildo.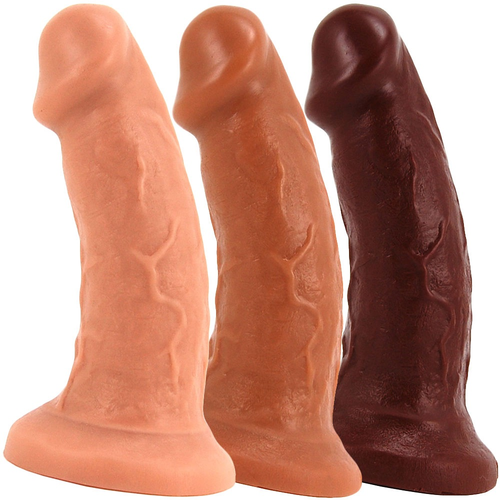 BUCK
This is a great dildo for someone who wants something wider and shorter -though it is by no means actually short. It's slightly curved and shows veins in a very life-like way.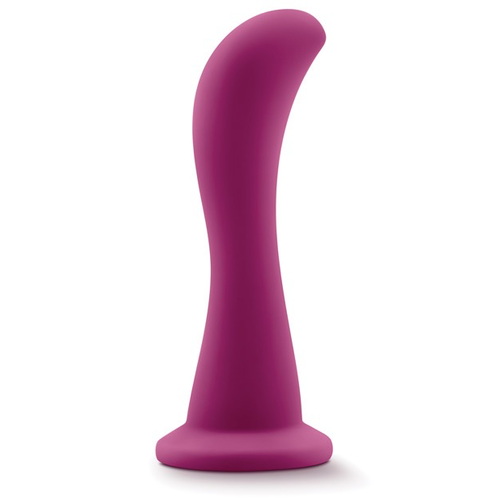 CURVY WONDER
Sensuously curved, Curvy Wonder is designed to stroke the G or P spot for waves of pleasure.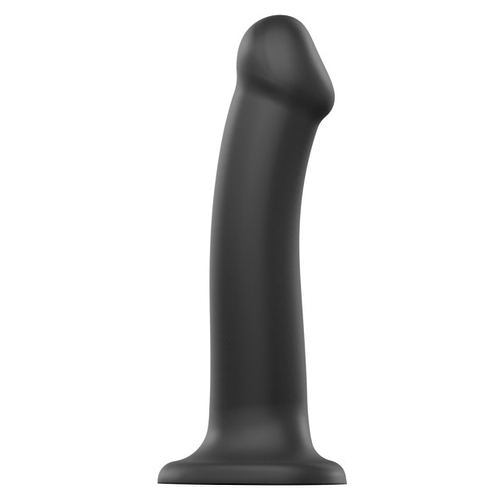 FLEX
Flex is a dual density semi-realistic bendable dildo that can hug all your curves.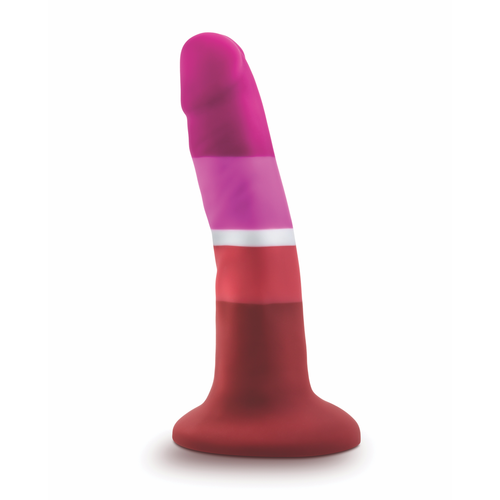 FOXY
Not too long, not too short and a tapered tip to go in easy.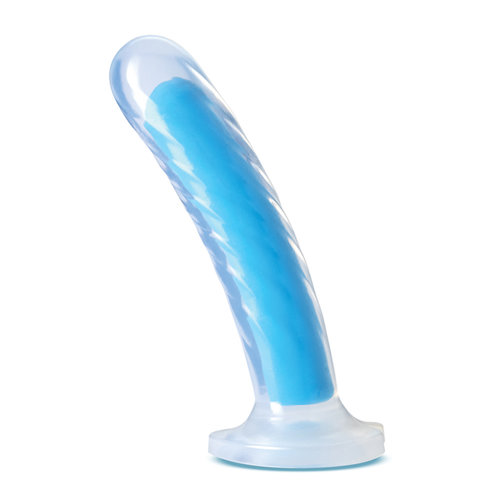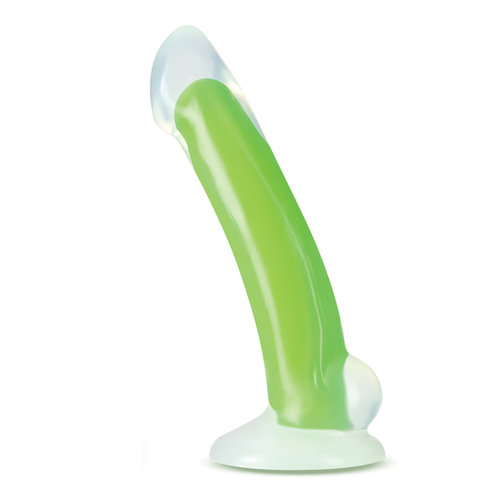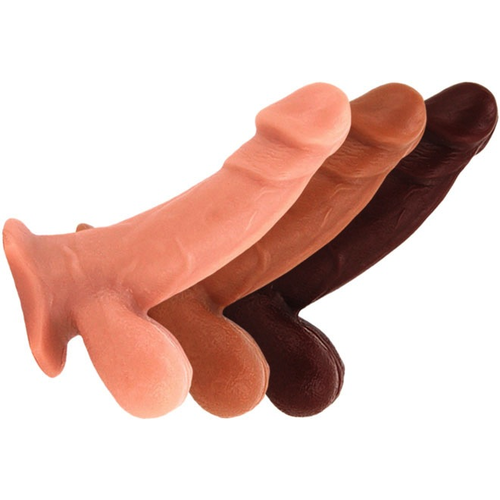 GOODFELLA
Goodfella is the answer to a dream so many of us have had! It's one of the most realistic sex toys available both because of it's size and because you can put Goodfella into a harness with the realistic 3D balls in front of the harness ring.