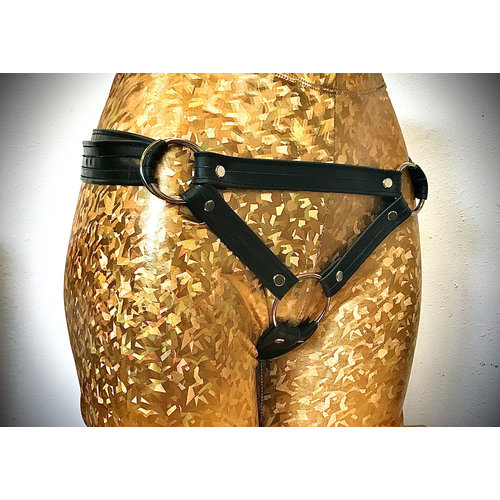 PEG N' PEDAL HARNESS
This harness is stable, easy to clean, and so smart with two interchangeable O-rings for different size dildos.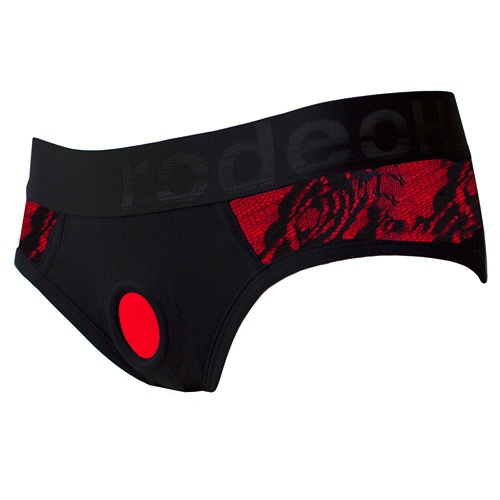 RODEOH LACE PANTY
The RodeoH Panty is the ultimate femme harness for a good time on the go. With no straps and a little lacy flare, this harness works as underwear and a harness so you're ready to go when it's time to strap it on!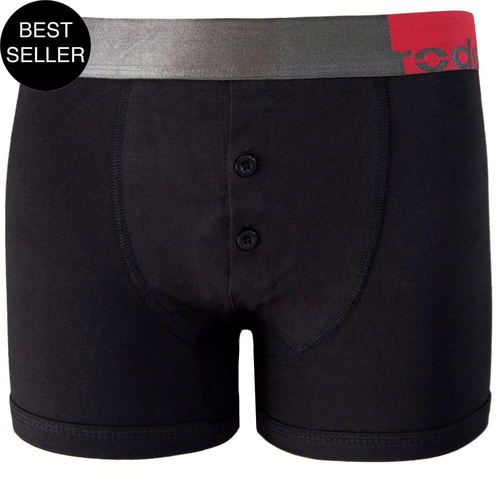 RODEOH TRUHK BUTTON FLY
The RodeoH button fly is a great undie-style, boxer brief strap-on harness that works well for packing, playing and everything in between.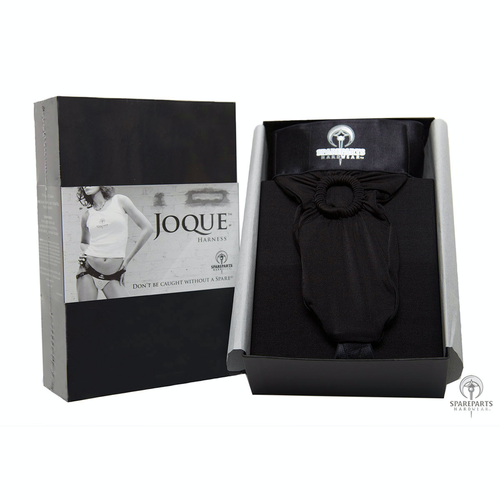 SPARE PARTS JOQUE HARNESS SIZE A
The Spreparts Joque Harness is our go-to for the right mix of durability, sexiness, and usability.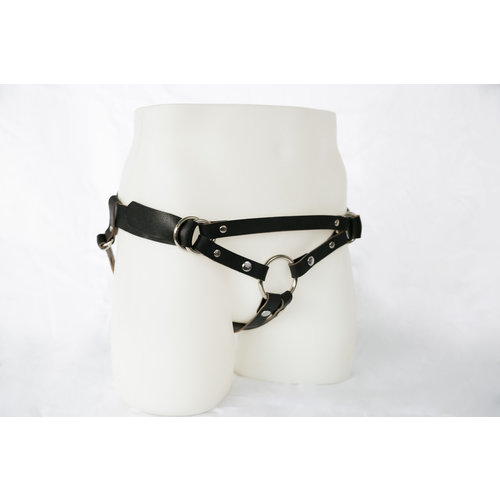 THE CAMRYN
This harness doesn't have a lot of material which allows maximum contact between lovers. It's worn below the hips, which gives the wearer super control and comfort.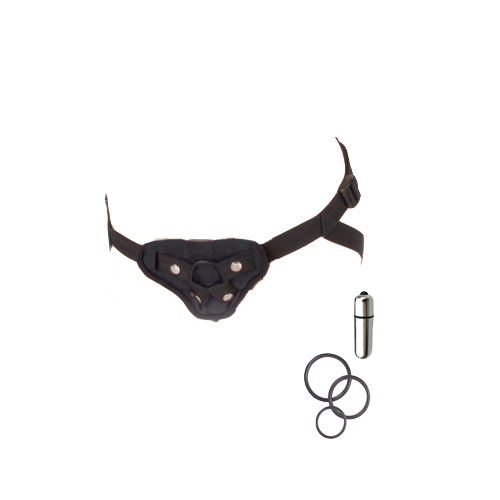 VELAMOUR
This vibrating dildo harness is like a playground for your privates. The four-way straps are a sturdy nylon while the base has a thin padding covered in soft, sensual velour-like fabric.