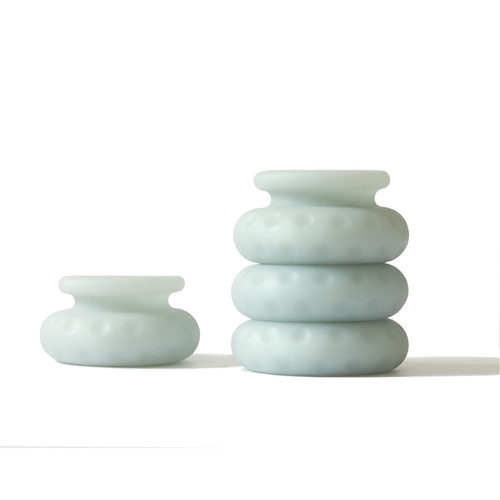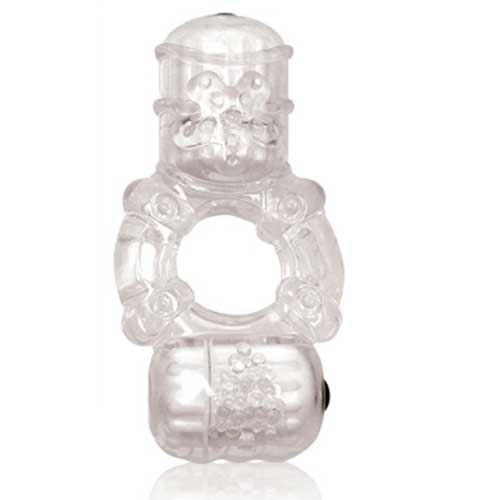 TWO 2 TANGO
Two 2 Tango is one of Self Serve's most popular vibrating cockrings.ᅠ This is a great couple's sex toy, and solves the age old problem: how can we get a vibrator hands-free in between us during sex?ᅠ Done!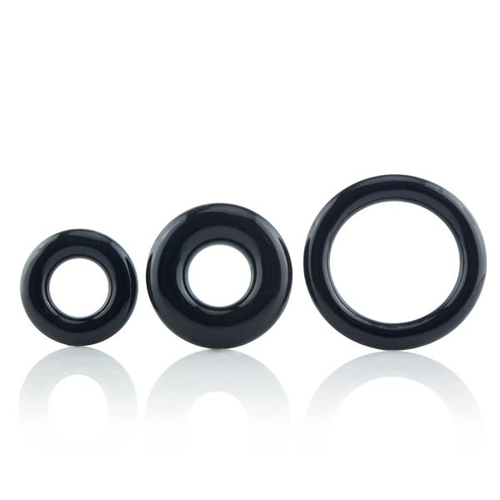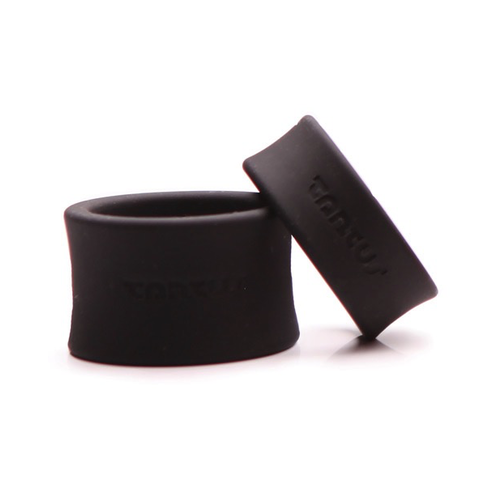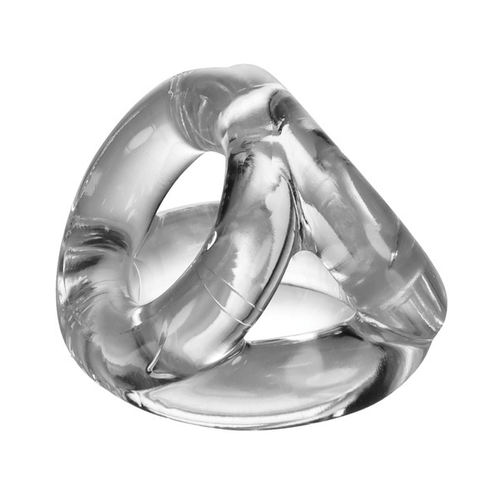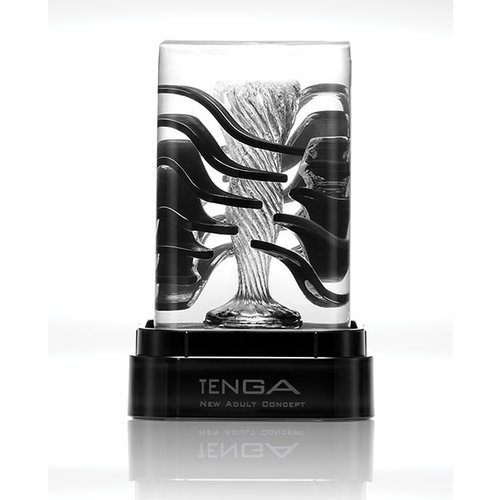 CRYSTA LEAF
This masturbation sleeve combines soft, stretchy elastomer with solid shapes.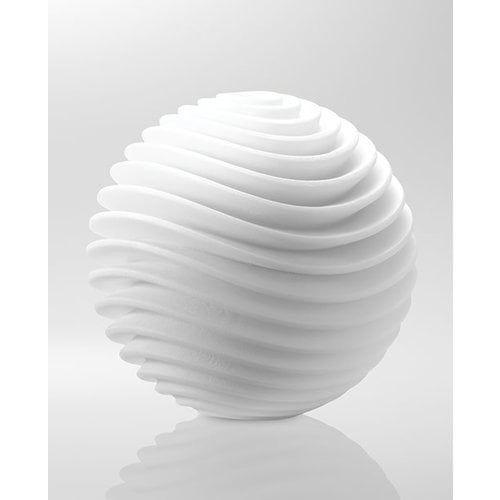 GEO
Squishy and soft, these masturbation sleeves encase your cock with a ton of sensation.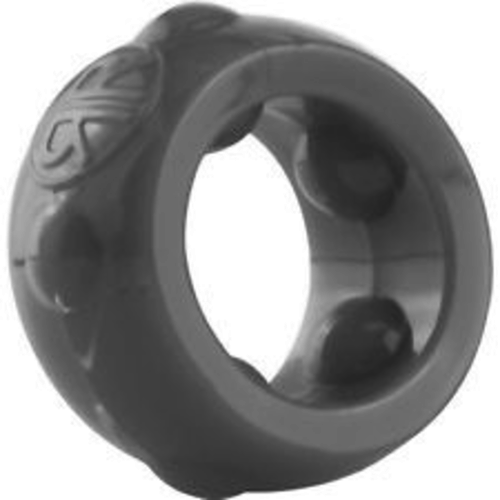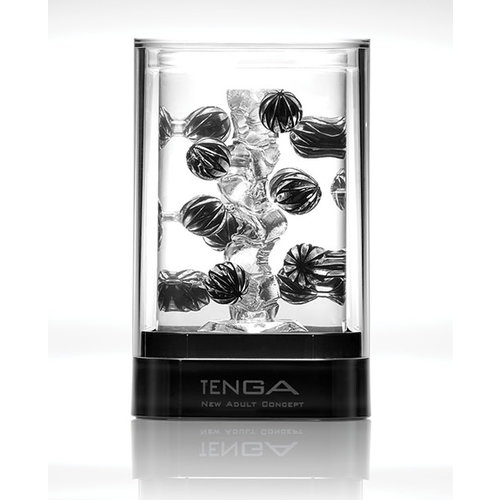 CRYSTA BALL
Dynamic floating balls for pleasure in motion.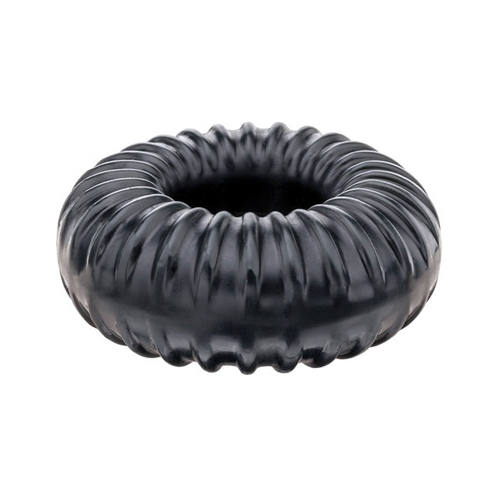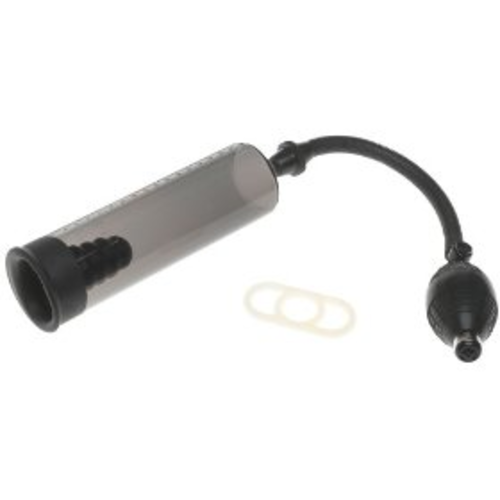 SUPER SUCTION PUMP & RING
A fast, easy to use pump to build erections, make existing erections larger, or just have fun with that pumping sensation.