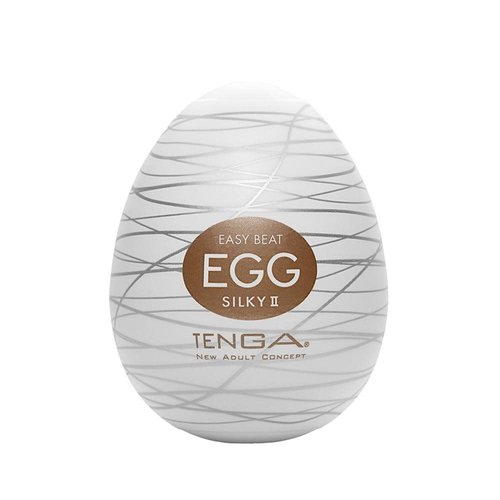 SILKY II ELASTA-EGG
More thin lines that criss-cross around and up and down!  Just like the original Silky, but with more texture.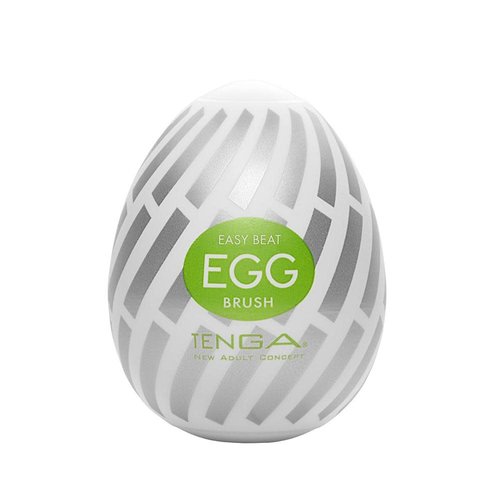 BRUSH ELASTA-EGG
So many nubs!  They start narrow and get wider so you feel more with more pressure. Tickling licks to hearty sweeps from each.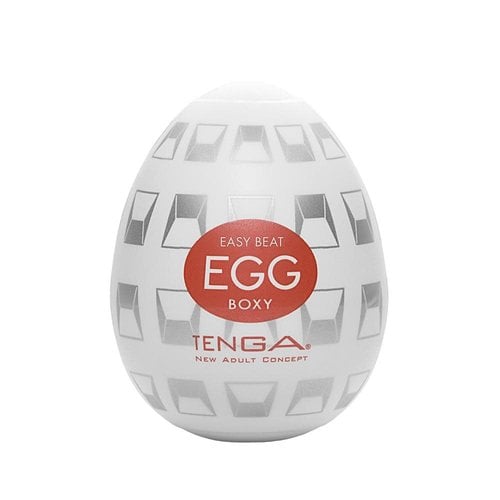 BOXY ELASTA-EGG
Open angled boxes alternate up and down the entire inside of this egg!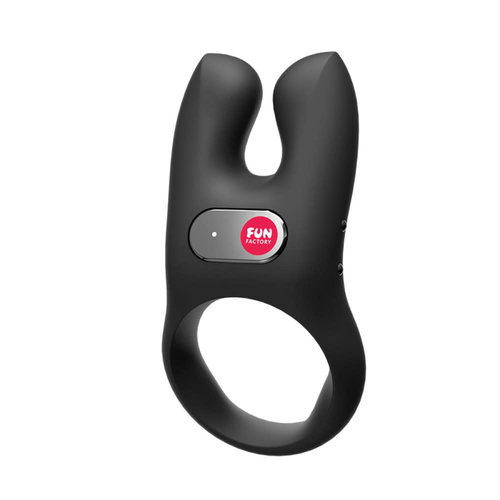 NOS VIBRATING RING
A fantastic new vibrating cock ring for you or you and your partner/s to explore!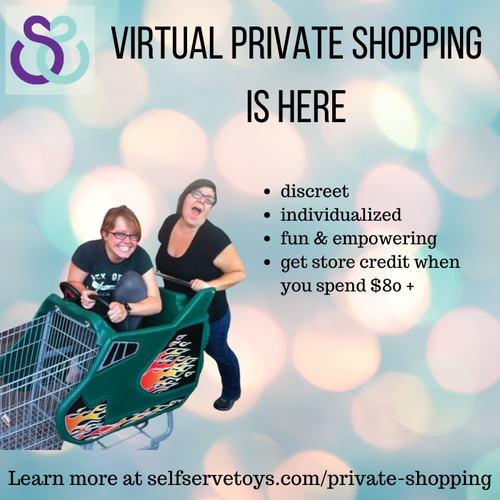 VIRTUAL PRIVATE SHOPPING 15 MINUTES
Are you curious about sex toys, lube or BDSM products, but don't know where to start?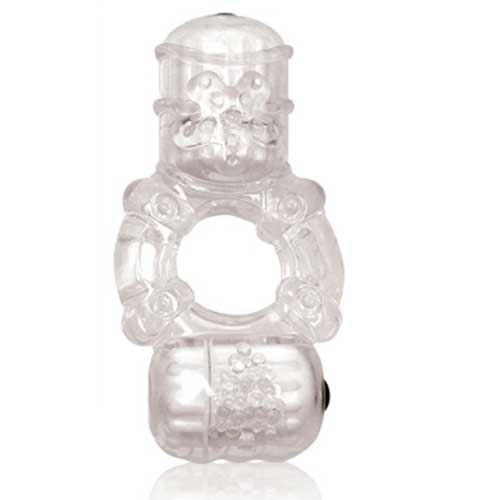 TWO 2 TANGO
Two 2 Tango is one of Self Serve's most popular vibrating cockrings.ᅠ This is a great couple's sex toy, and solves the age old problem: how can we get a vibrator hands-free in between us during sex?ᅠ Done!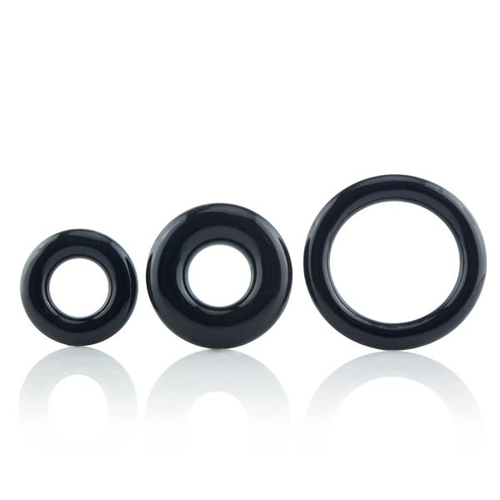 THREE'S A CHARM
Take these three differently sized and differently stretchy cockrings and you'll probably get a good idea if cockrings are for you (and you might just find that one of them seriously hits your spots)!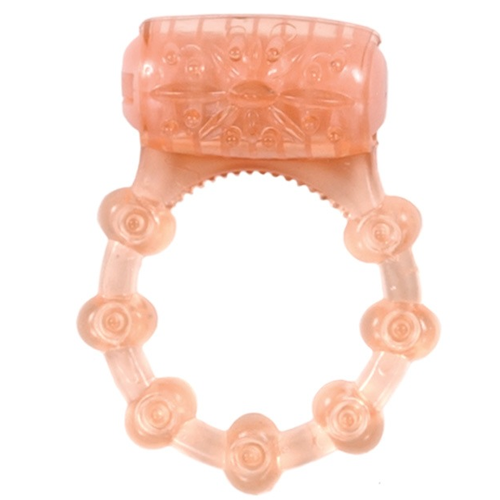 ONE RING
If you're curious about vibrating cock rings, but you're unsure if you want to take the plunge and buy a more robust toy, this is a great place to start! This unassuming ring is simple, stretchy and has a small vibrator that lasts up to 30 minutes; enough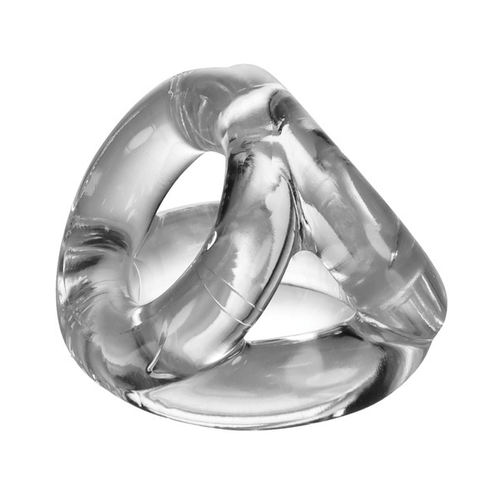 THREE RING CIRCUS
Made of three conjoined cockrings, 3 Ring Circus grips your cock, shaft, and balls all at the same time!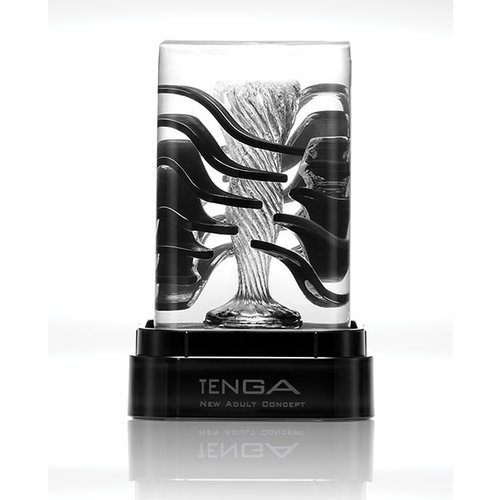 CRYSTA LEAF
This masturbation sleeve combines soft, stretchy elastomer with solid shapes. 
ADJUSTABLE JOY RIDE
Adjustable Joy Ride is a super easy to use cockring; one quick snap and you're ready to go!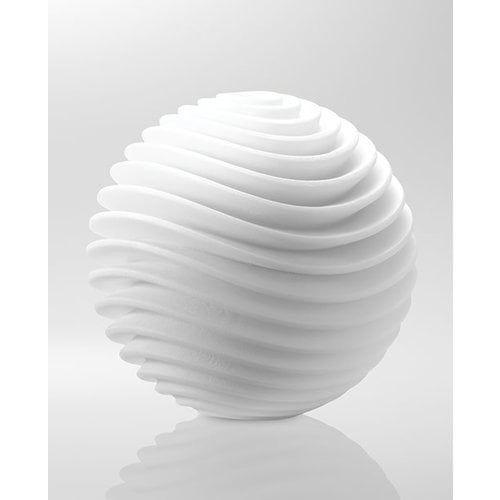 GEO
Squishy and soft, these masturbation sleeves encase your cock with a ton of sensation.