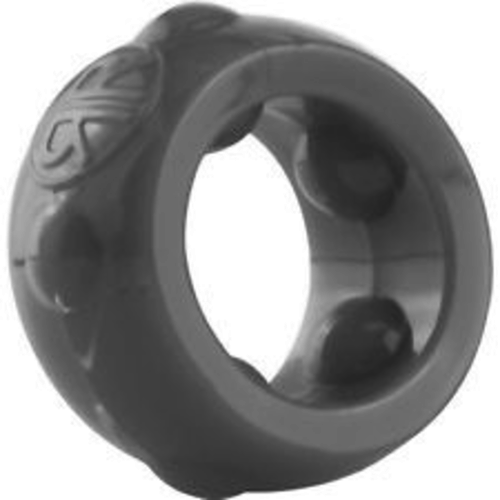 GLORY RING
Glory Ring provides a lot of pressure over a wide area with pin pointed areas of extra pressure.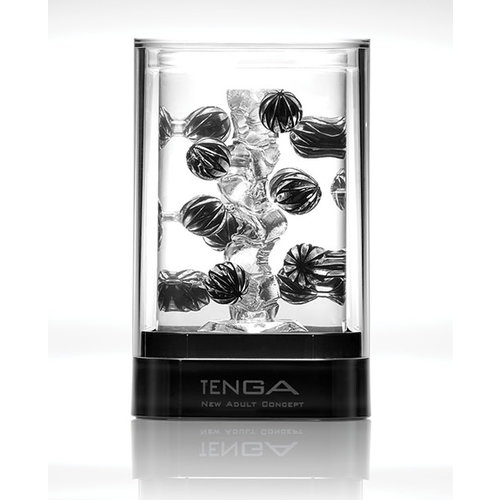 CRYSTA BALL
Dynamic floating balls for pleasure in motion.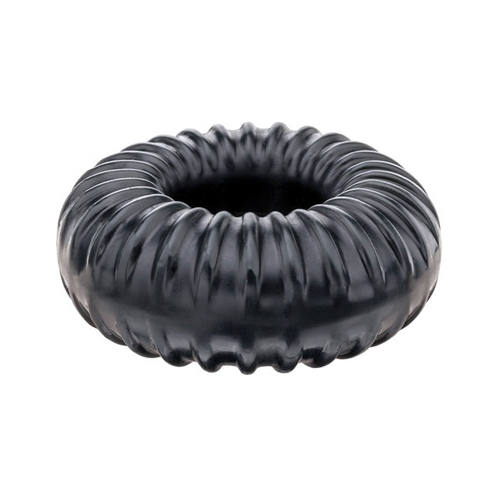 RIPPLED RING
Rippled Ring is the new standard for superior long lasting durable cock rings that won't break. They are extremely comfortable to wear, never harsh or scratchy, and made with the sensual softness of a silicone and TPR blend for durability and comfort.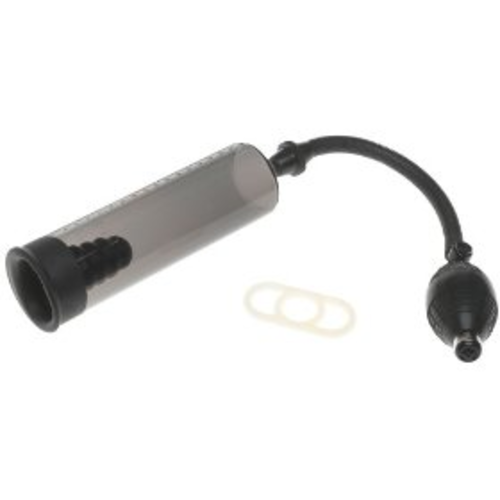 SUPER SUCTION PUMP & RING
A fast, easy to use pump to build erections, make existing erections larger, or just have fun with that pumping sensation.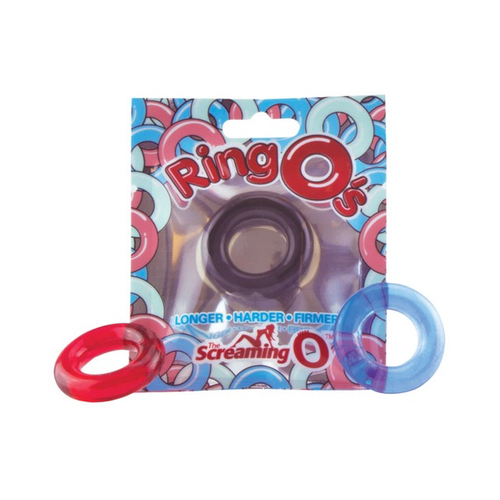 PARTY ON!
Made from super-stretchy rubber, it's small enough to give most erections good compression, but seriously we can stretch it around two of our wrists at once.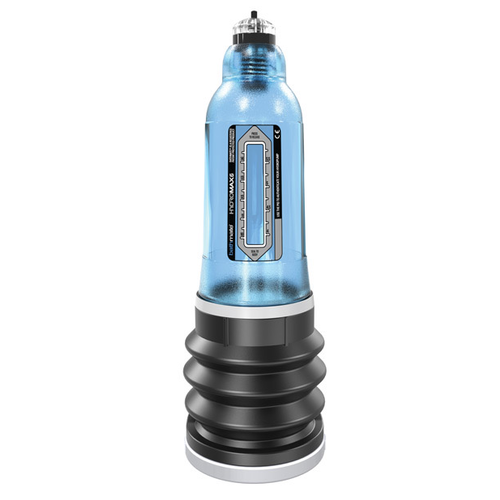 HYDROPUMP X20
The Hydropump employs a padded opening to rest against your pubic area and there's no awkward hose and hand pump; to use the pumping action, you press the cylinder against your body and water is released from the other side!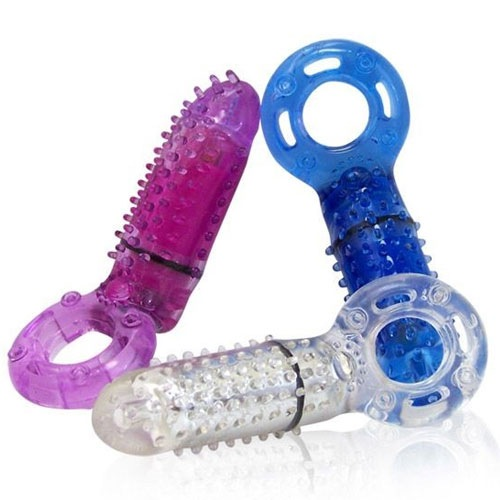 RIGHT-ON RING
While most vibrating cockrings have a vibrator that sits across the ring, this one sticks out from the ring, making it way more likely that it will rest on the spots you and your partner like!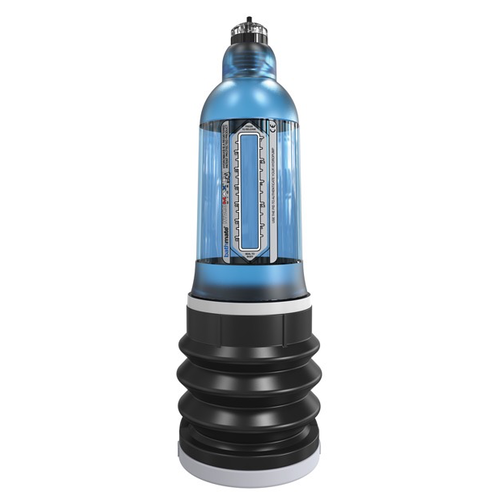 HYDROPUMP X30 WIDE & WONDERFUL
The same length as the regular X30, but with a bit more room side to side for your newly gained girthy greatness.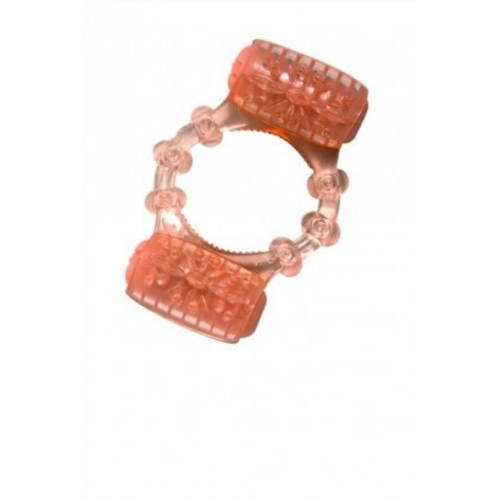 FLING RING
This unassuming ring is simple, stretchy and has a two small vibrators, one on each side, that last up to 30 minutes; enough time to figure out if this is something you like and want to try again.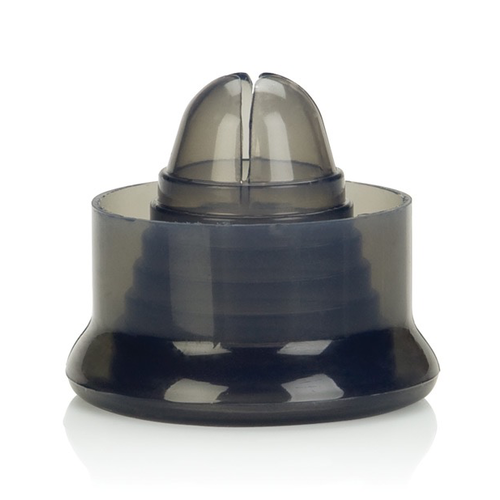 UNIVERSAL SILICONE PUMP SLEEVE
The Universal Silicone Pump Sleeve is soft and squishy and much more flexible and accommodating than some of the sleeves that come with pumps.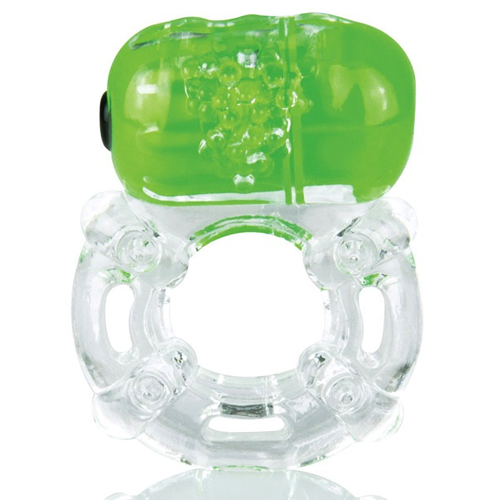 RING TRUE
Ring True combines a stretchy cock ring with a bullet style vibrator lying across the ring encased in textured rubber.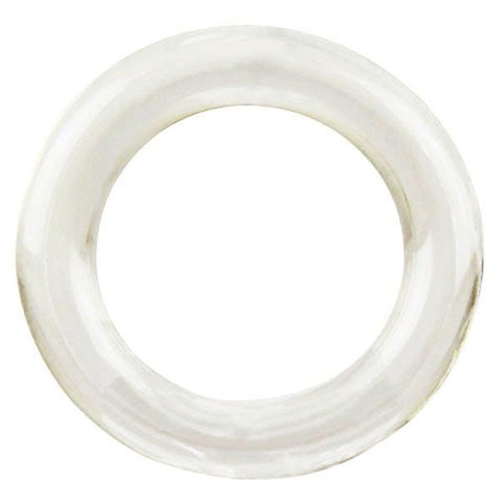 PARTY ON! XL
This ring is the same as our Party On! ring, but a bit bigger for those who want a little less constriction or just want a bigger size.