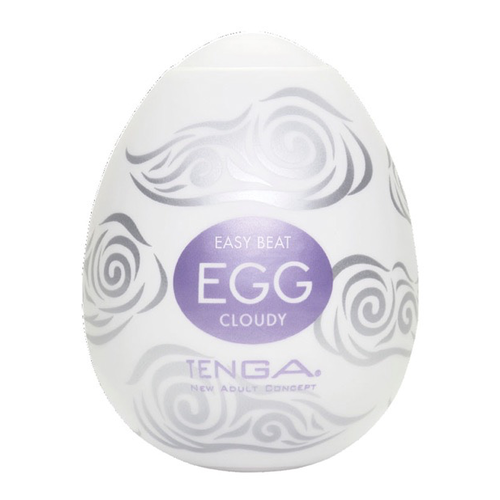 CLOUDY ELASTA-EGG HARD GEL
Lose yourself in this cloud of rebounding sensations – the thickest of these eggs yet!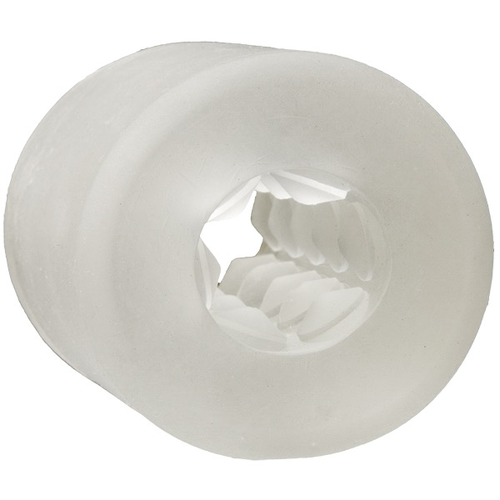 GET A GRIP
This penis sleeve is open at both ends, which makes it easier to use during oral sex to stimulate the shaft while someone is working on the head.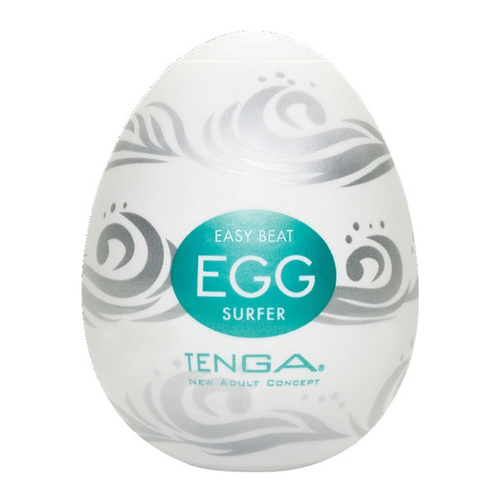 SURFER ELASTA-EGG HARD GEL
Dip and dive around these accentuated nubs and surprise drops for a thrilling ride!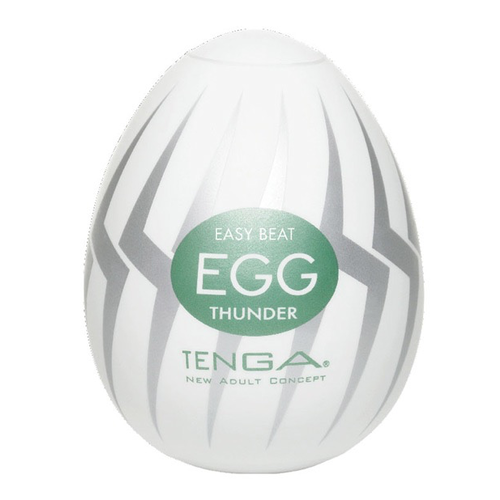 THUNDER ELASTA-EGG HARD GEL
The big, strong vertical ribs that run up and down its interior provide thunderous sensations!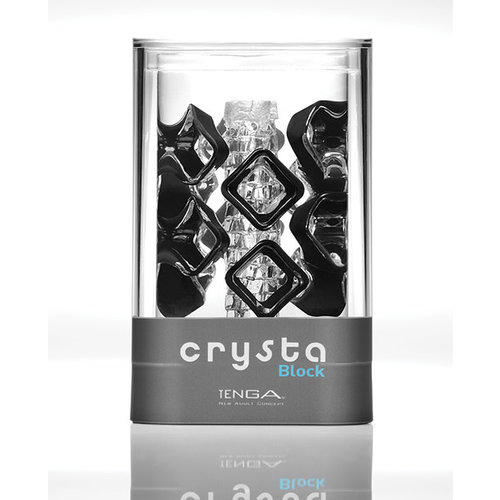 CRYSTA BLOCK
This masturbation sleeve combines soft, stretchy elastomer with solid shapes.  When you adjust your hold, the firm shapes move and shift giving you new gripping sensations.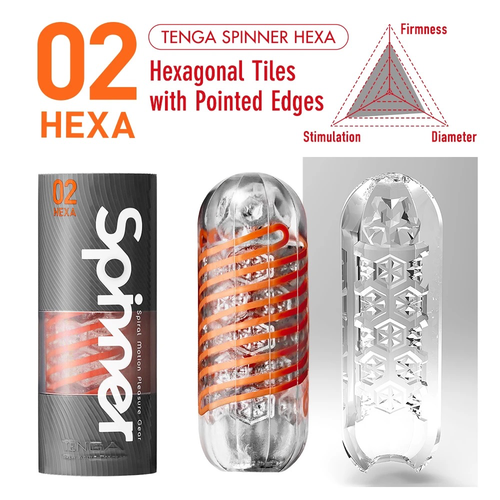 TENGA SPINNER HEXA
Spinners have a compound construction that combines squishy, delicious feeling elastomer with a coil so that when it's pulled, the inside tightens and twists.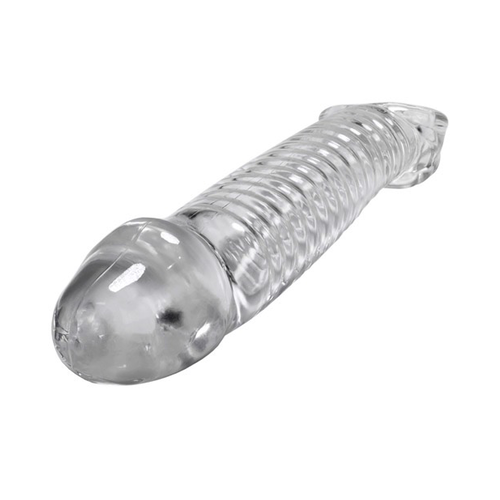 SUPERSIZE ME
This cock sheath goes above and beyond to help you get a good fit. It's stretchy and uses a vacuum seal that can accommodate a wide range of sizes (plus that seal puts some suction on your cock).