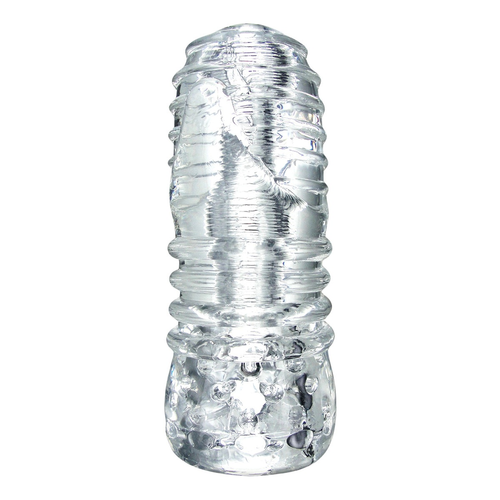 BLIZZARD
There's nothing quite like pushing the head of your penis through a tight spot and feeling a firm squeeze from all sides.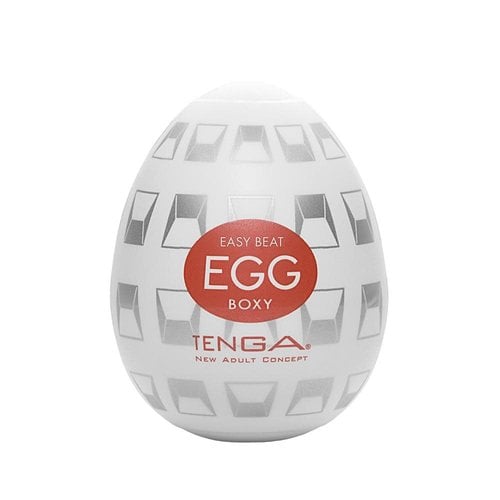 BOXY ELASTA-EGG
Open angled boxes alternate up and down the entire inside of this egg!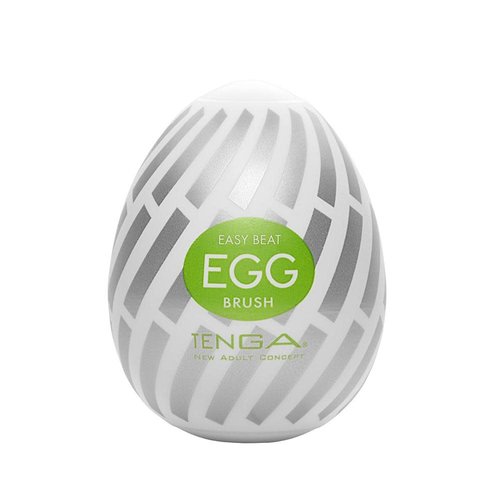 BRUSH ELASTA-EGG
So many nubs!  They start narrow and get wider so you feel more with more pressure. Tickling licks to hearty sweeps from each.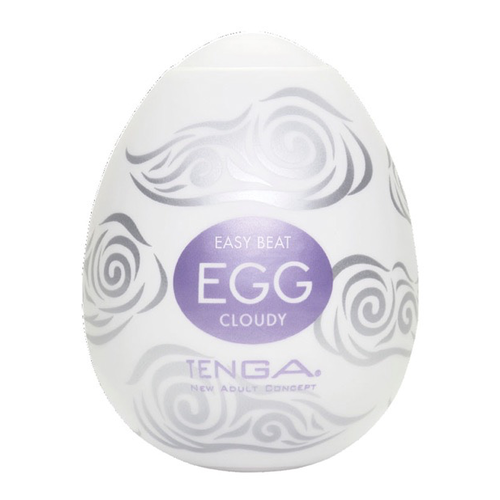 CLOUDY ELASTA-EGG HARD GEL
Lose yourself in this cloud of rebounding sensations – the thickest of these eggs yet!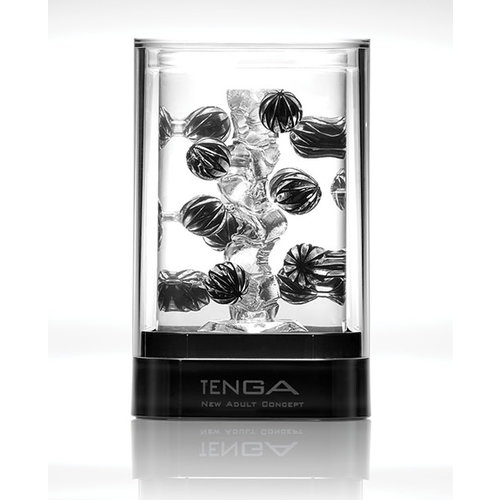 CRYSTA BALL
Dynamic floating balls for pleasure in motion.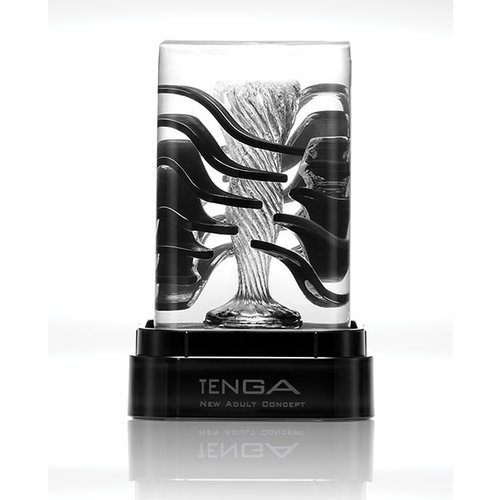 CRYSTA LEAF
This masturbation sleeve combines soft, stretchy elastomer with solid shapes.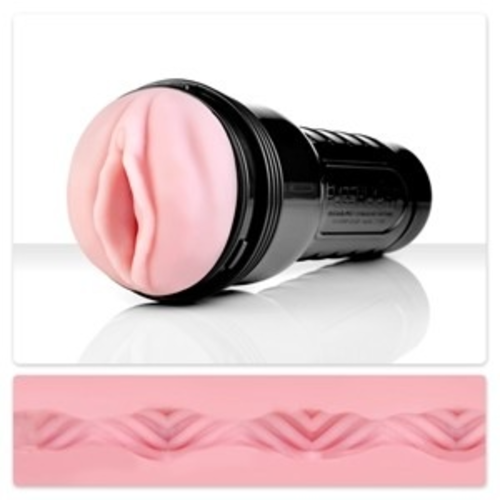 FLESHLIGHT PINK LADY VORTEX
This sleeve is ribbed with the spirals of Fleshlight's Vortex texture, so the sensations go on and on.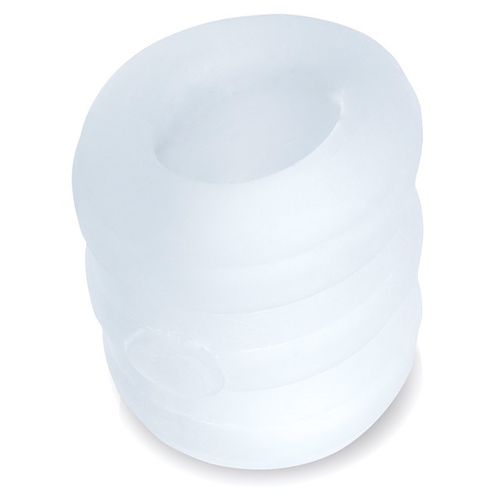 GENTLE HUGGER
Gentle Hugger has a looser fit than other sleeves, and has a great, soft, stretchy material.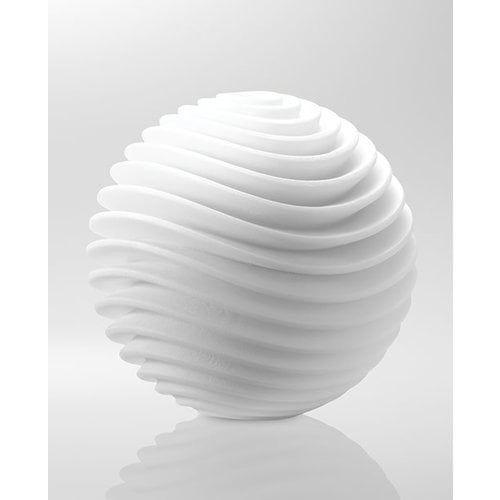 GEO
Squishy and soft, these masturbation sleeves encase your cock with a ton of sensation.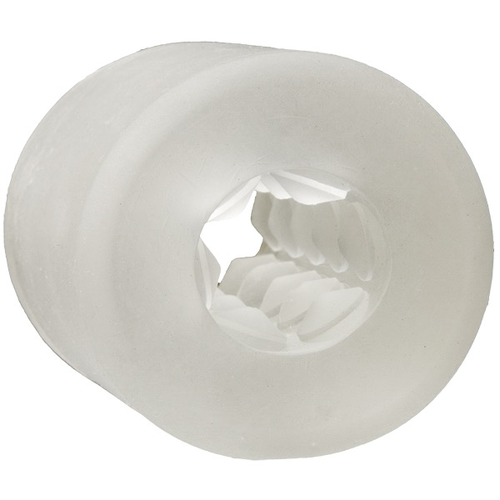 GET A GRIP
This penis sleeve is open at both ends, which makes it easier to use during oral sex to stimulate the shaft while someone is working on the head.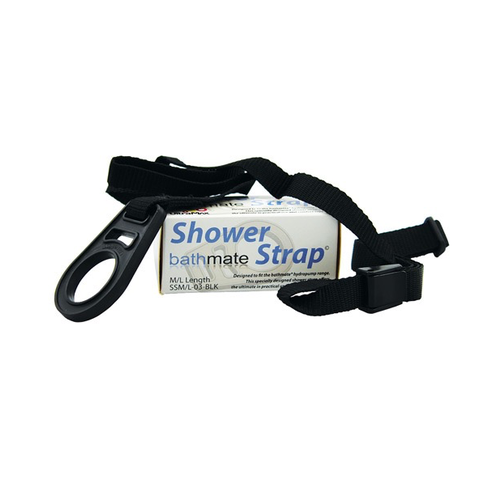 HYDROPUMP SHOWER STRAP
The shower strap makes using the Hydropump so much easier. The adjustable nylon strap hangs comfortably around your neck and has a hard plastic ring fitted to the end that attaches to pump to take the weight off.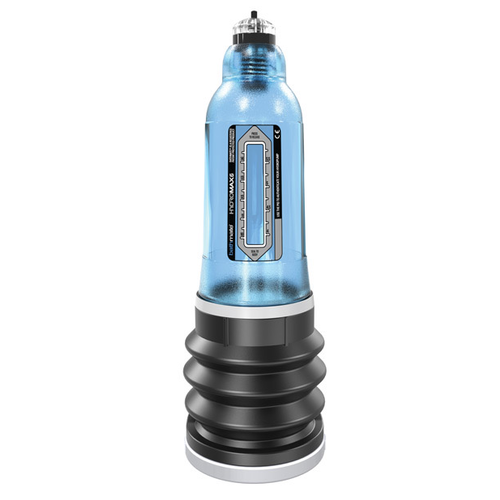 HYDROPUMP X20
The Hydropump employs a padded opening to rest against your pubic area and there's no awkward hose and hand pump; to use the pumping action, you press the cylinder against your body and water is released from the other side!