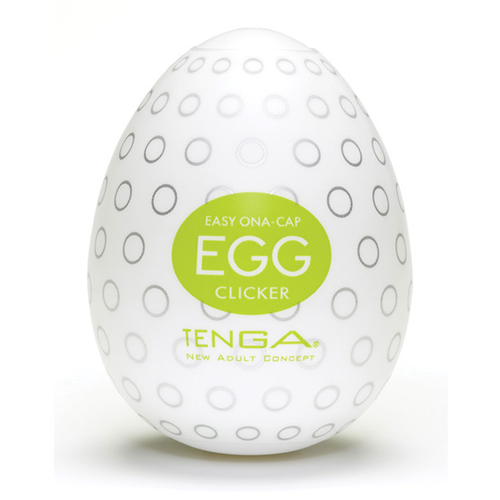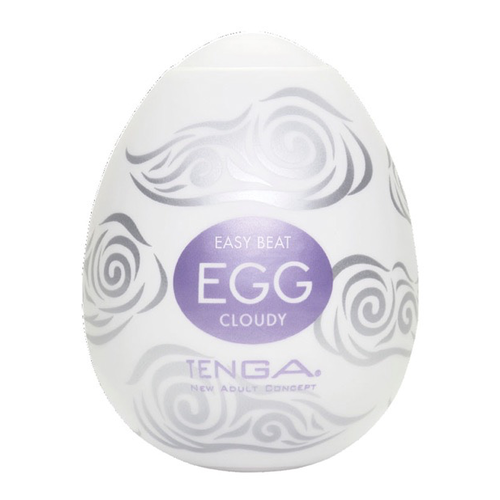 CLOUDY ELASTA-EGG HARD GEL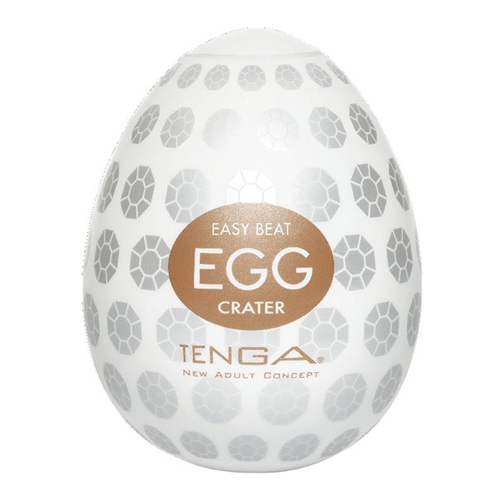 CRATER ELASTA-EGG HARD GEL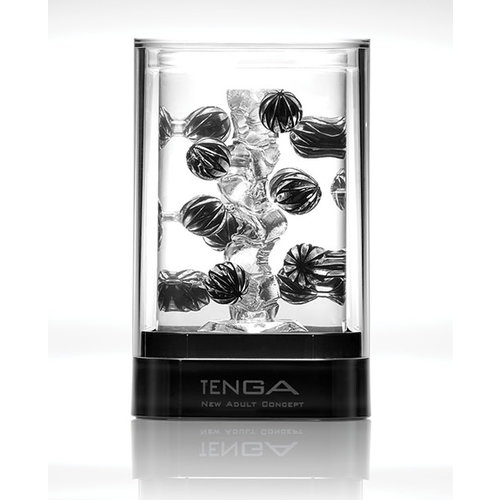 CRYSTA BALL
Dynamic floating balls for pleasure in motion.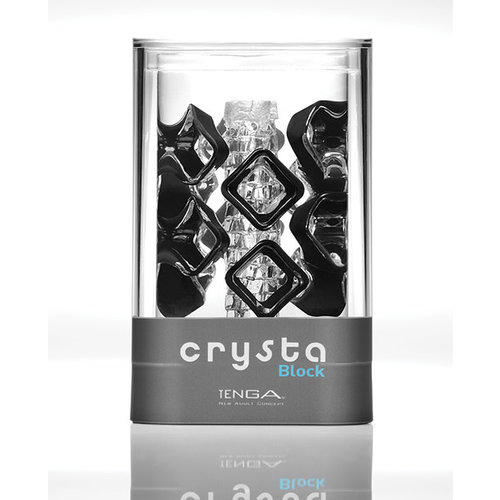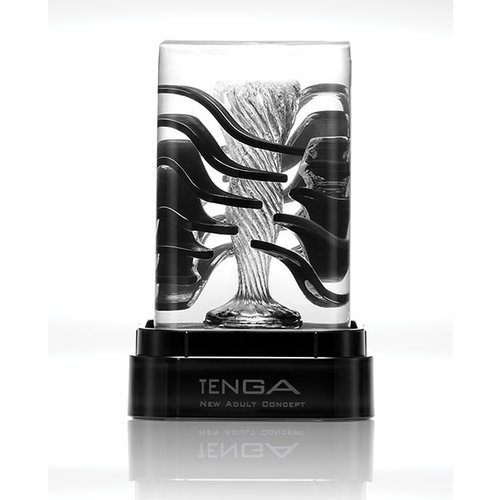 CRYSTA LEAF
This masturbation sleeve combines soft, stretchy elastomer with solid shapes.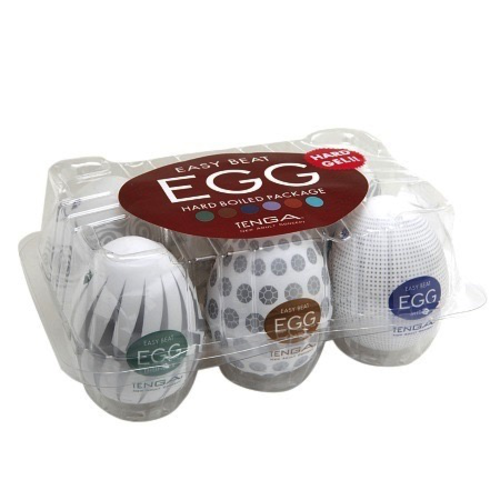 ELASTA-EGG HARD GEL X 6
Enjoy the phenomenal ribbed sensations of 6 styles of elasta egg masturbators.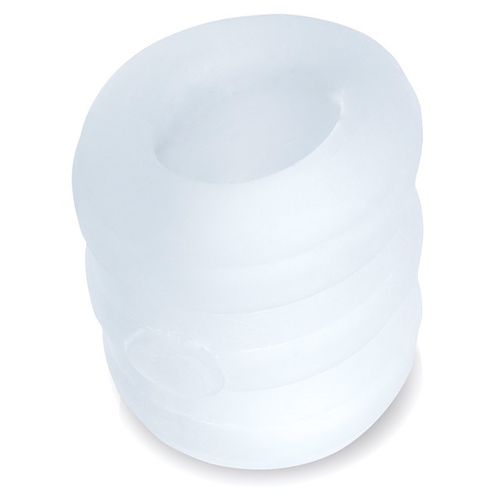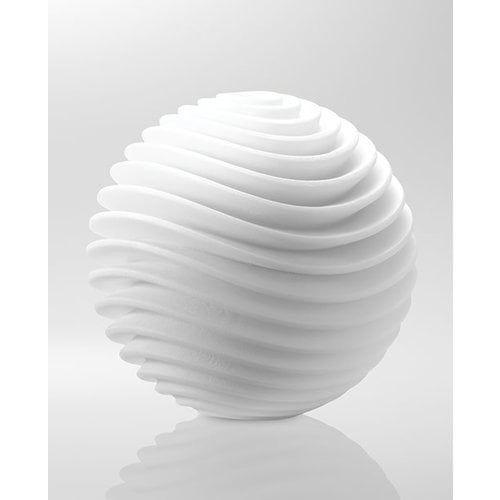 GEO
Squishy and soft, these masturbation sleeves encase your cock with a ton of sensation.