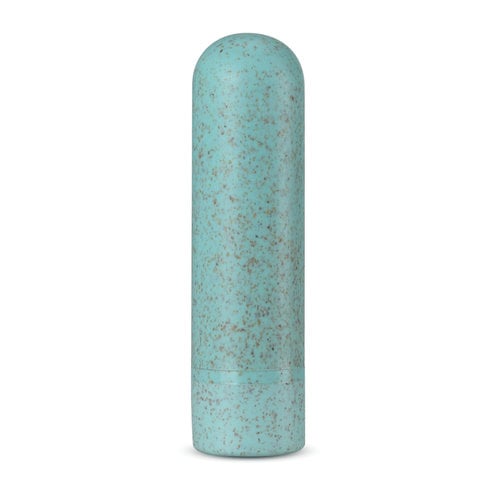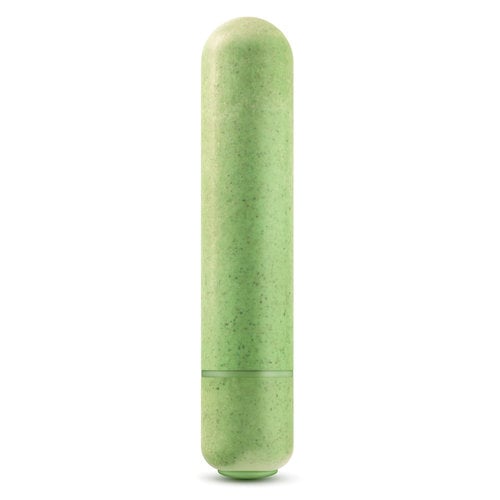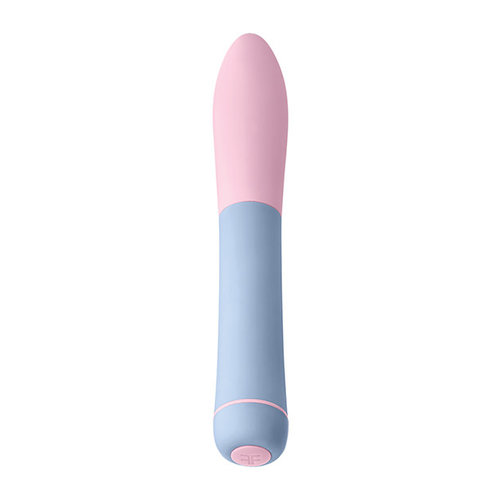 MELODY
Article code
FE-FF-4002-09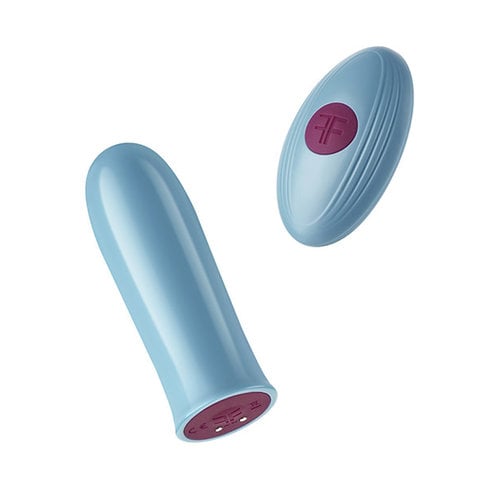 PLAY PARTY
Article code
FE-FF-1031-09
Play Party captures the excitement of small things perfectly.  It's a powerful, yet small, vibrator that you can control with the button on the bottom or through the button on the wireless remote control.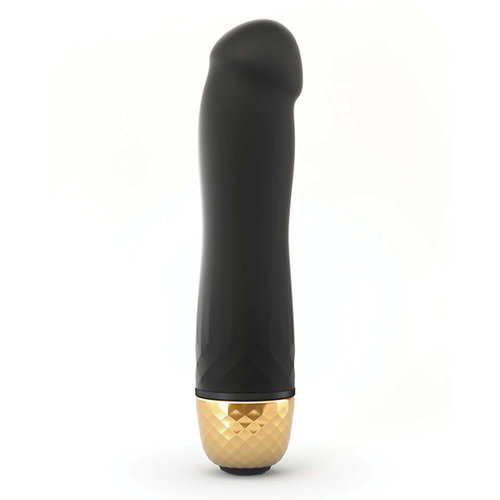 TUXEDO JUNCTION
Just slip this pretty treasure in your bag, suitcase, or pocket, because at just under 5 inches, this pretty toy is ready to travel!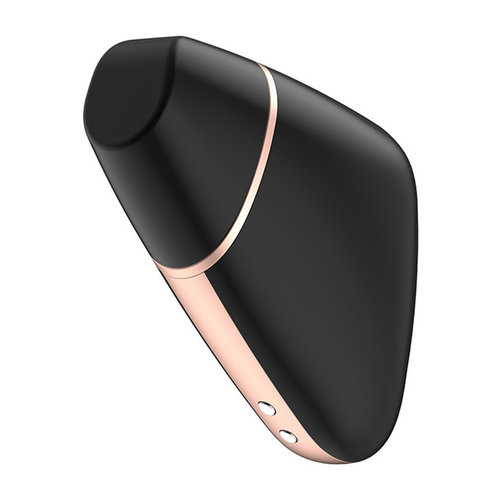 LOVE TRIANGLE
This brilliant bit of air pulse technology combines the increasingly popular pressure wave system that doesn't even touch your bits to create sensation with deep vibrations.  If you love it all, you have to try Love Triangle.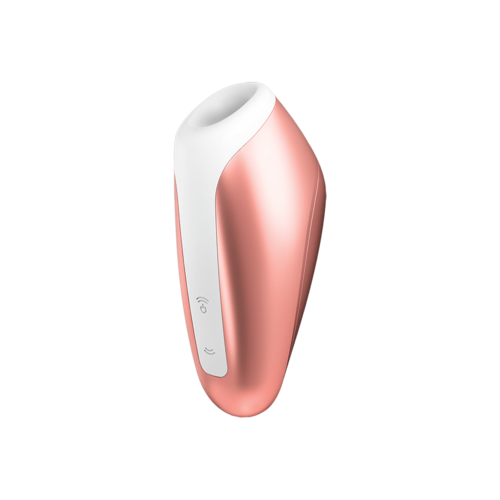 LOVE BREEZE
Love Breeze is a blissful air pulse technology toy with a soft silicone opening and 11 intensity settings!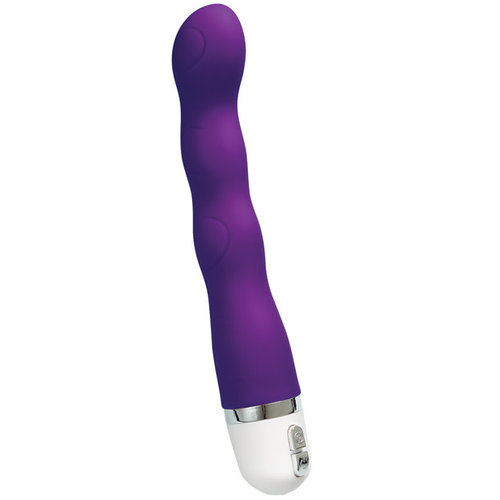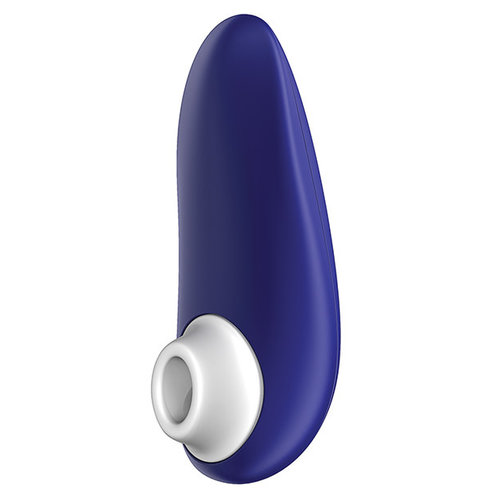 THE HUMMINGBIRD
Article code
WVWZ15GC0100
The Hummingbird is easy to use and provides excellent air pulse suction.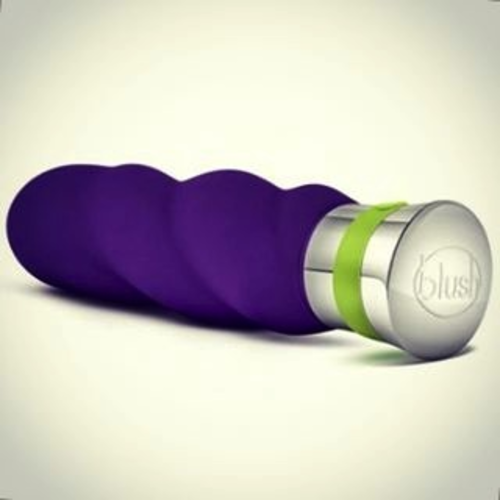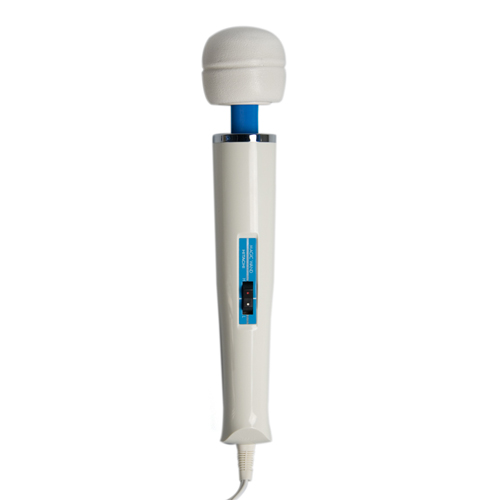 ORIGINAL MAGIC WAND
The powerful Original Magic Wand (formerly known as Hitachi Magic Wand) electric vibrator has had a loyal following for over 25 years for good reason. High and low speeds deliver strong vibrations through the tennis ball shaped head.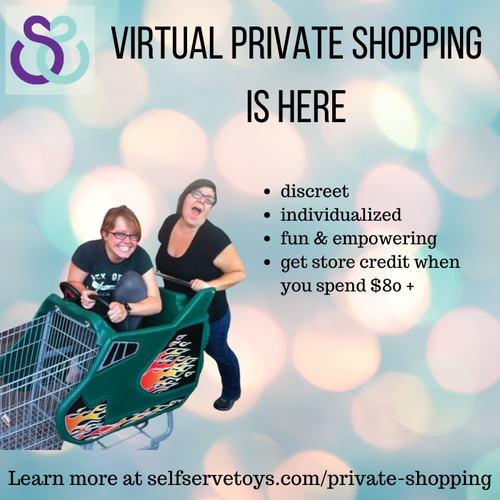 VIRTUAL PRIVATE SHOPPING 15 MINUTES
Are you curious about sex toys, lube or BDSM products, but don't know where to start?