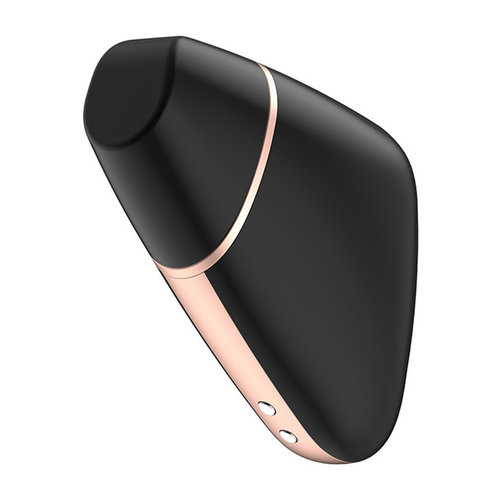 LOVE TRIANGLE
This brilliant bit of air pulse technology combines the increasingly popular pressure wave system that doesn't even touch your bits to create sensation with deep vibrations.  If you love it all, you have to try Love Triangle.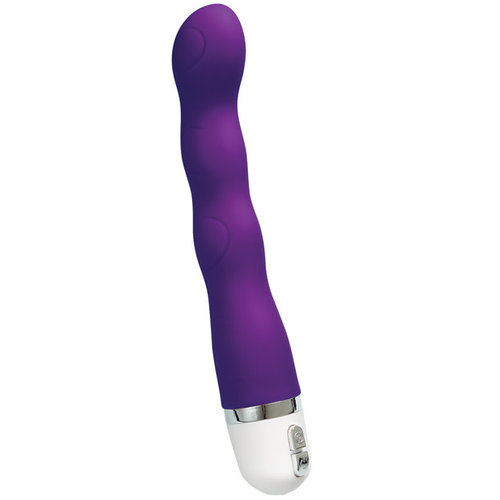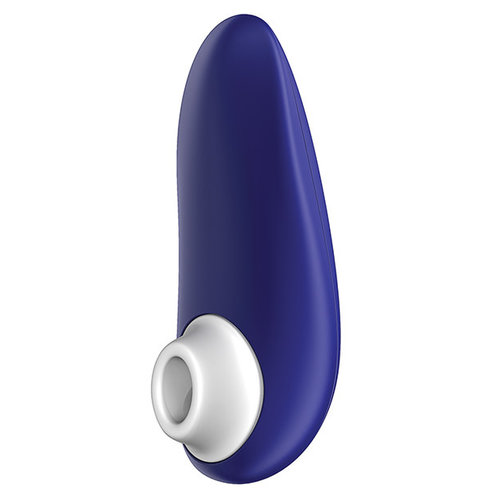 THE HUMMINGBIRD
Article code
WVWZ15GC0100
The Hummingbird is easy to use and provides excellent air pulse suction.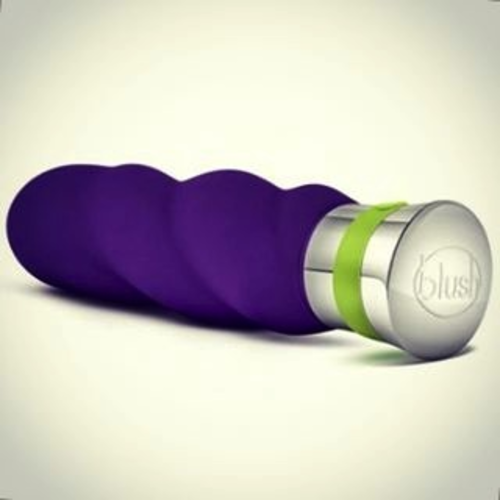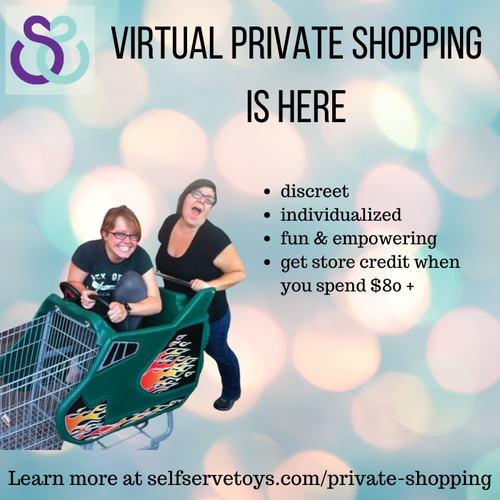 VIRTUAL PRIVATE SHOPPING 15 MINUTES
Are you curious about sex toys, lube or BDSM products, but don't know where to start?
LEO VIBE KIT
Leo is one of our Hall of Fame models. In between a realistic and non-realistic, it's long, smooth, and made of a great iridescent pearly white silicone.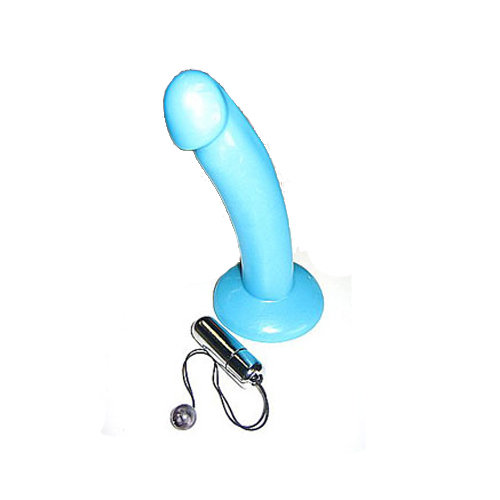 MISTRESS VIBE KIT BLUE
In stunning turquoise shimmer, Mistress is one of our most popular dildos. It's long, sleek and smooth.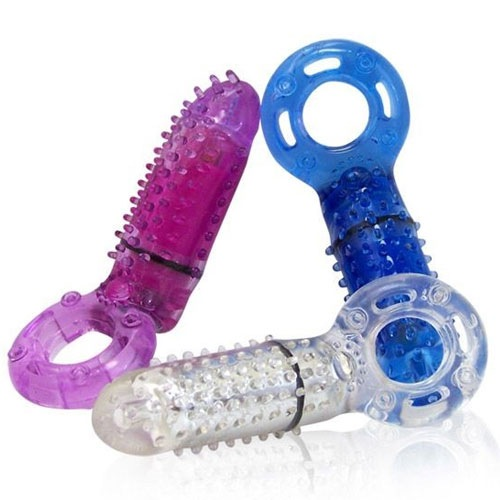 RIGHT-ON RING
While most vibrating cockrings have a vibrator that sits across the ring, this one sticks out from the ring, making it way more likely that it will rest on the spots you and your partner like!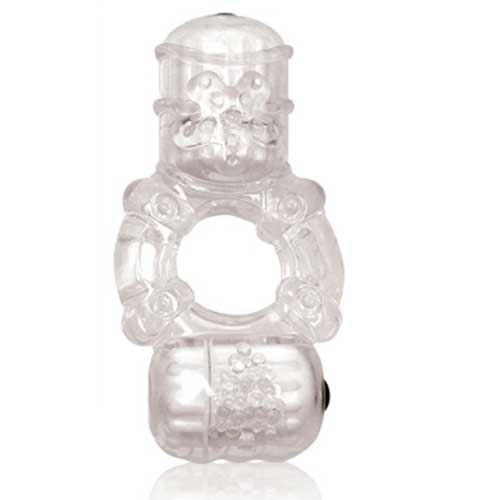 TWO 2 TANGO
Two 2 Tango is one of Self Serve's most popular vibrating cockrings.ᅠ This is a great couple's sex toy, and solves the age old problem: how can we get a vibrator hands-free in between us during sex?ᅠ Done!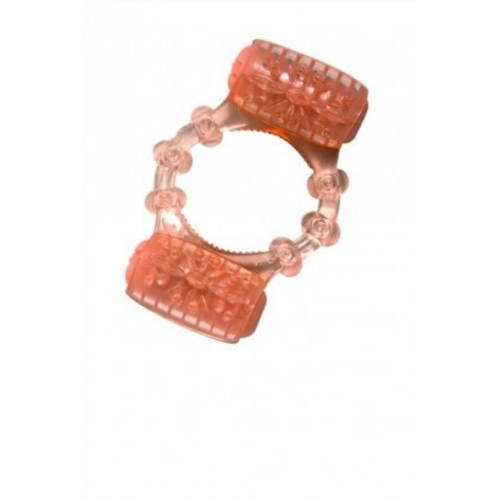 FLING RING
This unassuming ring is simple, stretchy and has a two small vibrators, one on each side, that last up to 30 minutes; enough time to figure out if this is something you like and want to try again.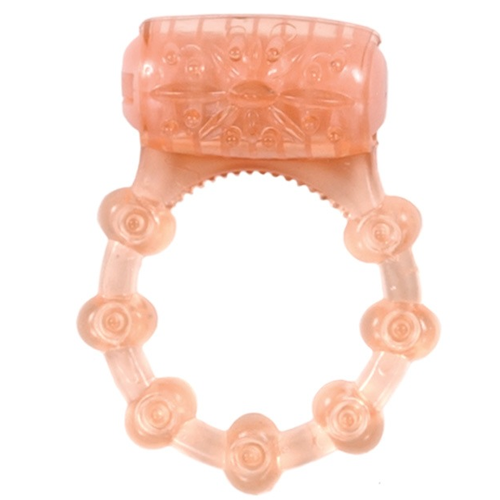 ONE RING
If you're curious about vibrating cock rings, but you're unsure if you want to take the plunge and buy a more robust toy, this is a great place to start! This unassuming ring is simple, stretchy and has a small vibrator that lasts up to 30 minutes; enough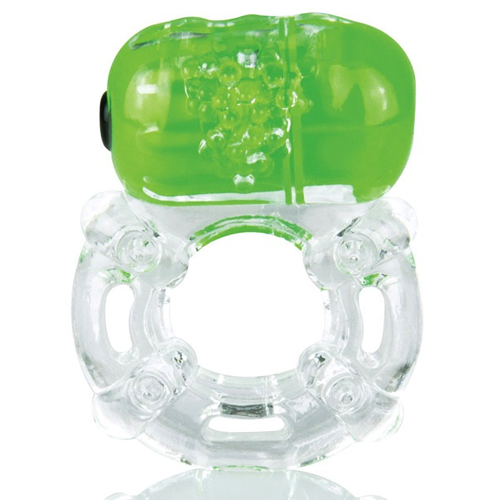 RING TRUE
Ring True combines a stretchy cock ring with a bullet style vibrator lying across the ring encased in textured rubber.