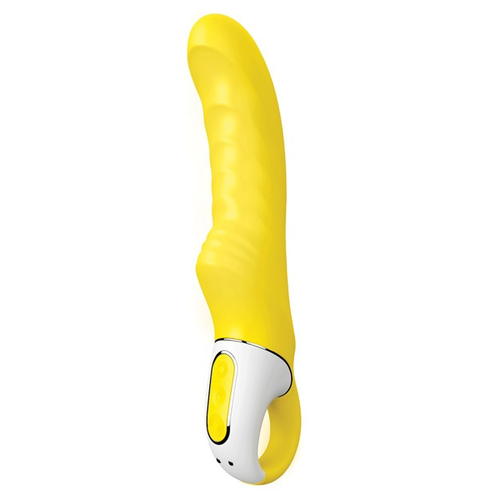 SUNSHINE
Sunshine is beautifully flexible to get to those hard-to-reach yummy spots, it's long for those of us who like it deep, it's got a bump at the base for an all around rumble, and the looped handle can't be beat for control!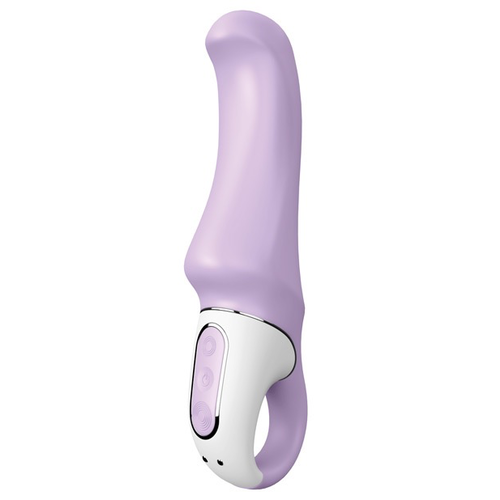 LILAC
Just like the flowers, Lilac is chubby and features a sensual curvy shape. It's ready to delve deep or pinpoint clitoris, nipples, head of the penis- any body part craving sexy attention.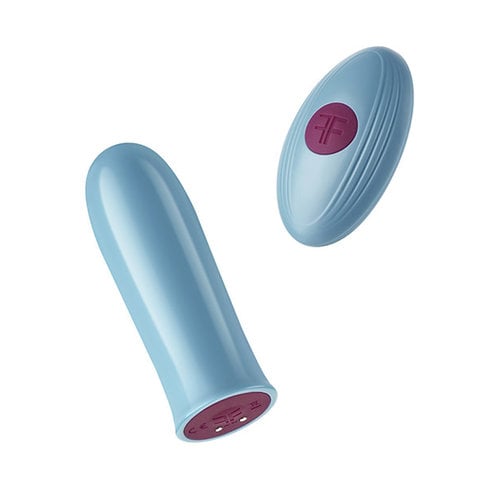 PLAY PARTY
Article code
FE-FF-1031-09
Play Party captures the excitement of small things perfectly.  It's a powerful, yet small, vibrator that you can control with the button on the bottom or through the button on the wireless remote control.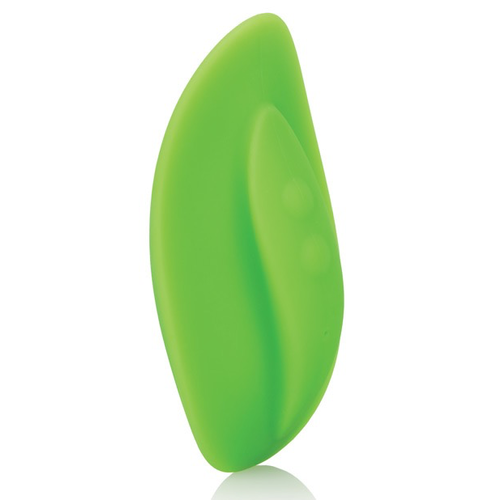 GREEN DREAM
We love this clever design shaped to fit between your first two fingers so you can get vibrations exactly where you want them.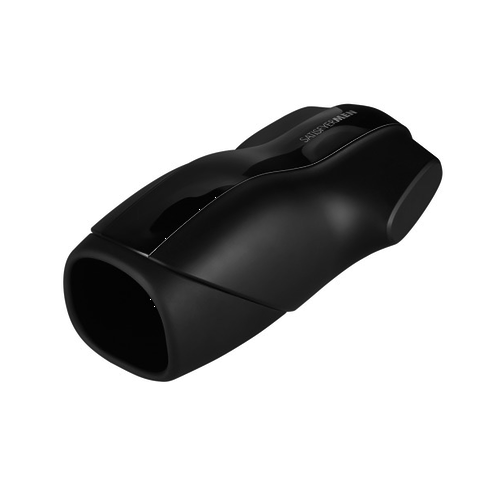 VIBRATING WONDER
The Vibrating Wonder is wide open at one end then narrows inside so you can find that sweet spot where the two motors hit you just right.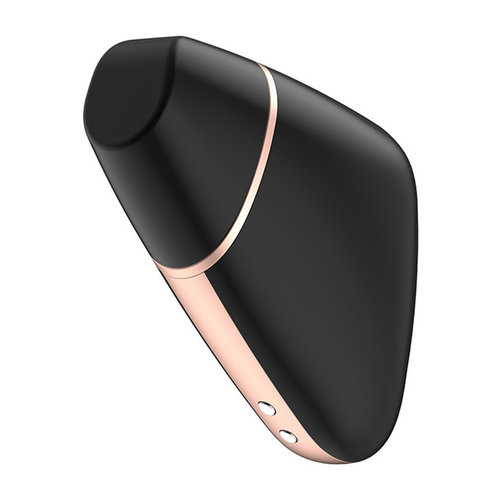 LOVE TRIANGLE
This brilliant bit of air pulse technology combines the increasingly popular pressure wave system that doesn't even touch your bits to create sensation with deep vibrations.  If you love it all, you have to try Love Triangle.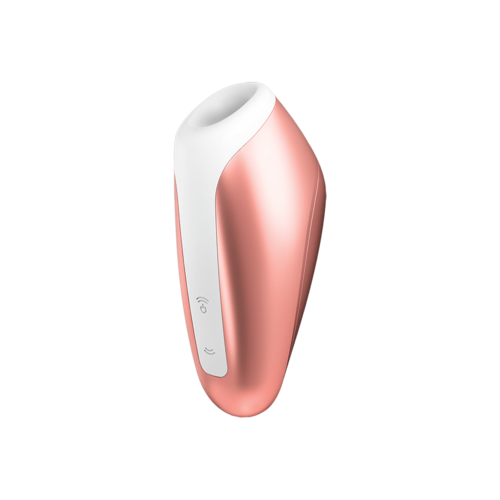 LOVE BREEZE
Love Breeze is a blissful air pulse technology toy with a soft silicone opening and 11 intensity settings!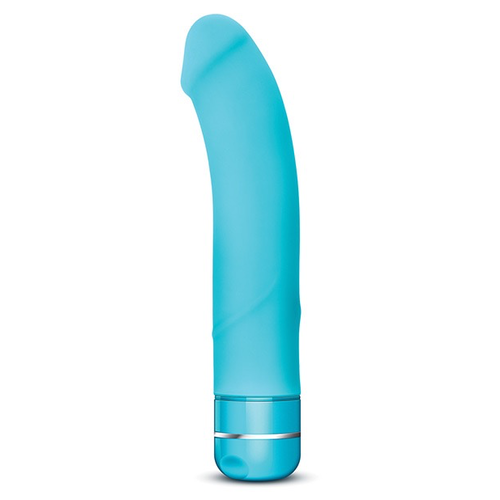 BLUE THUNDER
Rumbly and powerful, we were surprised to find this kind of intensity in a battery operated vibe.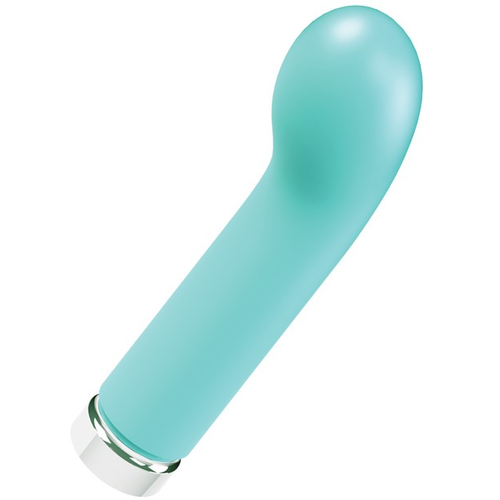 Lil G
The dramatic curve is ideal for delightfully intense, direct g-spot stimulation when used internally, and the rounded tip gives deliciously diffuse clit stimulation if used externally.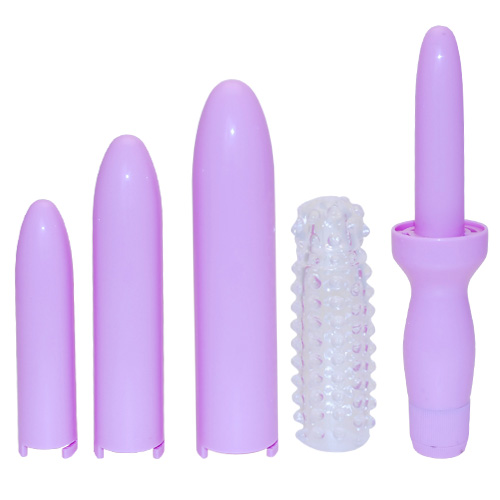 DELIGHTFUL DILATOR SET
The Delightful Dilator Set is an economical, well-designed toy for vaginal dilation.ᅠ It comes with a plastic vibrator, four size choices (3 that click into place), and an optional soft rubber sleeve.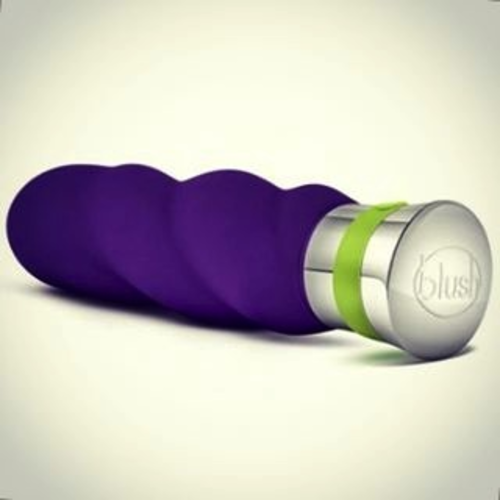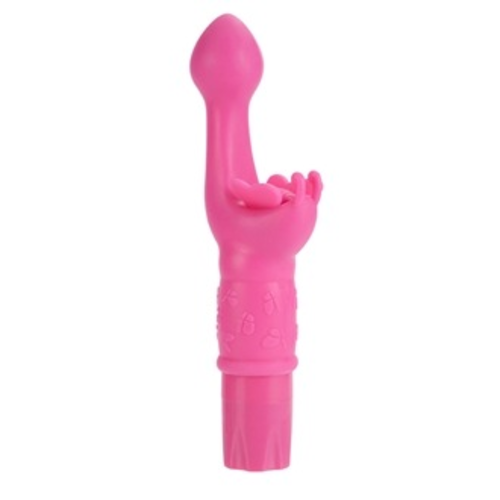 FLUTTER BI PINK SILICONE
The Flutter Bi is designed for internal and exterior stimulation to give you totally rocking orgasms.