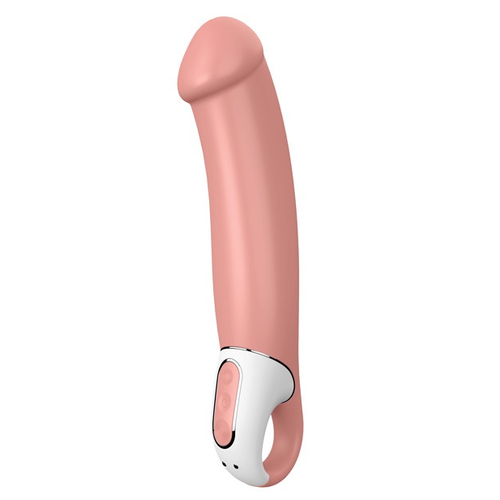 DREAMBOAT
Big and silky, soft but firm, seriously flexible with a gentle curve; that's the Dreamboat!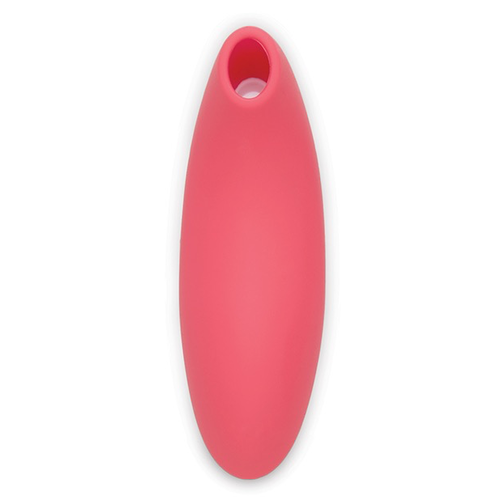 MELT
Melt uses air, instead of vibration, to surround your sexy bit with waves of suction and pleasure.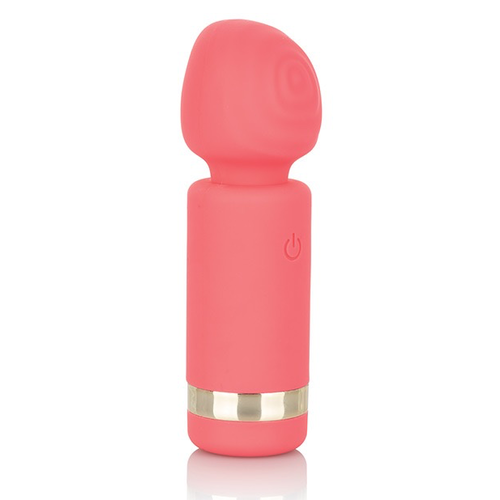 PETITE IN PINK
This mini-wand vibrator fits in your hand, and finds those sexy spots.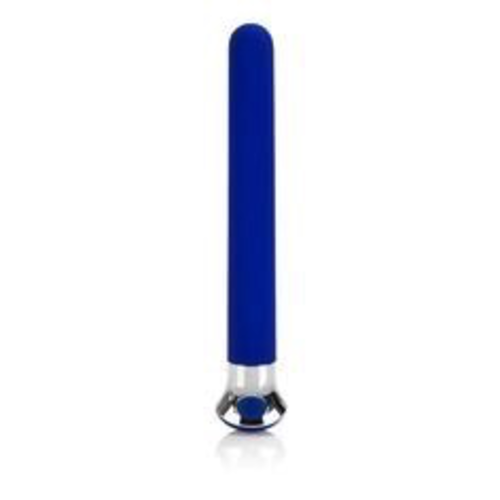 VERITY
Verity has a straight, seamless shaft that tapers very slightly, and a one-button control that puts you a tap away from vibration happiness.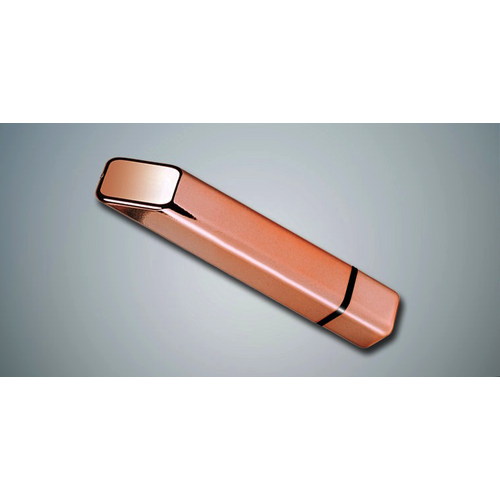 PRISM
The edges of Prism give you lots of possibilities to explore new and different sensations.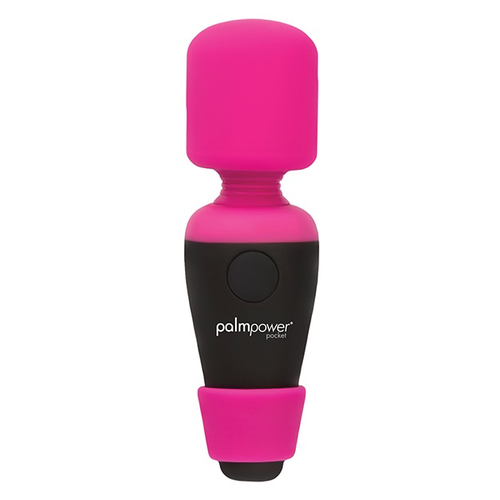 HONEY, I SHRUNK THE WAND
Honey, I Shrunk The Wand is a miniature wand style vibrator with a surprising amount of oomph.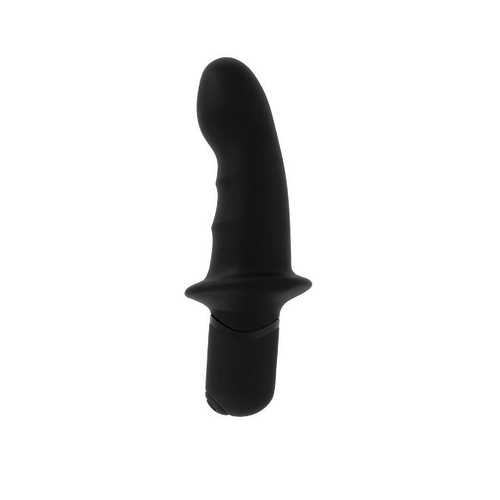 DREAMDATE
The contoured bulb head with a tapered tip of this vibe allows intense stimulation of all the internal hot spots.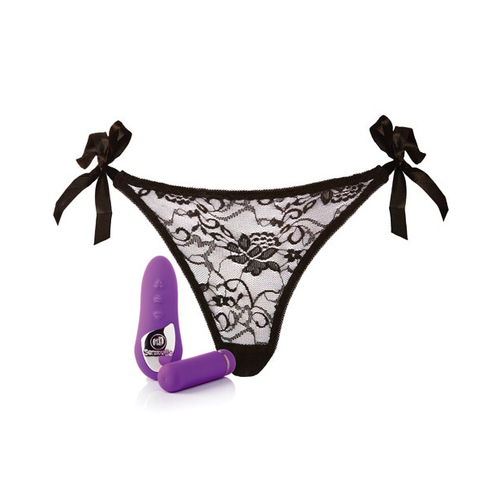 VIBRATING PARTY PANTIES
This vibrating bullet/panty/remote control set checked all our boxes!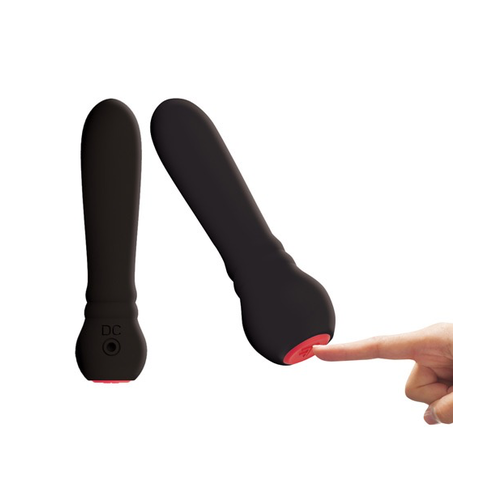 MINNY
Made entirely of silicone in and out, Minny is one seriously powerful vibe for its size.  You can easily pack it in an overnight bag, let it hide out in that "special" drawer of yours, or even in a clutch (in case you need a vibrator at that cocktail part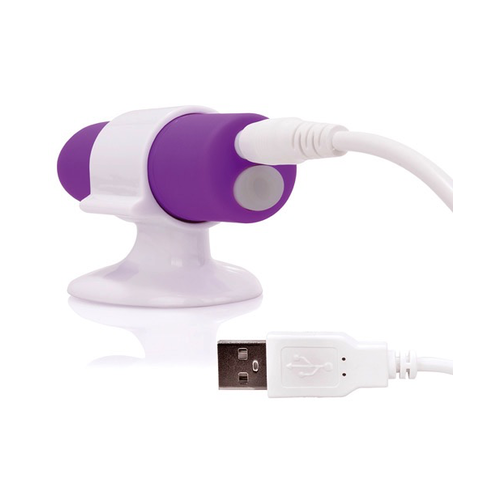 RUMBLE BEE
Rumble Bee has an angled tip and is somewhat larger than other bullet style vibrators. It's deep, rumbly vibrations give it its name.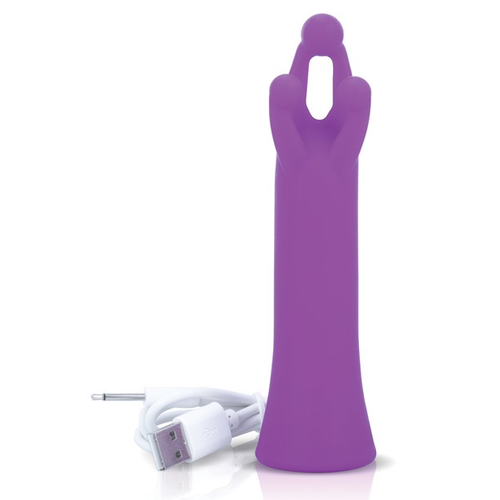 TRIPLE TREAT
Triple Treat delivers vibration to 3 just-where-you-want-it spots.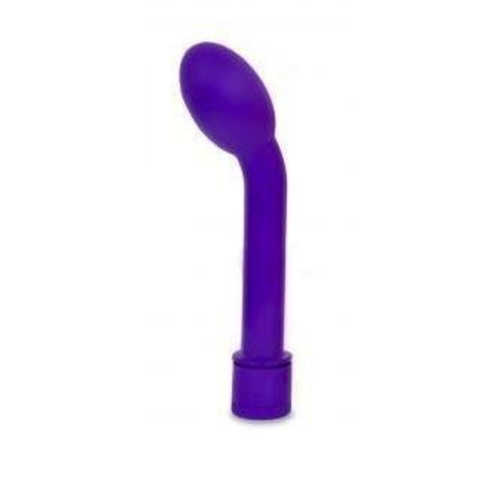 PURPLE RAIN
This toy is simple with a soft, satiny feel. It has a dial at the bottom to adjust the vibration intensity in the increments you like. The tip has a bulge to give you a more full, less poky feeling of pressure.