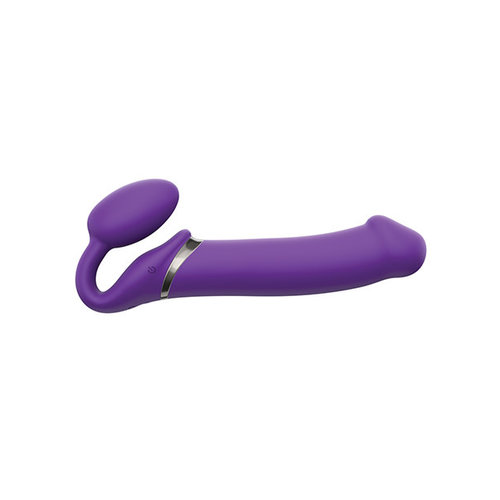 BENDY FOUR VIBE
Bendy lets you customize your experience with a super smart, adjustable connection between the wearable bulb and the insertable dildo. Bendy Vibe is all that, plus 3 vibrating motors!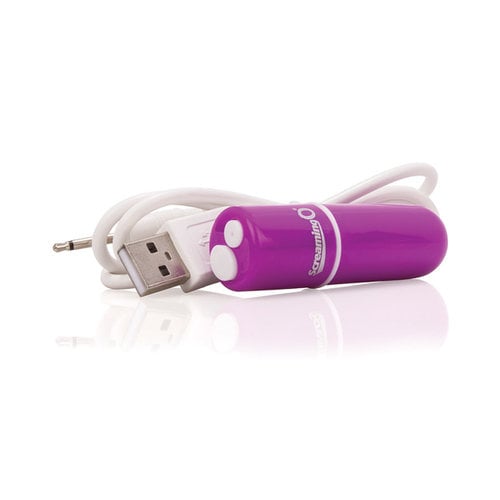 BETTER BULLET
Why is it better? Because it's got a great, strong vibration and it saves you money!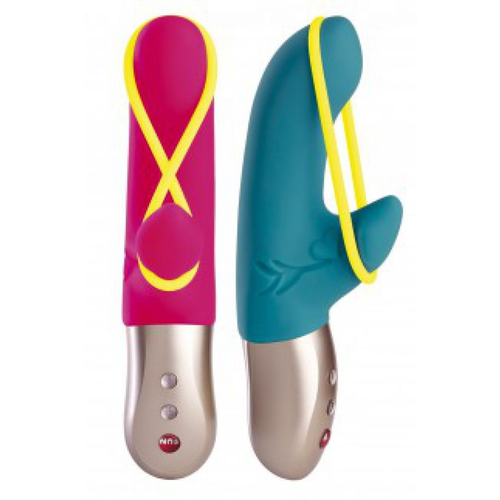 CUPID
Cupid is a smaller vibrator that combines a powerful dual stimulation vibe with a curved insertable tip and a revolutionary circular band.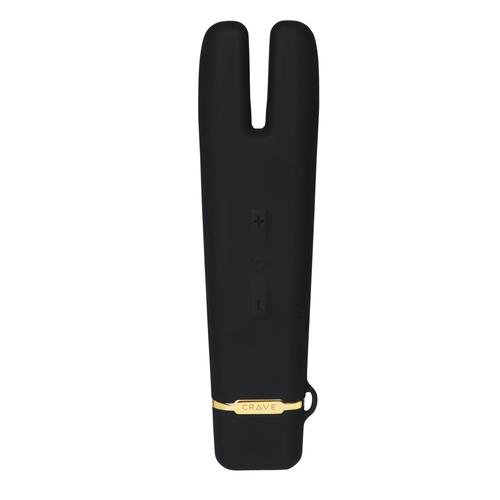 DIVERGENCE
The Divergence is a sophisticated little vibrator that fits flat into the palm of your hand. It has two flexible ears that spread to accommodate anything up to the size of a thumb!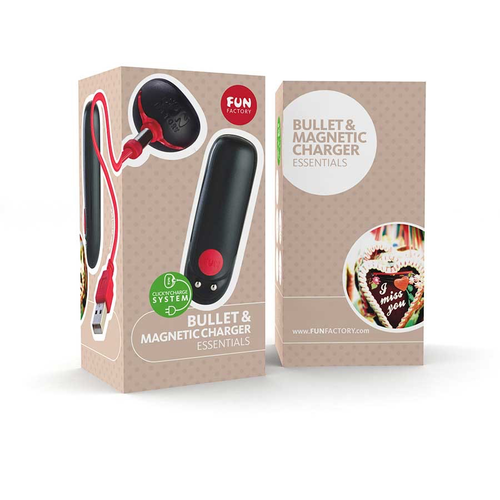 FUN FACTORY VIBE
Fun Factory's bullet vibrator that comes with various Fun Factory toys. A new one, an extra one, whatever you want it for!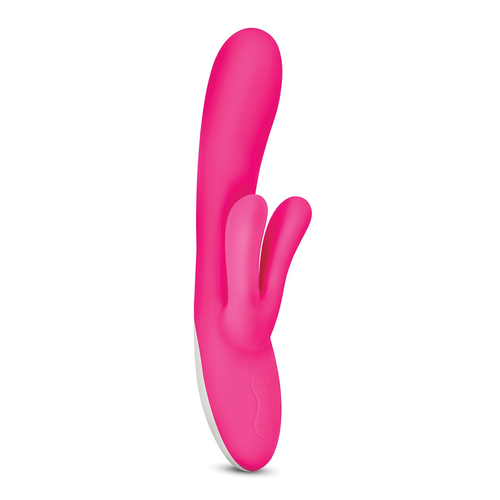 G BUNNY
G Bunny is sleek, powerful and equipped with 3 vibration points: two for clitoral stimulation and one to target the G-Spot.
GEMSTONE
Use Gemstone on its edge if you want vibration directly on the clitoris.  Slide it over a vulva or penis by its flat edge for dispersed vibration or to fit between bodies.  Its thumpy vibrations are just the ticket for those who love a vibration that move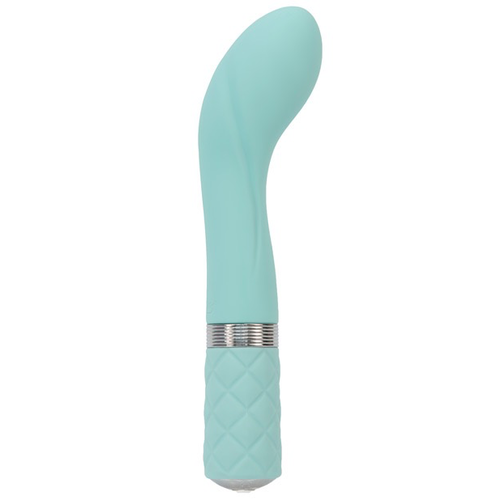 GENIUS G
Genius G dazzled us with not just its super cute style, but also its super smooth silicone material and power packed in such a small body.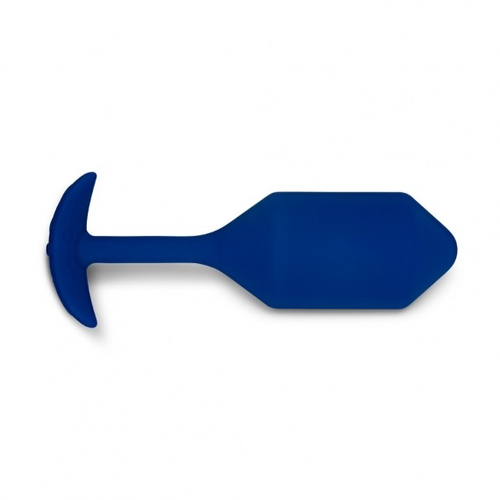 GRAVITY VIBE
Weighted, takes up space, and vibrates! You'll always know when you've got this toy engaged!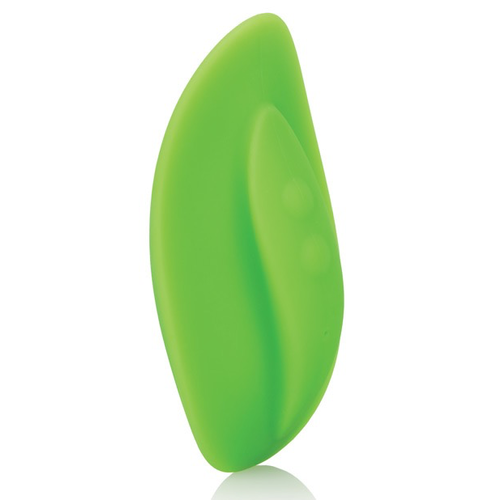 GREEN DREAM
We love this clever design shaped to fit between your first two fingers so you can get vibrations exactly where you want them.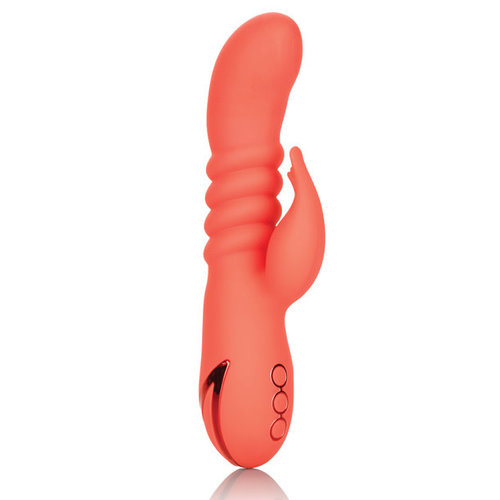 IN THRUST WE TRUST
An intense experience with external vibration and internal thrusting.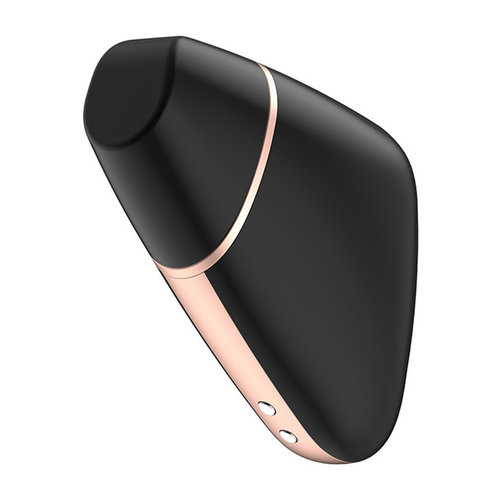 LOVE TRIANGLE
This brilliant bit of air pulse technology combines the increasingly popular pressure wave system that doesn't even touch your bits to create sensation with deep vibrations.  If you love it all, you have to try Love Triangle.