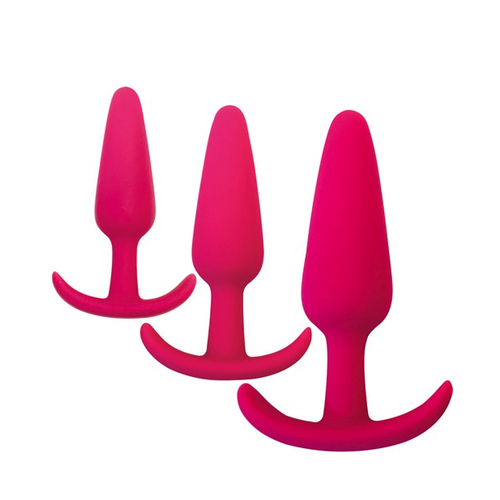 UP, UP AND AWAY
A super set of 3 plugs in 3 different sizes!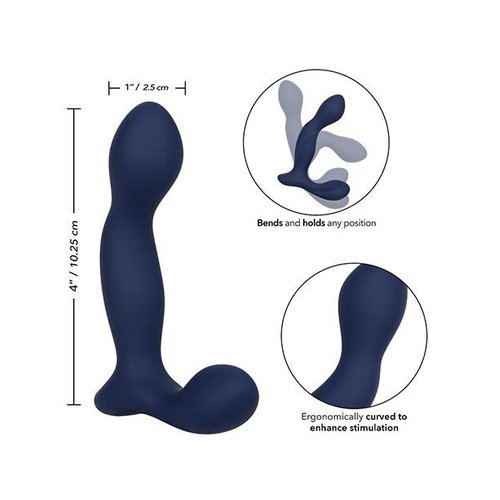 VICEROY
Viceroy is sure to thrust you into the orgasmic world of extra-deeply satisfying stimulation. The perfectly curved shaft, bendable design and low-profile base you can use as a pull handle, lets you deliver pinpointed stimulation with every thrust.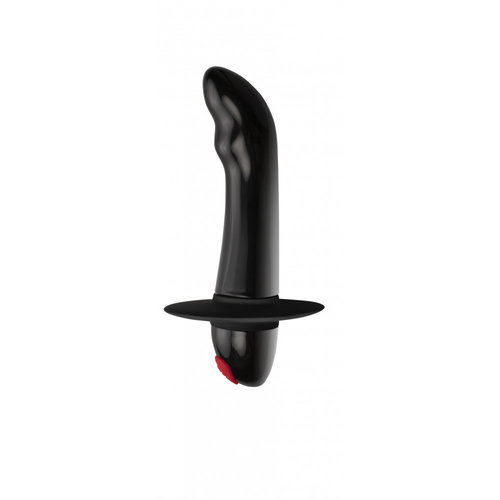 WAYWARD
Wayward's slim shape has the contours of a slender finger for smoother insertion and the shaped head is angled to reach the prostate in a more comfortable position.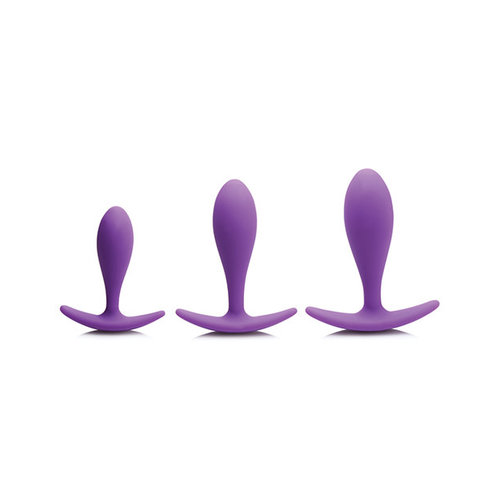 WHAT GOES UP…
This great starter pack of 3 plugs starts with a nice small size, then has two more sizes so you can see what you love about anal!