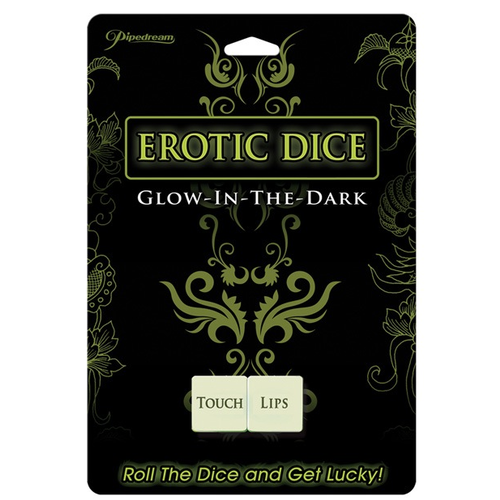 GLOW IN THE DARK DICE
Here's a game of chance that's fun and rewarding.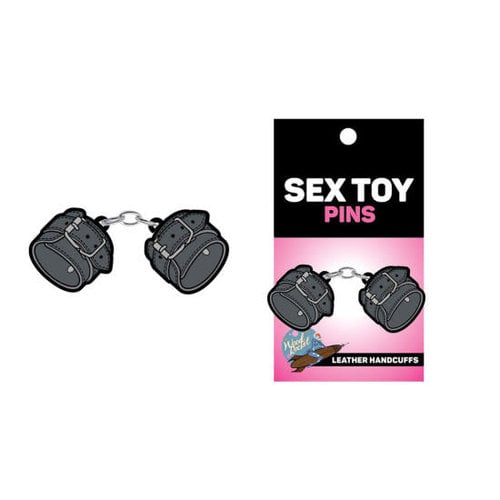 HANDCUFFS PIN
In soft enamel, this large Leather Handcuffs lapel pin is a fun accessory for you or your bondage buddy! The pin shows two black handcuff pins connected via real chain and looks fantastic!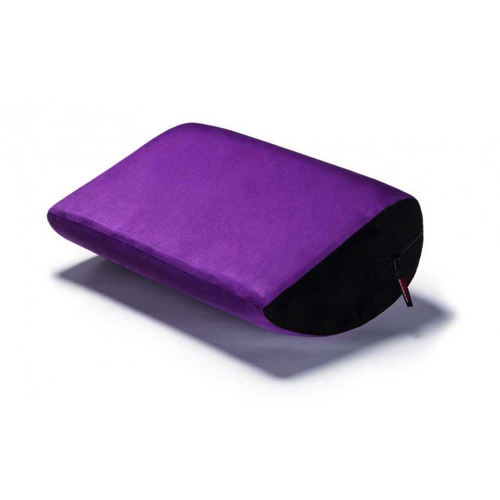 JAZ MOTION LIBERATOR PILLOW
Liberator products are simply the best in sex furniture.  Their dense, yet soft and comfortable foam supports your body in ways squishy pillows can't.  And their water-proof, washable covers are so smart!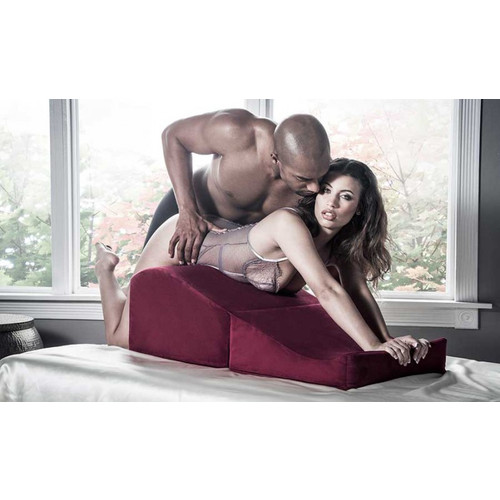 LIBERATOR FLIP RAMP
The Flip Ramp is the perfect combination of functionality and discretion, helping you get the position you want most!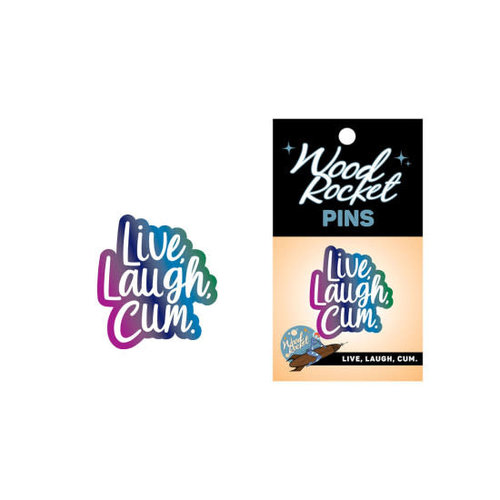 LIVE LAUGH CUM PIN
Fun, sex-positive, a celebration of the orgasm... This pin is all that and more!  It's made of soft enamel on an iridescent rainbow metal.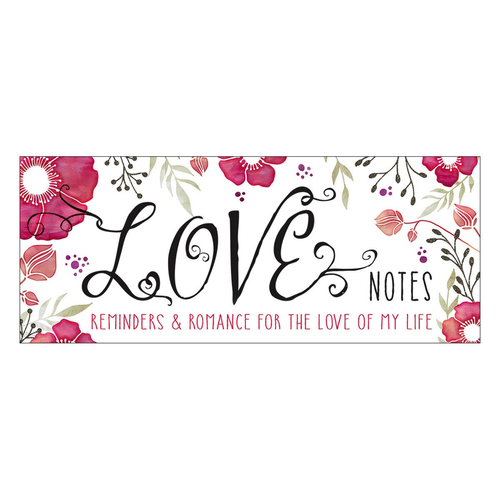 LOVE NOTES
These 24 notes for redeemable romance are the perfect gift.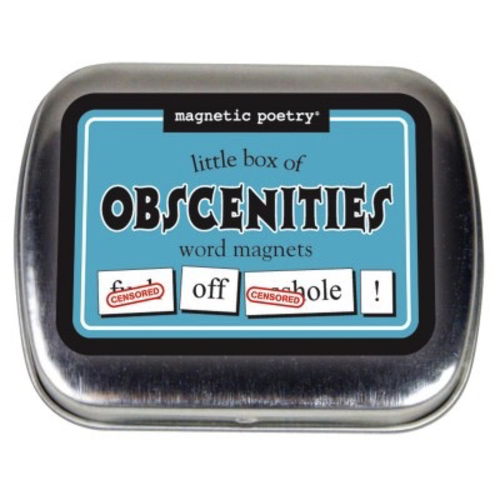 OBSCENITIES WORD MAGNETS
This little tin contains all the words you might need to help you express yourself fully.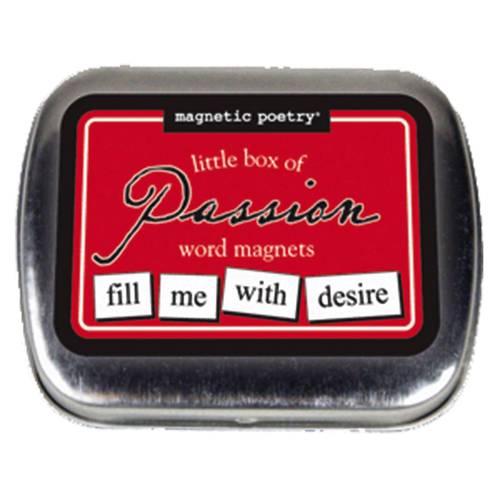 PASSION WORD MAGNETS
Express those passionate sentiments with this kit full of spirited word magnets.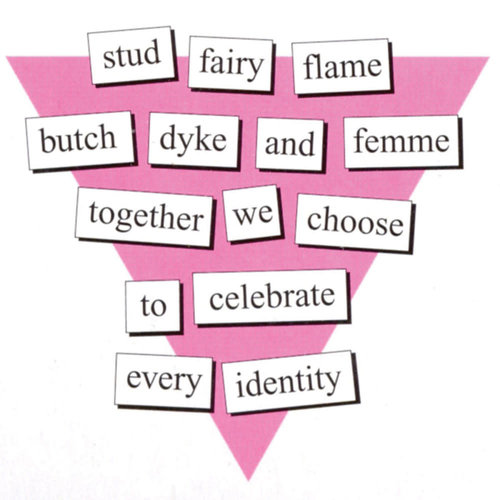 QUEER POET
Over 240 faaaabulous word magnets.  Because it's too dark to write poetry in the closet.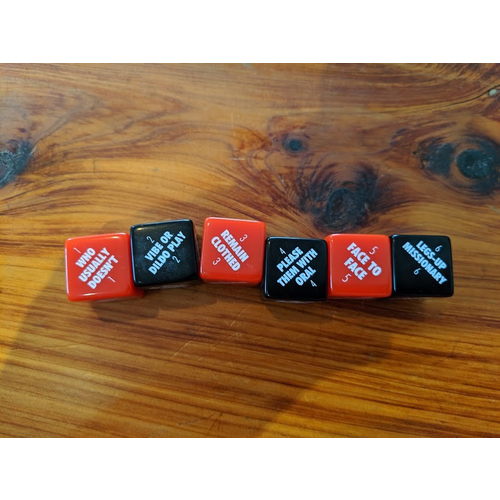 SEXY DICE GAME
Roll the dice and revel in the thrill of how different positions bring rise to contrasting pleasures, complemented by an array of foreplay fun.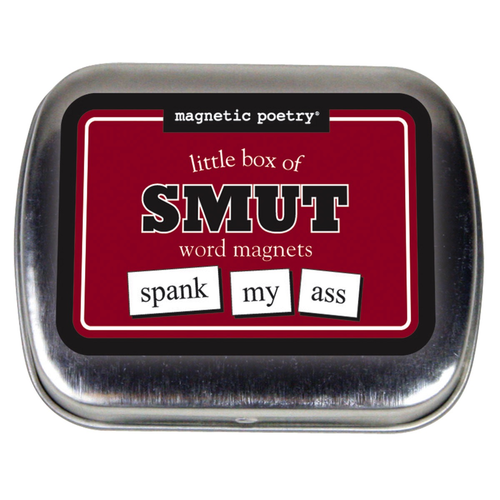 SMUT WORD MAGNETS
This tiny tin of word magnets helps you express yourself like no word magnet kit ever has.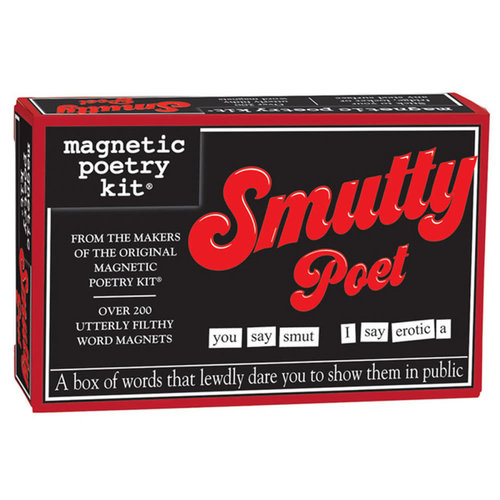 SMUTTY POET
The Smutty Poet kit contains over 200 magnetized words and word fragments to make your smut poetry sing out!