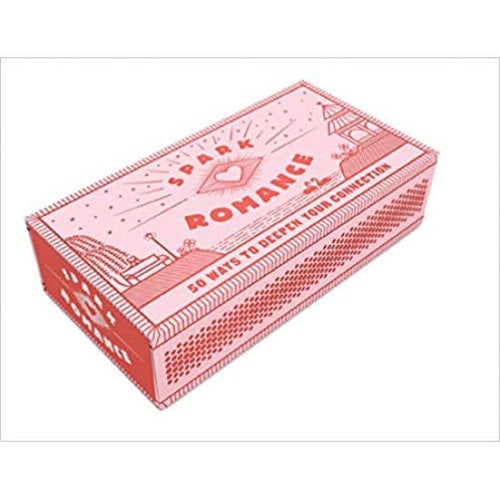 SPARK ROMANCE: 50 WAYS TO DEEPEN YOUR CONNECTION
For couples seeking to kindle a romantic spark, the prompts inside this matchbox are sure to deepen their connection.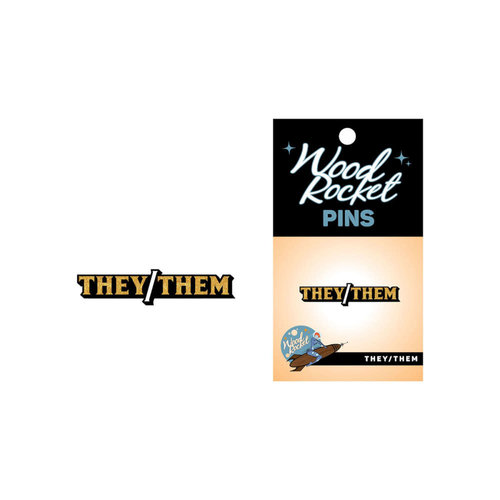 THEY/THEM PIN
Keep your correct pronouns easily visible with this soft enamel pin that conveys that you use They/Them pronouns.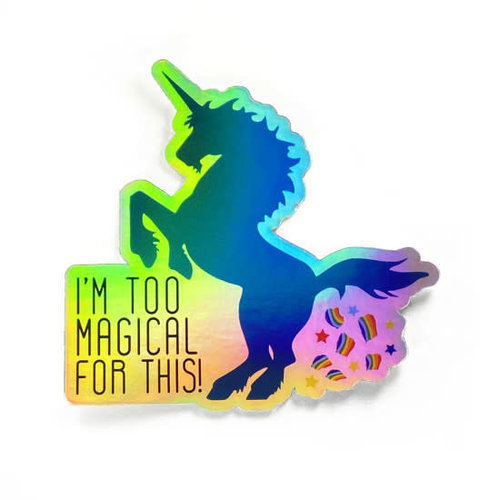 TOO MAGICAL FOR THIS STICKER
Waterproof and scratch resistant with a durable holographic vinyl finish, you're going to love this sticker!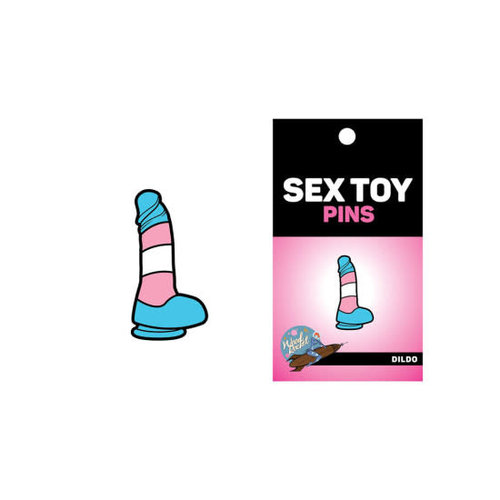 TRANS DILDO PIN
Wear your pride with this fun, soft enamel dildo lapel pin.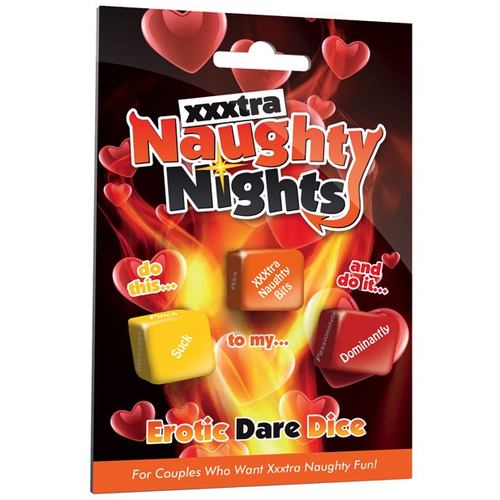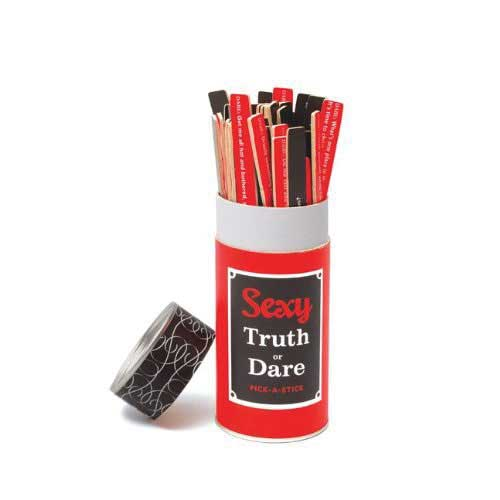 TRUTH OR DARE STICKS
Our most popular game of all time mixes the classic truth or dare with decidedly adult content.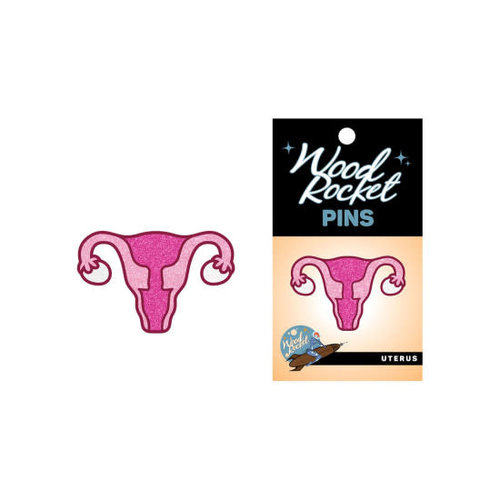 UTERUS PIN
Bring cute to the uterus with this large, adorable, soft enamel pin with pink and white glitter!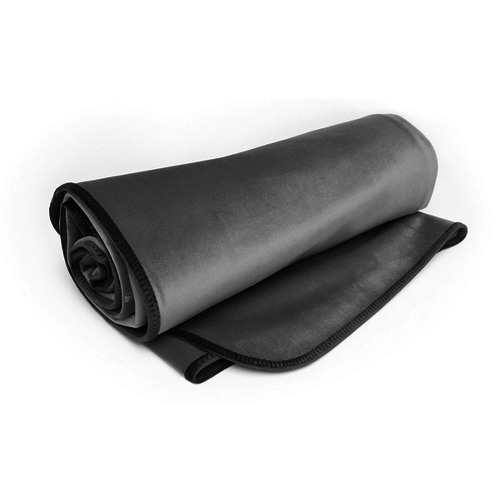 VELVISH FASCINATOR THROE
These supremely plush throws are specially lined to repel love juices, lubes, lotions and all the leftovers of sexual play.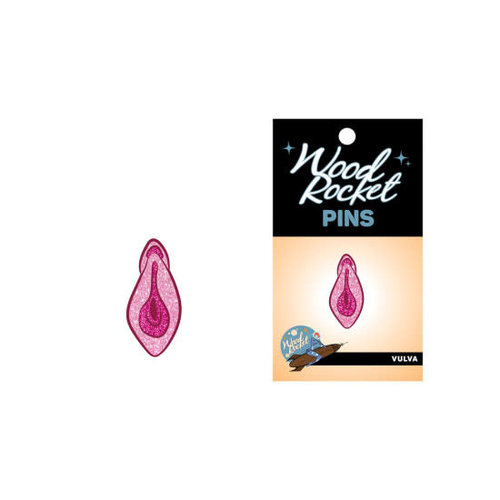 VULVA PIN
This large, soft enamel, glittery vulva lapel pin has pink and white glitter!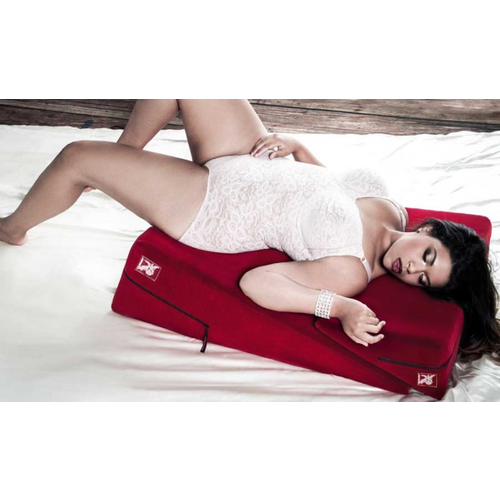 WEDGE/RAMP COMBO (PLUS SIZE)
Liberator products are simply the best in sex furniture. Their dense, yet soft and comfortable foam supports your body in ways squishy pillows can't. And their water-proof, washable covers are so smart! Drop ship only.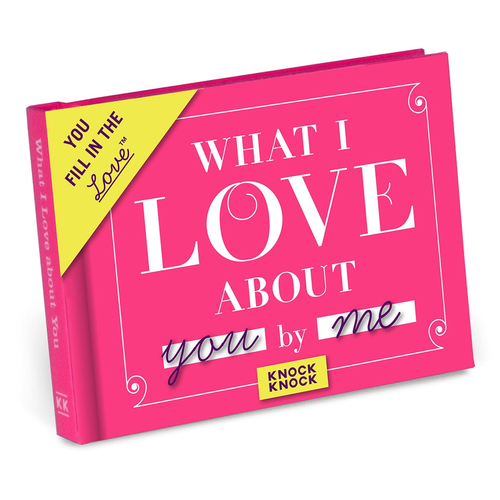 WHAT I LOVE ABOUT YOU
This little book contains 50 fill-in-the-blank sentiments describing an aspect of your affection for your beloved.