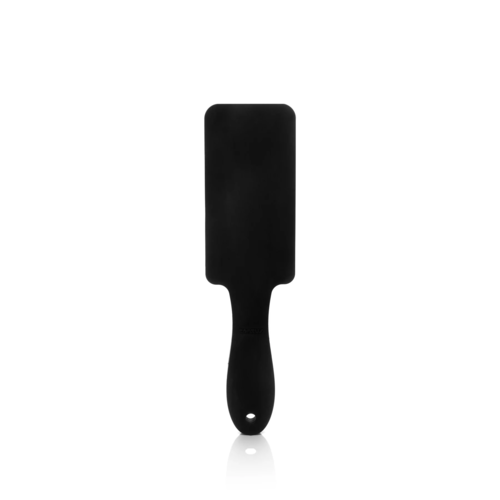 THWACK PADDLE
Heavy thuds with a sting-y follow through, the Thwack offers intensity in an unassuming package!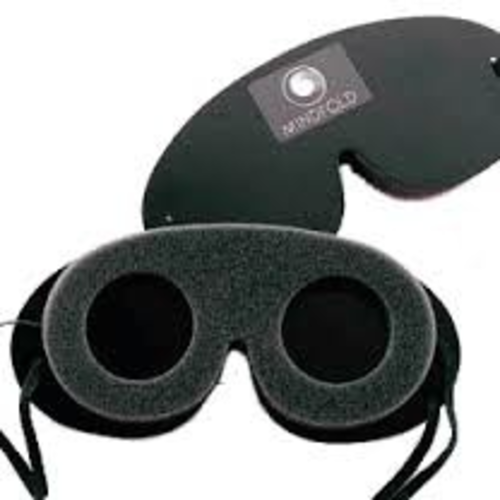 TOTAL BLACKOUT
This is the most effective blindfold we've met!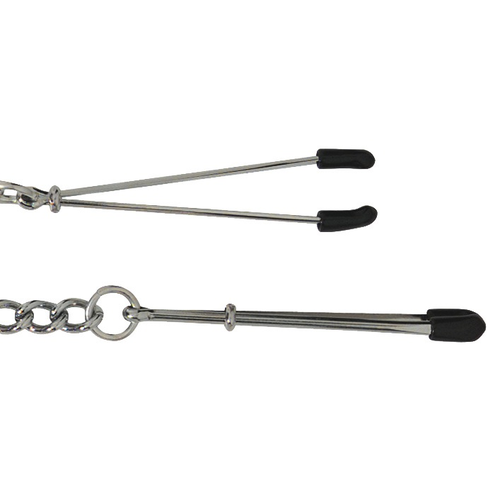 TWEEZER NIPPLE CLAMPS
These are some of our best-selling nipple clamps at Self Serve. They're great for beginners and pros. If you've been curious, we do recommend Tweezer Clamps to start out.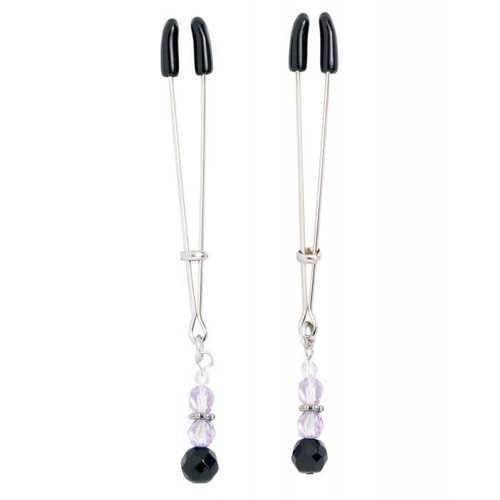 TWEEZER NIPPLE CLAMPS w/ PURPLE BEADS
Slim, sleek, and exotic, these beaded nipple clamps keep up the intensity without the weight of heavier clamps.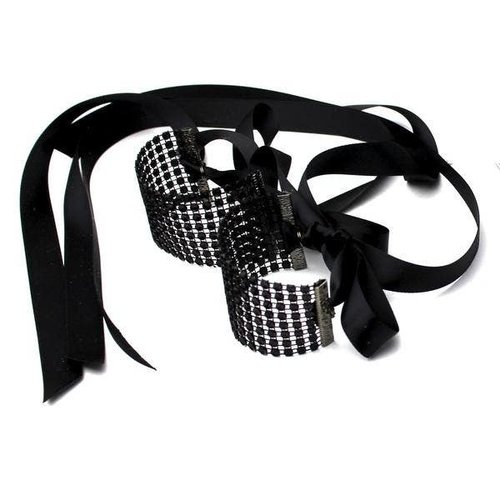 TYECUFFS
The Tyecuffs handcuffs are a perfect sensual treat for yourself or a sweet surprise for someone you love.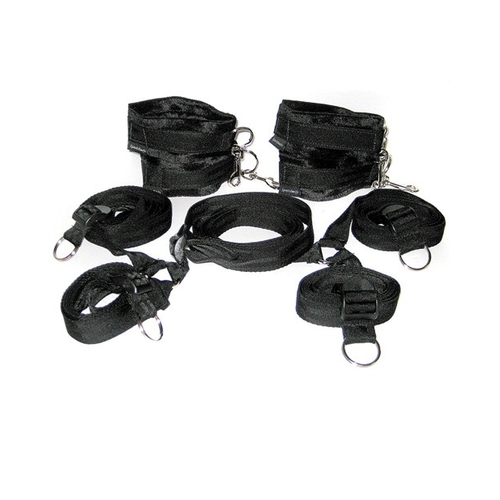 ULTIMATE BED BONDAGE KIT
Slide the restraint straps under your mattress for an instant bondage bedroom. Four 60" straps adjust to fit any size bed with a plastic buckle so you can shorten or lengthen the straps for a customized fit.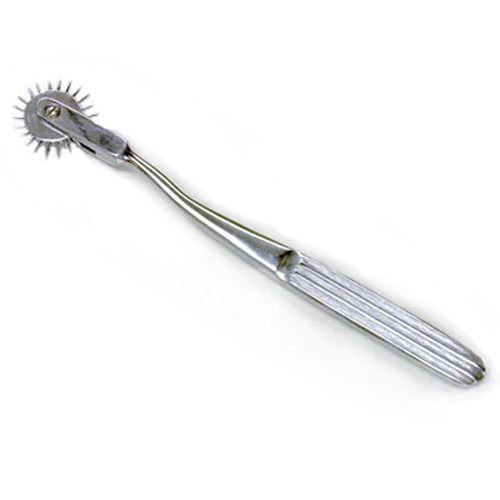 WARTENBERG WHEEL
Oh-so-gently trace devious, tickly, prickly patterns on your partner's skin and watch the writhing, twisting, turning and blushing.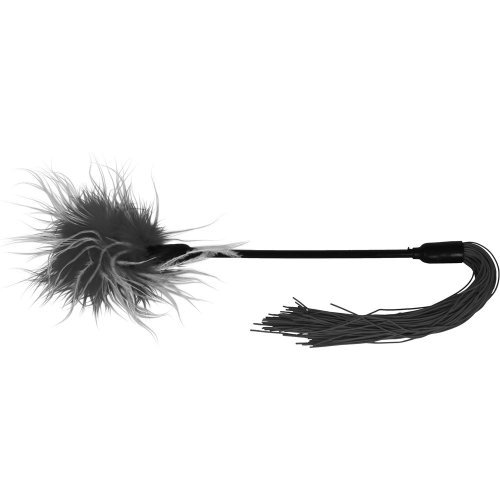 WHIP & TICKLE
The Whip & Tickle is the multi-tool of the bedroom! With rubber falls at one end, you can leave your lover stinging and wriggling. Then make them squeal as you caress the sensitized spots with the other end of feathers.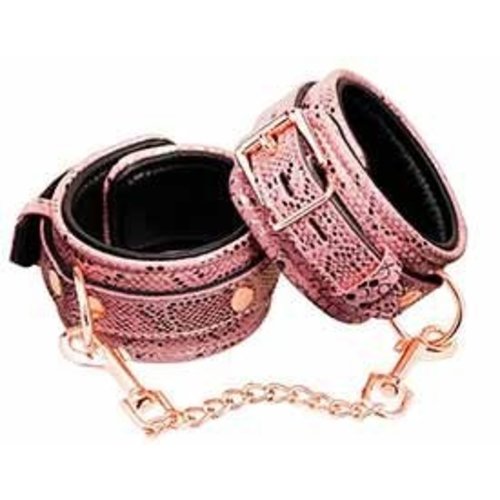 WRIST CUFFS - LEATHER W/ SNAKESKIN PRINT
Restrain or be restrained by these luxurious cuffs, and submit to a fate filled with sensations as varied as your imagination desires!