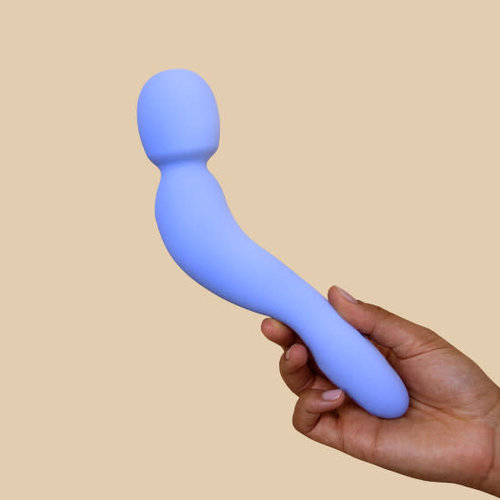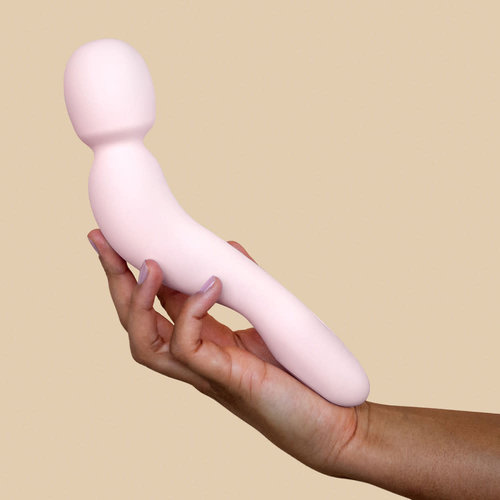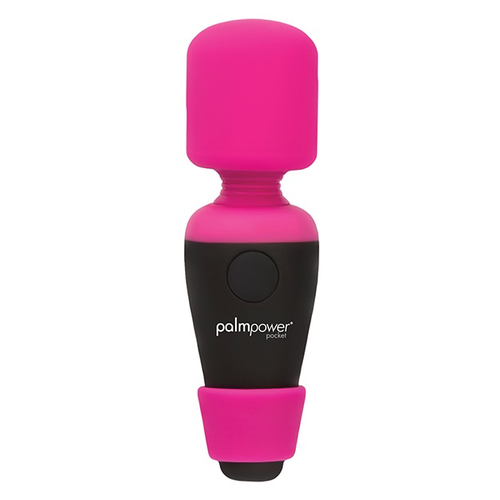 HONEY, I SHRUNK THE WAND
Honey, I Shrunk The Wand is a miniature wand style vibrator with a surprising amount of oomph.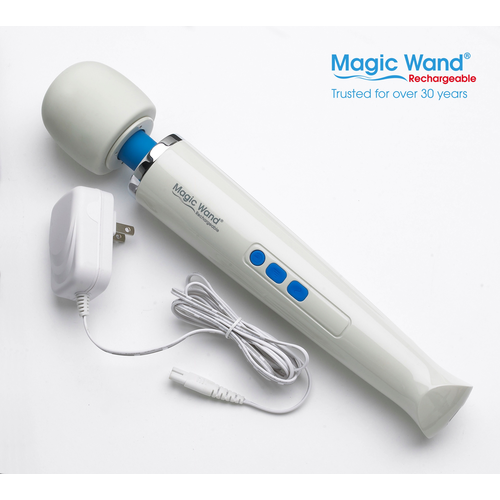 MAGIC WAND RECHARGEABLE
This is a cordless, rechargeable version that offers the freedom of enjoying the Magic Wand almost anywhere, anytime.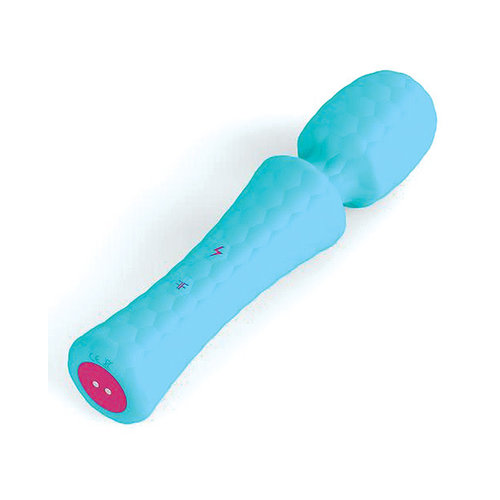 WONDER WAND
Power where you want it. This ergonomically designed body wand delivers earth-shattering pleasure, without shattering your hand since it's constructed to keep the vibe in its textured head.