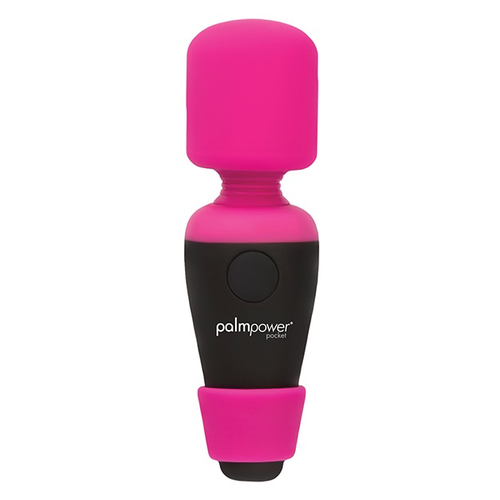 HONEY, I SHRUNK THE WAND
Honey, I Shrunk The Wand is a miniature wand style vibrator with a surprising amount of oomph.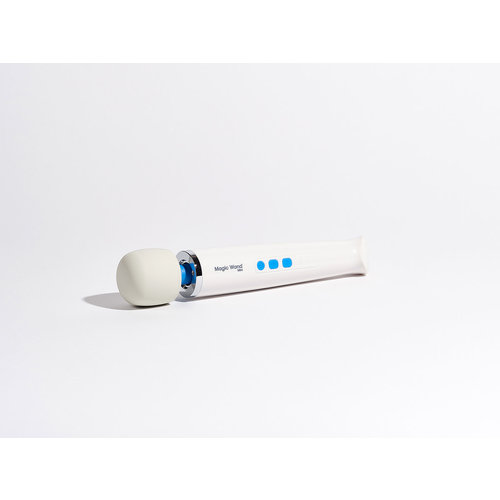 MAGIC WAND MINI
The great power and extras you've come to expect from the Magic Wand line but in a smaller package.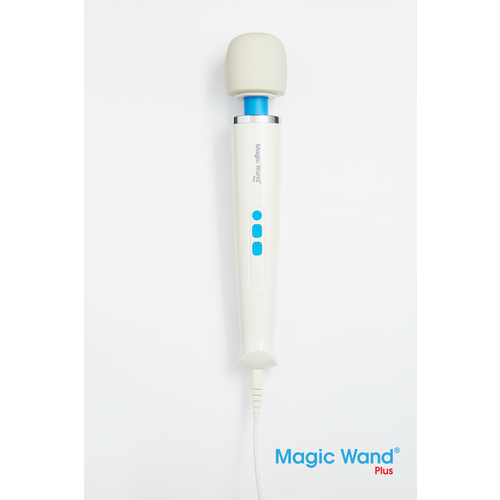 MAGIC WAND PLUS
Magic Wand Plus has a great silicone head that can be sterilized, and 4 steady vibration settings, with a cord that plugs in for that super Magic Wand brand power.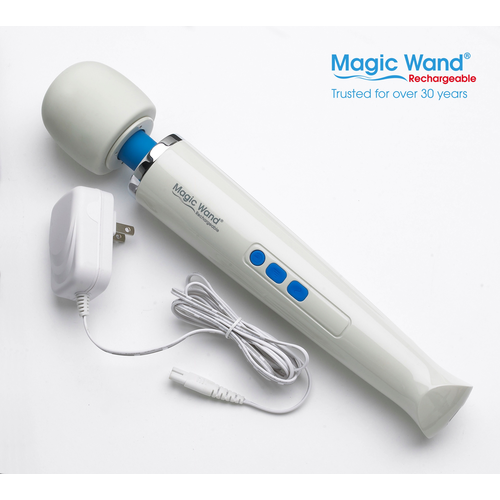 MAGIC WAND RECHARGEABLE
This is a cordless, rechargeable version that offers the freedom of enjoying the Magic Wand almost anywhere, anytime.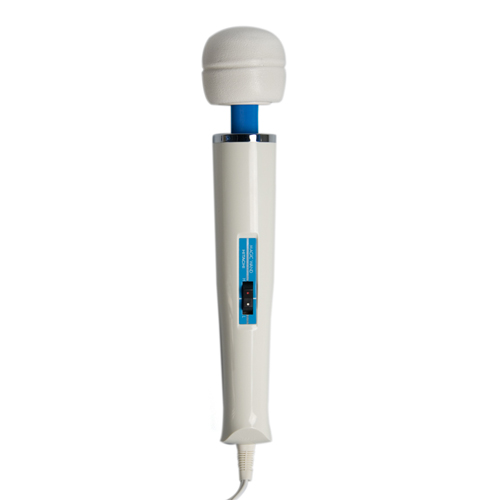 ORIGINAL MAGIC WAND
The powerful Original Magic Wand (formerly known as Hitachi Magic Wand) electric vibrator has had a loyal following for over 25 years for good reason. High and low speeds deliver strong vibrations through the tennis ball shaped head.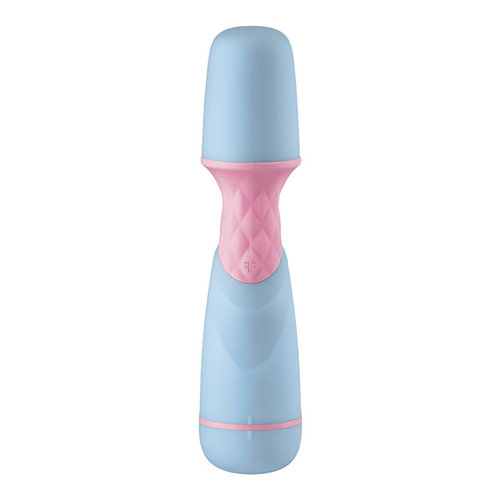 RHYTHM
Article code
FE-FF-4001-09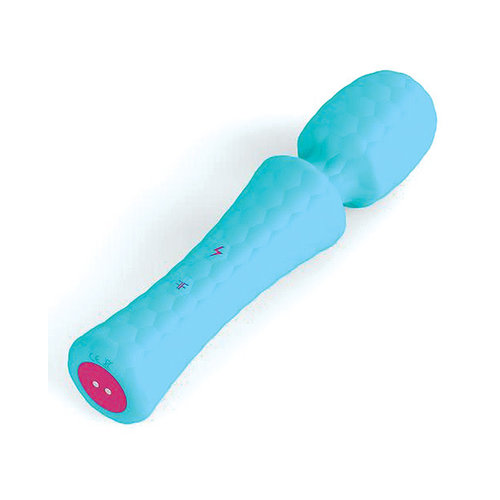 WONDER WAND
Power where you want it. This ergonomically designed body wand delivers earth-shattering pleasure, without shattering your hand since it's constructed to keep the vibe in its textured head.