Products tagged with Vibrating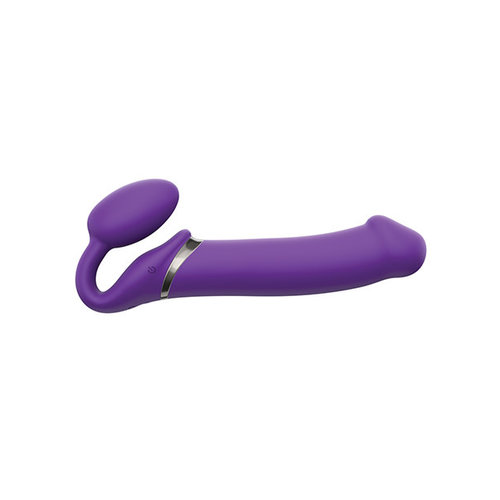 BENDY XL VIBE
Bendy lets you customize your experience with a super smart, adjustable connection between the wearable bulb and the insertable dildo. Bendy Vibe is all that, plus 3 vibrating motors!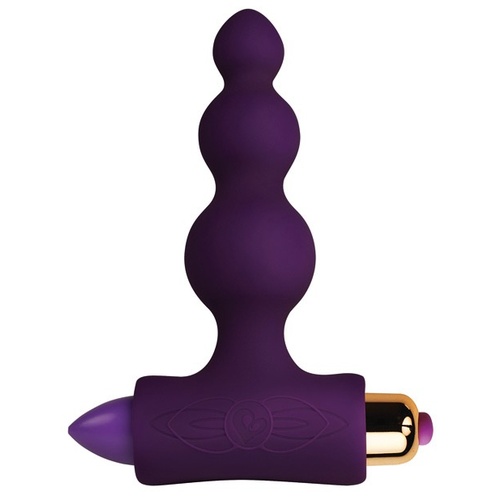 BLISS BUBBLES
This set of silicone anal beads is just right.  Three beads for a little length, a little excitement, and a lot of fun!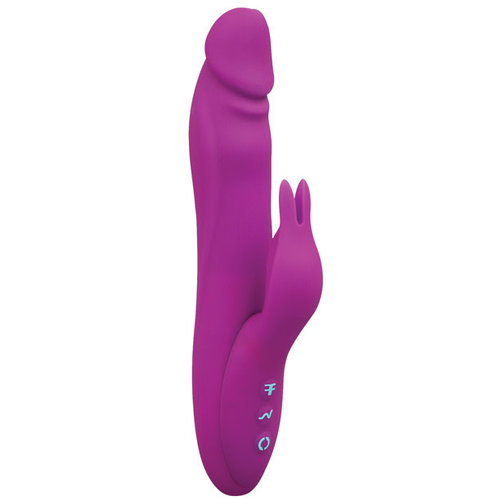 DEEP G
Article code
FE-FF-1010-02
Deep G is a dual-action, rabbit-style vibrator with some extra perks we think you're going to love!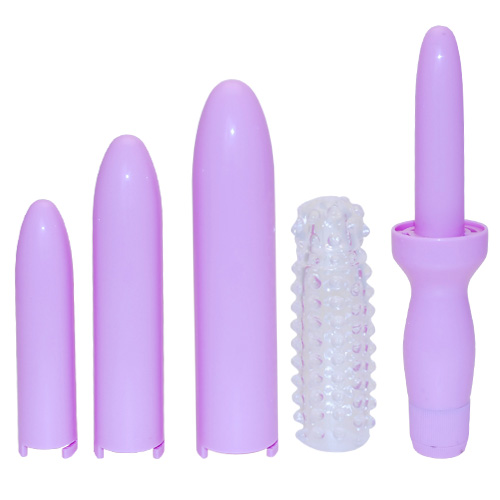 DELIGHTFUL DILATOR SET
The Delightful Dilator Set is an economical, well-designed toy for vaginal dilation.ᅠ It comes with a plastic vibrator, four size choices (3 that click into place), and an optional soft rubber sleeve.
GEMSTONE
Use Gemstone on its edge if you want vibration directly on the clitoris.  Slide it over a vulva or penis by its flat edge for dispersed vibration or to fit between bodies.  Its thumpy vibrations are just the ticket for those who love a vibration that move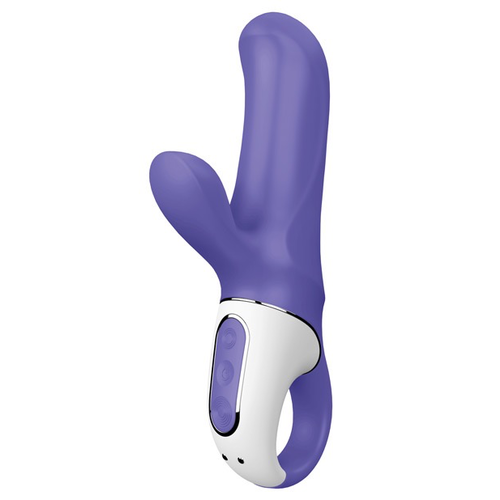 JUMP FOR JOY
Jump for Joy is shorter and wider so you can achieve a full feeling and clitoral vibration before the toy gets too deep. Its got just a little bit of an angle at the tip to help access the gspot or pspot, and the external part is flexible to find that pla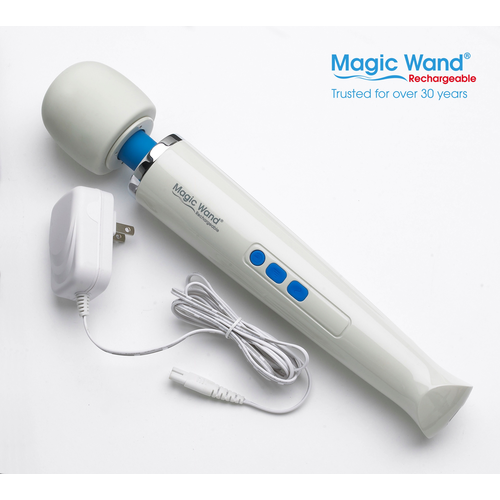 MAGIC WAND RECHARGEABLE
This is a cordless, rechargeable version that offers the freedom of enjoying the Magic Wand almost anywhere, anytime.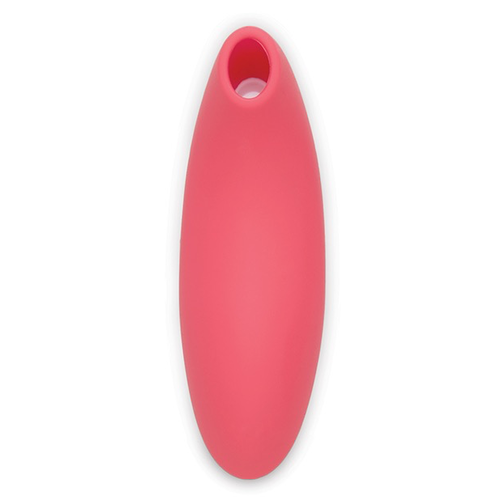 MELT
Melt uses air, instead of vibration, to surround your sexy bit with waves of suction and pleasure.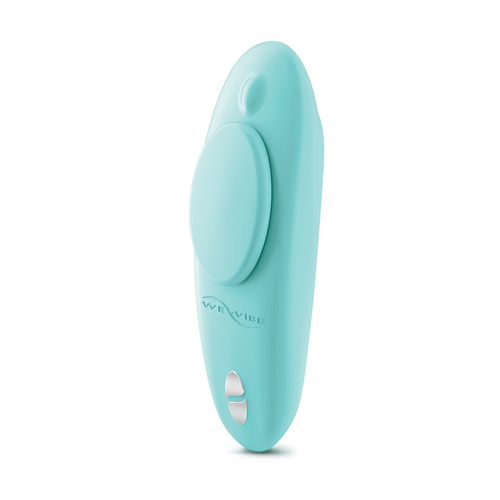 MOXIE
Moxie is a super sweet panty vibe that's both simple and complex depending on how you want to use it.  Its perfectly contoured shape is seamless and invisible under your clothes as it clips to any panty with a smart magnetic design.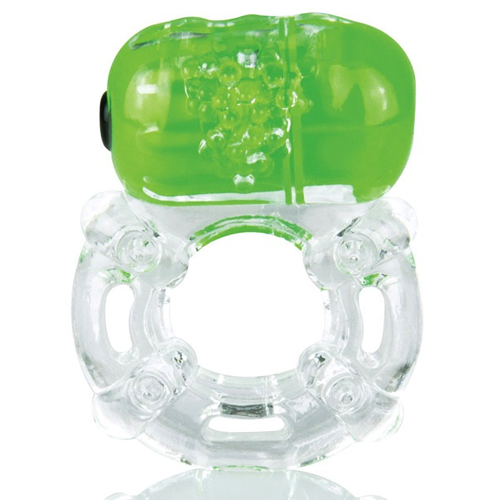 RING TRUE
Ring True combines a stretchy cock ring with a bullet style vibrator lying across the ring encased in textured rubber.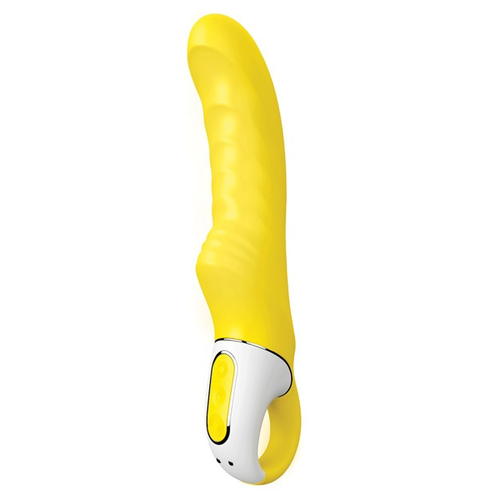 SUNSHINE
Sunshine is beautifully flexible to get to those hard-to-reach yummy spots, it's long for those of us who like it deep, it's got a bump at the base for an all around rumble, and the looped handle can't be beat for control!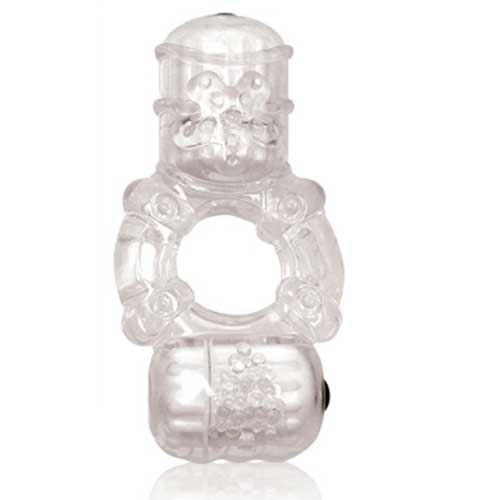 TWO 2 TANGO
Two 2 Tango is one of Self Serve's most popular vibrating cockrings.ᅠ This is a great couple's sex toy, and solves the age old problem: how can we get a vibrator hands-free in between us during sex?ᅠ Done!