Products tagged with Vibrating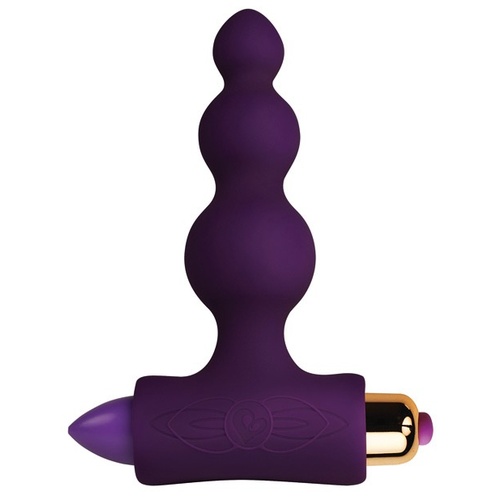 BLISS BUBBLES
This set of silicone anal beads is just right.  Three beads for a little length, a little excitement, and a lot of fun!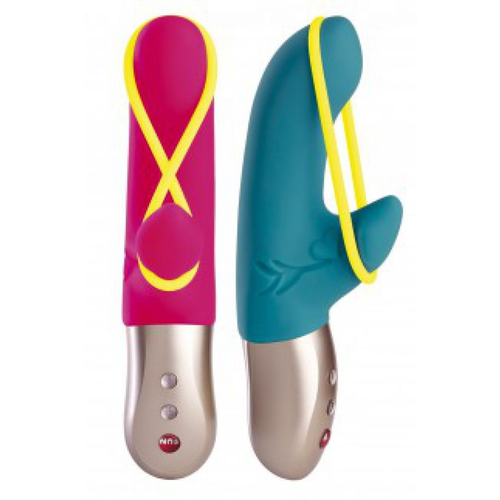 CUPID
Cupid is a smaller vibrator that combines a powerful dual stimulation vibe with a curved insertable tip and a revolutionary circular band.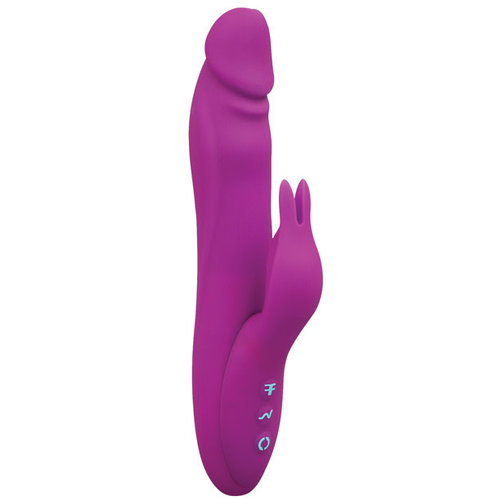 DEEP G
Article code
FE-FF-1010-02
Deep G is a dual-action, rabbit-style vibrator with some extra perks we think you're going to love!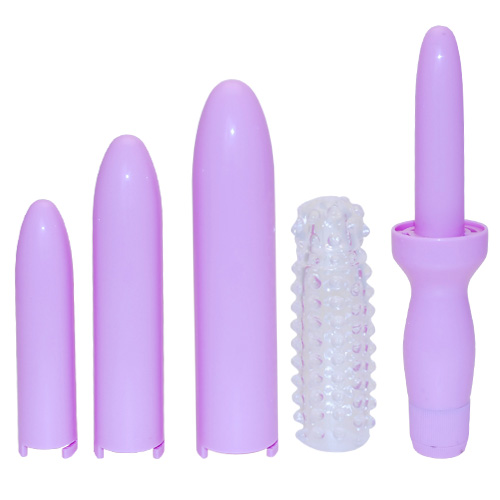 DELIGHTFUL DILATOR SET
The Delightful Dilator Set is an economical, well-designed toy for vaginal dilation.ᅠ It comes with a plastic vibrator, four size choices (3 that click into place), and an optional soft rubber sleeve.
GEMSTONE
Use Gemstone on its edge if you want vibration directly on the clitoris.  Slide it over a vulva or penis by its flat edge for dispersed vibration or to fit between bodies.  Its thumpy vibrations are just the ticket for those who love a vibration that move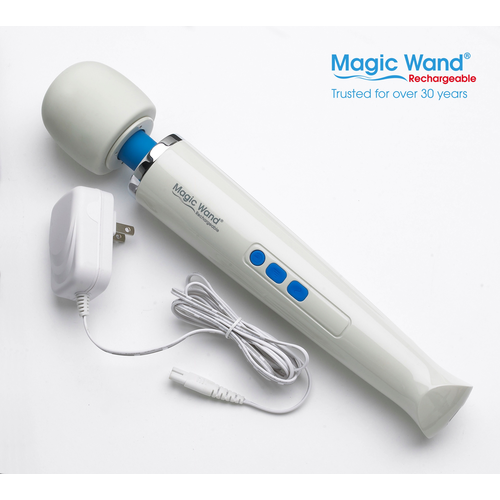 MAGIC WAND RECHARGEABLE
This is a cordless, rechargeable version that offers the freedom of enjoying the Magic Wand almost anywhere, anytime.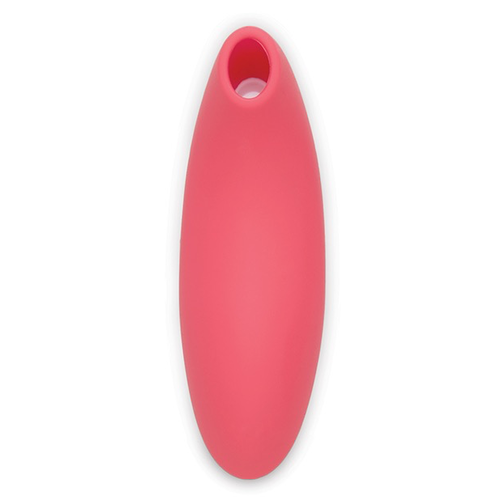 MELT
Melt uses air, instead of vibration, to surround your sexy bit with waves of suction and pleasure.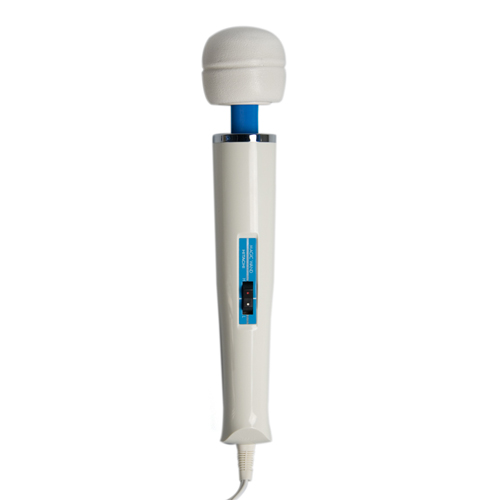 ORIGINAL MAGIC WAND
The powerful Original Magic Wand (formerly known as Hitachi Magic Wand) electric vibrator has had a loyal following for over 25 years for good reason. High and low speeds deliver strong vibrations through the tennis ball shaped head.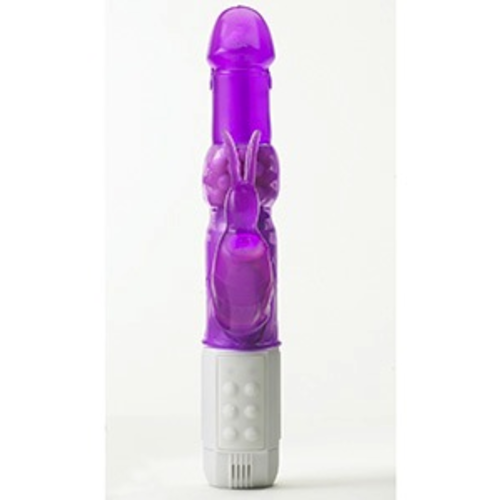 ORIGINAL RABBIT
It vibrates its tiny bunny ears and nose externally just where you want! Cute as the bunny is, The Original Rabbit also features an internal piece that rotates to find all your sexy areas and has rotating pearls near the opening of the vagina.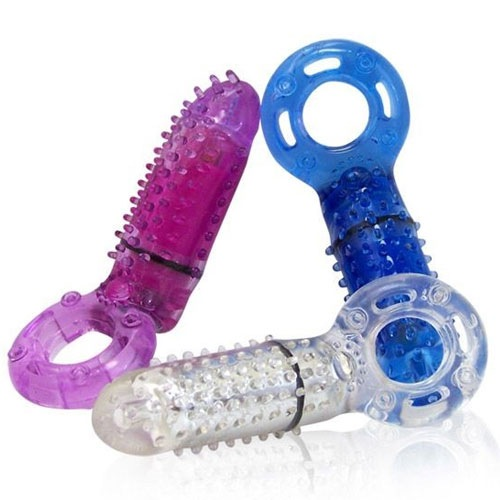 RIGHT-ON RING
While most vibrating cockrings have a vibrator that sits across the ring, this one sticks out from the ring, making it way more likely that it will rest on the spots you and your partner like!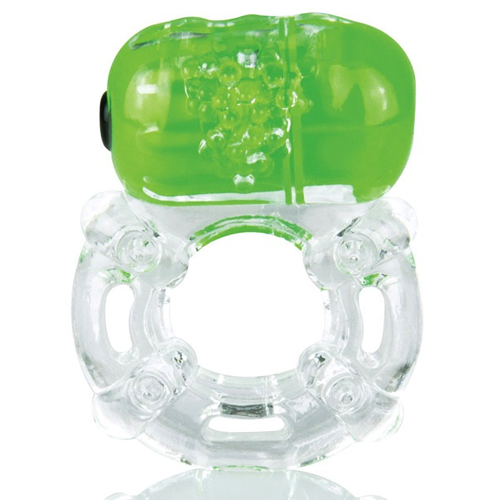 RING TRUE
Ring True combines a stretchy cock ring with a bullet style vibrator lying across the ring encased in textured rubber.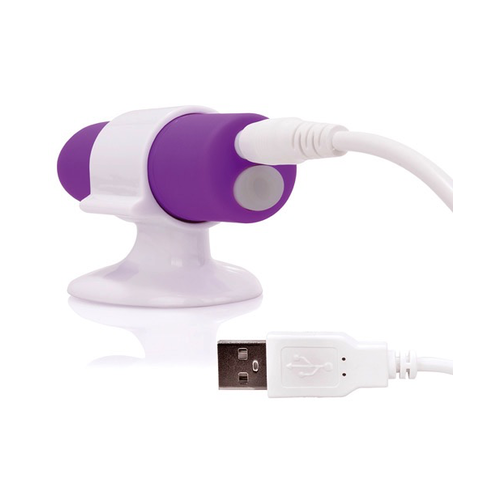 RUMBLE BEE
Rumble Bee has an angled tip and is somewhat larger than other bullet style vibrators. It's deep, rumbly vibrations give it its name.