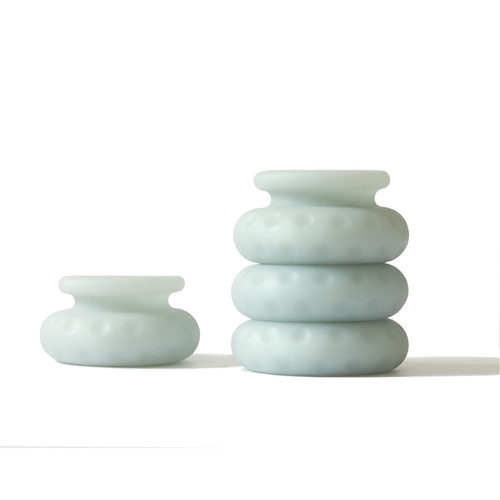 OH NUT
A set of 4 squishy rings so you can customize just how much something can penetrate you.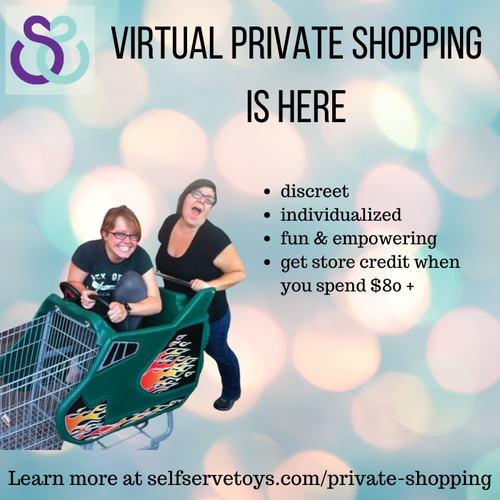 VIRTUAL PRIVATE SHOPPING 15 MINUTES
Are you curious about sex toys, lube or BDSM products, but don't know where to start?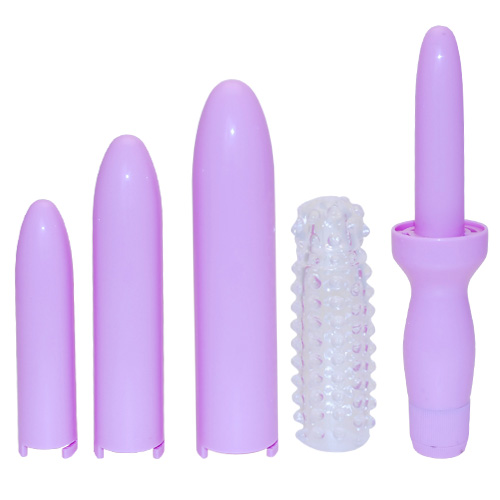 DELIGHTFUL DILATOR SET
The Delightful Dilator Set is an economical, well-designed toy for vaginal dilation.ᅠ It comes with a plastic vibrator, four size choices (3 that click into place), and an optional soft rubber sleeve.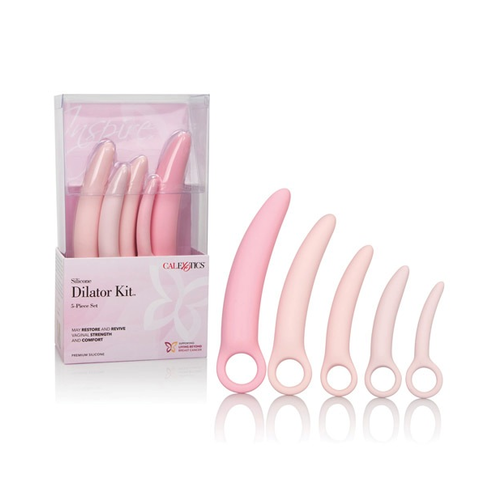 INSPIRE SILICONE DILATOR
Its soft, smooth silicone plus some lubricant glides easily, and it has a comfortable ergonomic curve.
SUTIL RICH 2oz
Sutil Rich is the thickest lube we carry. It does not move or budge from where you put it, but it glides easily when you add friction.  That makes Sutil Rich ideal for long lasting staying power, anal play, delicate skin, and folks who have trouble with p
SUTIL 2oz
Sutil is a water-based, medium weight gel that is long lasting, gentle on the most sensitive of skin, easy to clean up, and neutral tasting.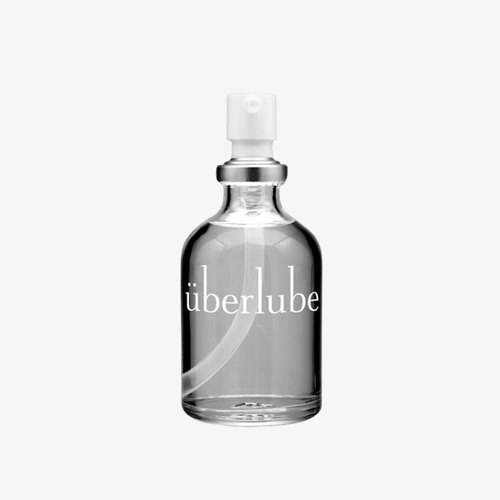 UBERLUBE 50 ML
Instead of just being slippery, uberlube is designed to transfer sensation while reducing friction. When the friction stops, uberlube starts to dissipate, leaving skin soft and moisturized, never wet or sticky.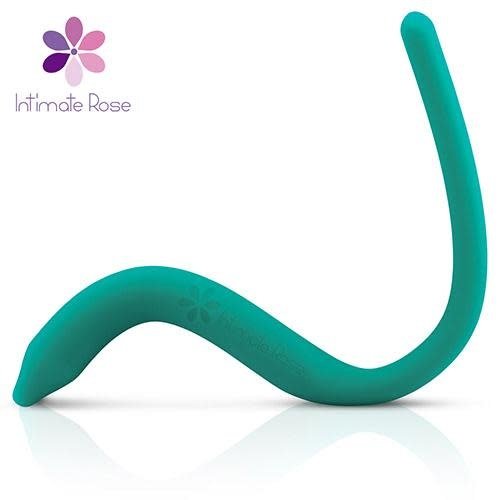 VIBRATING PELVIC FLOOR WAND & MASSAGE THERAPY TOOL
This exceptionally designed pelvic floor pain reliever now comes in this vibrating version. Soothe your muscle aches inside and out!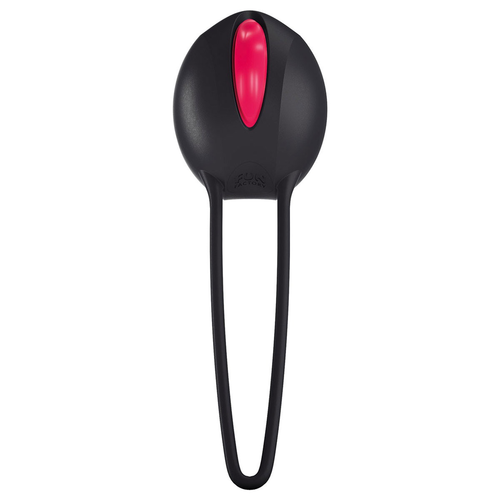 SMARTBALL TENEO UNO
These kegel exercise balls are a great weight and size for people just starting out with kegel exercise.  Doing kegel exercises helps prevent incontinence, gain stronger orgasms, and help put a fun squeeze on your partner during penetrative sex!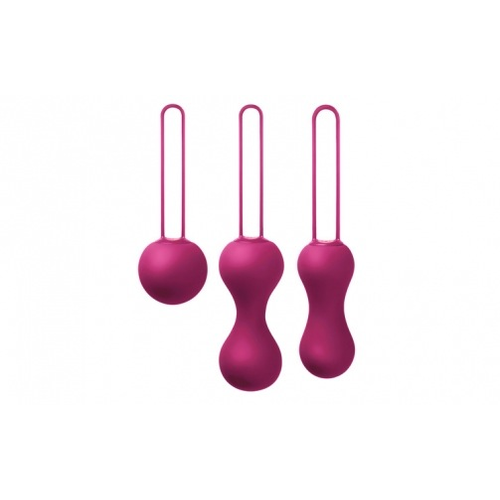 PERSONAL PELVIC TRAINER PINK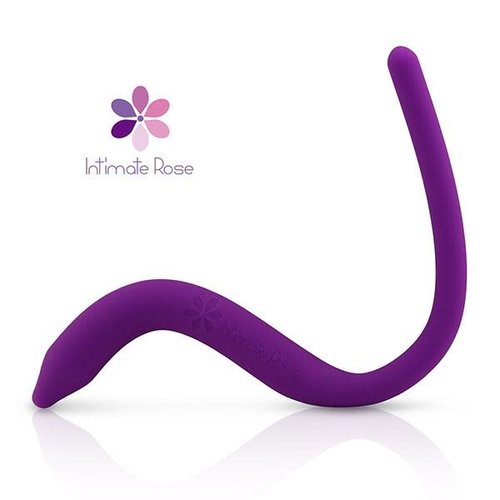 PELVIC FLOOR WAND & MASSAGE THERAPY TOOL
If you experience pelvic pain, this Pelvic Floor Wand is a must have! Developed exclusively for pelvic pain by a pelvic floor rehabilitation specialist!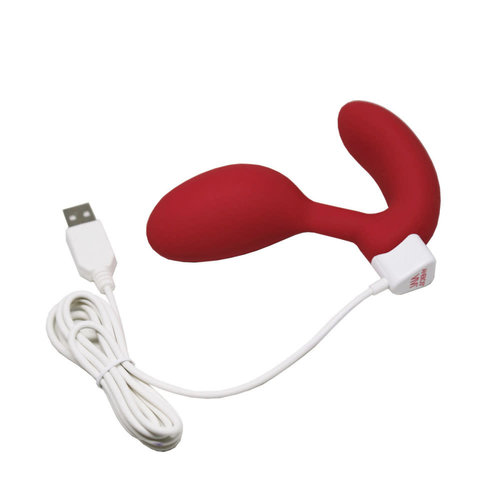 EVI VIBE
One of the best kegel exercise toys now has vibration! Love your exercise even more with Evi Vibe!