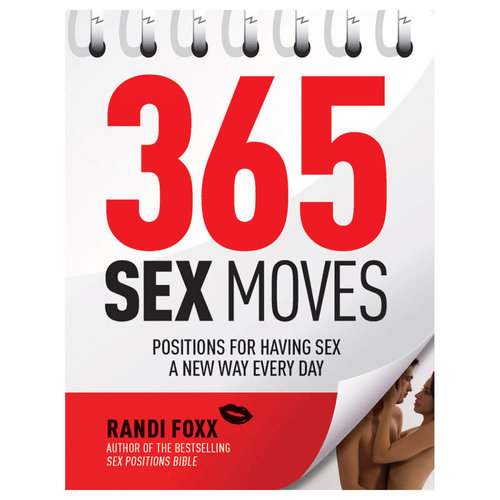 365 SEX MOVES
365 Sex Moves offers couples hot and exciting positions for every day of the year.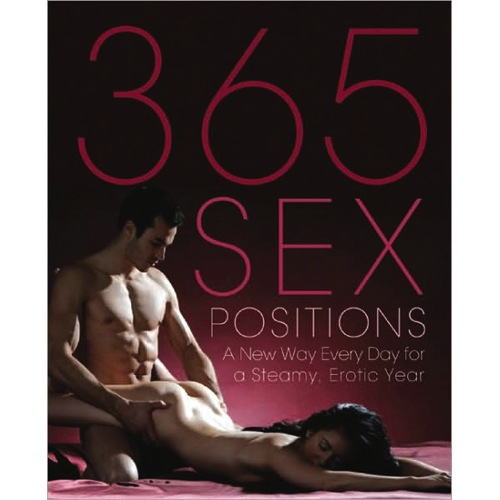 365 SEX POSITIONS
Packed full of exciting positions -- a new one for every day of the year.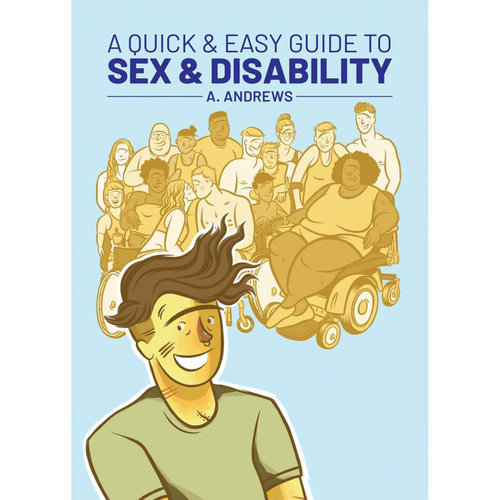 A QUICK & EASY GUIDE TO SEX AND DISABILITY
"This guide can help disabled people (and their partners) on their journey toward self-love, better communication, and confidence." -- Alice Wong, Founder and Director or Disability Visibility Project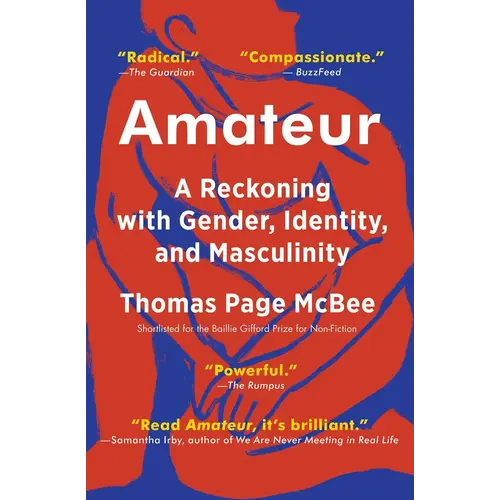 AMATEUR: A RECKONING WITH GENDER IDENTITY AND MASCULINITY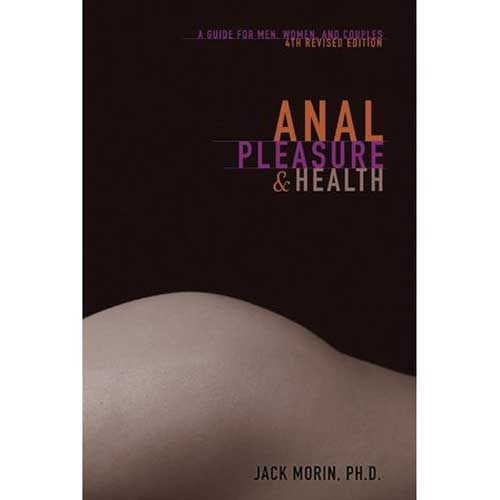 ANAL PLEASURE AND HEALTH
This is the best book in the world about butts!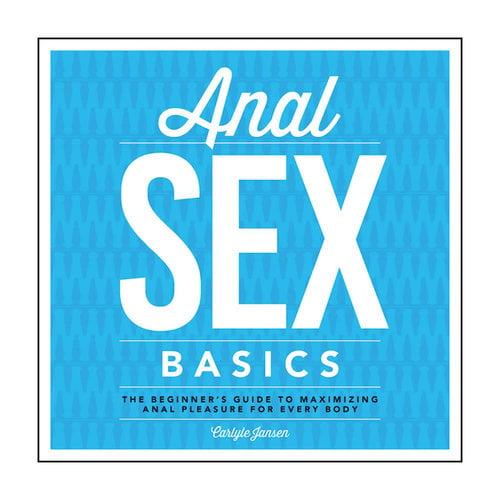 ANAL SEX BASICS
No butts about it: this is only book you need for your journey to anal pleasure.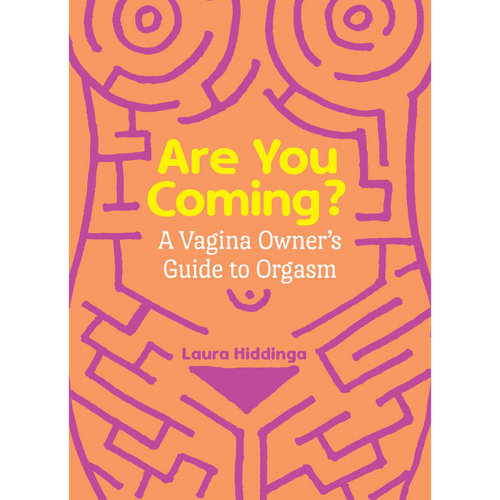 ARE YOU COMING?
Are You Coming? invites everyone with a vagina to take their sex life to the next level. . .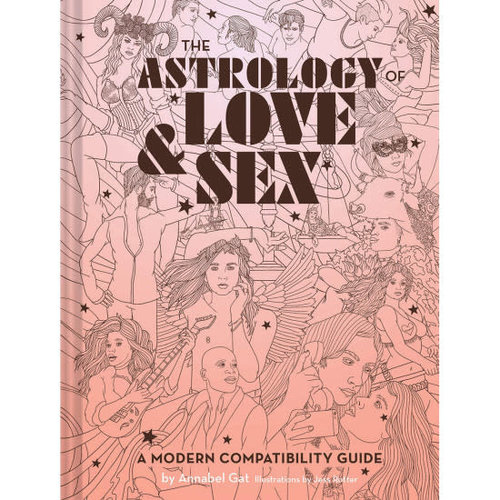 ASTROLOGY LOVE & SEX
Bringing the ancient matchmaking tool of astrology into the 21st century, The Astrology of Love & Sex explores the romantic and sensual sides of the zodiac.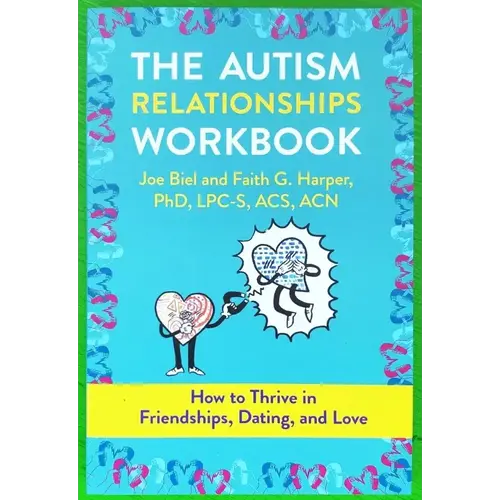 AUTISM RELATIONSHIP WORKBOOK
The Autism Relationship Workbook: How to Thrive in Friendships, Dating, and Love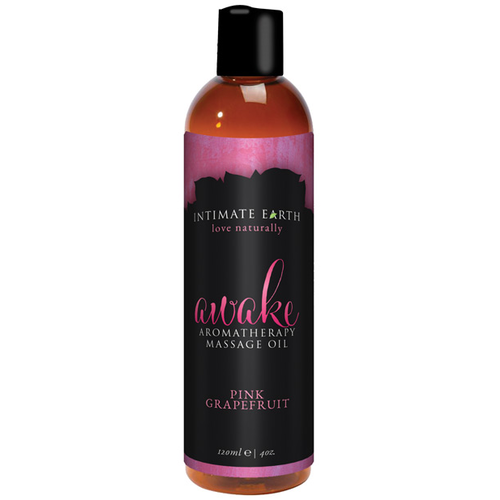 AWAKE MASSAGE OIL
This sensual line of massage oils helps create a comfortable setting where touch and intimacy come together. Treat your lover to a luxurious massage or moisturize your skin after a bath allowing the medium weight oils to sink into your skin.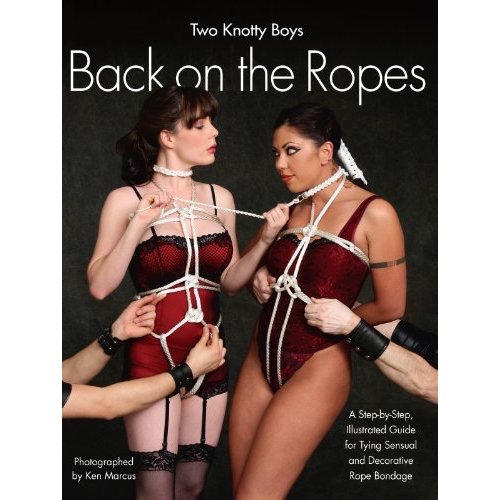 BACK ON THE ROPES 2 KNOTTY BOYS
Two Knotty Boys Back on the Ropes is the perfect bedside companion for curious newcomers to rope bondage.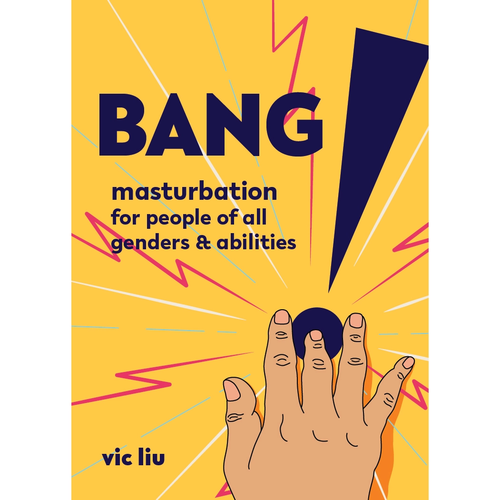 BANG! MASTURBATION FOR PEOPLE OF ALL GENDERS & ABILITIES
This straightforward, unapologetic illustrated guide to self-pleasure will teach you what you need to know to get to know your own body.