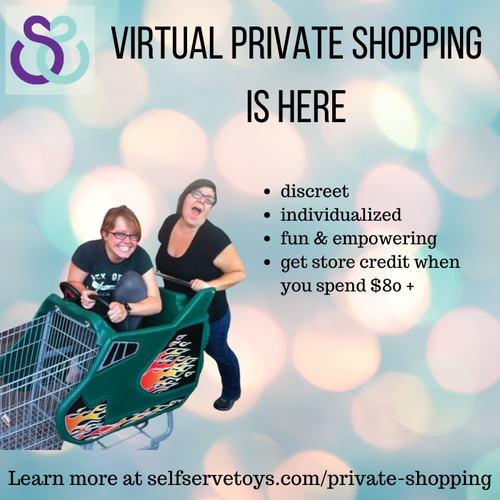 VIRTUAL PRIVATE SHOPPING 15 MINUTES
Are you curious about sex toys, lube or BDSM products, but don't know where to start?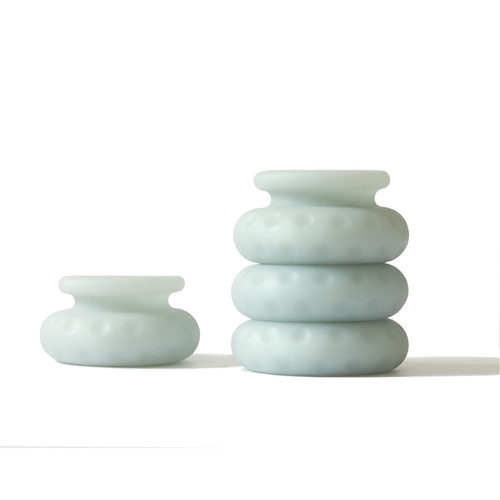 OH NUT
A set of 4 squishy rings so you can customize just how much something can penetrate you.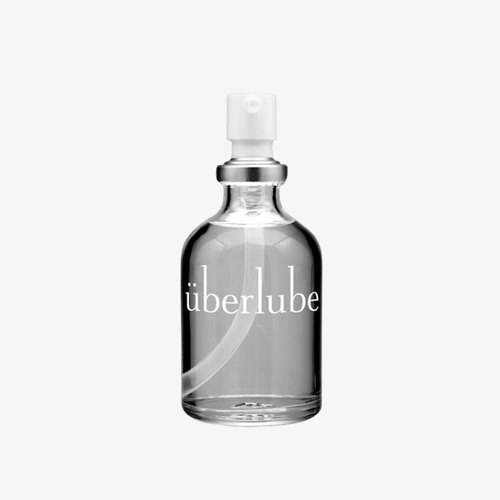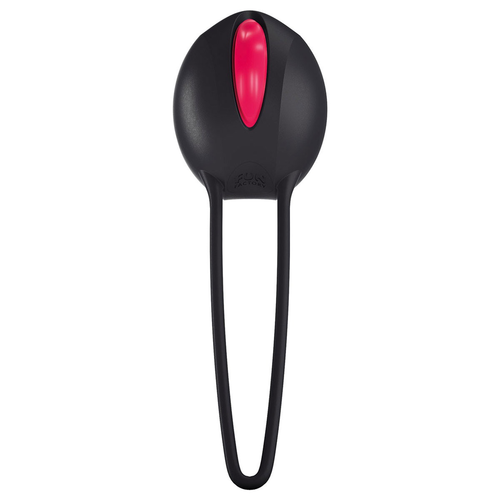 SMARTBALL TENEO UNO
These kegel exercise balls are a great weight and size for people just starting out with kegel exercise.  Doing kegel exercises helps prevent incontinence, gain stronger orgasms, and help put a fun squeeze on your partner during penetrative sex!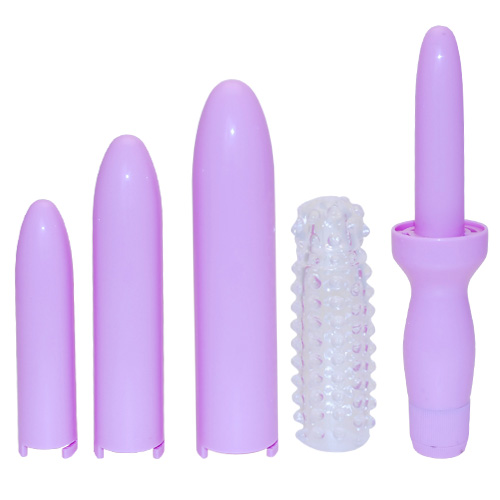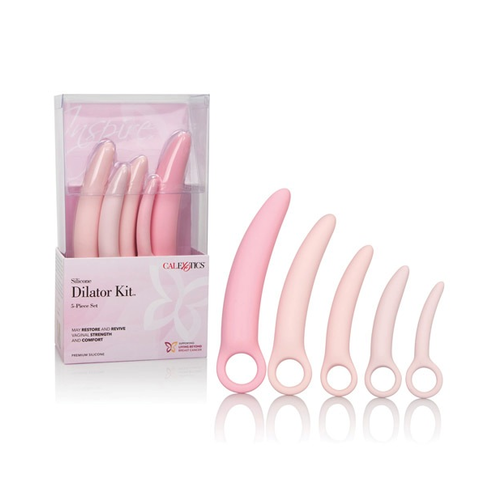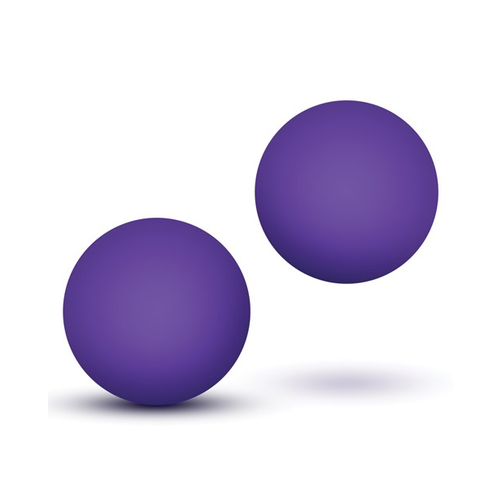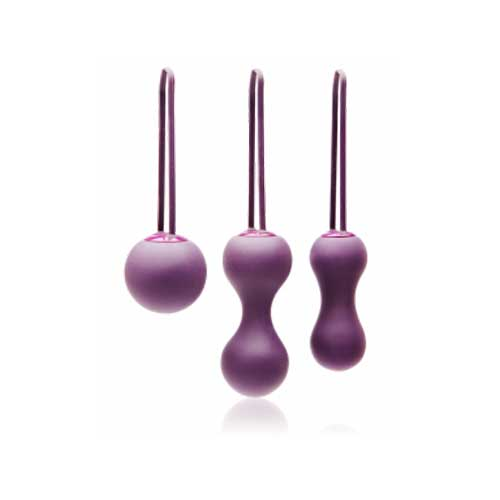 PERSONAL PELVIC TRAINER PURPLE
Here's a pleasurable way to tone your PC muscles with a progressive, three step, "tease as you tone" exercise set.