Products tagged with First Vibe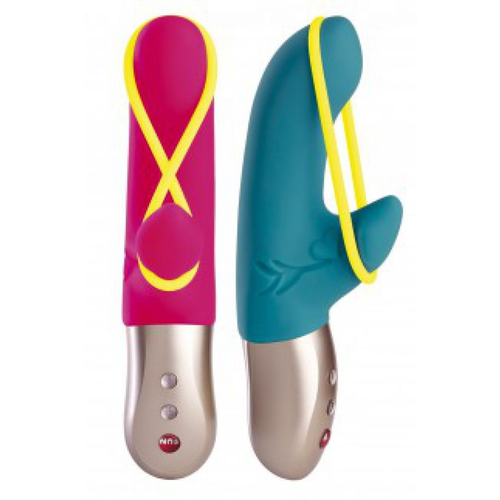 CUPID
Cupid is a smaller vibrator that combines a powerful dual stimulation vibe with a curved insertable tip and a revolutionary circular band.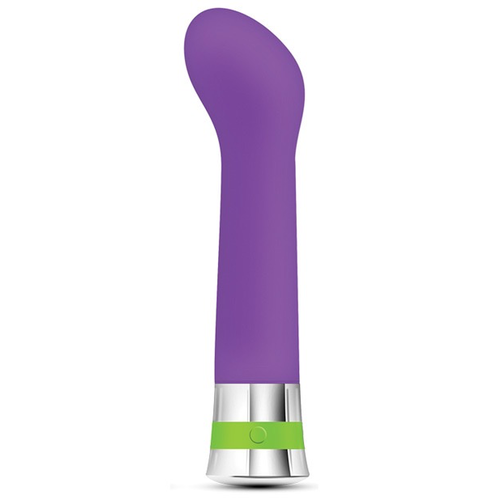 DINO MIGHT
Dino Might has a protruding tip for G-spot stimulation or to curve over a clitoris, nipple, or penis and a soft and flexible shaft to move with you.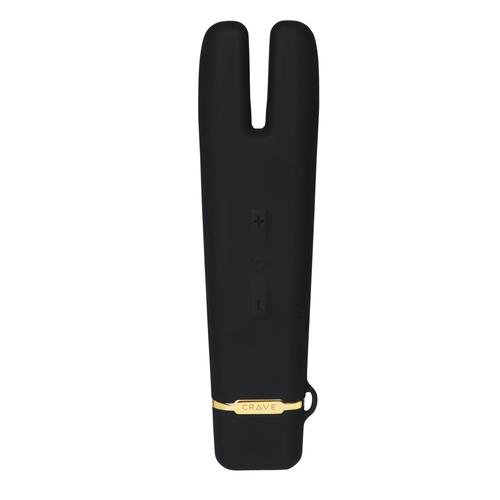 DIVERGENCE
The Divergence is a sophisticated little vibrator that fits flat into the palm of your hand. It has two flexible ears that spread to accommodate anything up to the size of a thumb!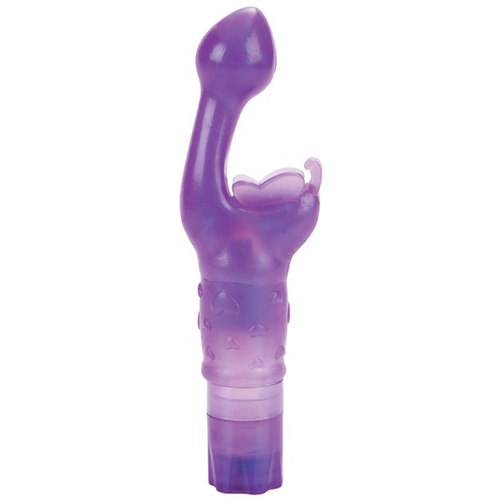 FLUTTER BI
The Flutter Bi is designed for internal and exterior stimulation to give you totally rocking orgasms.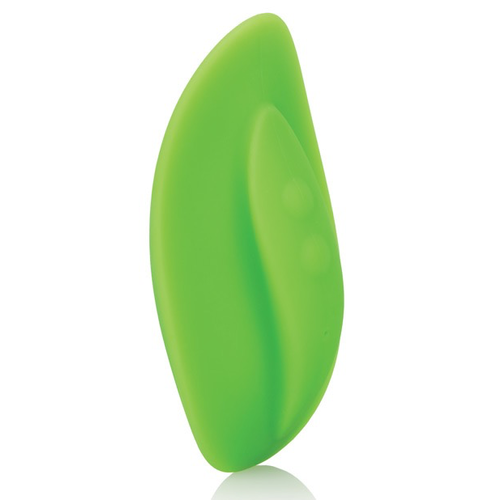 GREEN DREAM
We love this clever design shaped to fit between your first two fingers so you can get vibrations exactly where you want them.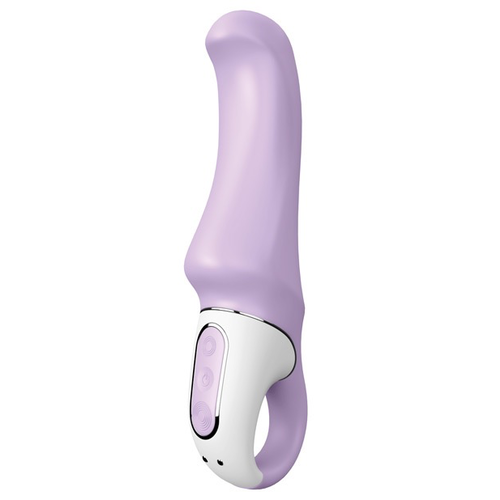 LILAC
Just like the flowers, Lilac is chubby and features a sensual curvy shape. It's ready to delve deep or pinpoint clitoris, nipples, head of the penis- any body part craving sexy attention.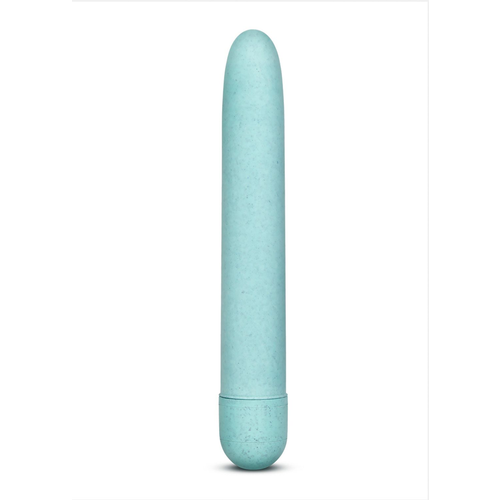 POWER PUFF
If you're looking for that classic vibrator shape, this new one blew us away! The vibration is surprisingly strong for a quaint, battery operated toy and the dial is simple and easy to vary the intensity.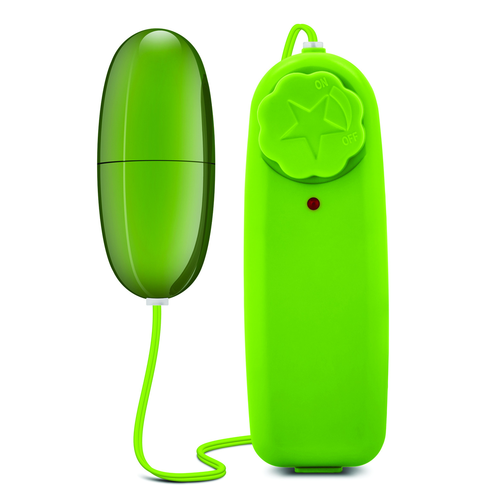 SHINING STAR
Shining Star is a great bullet style vibrator attached to a dial style controller with a cord.