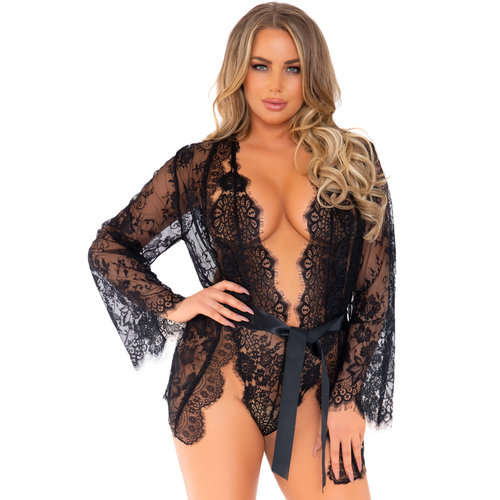 3 PIECE LACE TEDDY -Black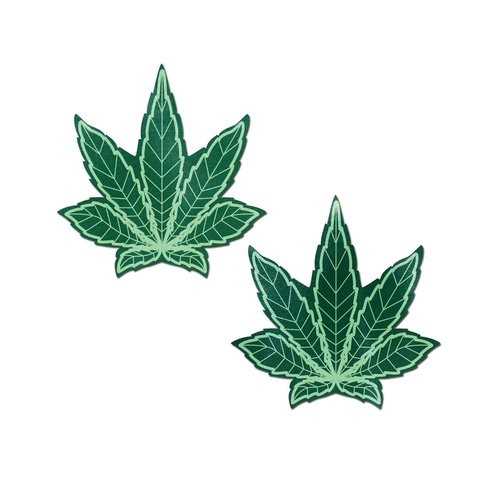 420 LEAVES PASTIES
Perfect for anyone who loves a little Mary Jane~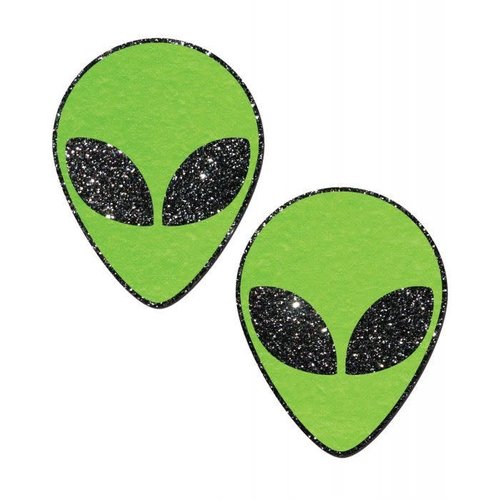 ALIEN GLITTER PASTIES -Green
They come in peace!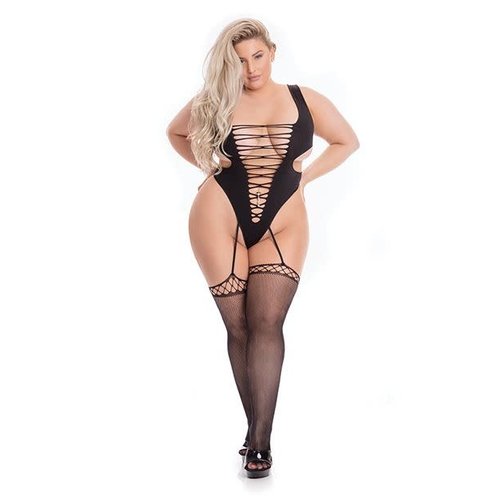 ALL A DREAM TEDDY
Article code
PL27051-BK-OQ
Super daring, the All A Dream Teddy plunges to a deep V with cross strap details in the front.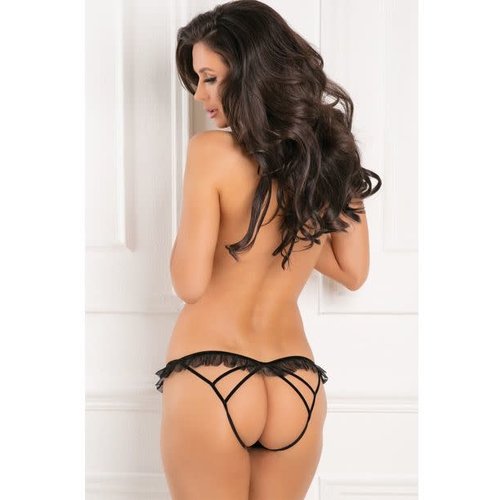 ALL ACCESS CROTCHLESS PANTY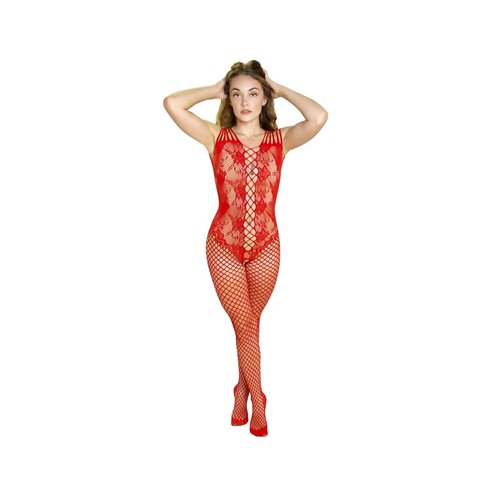 ALL IN ONE BODY STOCKING -Red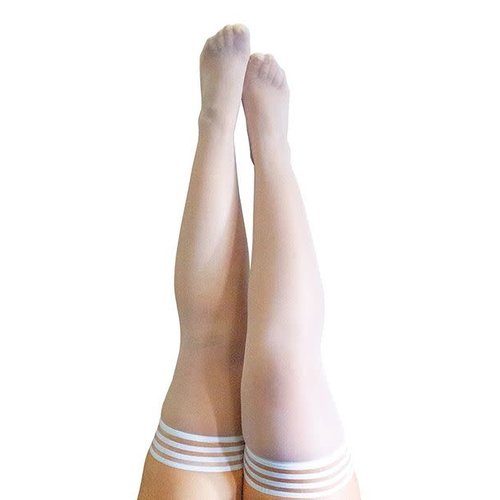 ASHLEY STOCKING
Whatever your whimsy, from wedding to white party. The perfect silky-soft white sheer thigh high. All day wear, with a no-slip-grip.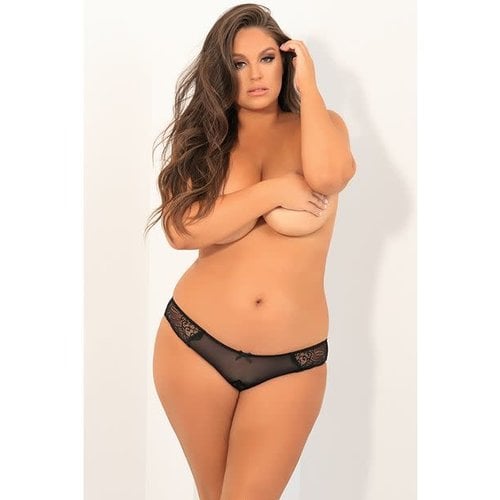 ATTENTION SEEKER OPEN BACK PANTY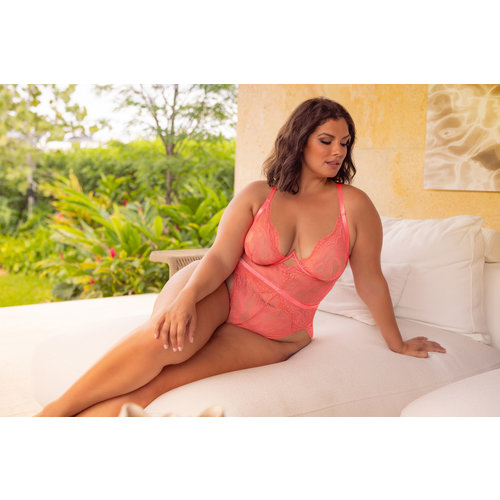 AURA TEDDY -Peach
Equal parts sweet and seductive, the Aura Teddy is designed with charming detail.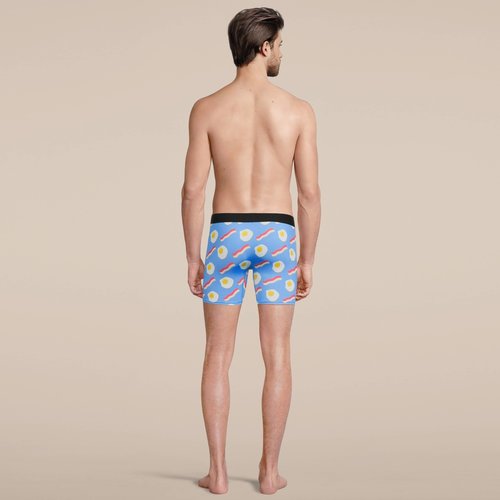 BACON & EGGS BOXER TRUNK
You know what is better than bacon and eggs? Bacon and egg underwear!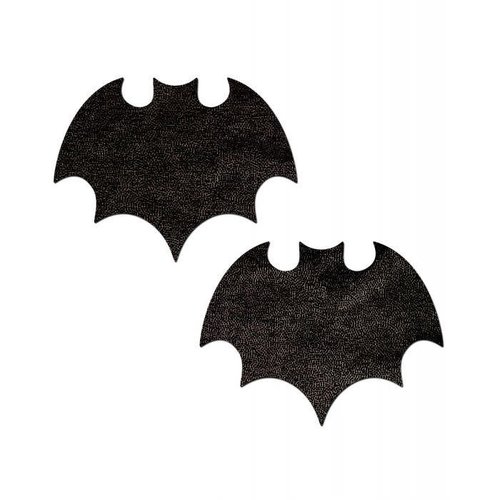 BAT LIQUID PASTIES -Black
Whether you're goth or just love a certain caped superhero - you'll love these bat pasties!