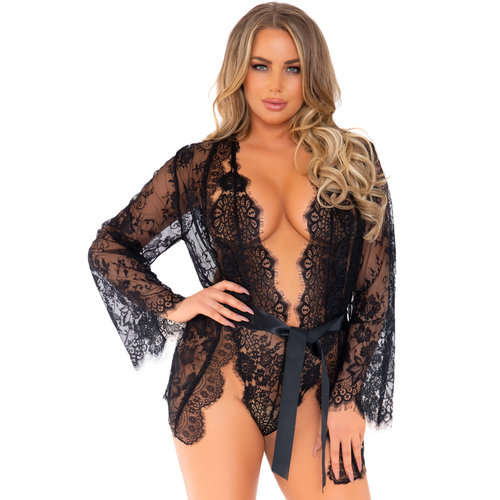 3 PIECE LACE TEDDY -Black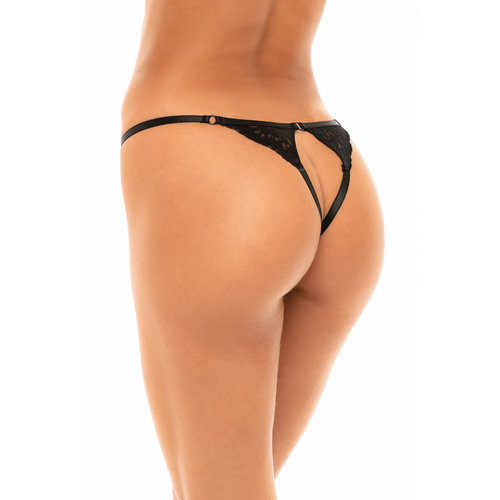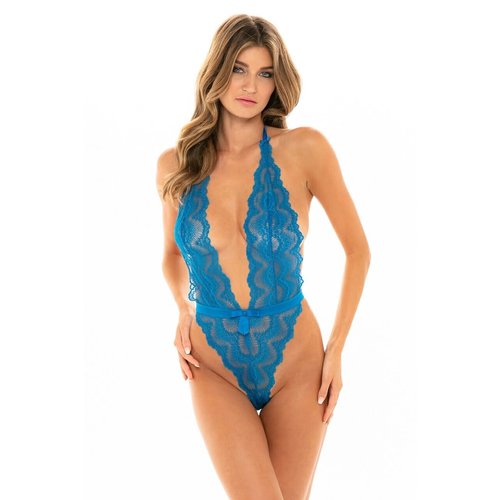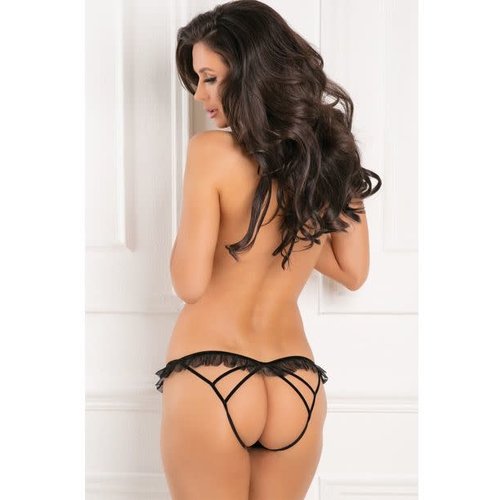 ALL ACCESS CROTCHLESS PANTY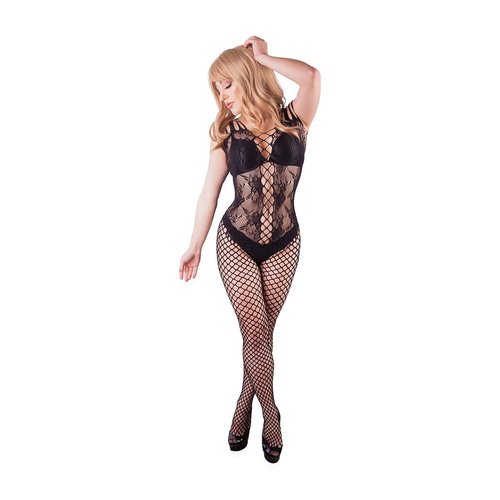 ALL IN ONE BODY STOCKING -Black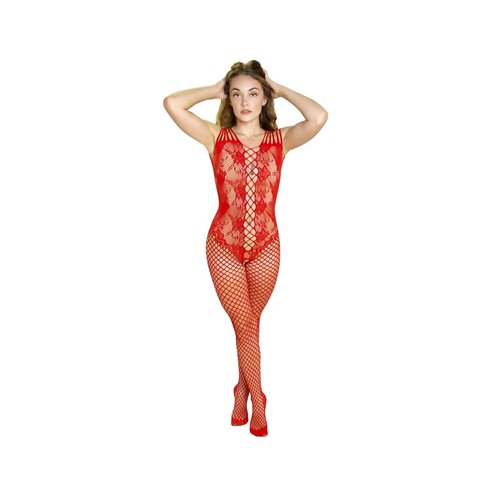 ALL IN ONE BODY STOCKING -Red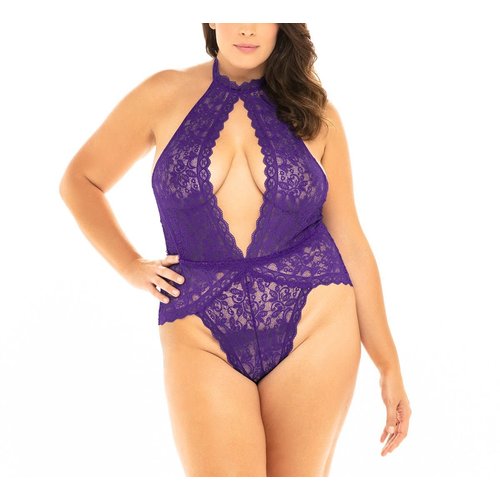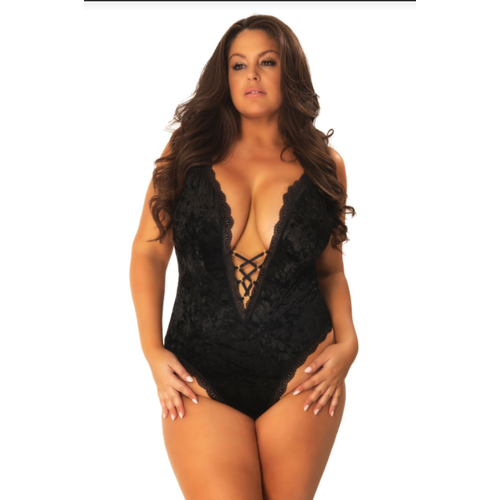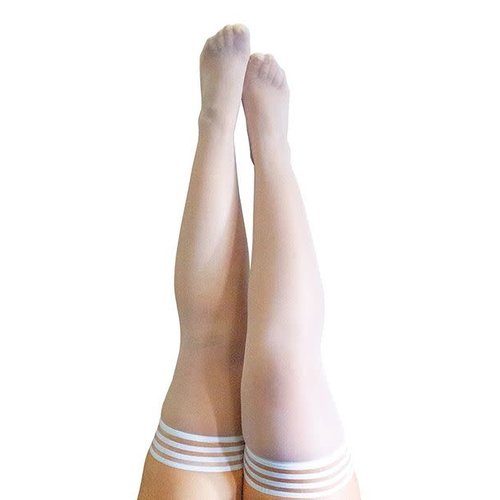 ASHLEY STOCKING
Whatever your whimsy, from wedding to white party. The perfect silky-soft white sheer thigh high. All day wear, with a no-slip-grip.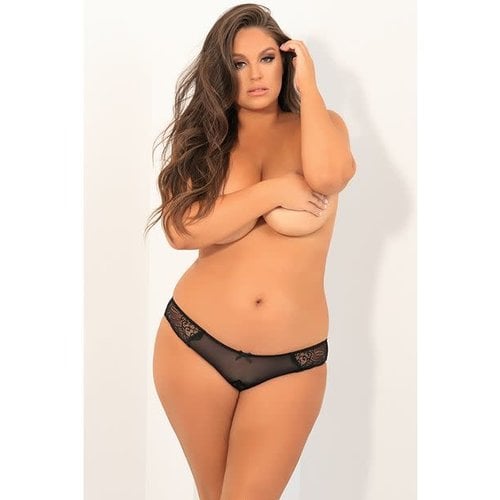 ATTENTION SEEKER OPEN BACK PANTY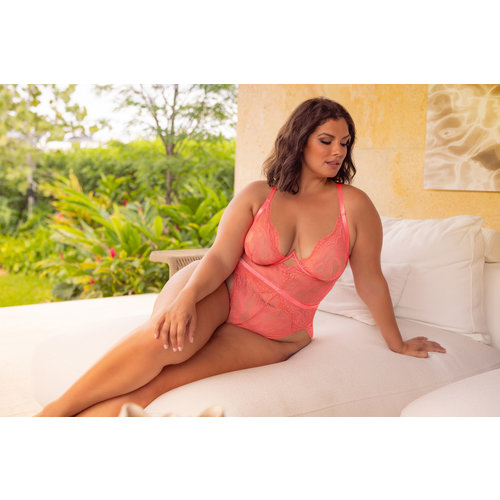 AURA TEDDY -Peach
Equal parts sweet and seductive, the Aura Teddy is designed with charming detail.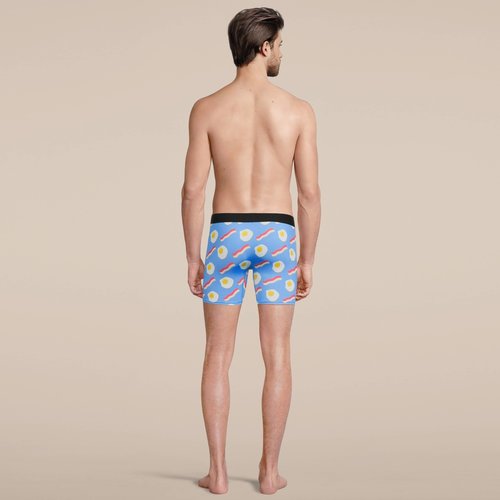 BACON & EGGS BOXER TRUNK
You know what is better than bacon and eggs? Bacon and egg underwear!