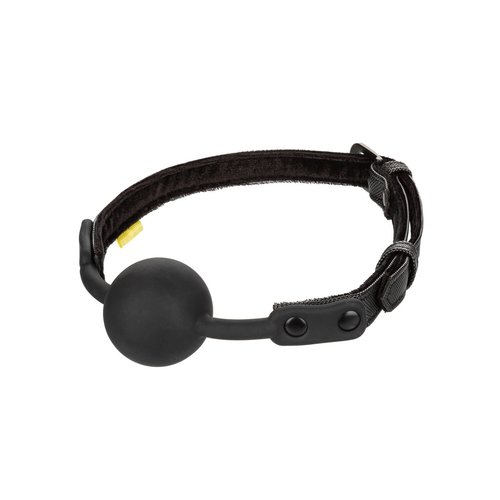 1.5" BALL GAG (V)
Super secure and cruelty free (unless you want to add some of your own consensually), this ball gag is one of the best!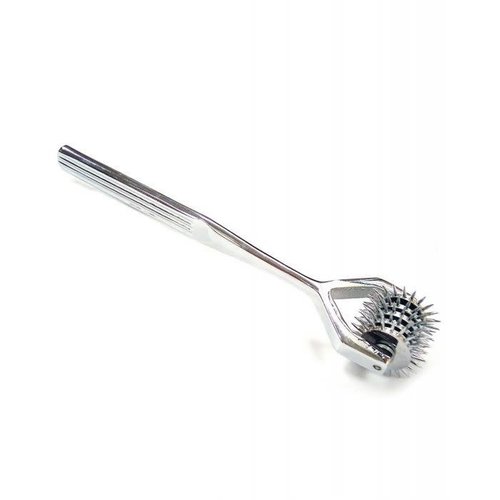 5 ROW PINWHEEL
For sensory stimulation, pain/pleasure play, and/or teasing, this 5 Row Pinwheel can do it all.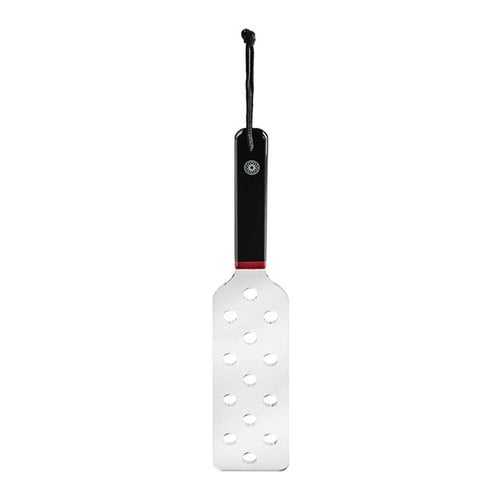 ACRYLIC SPANKER
The Acrylic Spanker features an impact surface with 13 die-cut holes that reduce air resistance for a faster swing and harder hits.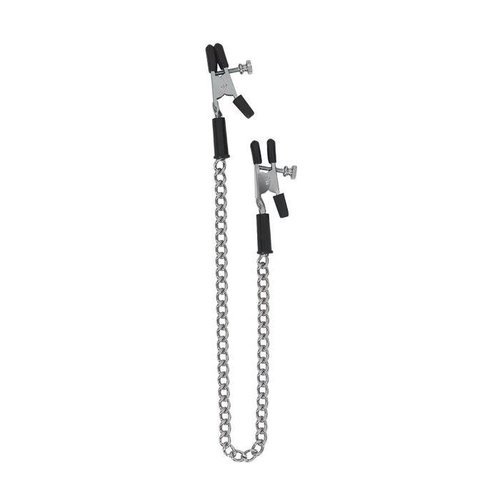 ALLIGATOR NIPPLE CLAMPS w/ CHAIN
Use the screw on the clamp to make them close less tightly, or or loosen the screw entirely for an unhindered pinch!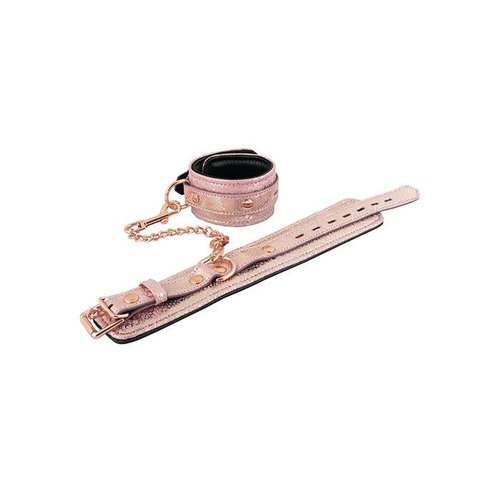 ANKLE CUFFS - LEATHER W/ SNAKESKIN PRINT
Restrain or be restrained by these luxurious cuffs, and submit to a fate filled with sensations as varied as your imagination desires!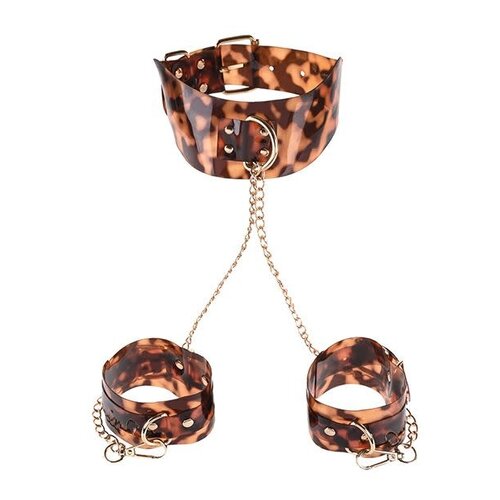 APHRODITE AMBER COLLAR & WRIST CUFFS
Foxy with its tortoiseshell throwback, the Aphrodite Amber Collar & Cuffs are fashionable fun for you and your partner/s!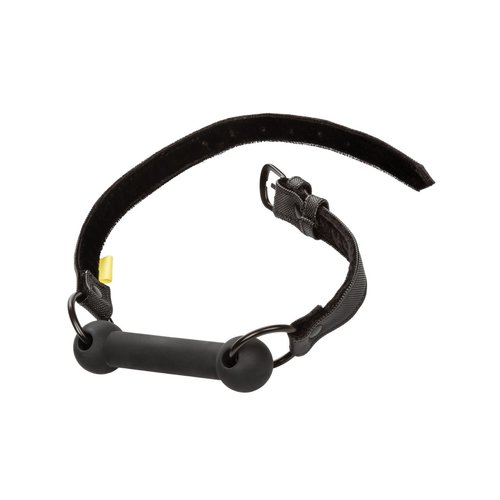 BAR GAG (V)
Firm and pliable silicone to dig your teeth into, soft and plushy straps to hold this gag securely in place, with a vegan leather exterior to boot! This bar style bit gag is one of our favorites, and will be yours too~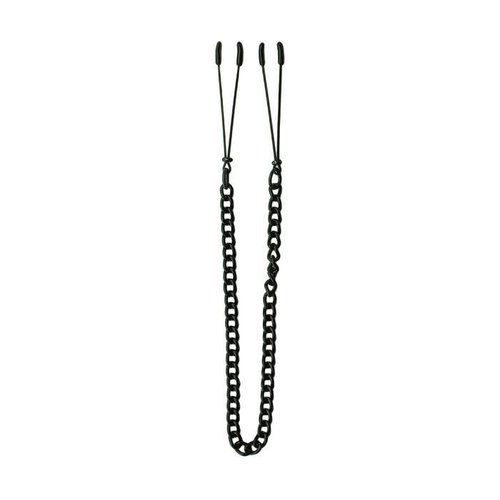 BLACK TWEEZER NIPPLE CLAMPS w/ CHAIN
These adjustable black Tweezer Clamps can deliver a feather-light touch or a tight pinch.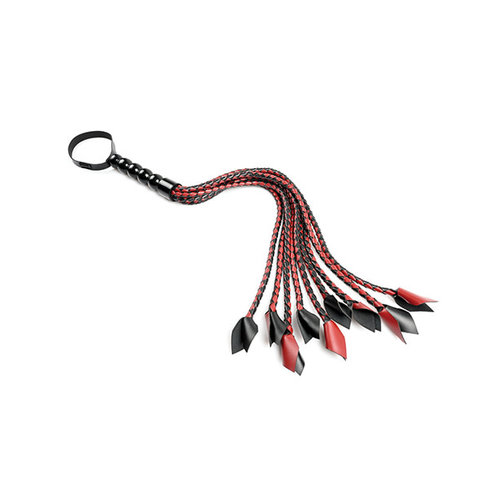 BRAIDED FLOGGER (V)
Intensify your impact play with this Braided Flogger!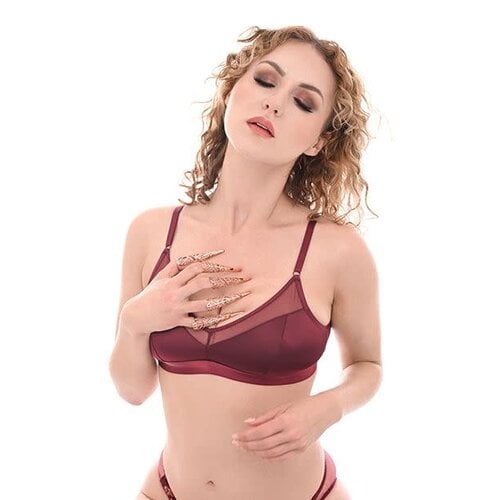 BRAT CLAWS
Show them your claws!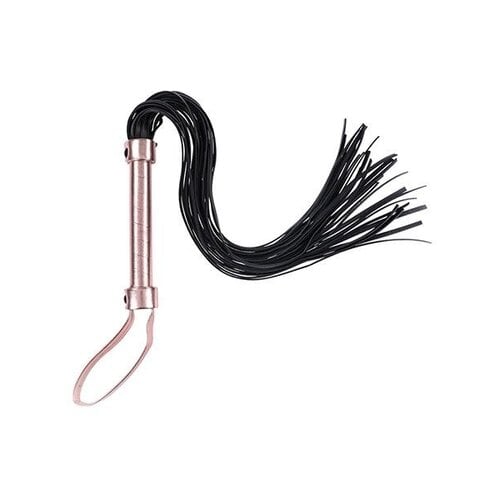 BRAT FLOGGER
Create teasing, tickling, stinging, or biting sensations with the Brat Flogger.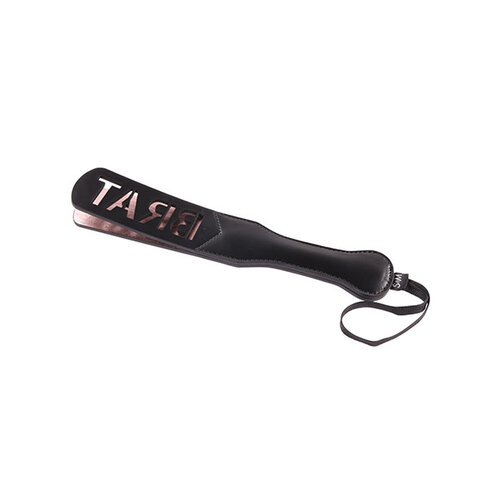 BRAT MINI PADDLE
Leave your mark with the Brat Mini Paddle, designed to imprint the word "BRAT" with sensuous, thuddy impact!